Photo Year in Review 2014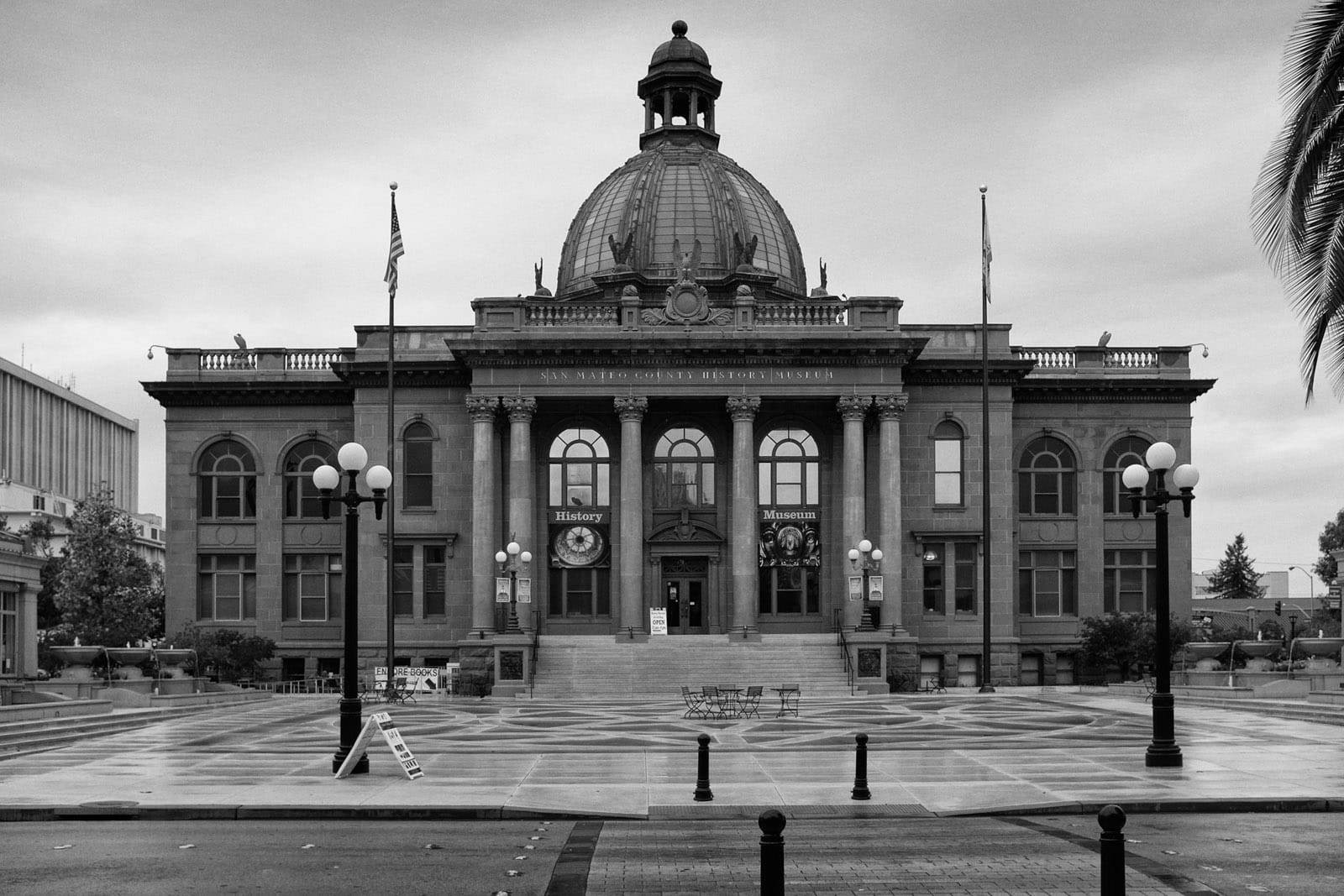 On Sept 3, I started a photo streak publishing a photo each day. I was disappointed I had only published 16 photos previously. I don't remember what my initial streak goal was but after a week or two, my target became posting a photo for 100 straight days. Streak is currently at 118 days straight and still going.
I have to give a plug for Postbot, a tool my team developed which makes it pretty easy to schedule out daily photos. I can take a batch of photos and drag-drop on Postbot and it schedules them all out. So much easier to create posts than doing one-by-one. Honestly, don't think I would have kept it going if I had to create each post by hand.
Here are some of my favorites photos from 2014. I have a couples idea for photo projects in 2015, but probably not a 365 day project, I'm looking forward to the end of this streak. Wishing you happy shooting in 2015