South of Market, Janet Delaney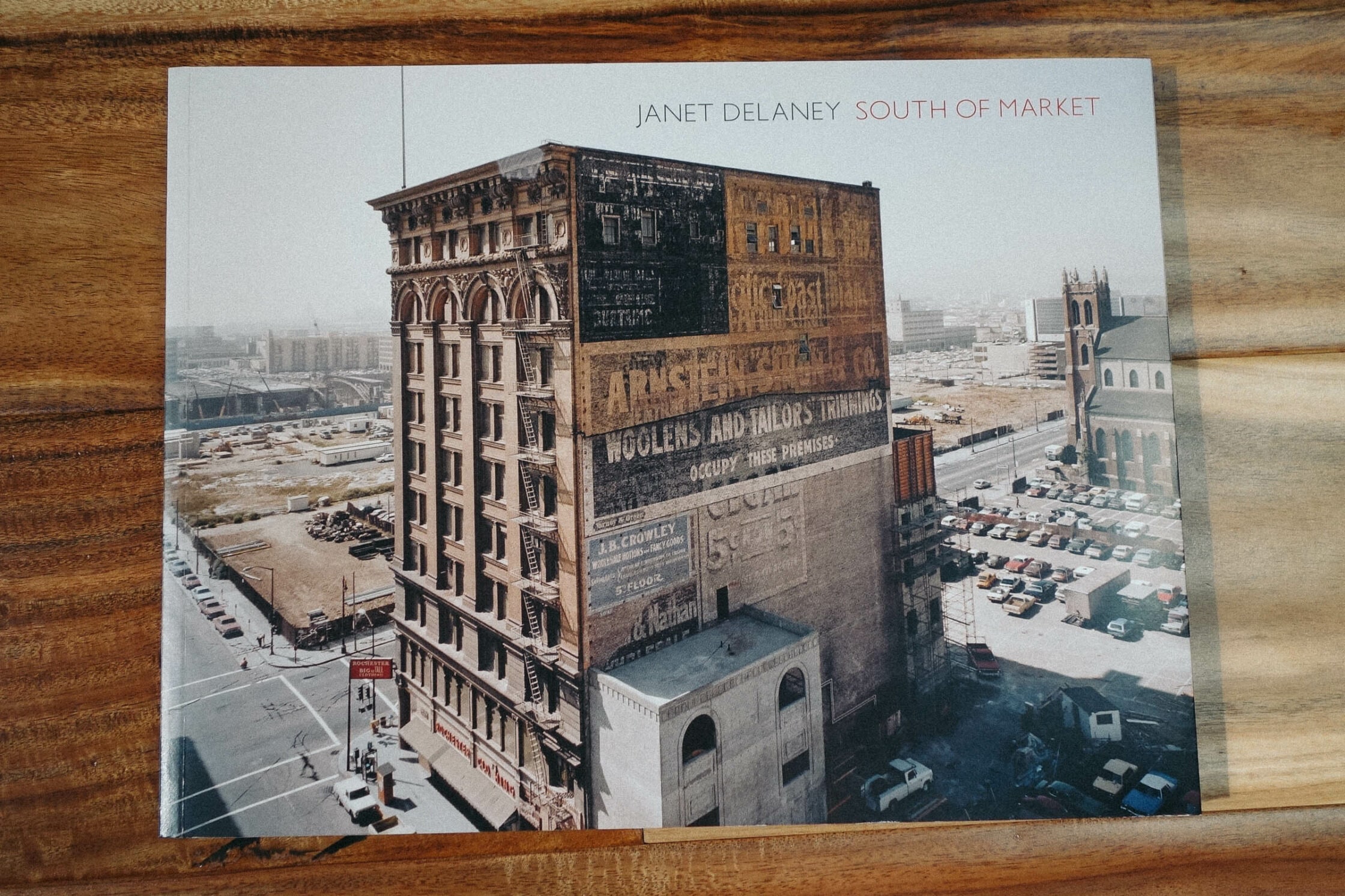 South of Market is a photography book focusing on a San Francisco neighborhood during a time of urban renewal during the 1970's and 80's. This review covers the exhibition catalog that accompanied the de Young exhibit. The original hardcover book is sold out and now quite expensive.
Janet Delaney is a photographer who moved to the South of Market area in 1978. She started photographing her neighborhood as a means to get know the place as well as documenting a time of tremendous change. The Moscone Convention Center and urban development was transferring the working class neighborhood.
I was not neutral. I lived here, and these were the stories of the neighbors I saw every day.
The de Young Museum had an exhibit "South of Market" in 2015 featuring photos she took from 1978-1986. The exhibit is as timely now as it was when shot 30 years ago. San Francisco struggles with the same problems of growth, expansion and displacement of people. Delaney herself was displaced and moved to Berkeley for more affordable housing.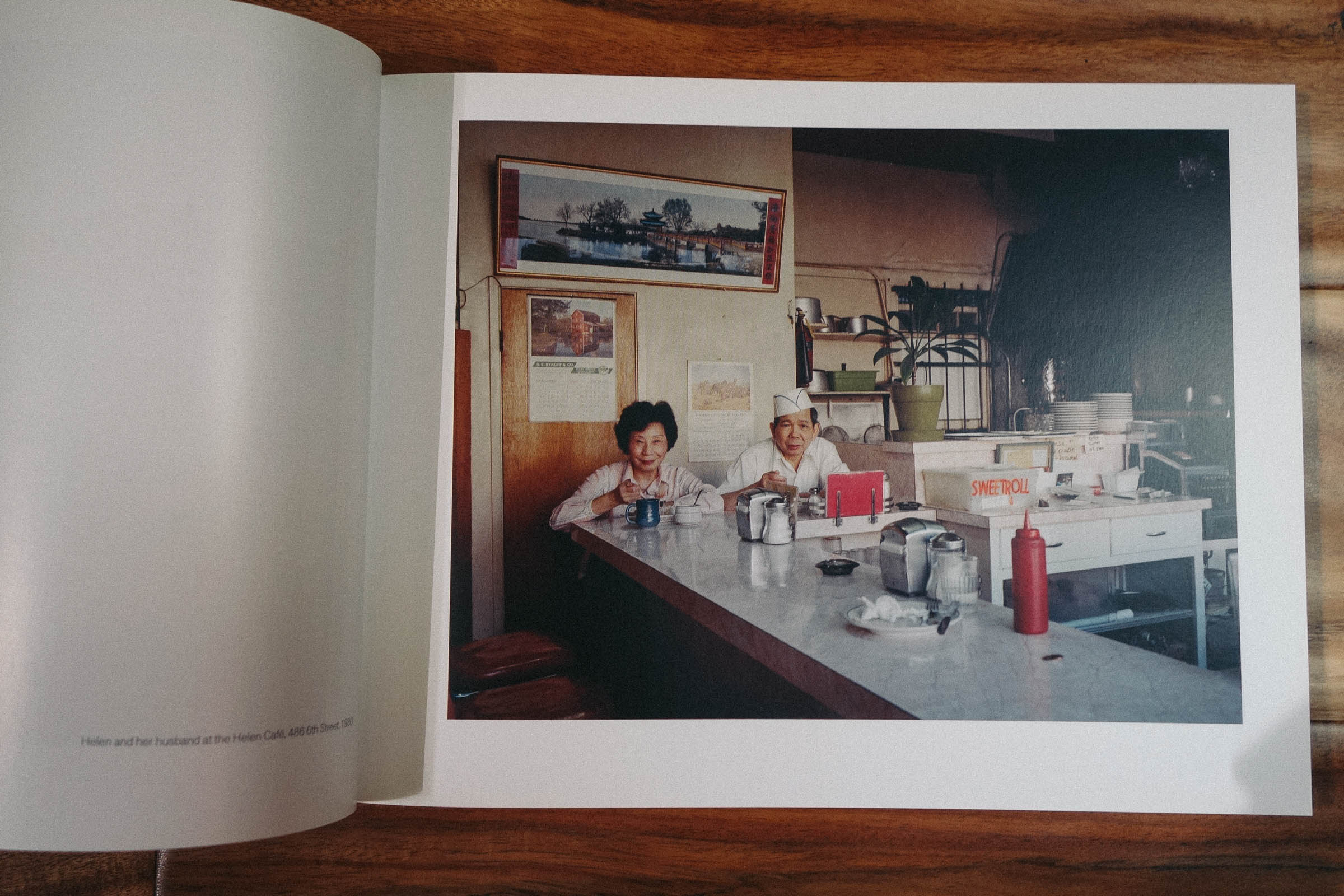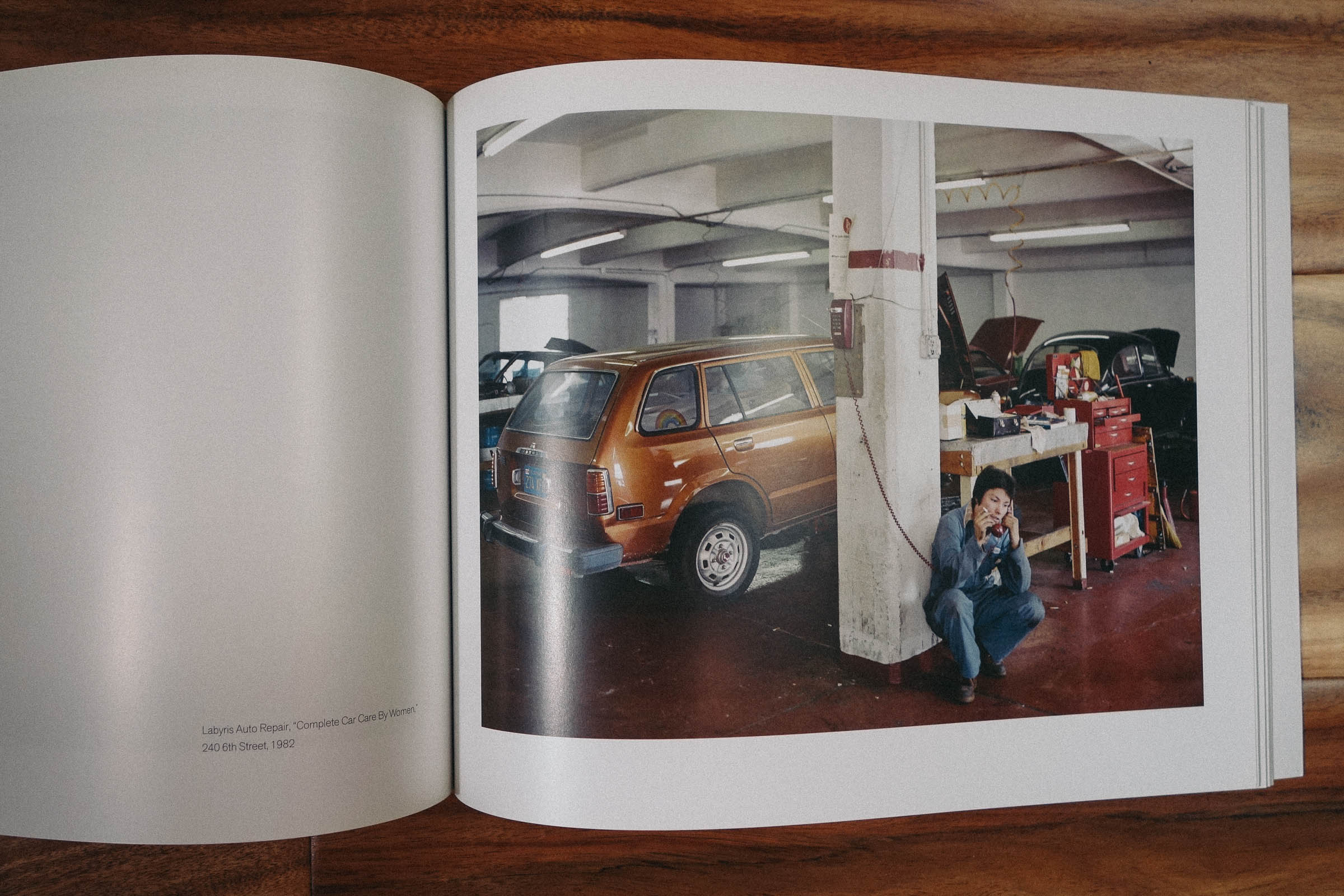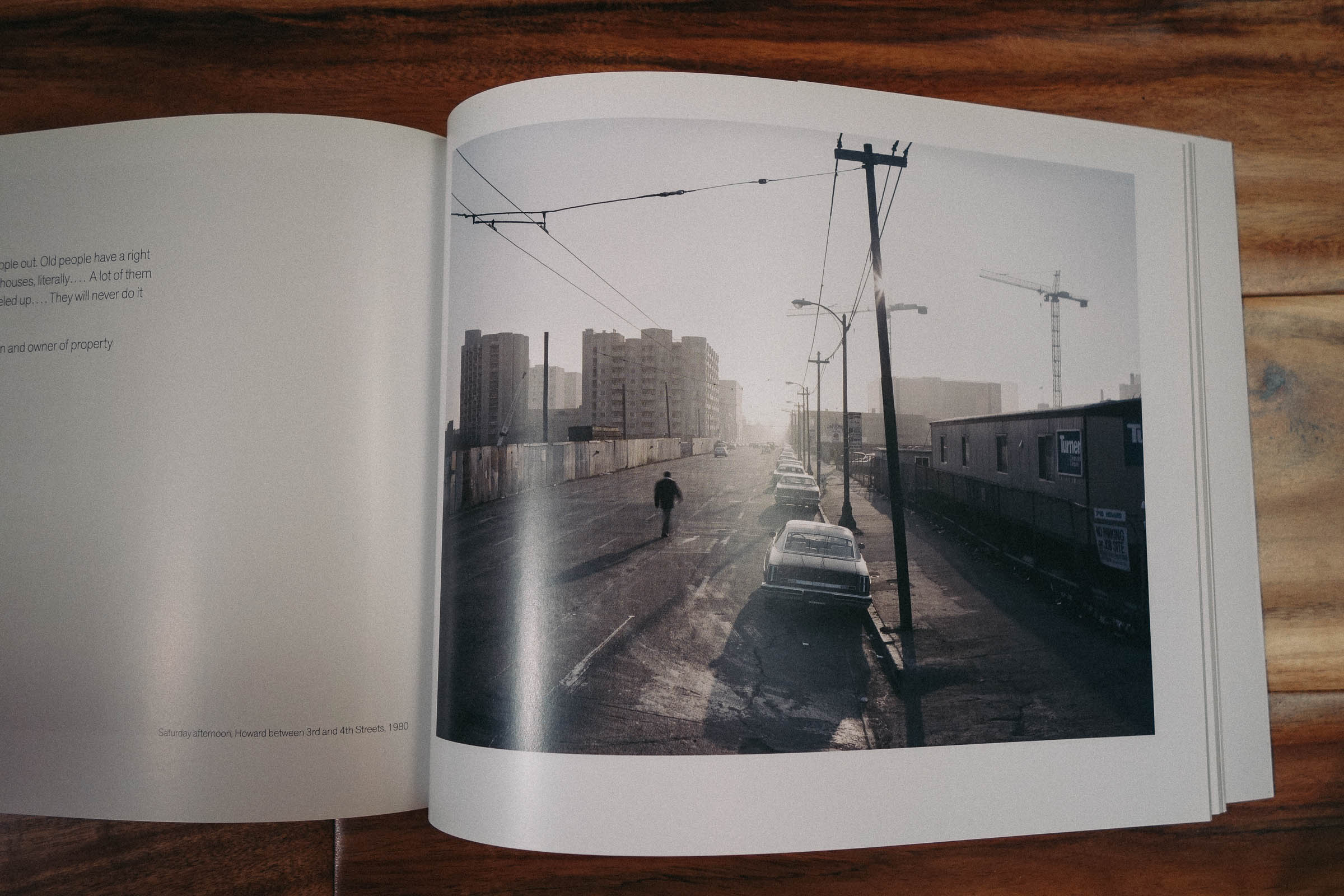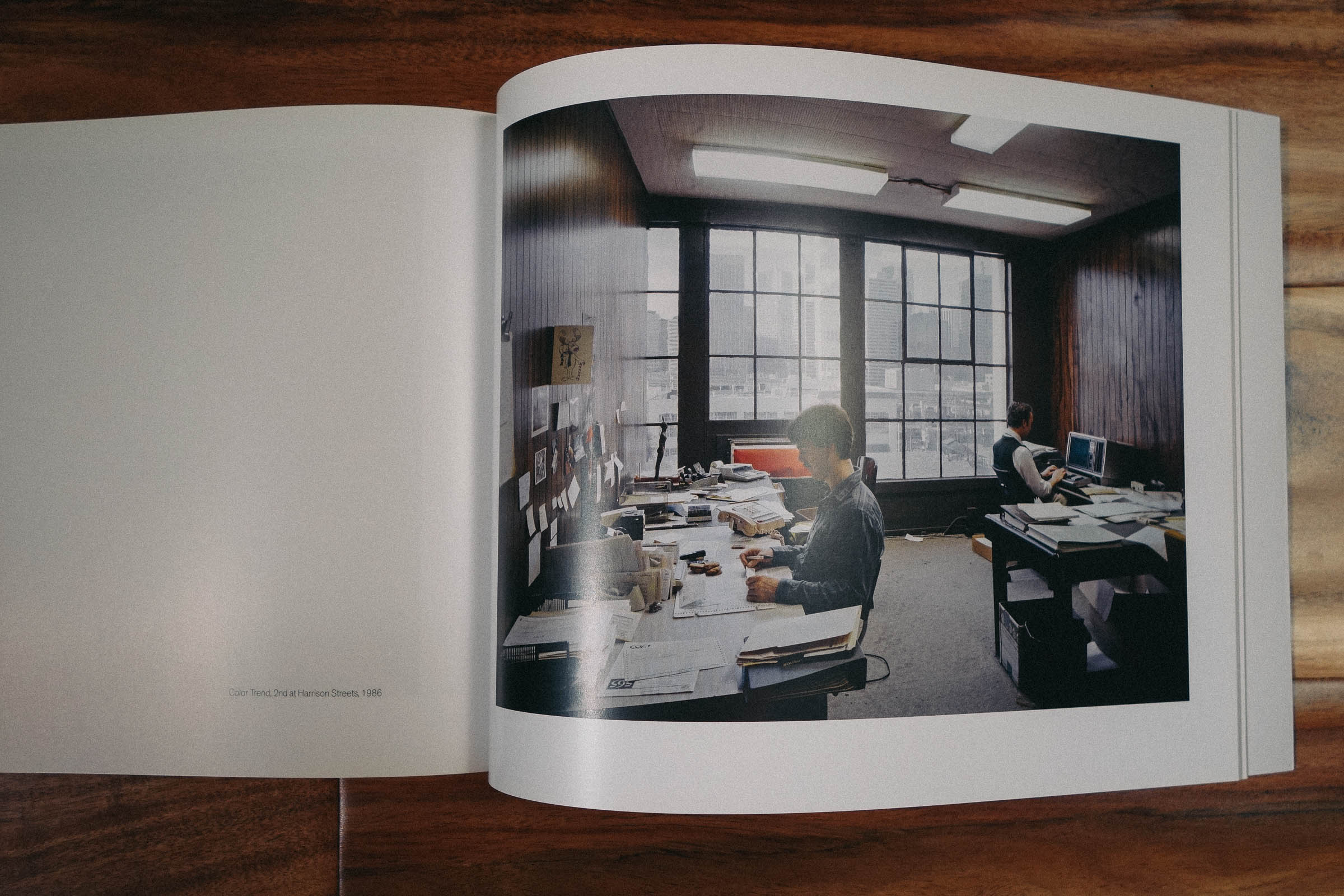 Her photos are wonderful; capturing the era and the neighborhood in a very cohesive series. She shot with a large format camera in color, and would take it into stores and restaurants, talk to people and capture the spirit of the changing blue-collar neighborhood, which includes the people, buildings and space.
These photographs were meant to give an active voice to those in the community who were being passed over, moved out, and silenced by the interestes of the economically powerful.
The book contains 50 photos, including a few recent photos of the region showing the transformation. Particularly jarring, contrasting the difference in eras, is the photo from inside the high-rise luxury apartment.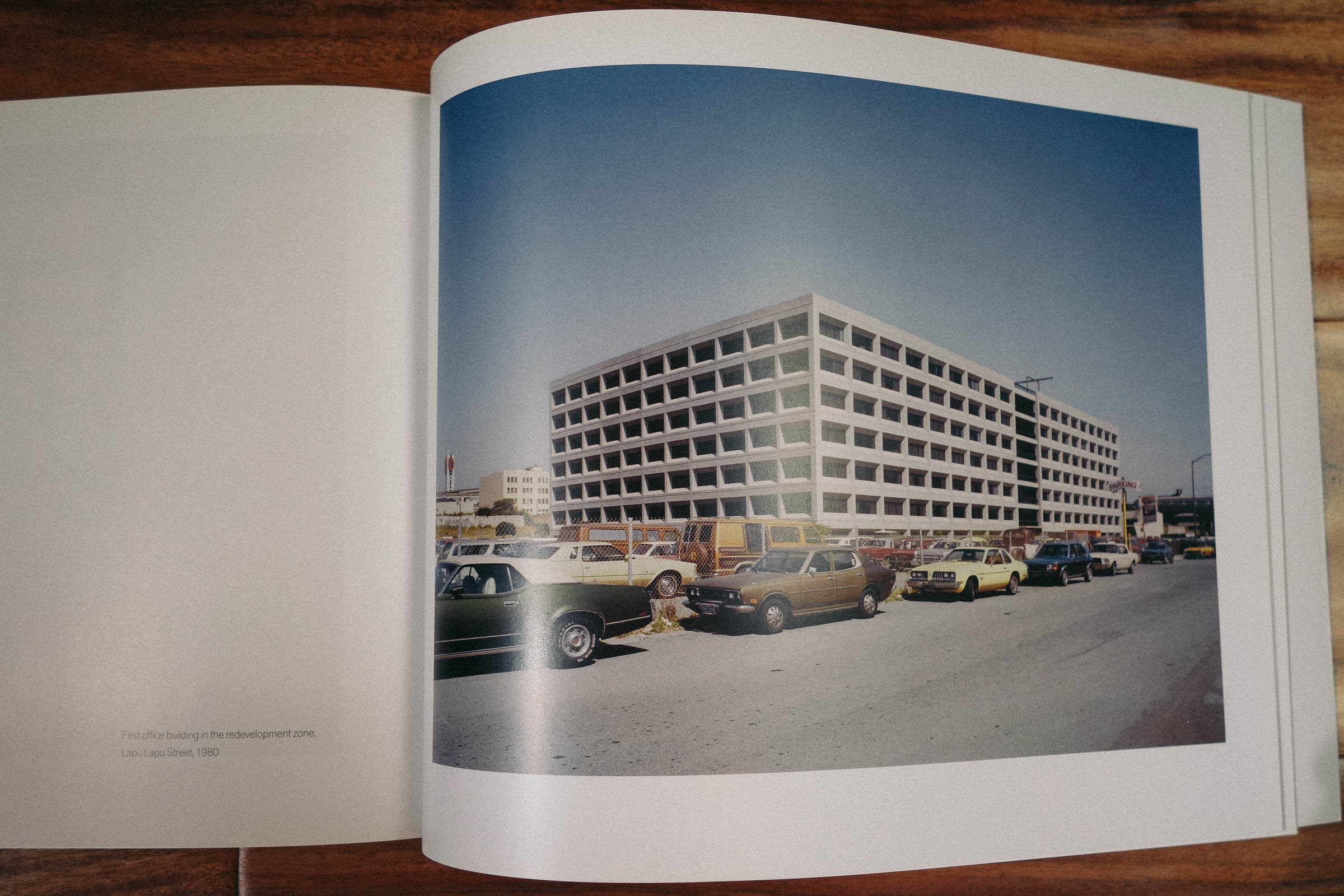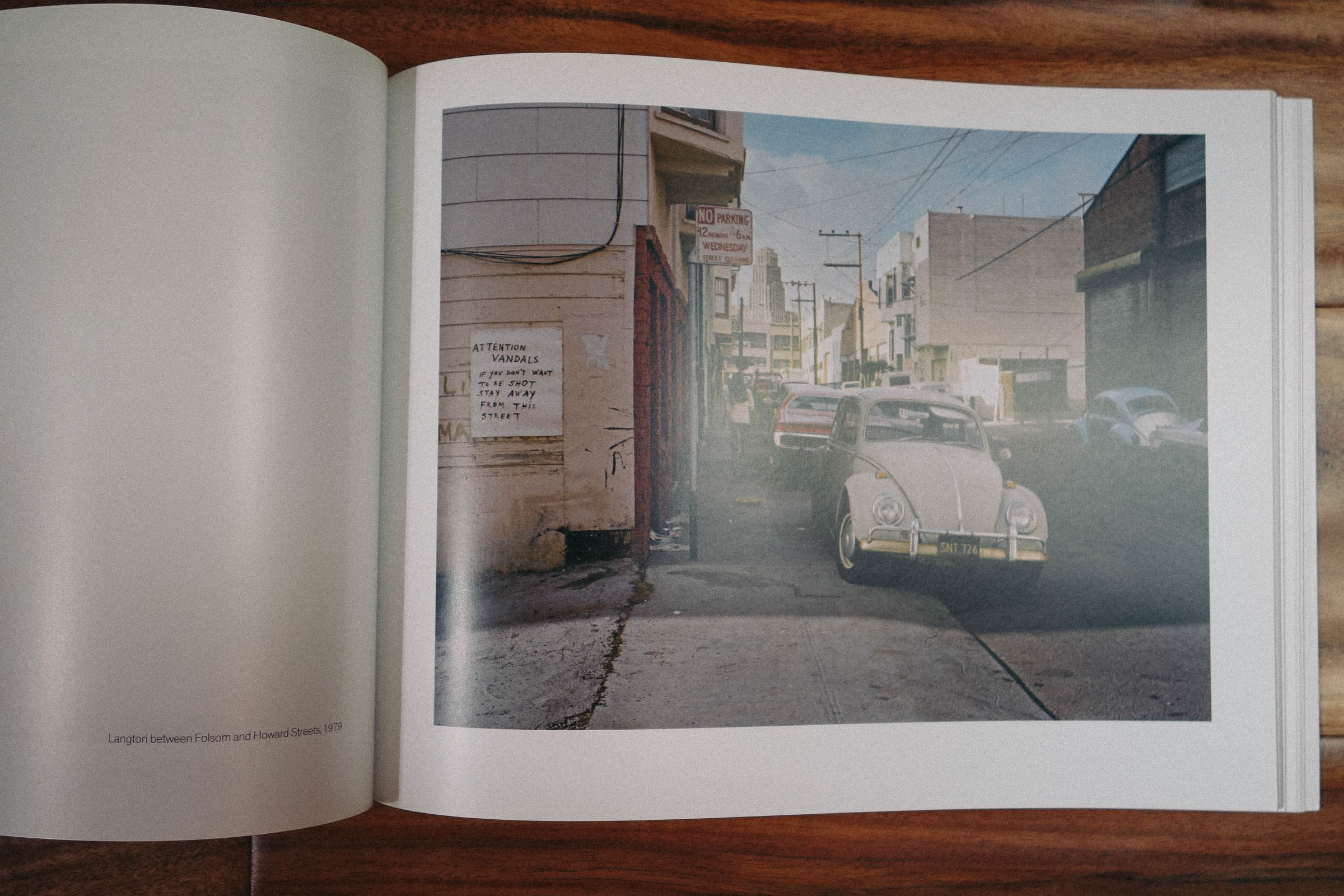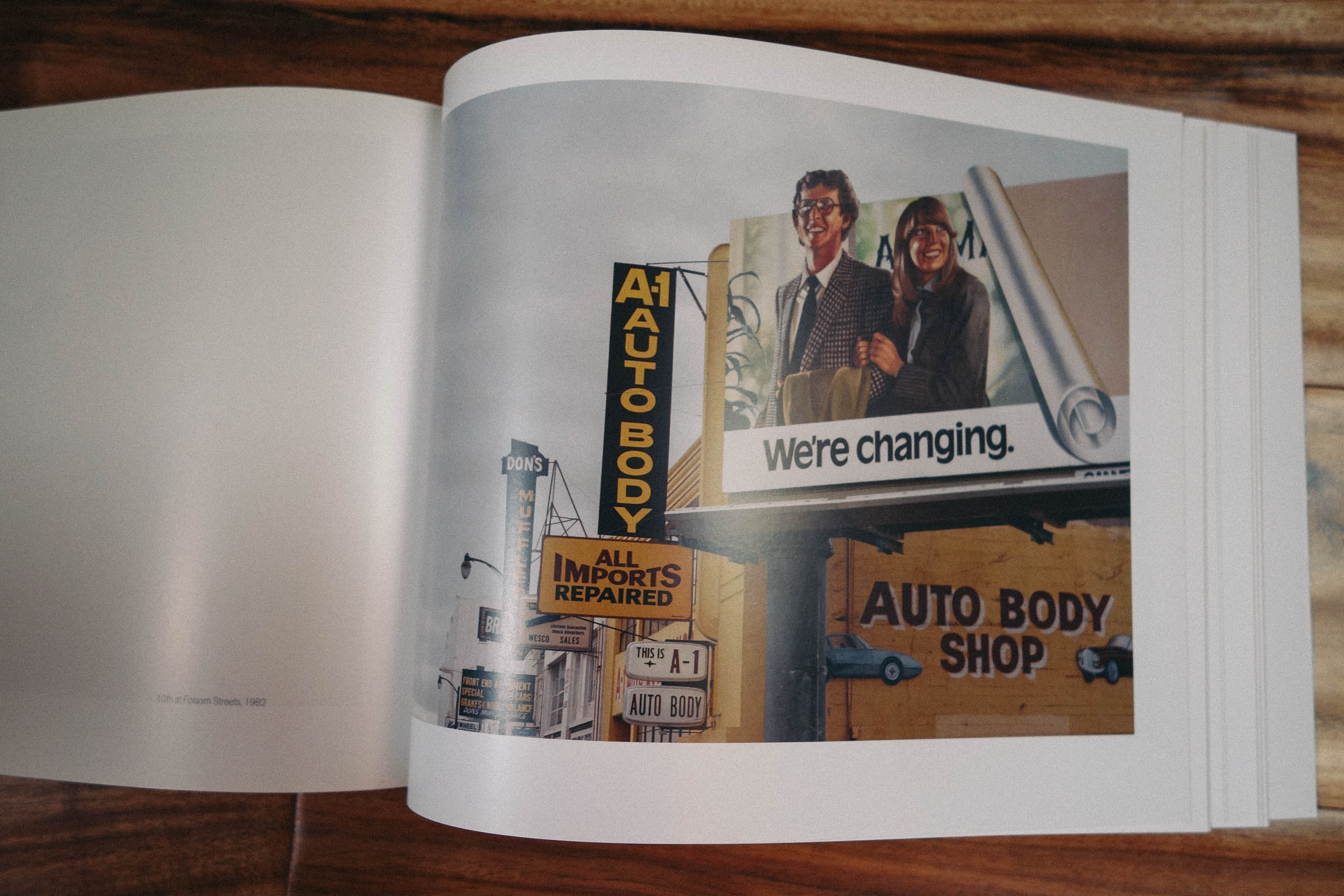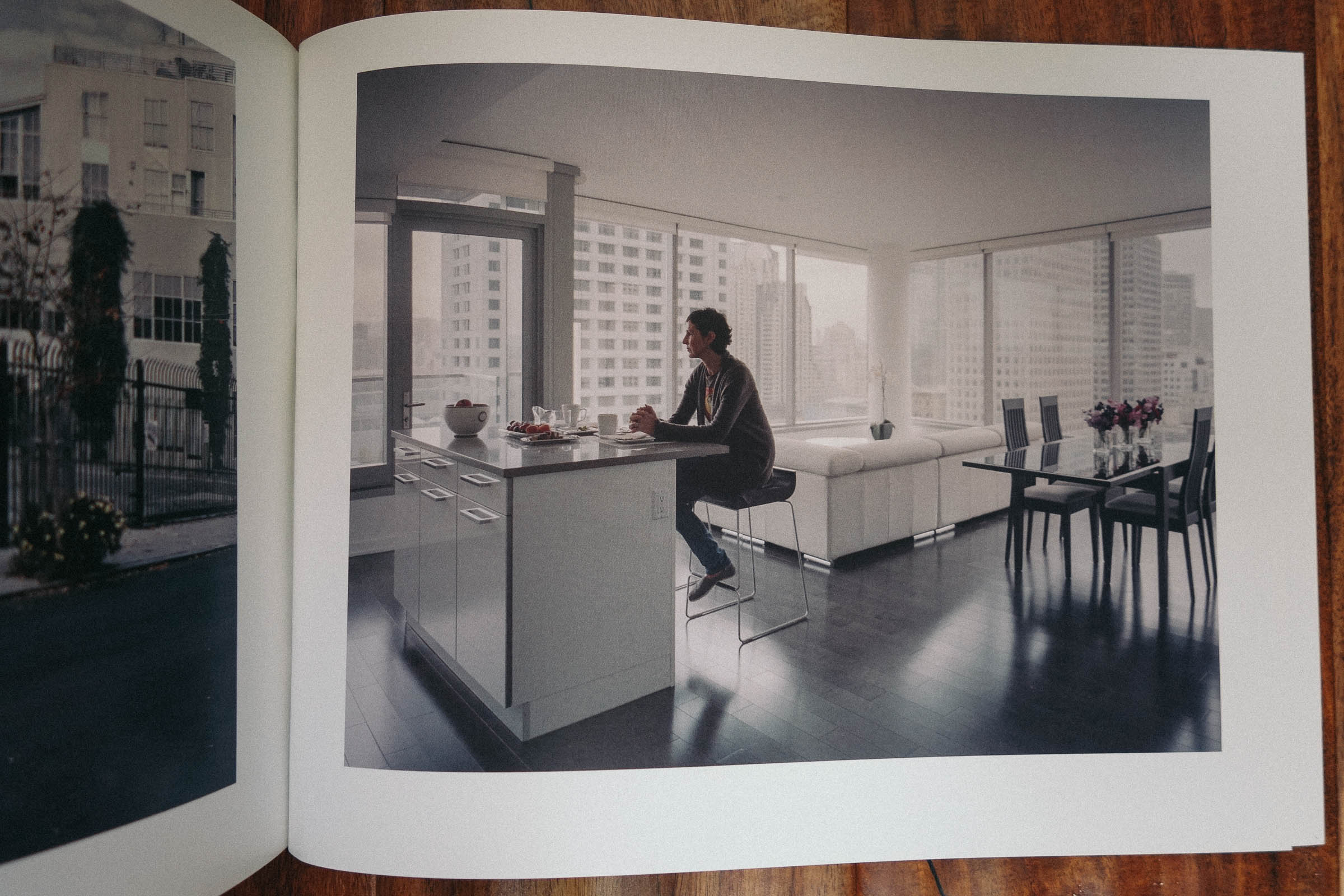 The photos are presented one per page, with a title, location and year of the image. Additionally throughout the book there are a few short stories or quotes from the subjects, which reminds me of Brandon Stanton's Humans of New York series.
A brief Foreward by Colin B. Bailey, Director of Museums and an Afterword by the artist Janet Delaney reflecting on the photos now and as she continues to work in the area.
You can view the entire South of Market series on her site which she includes every photo from the exhibit or purchase the book from the de Young for just $22.