Antelope Valley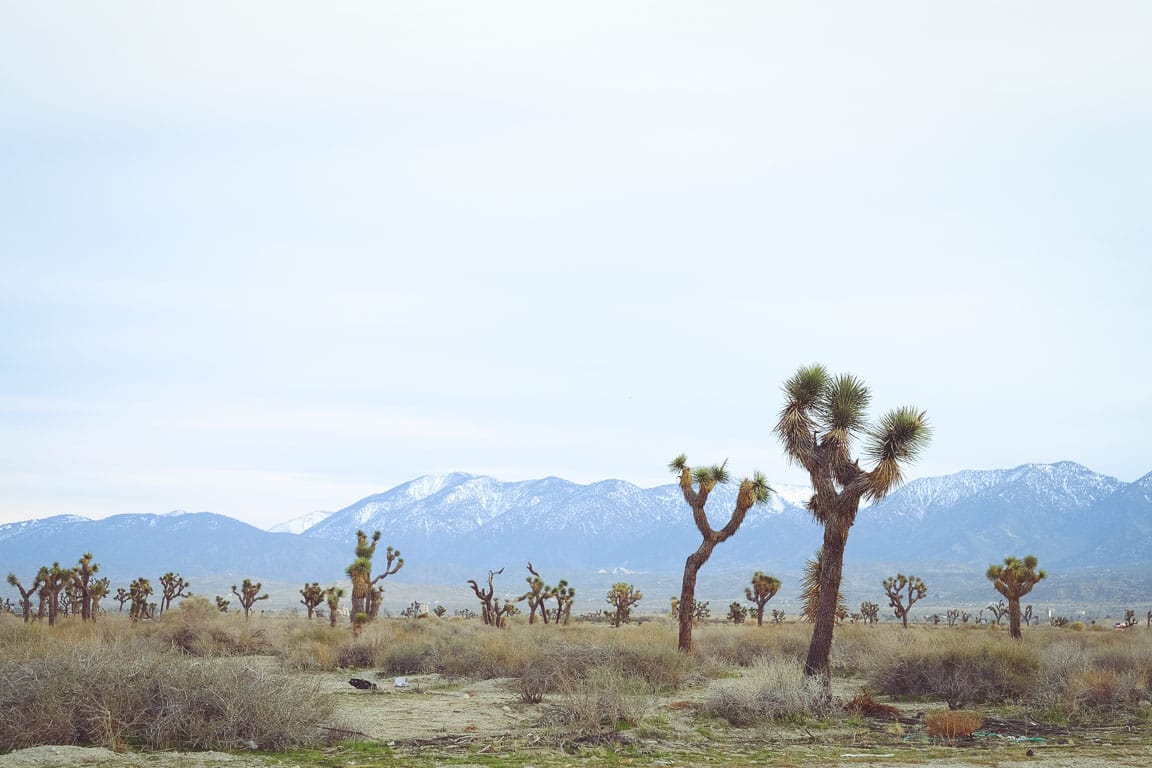 For the holidays, we traveled to Antelope Valley to spend time with family. Antelope Valley is the high desert in southern California about an hour north of Los Angeles. My daughters have a hard time taking naps while we're there so I end up driving them around spending hours through the desert.
Here are a few photos I took from these drives, lots of joshua trees and desertscapes. My wife doesn't like the desert much, probably because she lived there a few years; but I think the baren and starkness has its own beauty.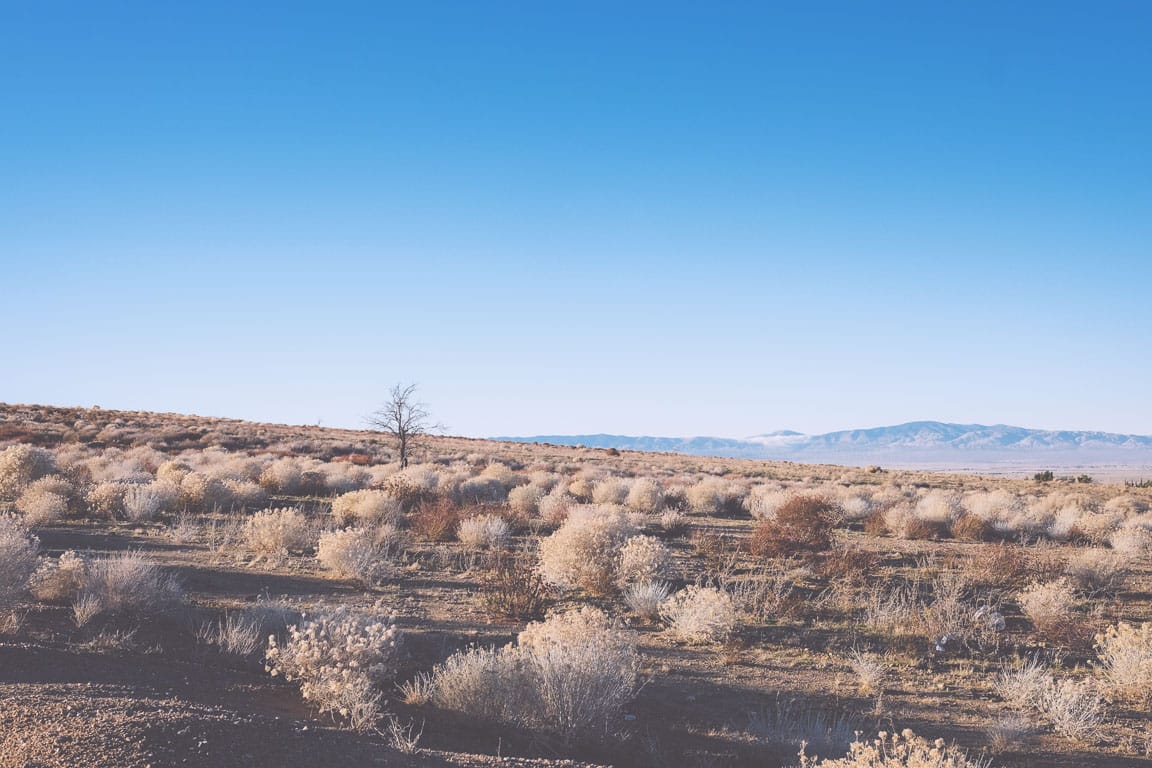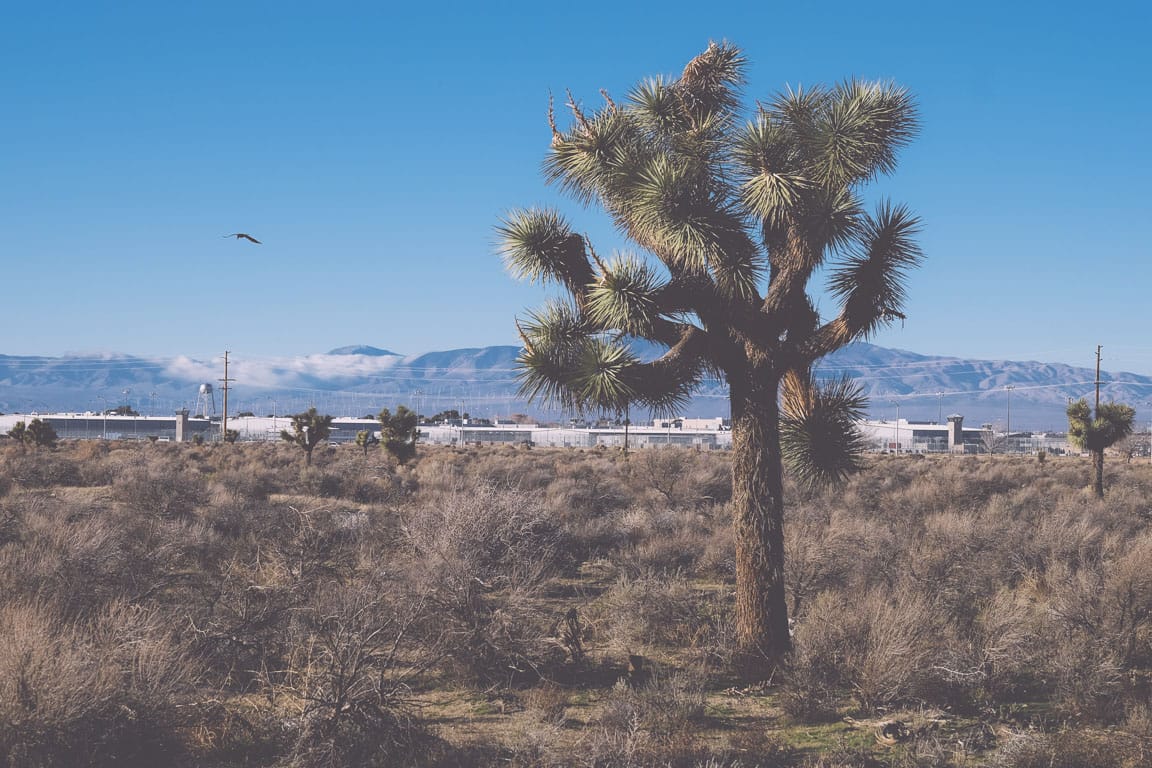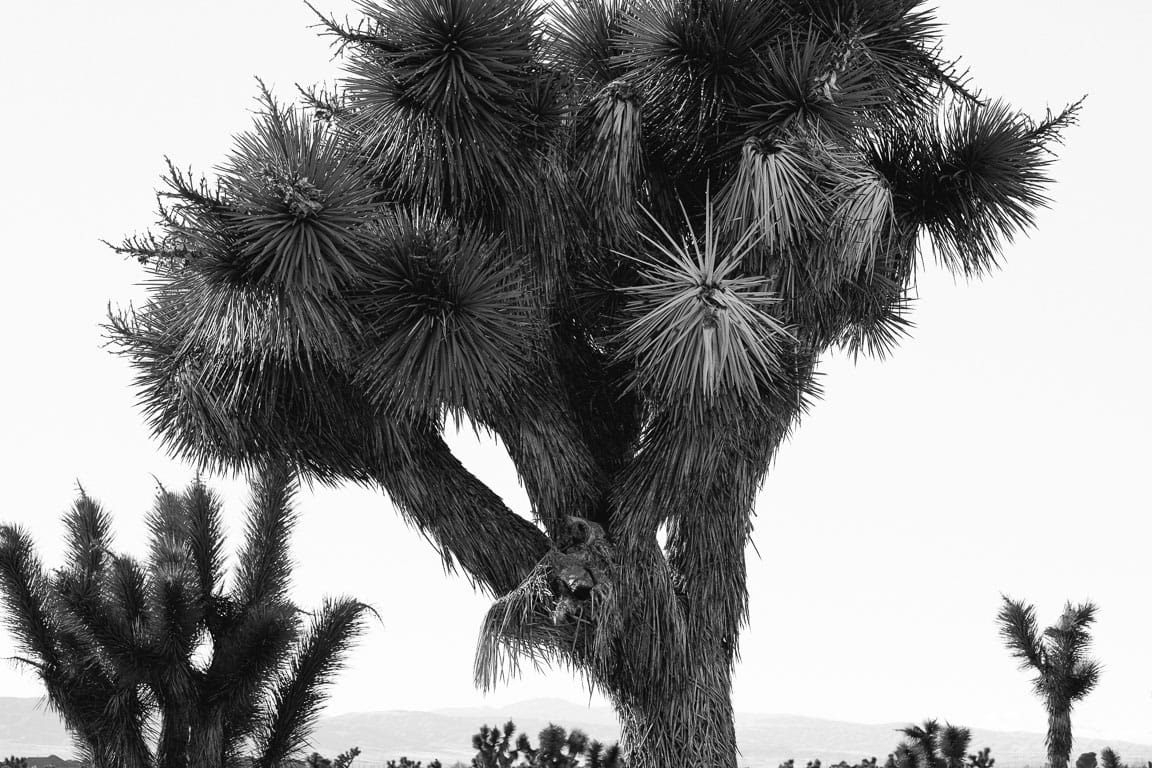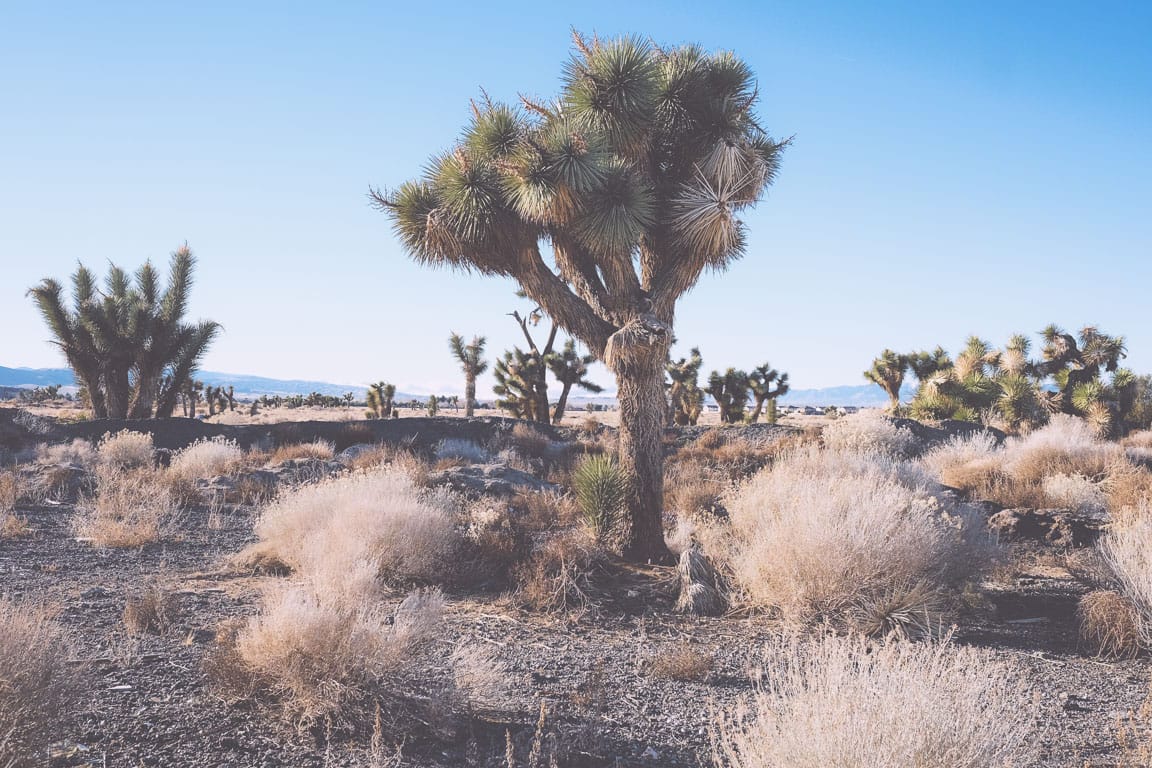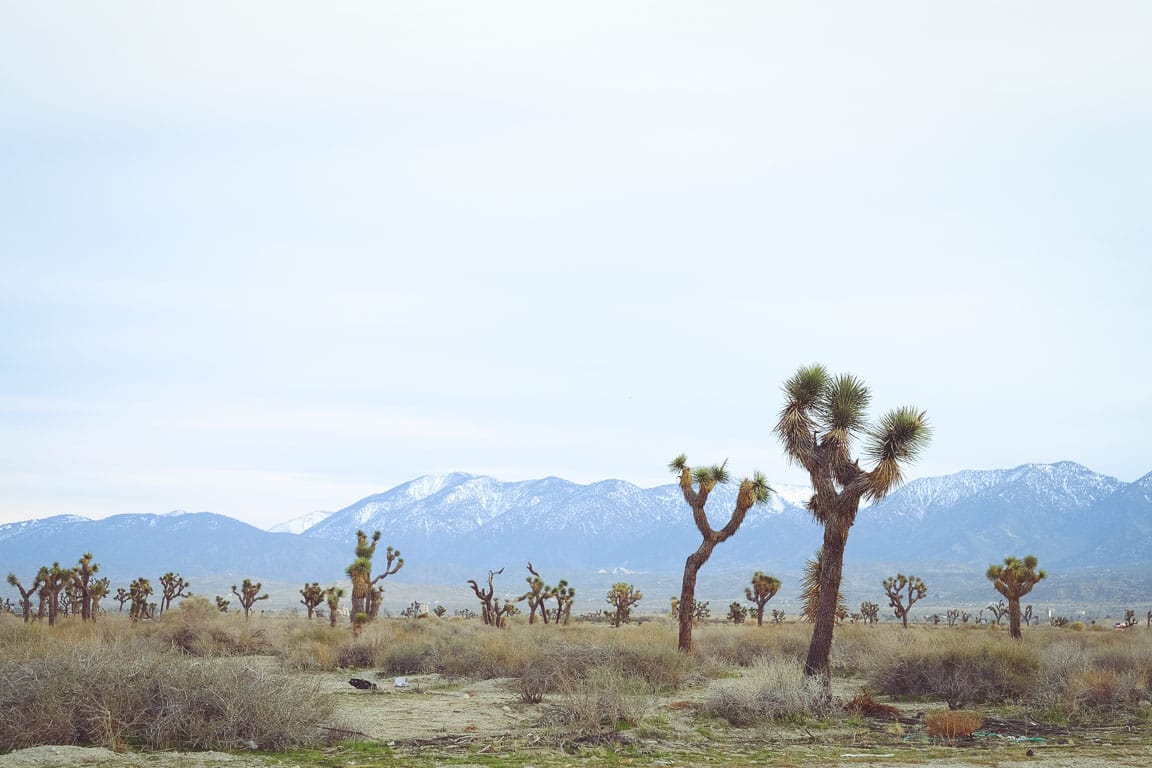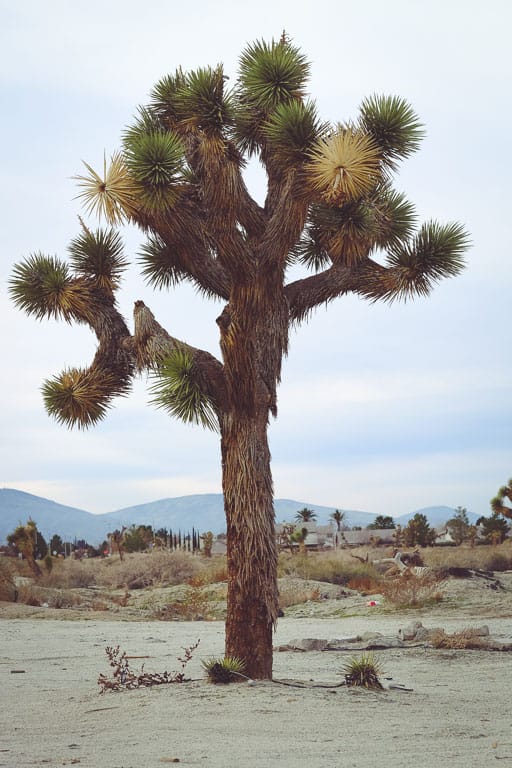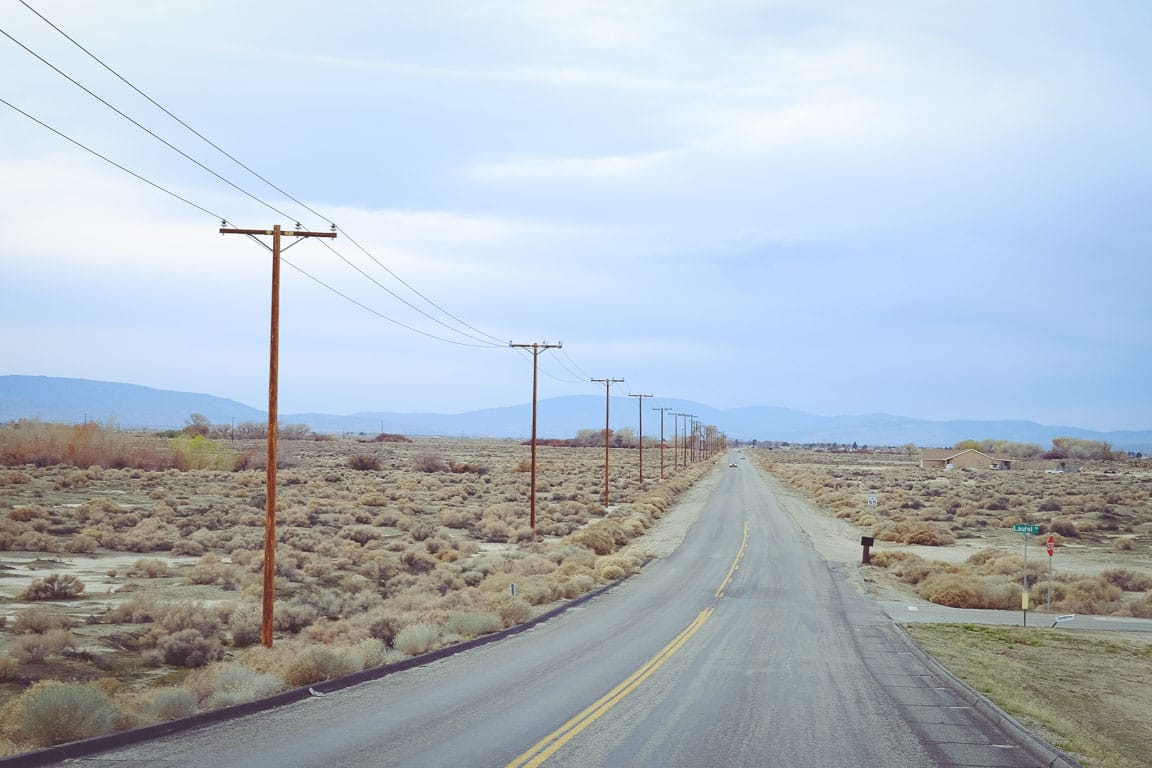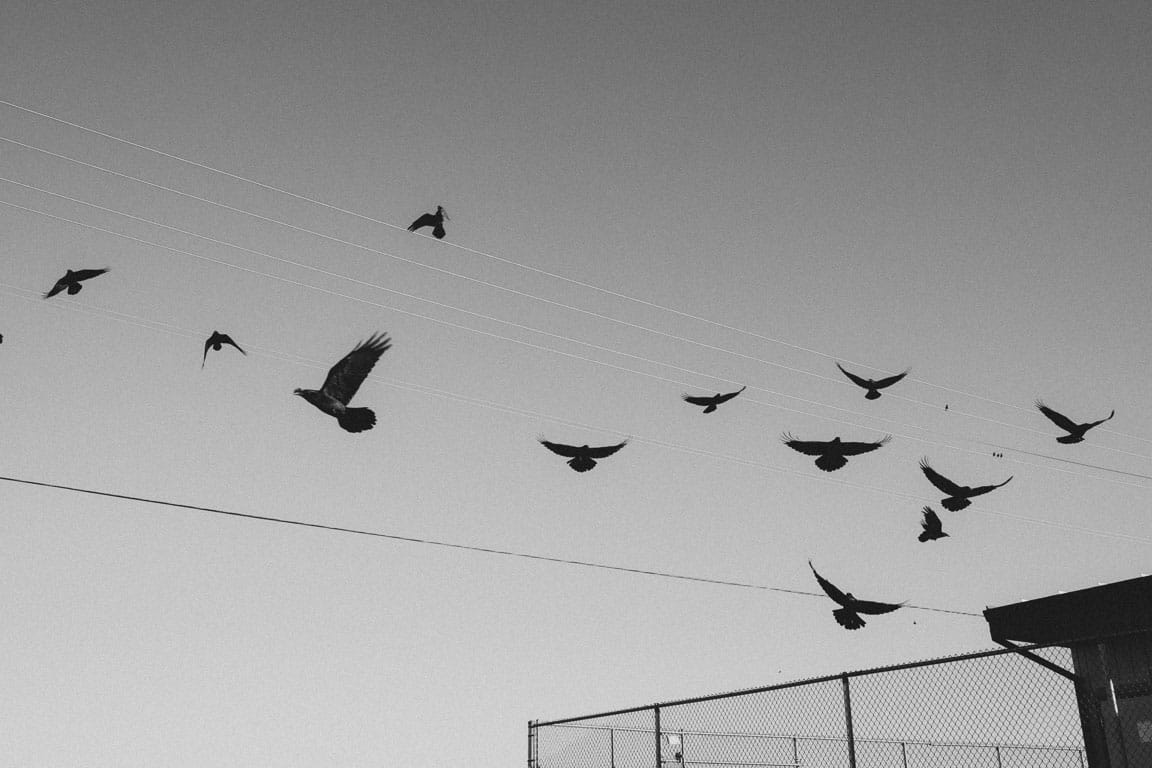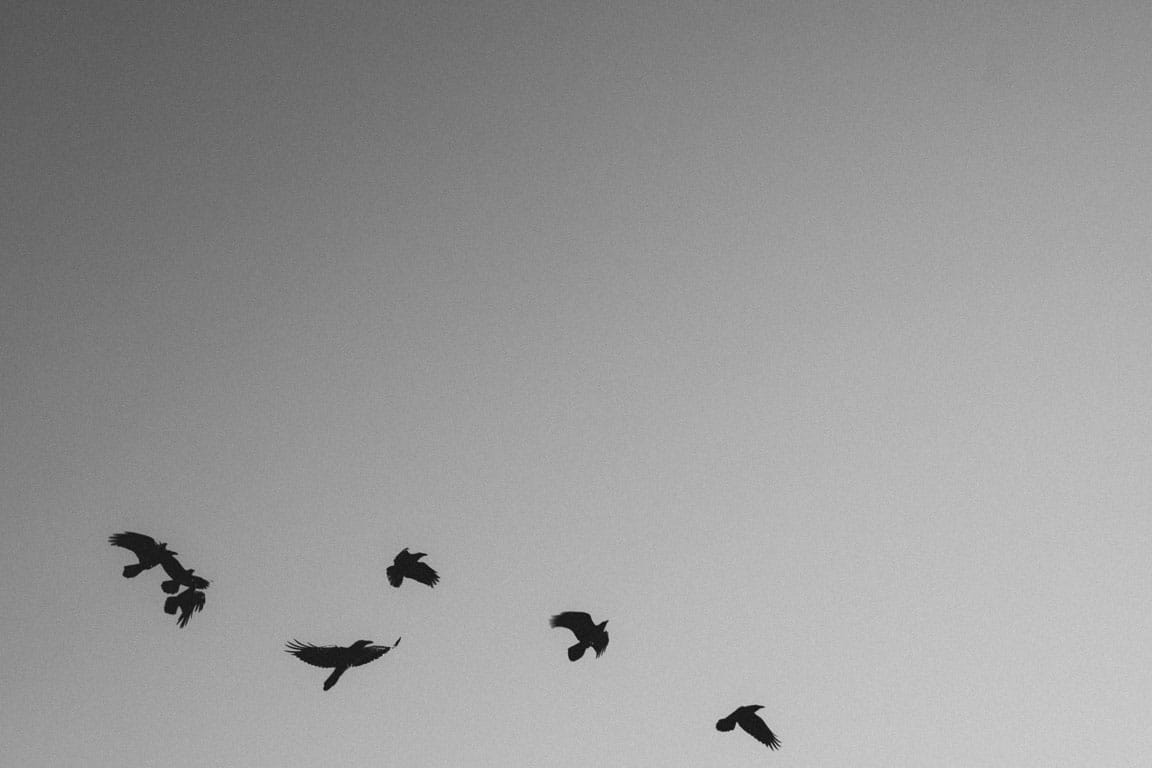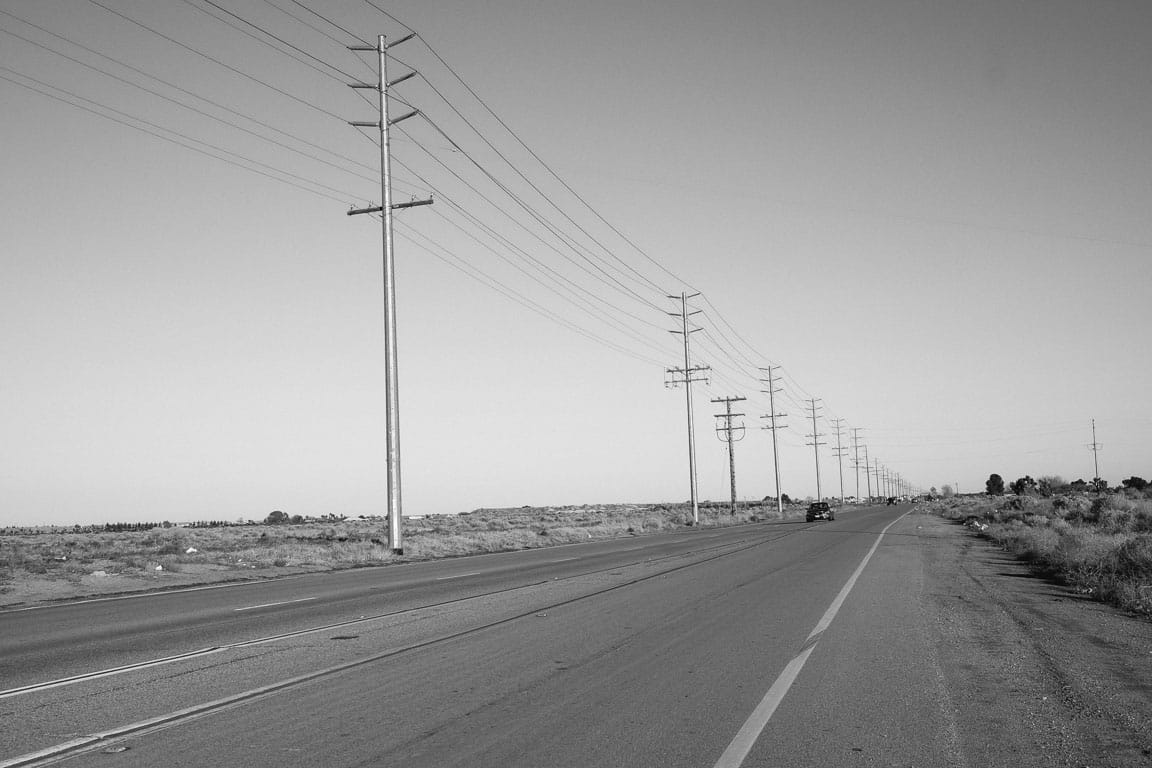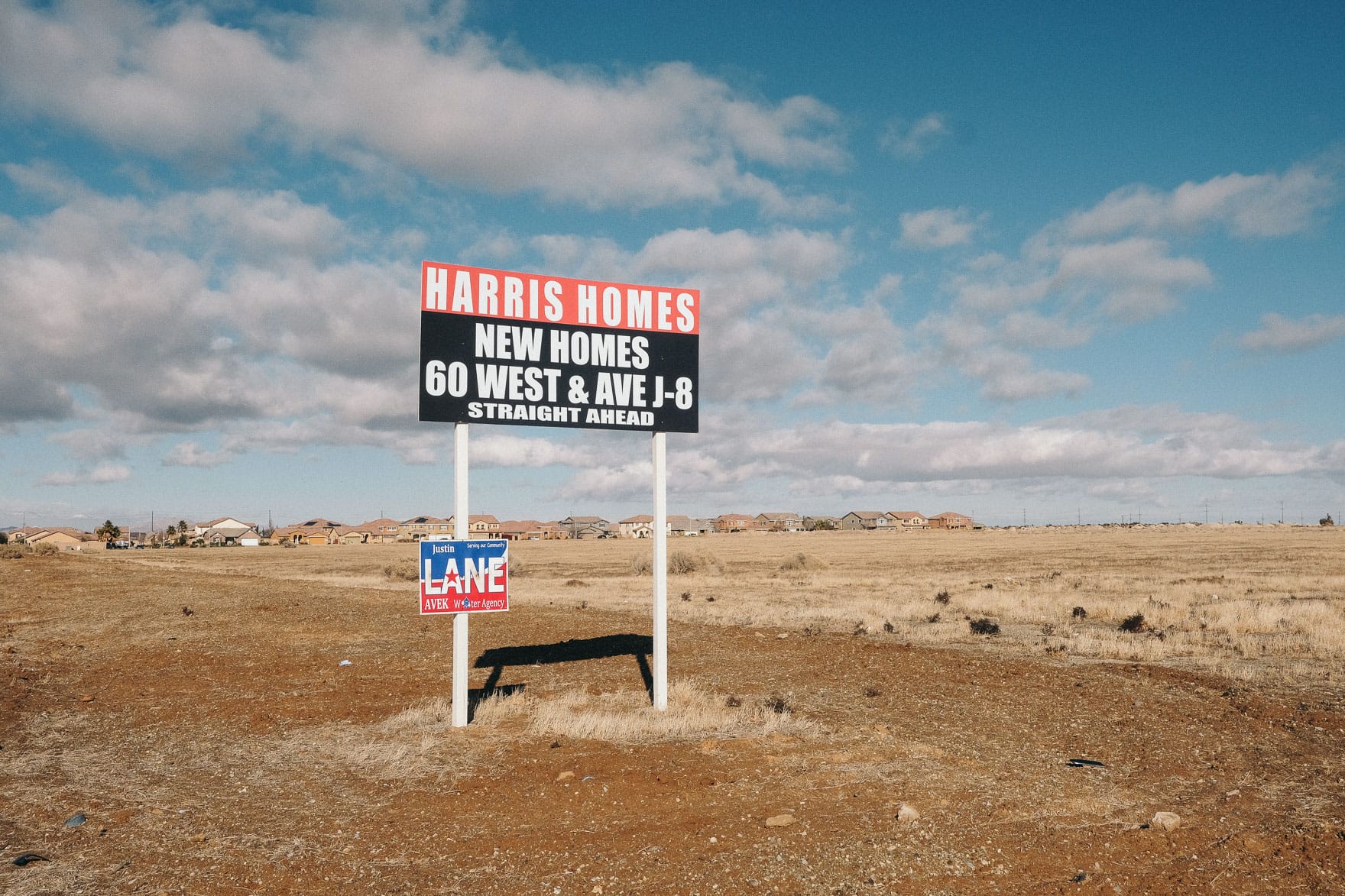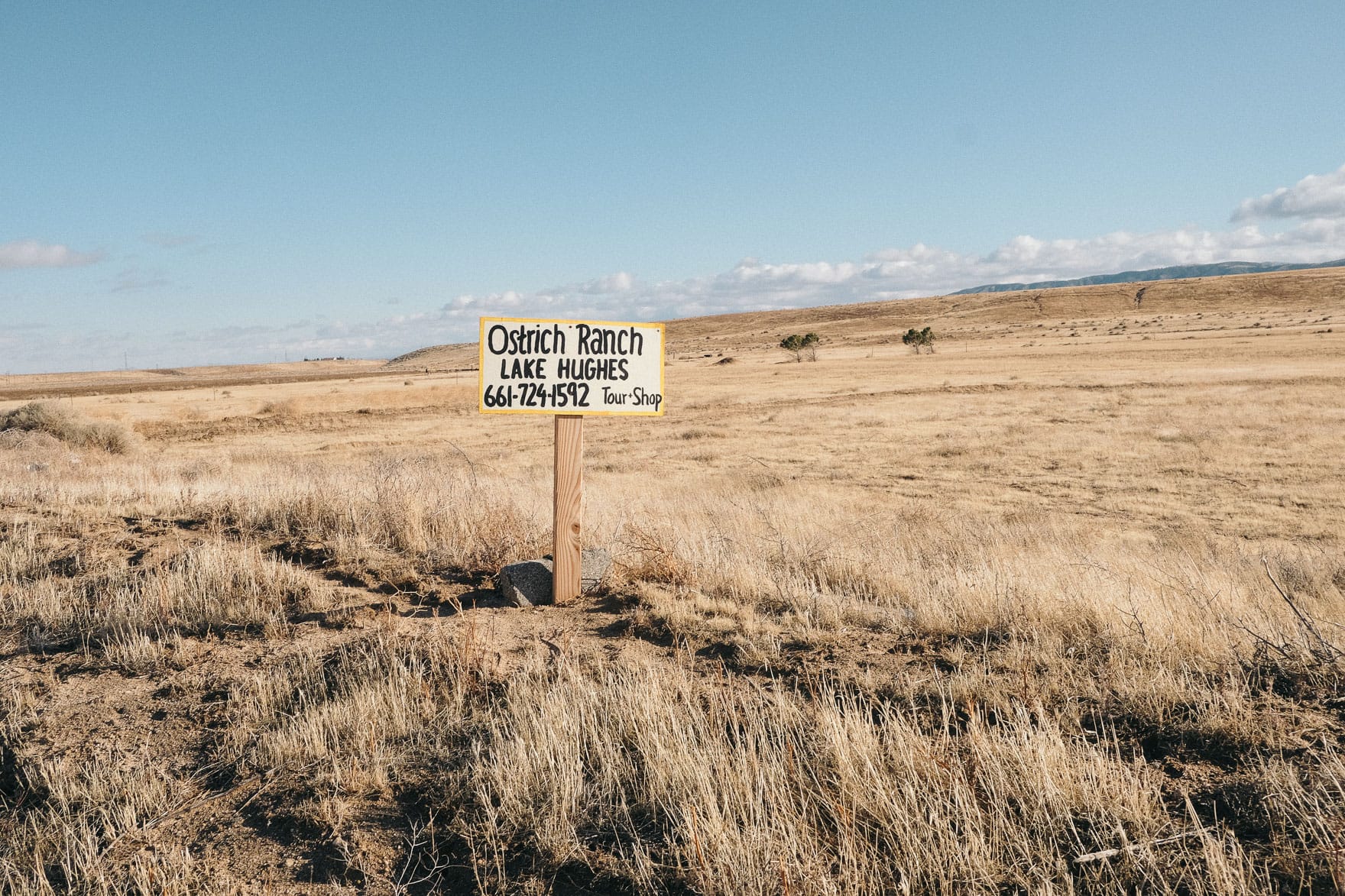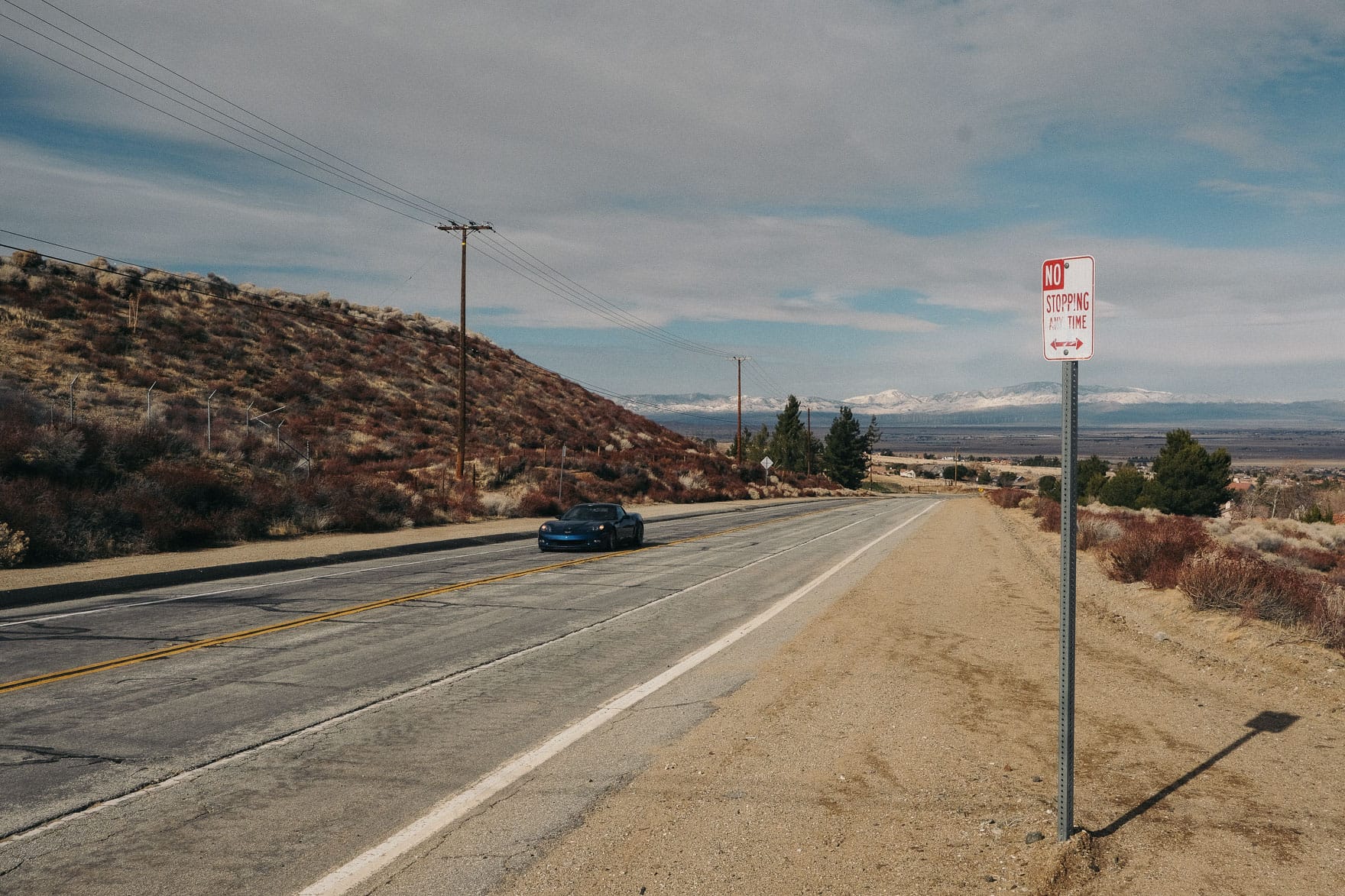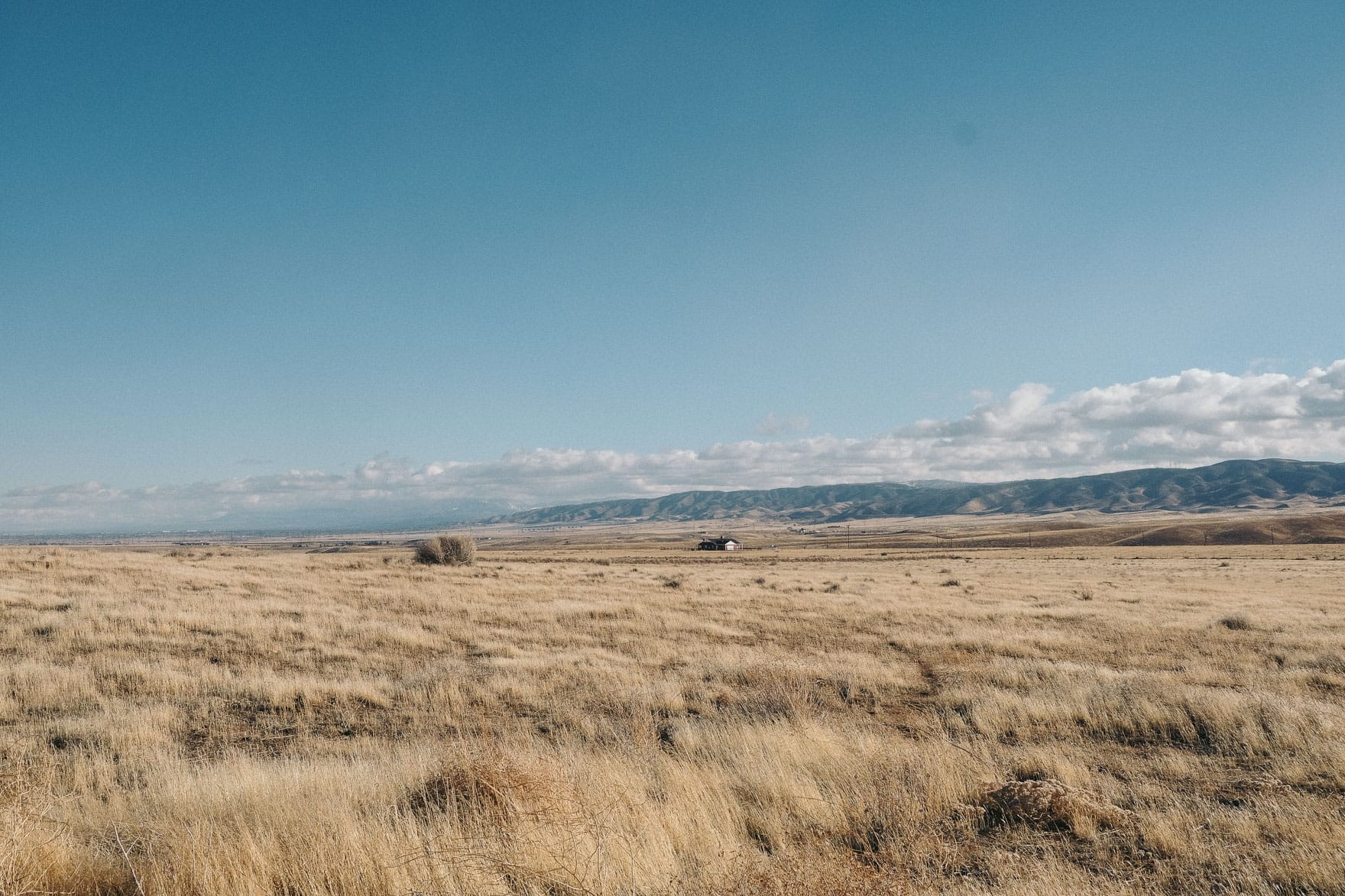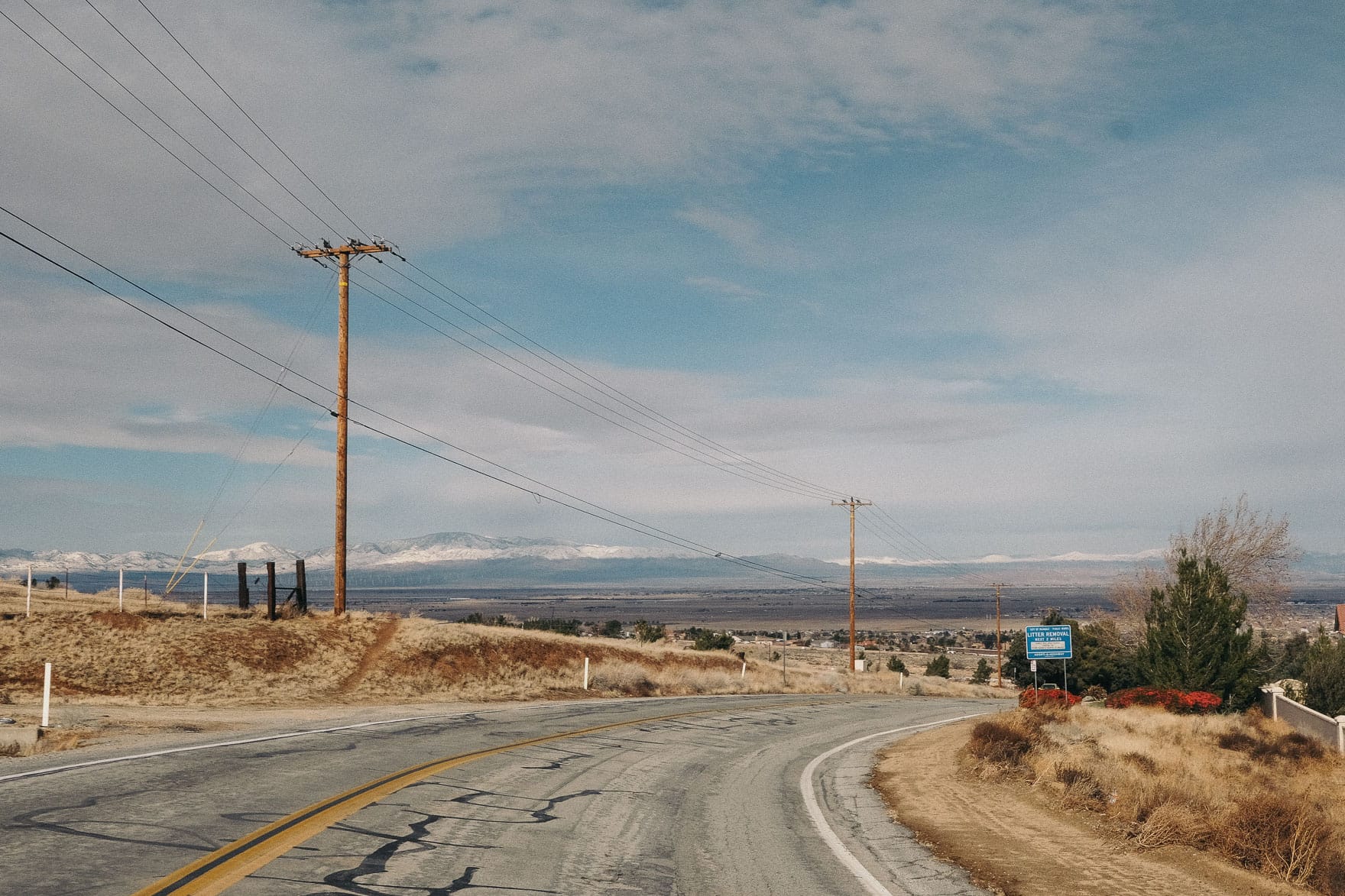 California Aqueduct
The 400+ mile aqueduct in California moves water from the Northern California Sierra Nevada mountains to Southern California. In Palmdale, it is open and a nice hiking trail to take the pup and a view of the valley.