Banff at Night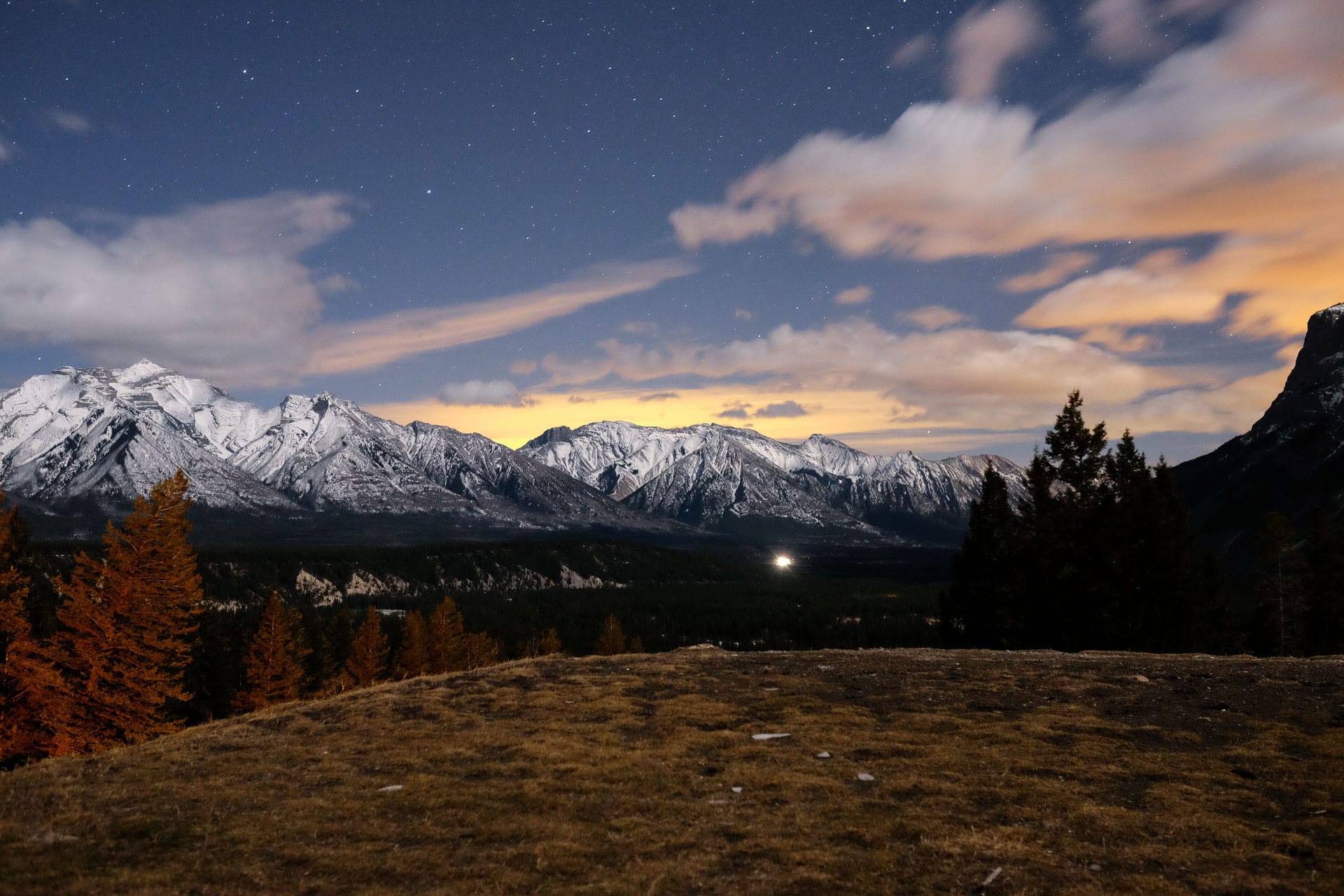 My team had a meetup in Banff, Canada which is a Canadian National Park located in the Rocky Mountains. I was a little concerned being in the mountains, in Canada, in January; I'm from California and all. Thankfully, the temperatures weren't too bad and I was able to get myself out 3 out of the 4 nights and do a little night photography.
Knowing I was going to be up in the mountains and away from a major city, I was really hoping for some amazing stars. I wanted to try and capture a set of nice pinpoint stars with no trails and a couple of large sets with trails.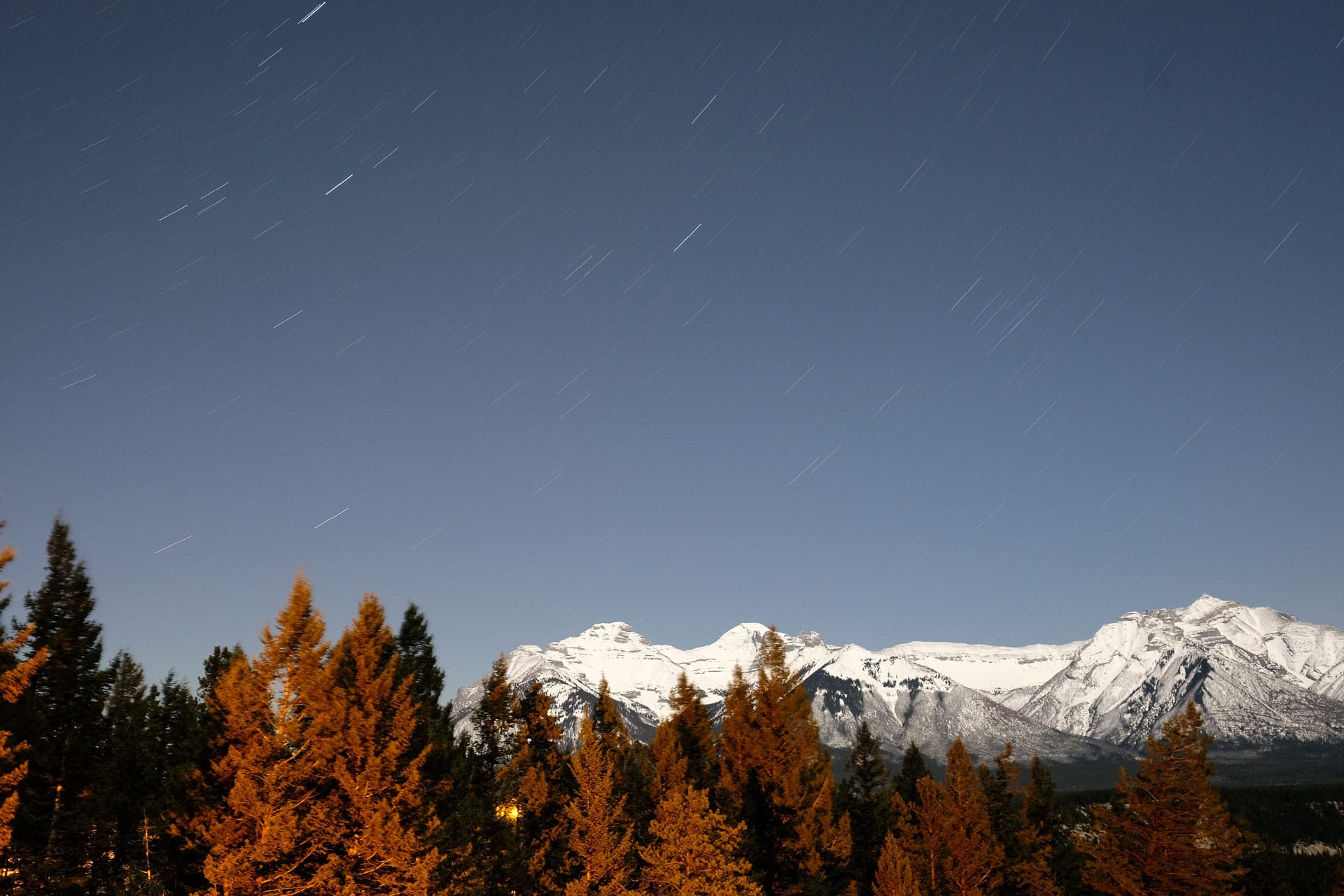 When we first got there, I scouted out an open field over looking the mountains which was a perfect setting. Plus it was right next to our hotel, so very convenient, only 5 minute walk from my room. It had a bit of ice and snow, but easy enough to get to and I only fell once.
The moon and weather didn't cooperate as much with my plans. The moon was a few days away from full, so the bright moon against the snow covered mountains made for a pretty bright sky washing out most stars.
The first night, which the moon was darkest, was clouded over a great deal and some strong winds. Thankfully, I tried my best to follow my first rule in night photography which is bring warm clothes. It was right around 25º F and with the wind, who knows. So I tried to get some more of the static stars the first night since they were quick exposures.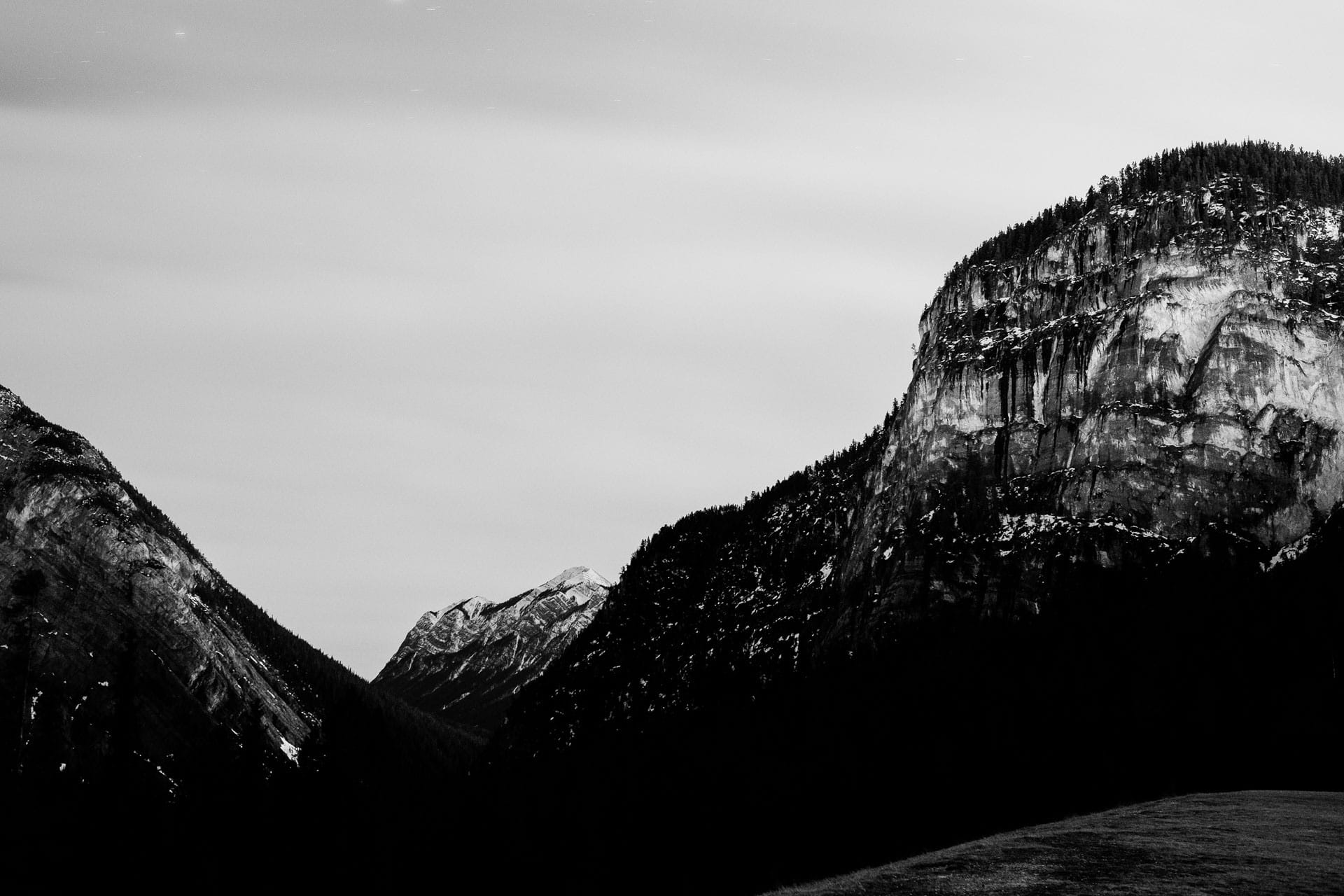 The next two nights I went out and it was a bit more clear, but the moon was brighter and it was even colder. So I never attempted a 20 minute or longer exposure to get the really long star trails, I think my longest attempt was 8min and I goofed a setting so it was way to dark.
I attempted to test out some night photography with my iPhone, but it was a complete failure. I couldn't figure out the app I downloaded. My goal was to take multiple shots and stack them together; next time I need to try the app before I go out. Learning something new in the dark and freezing cold is not the best plan.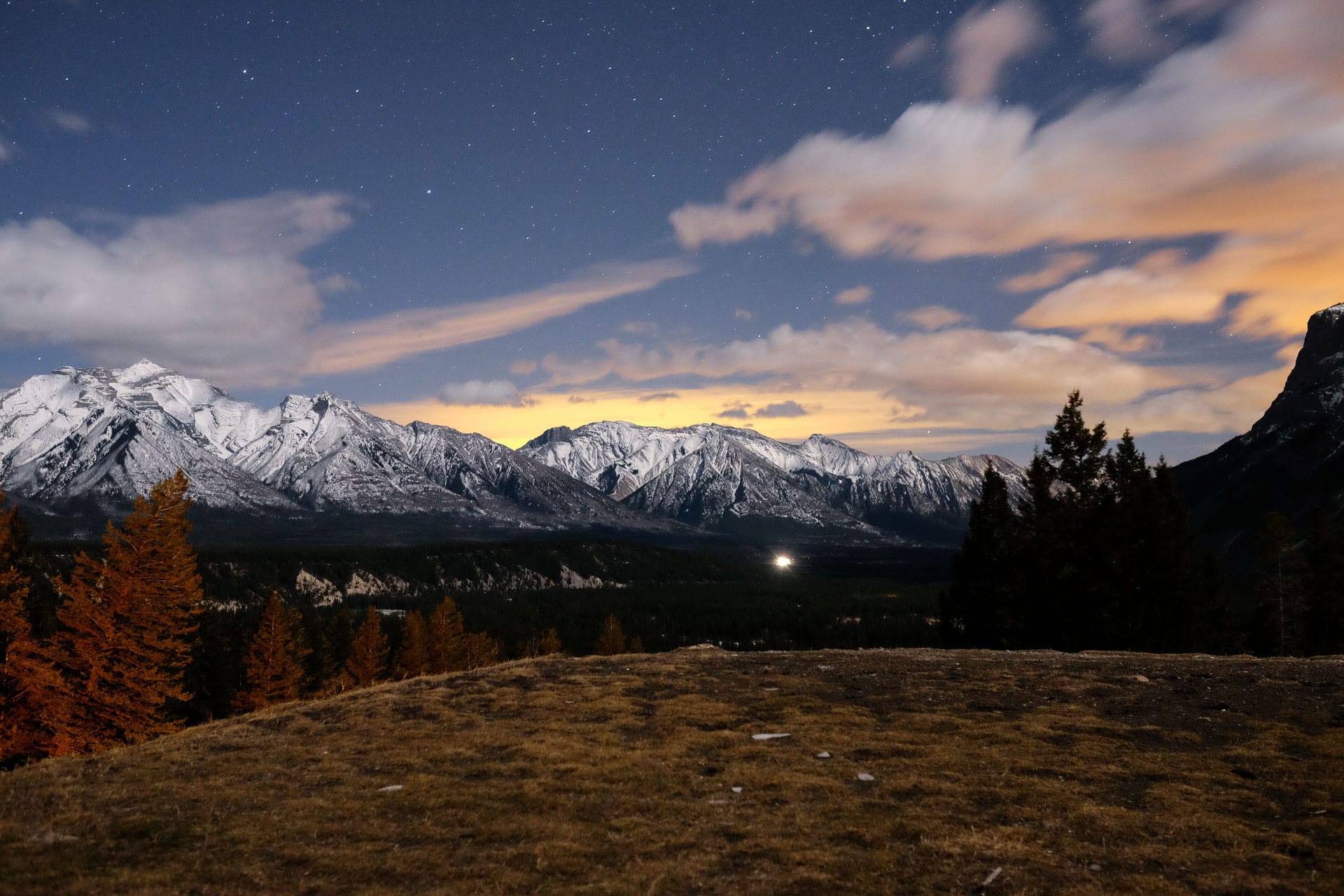 All in all, I still ended up with some pretty cool shots that I'm happy with; plus glad my co-worker, John, came out a couple of nights (see his photos) and another co-worker helped out the last night with some fun light painting.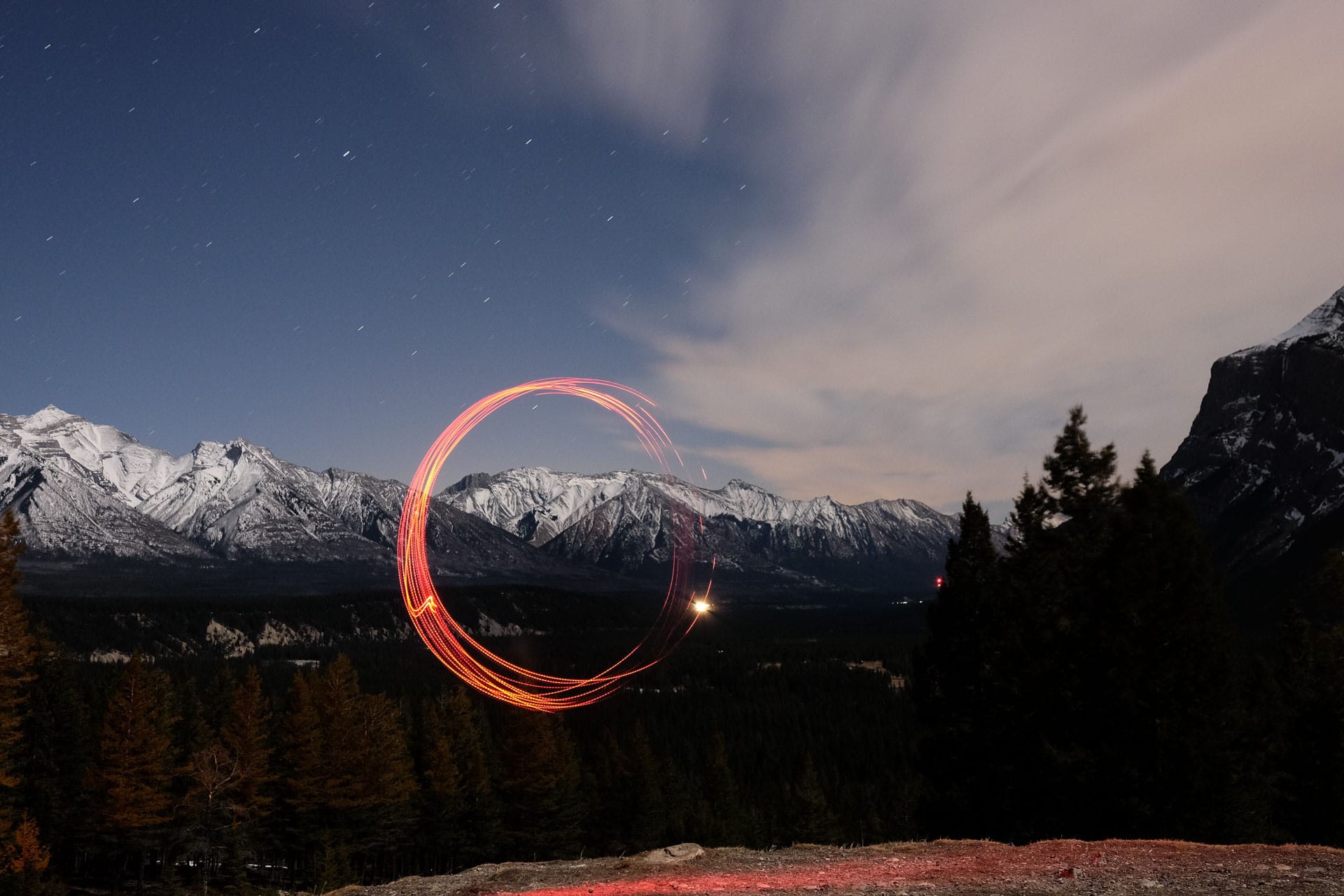 If I really wanted to get the shots I wanted, I needed to wake up around 4am when the moon had gone done and the wind died down. The night would have been clear, but really hard to convince myself to get out of a warm bed and go out into 20º F weather.
As far as equipment, I wish I brought my heavier tripod. I used my travel tripod and it worked; but in the wind and on ice it wasn't quite as stable. Besides that my camera and everything worked great, here's more or less what I brought out.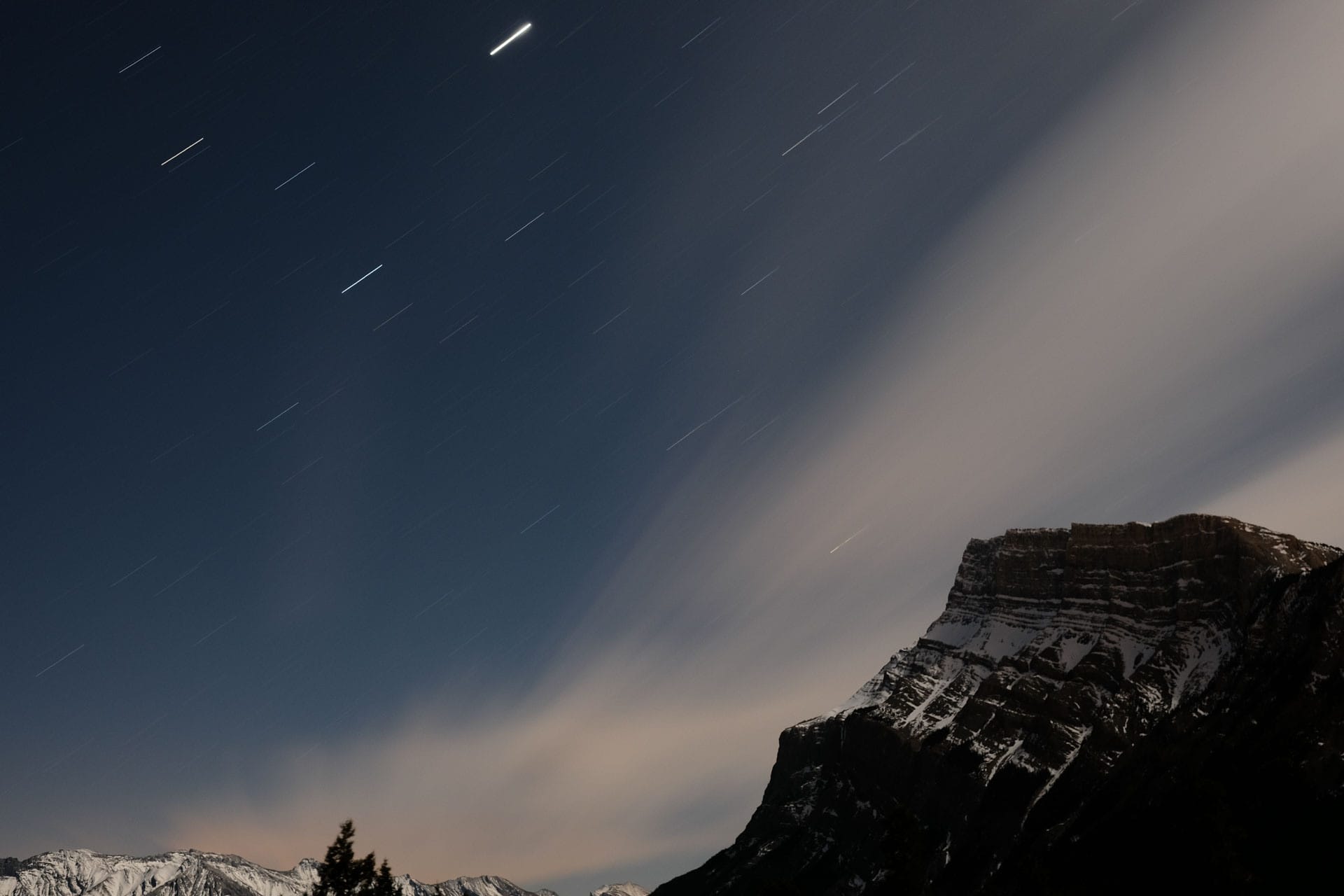 All photos shot between 8:30pm to 10:30pm, on a Fuji XT-1 with 23mm lens.