Brooklyn Botanic Garden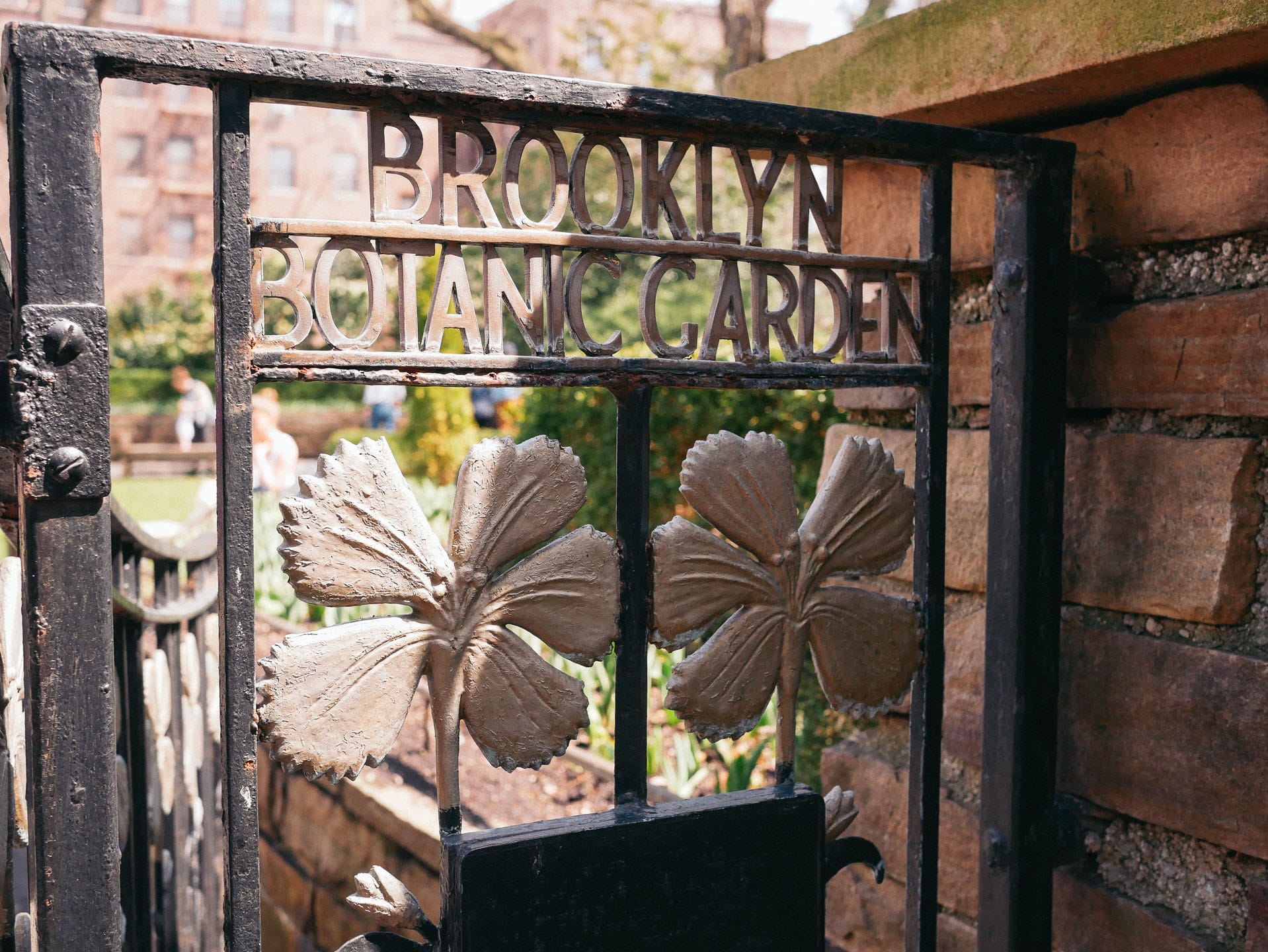 Our first visit to the Brooklyn Botanic Garden, we were quite hopefully for the cherry blossoms. However, we were either a week or two earlier, or maybe winter overstayed its welcome. There were only a couple cherry trees blooming, it must be amazing when the the full garden is in bloom.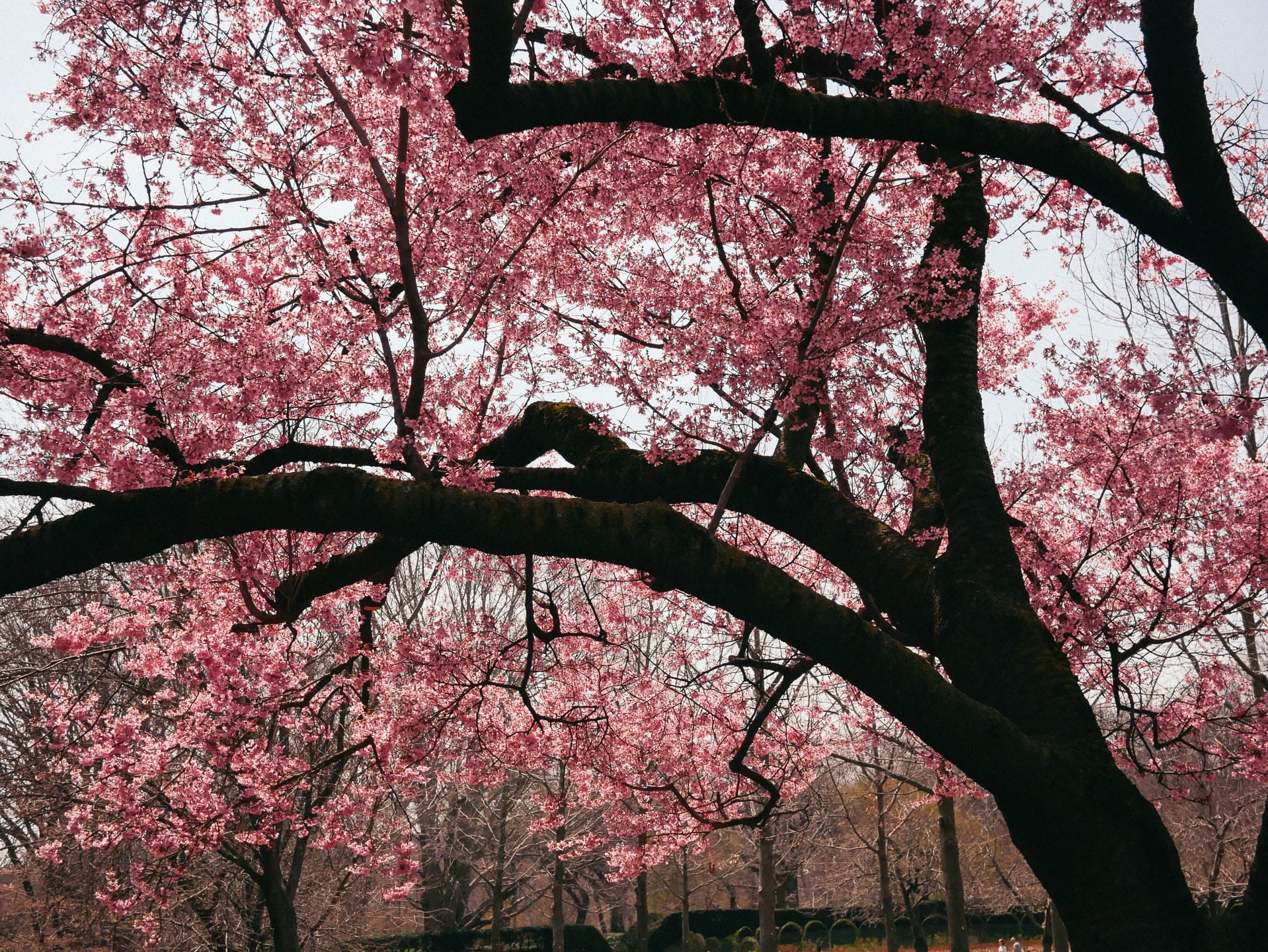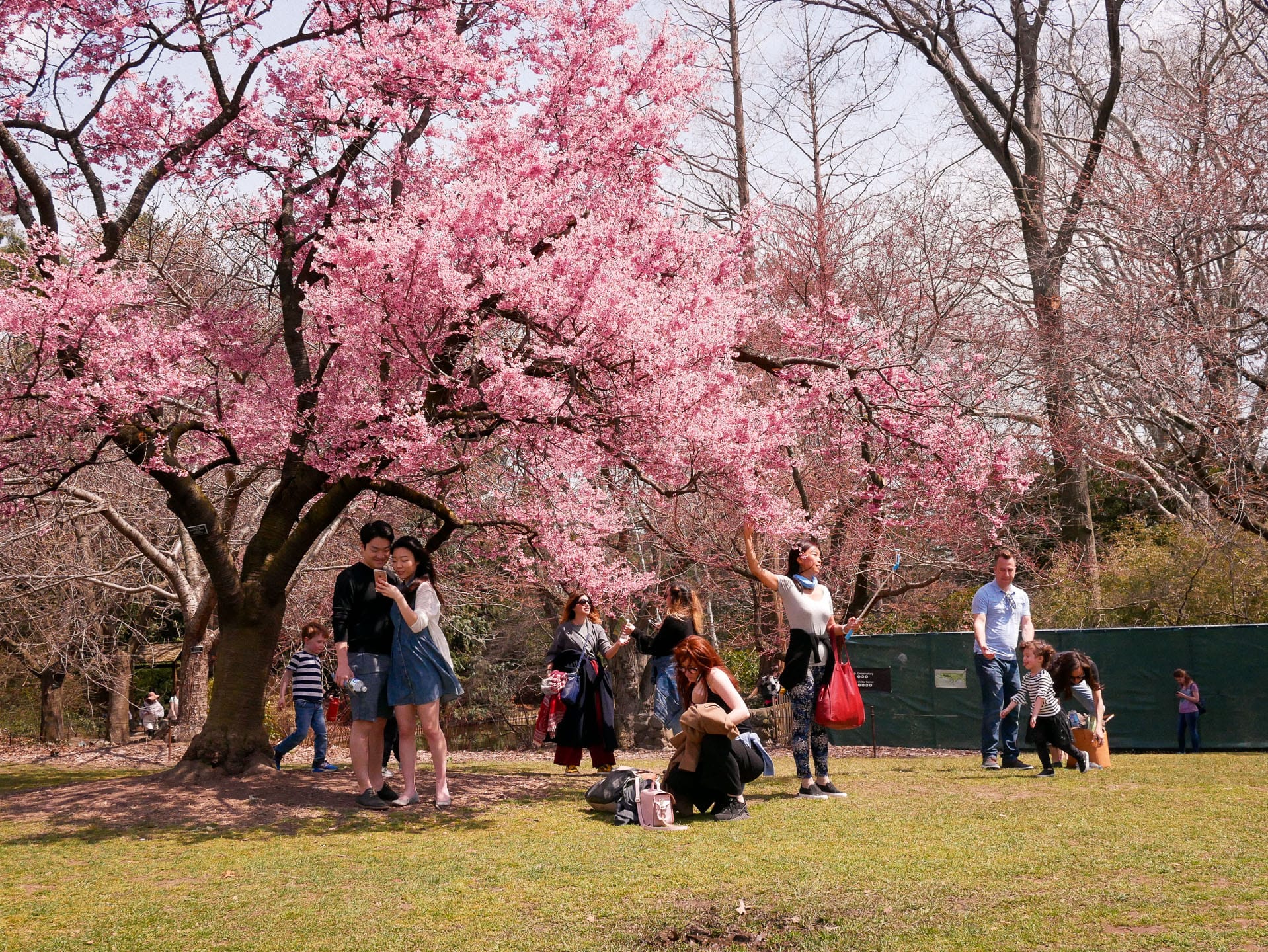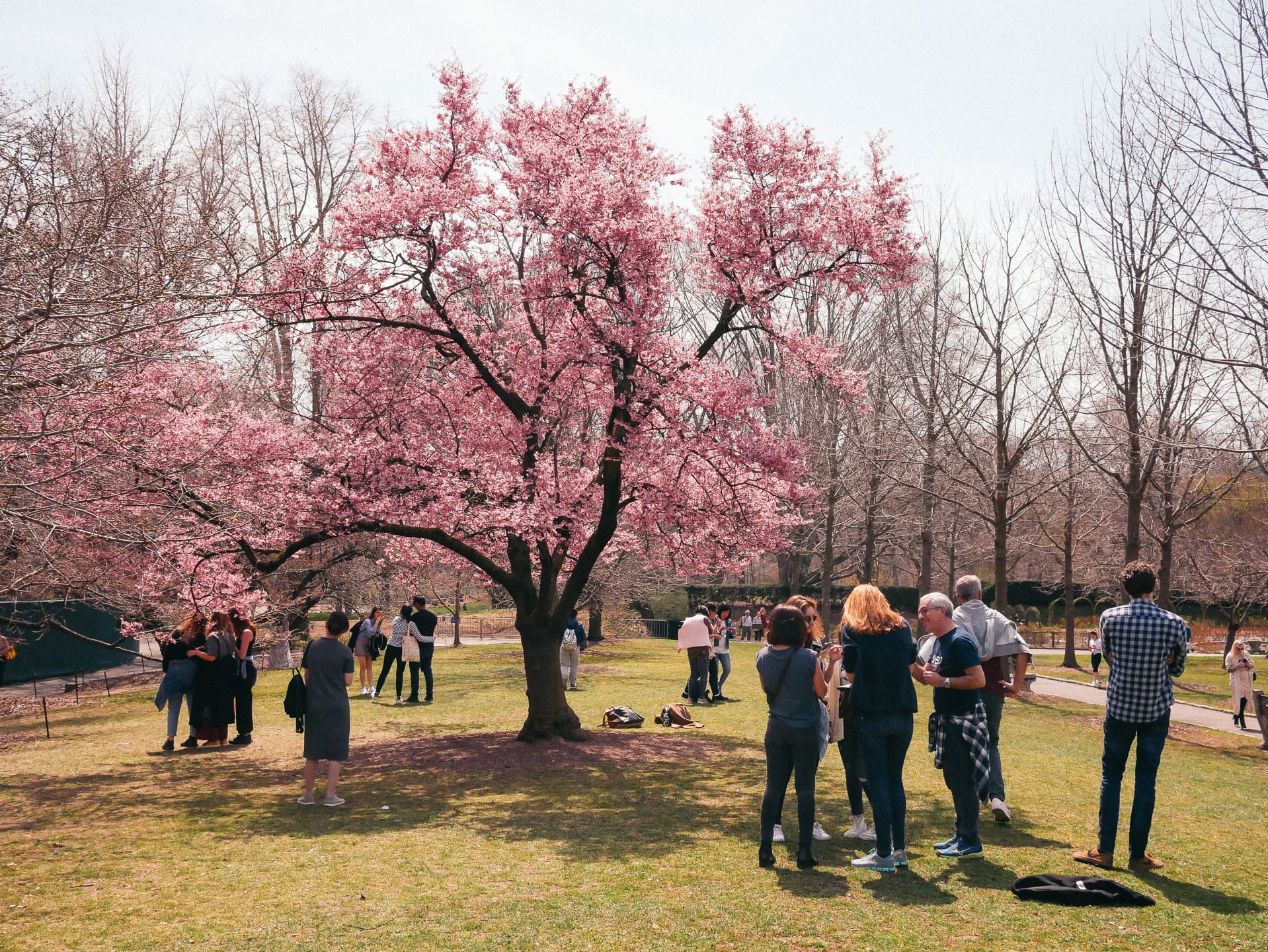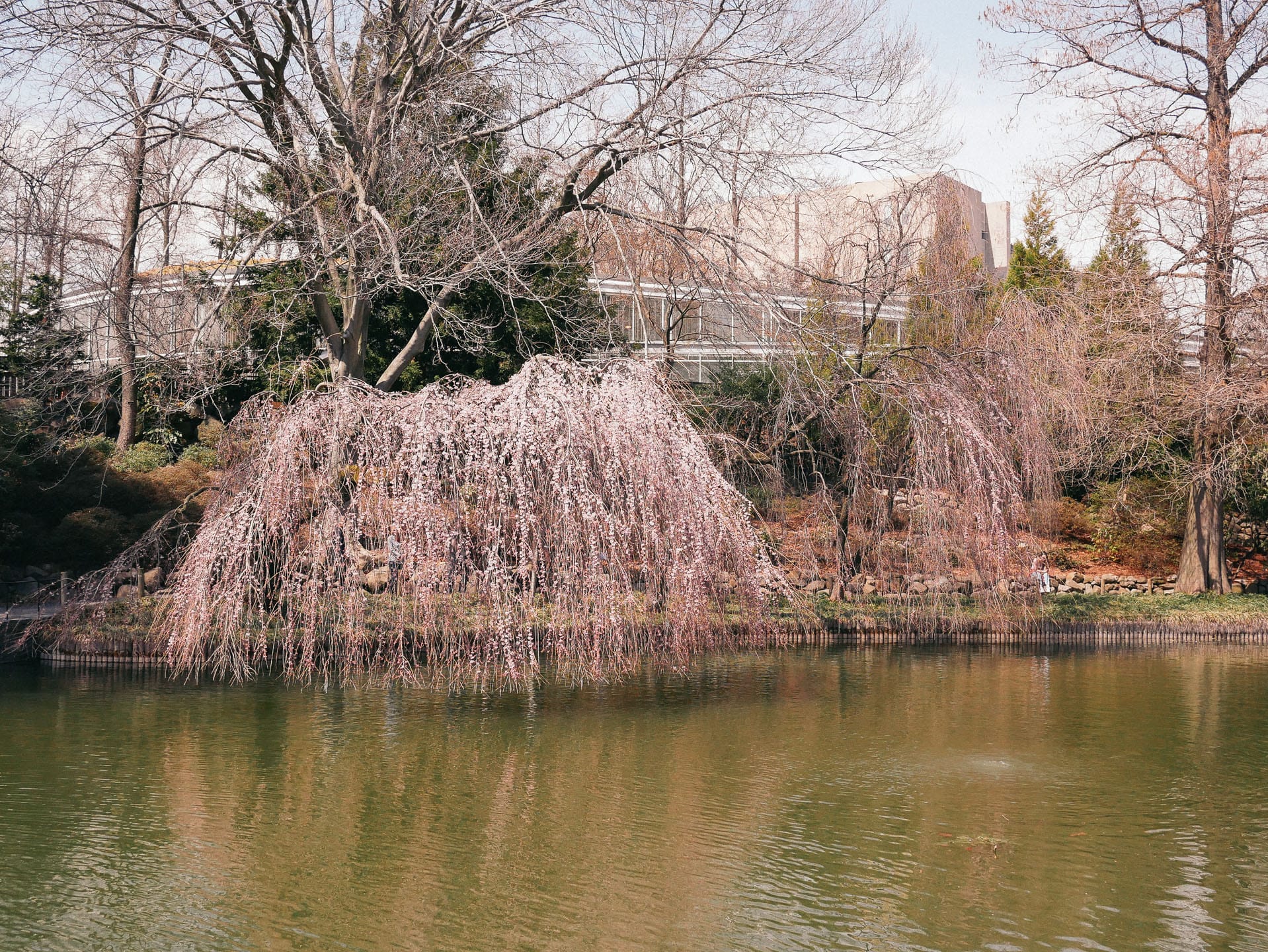 The magnolias did their job and made up for the sleeping cherry blossoms, both in beauty and fragrance.