Cape Neddick, Maine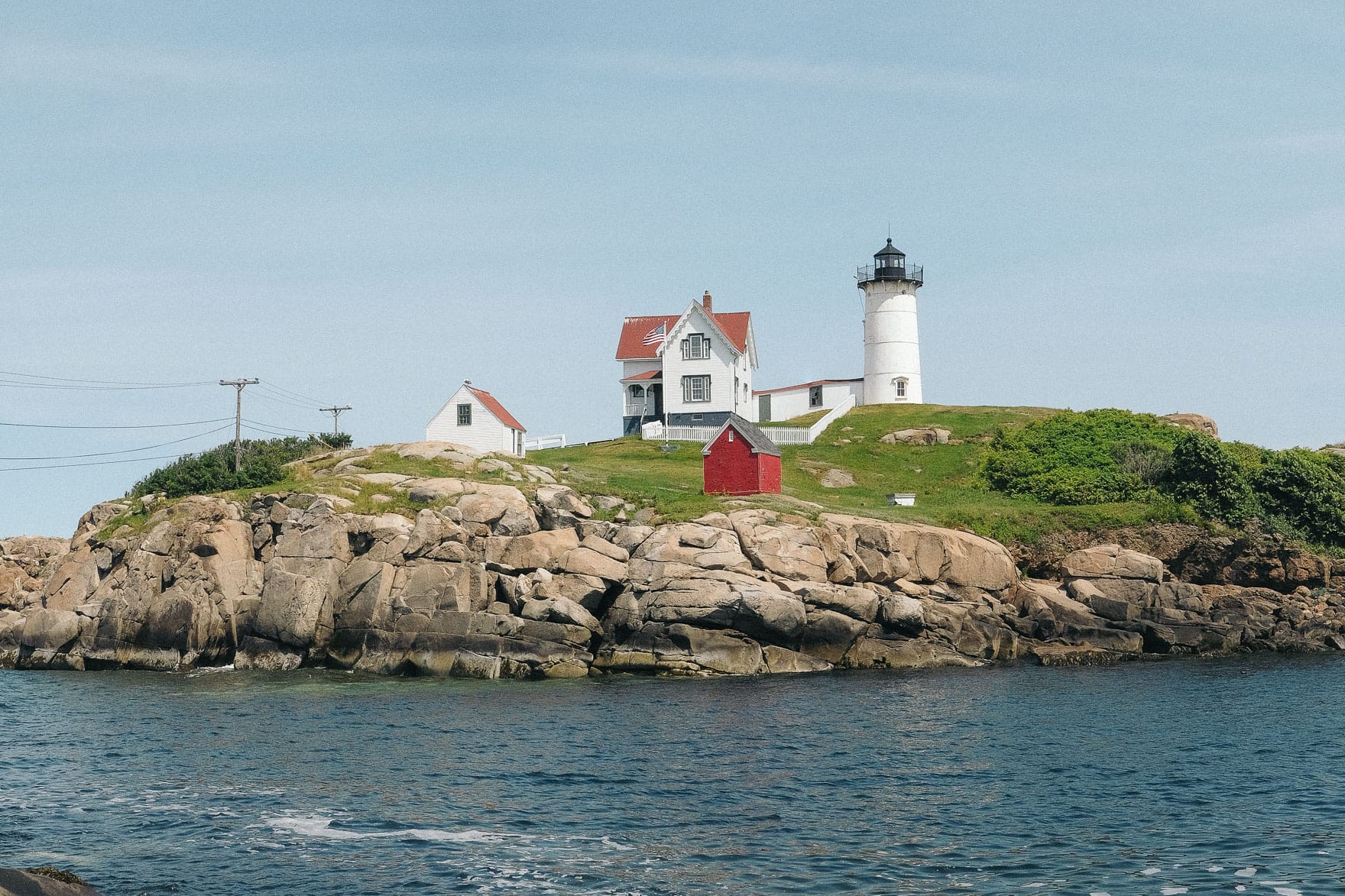 This summer our family took a summer vacation out in New England, this is the first of a few sets of photos from that trip. We stayed in Newton, MA, a town a little outside of Boston, it was a good base to visit Boston and do a few day trips.
Our first road trip was up the coast to Maine in search of light houses and lobster. We didn't really plan it out, so happy to come across Cape Neddick which had both. We got a late start so hunger took precedence, we ate first at Fox's Lobster House which was delicious.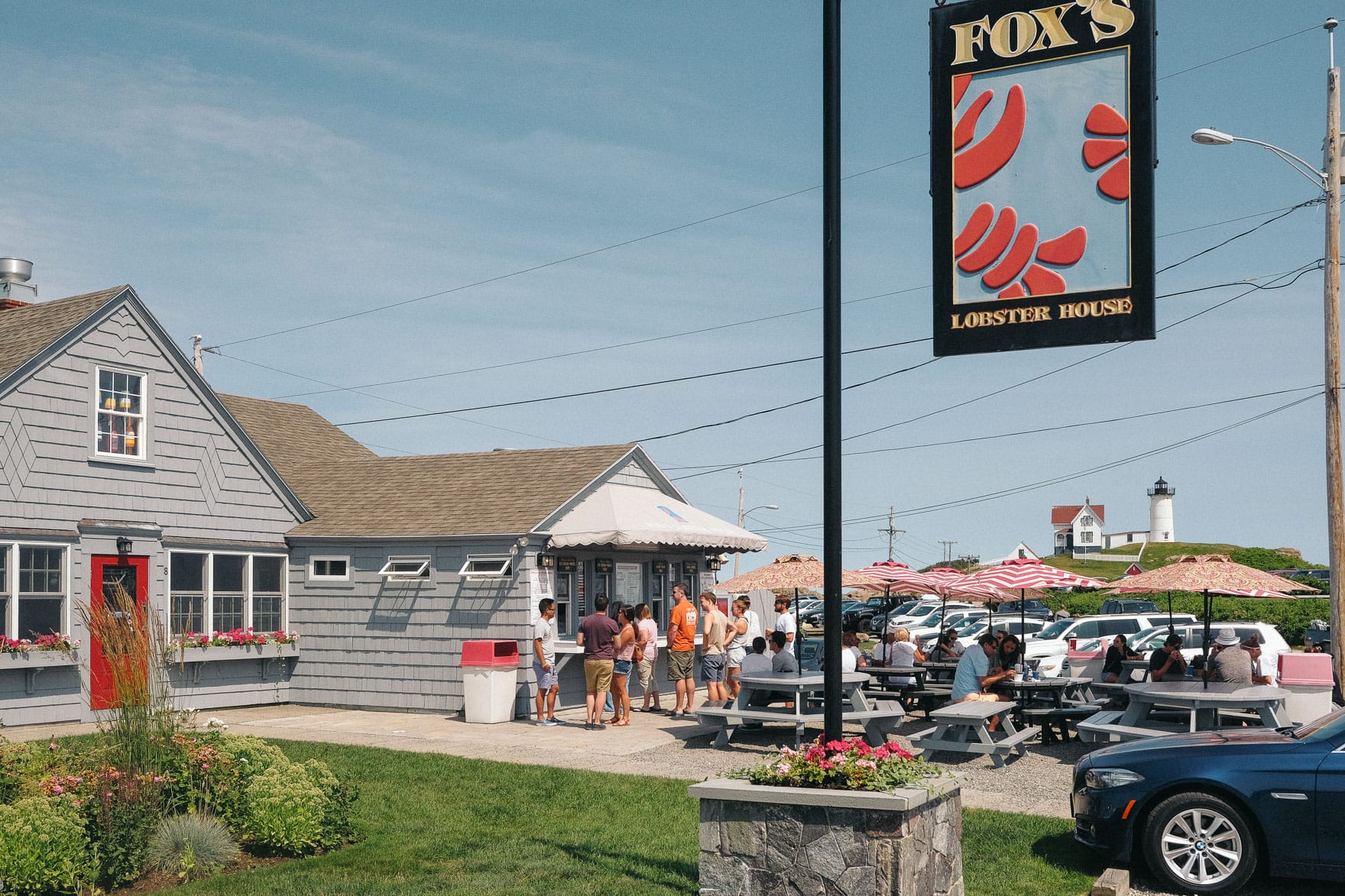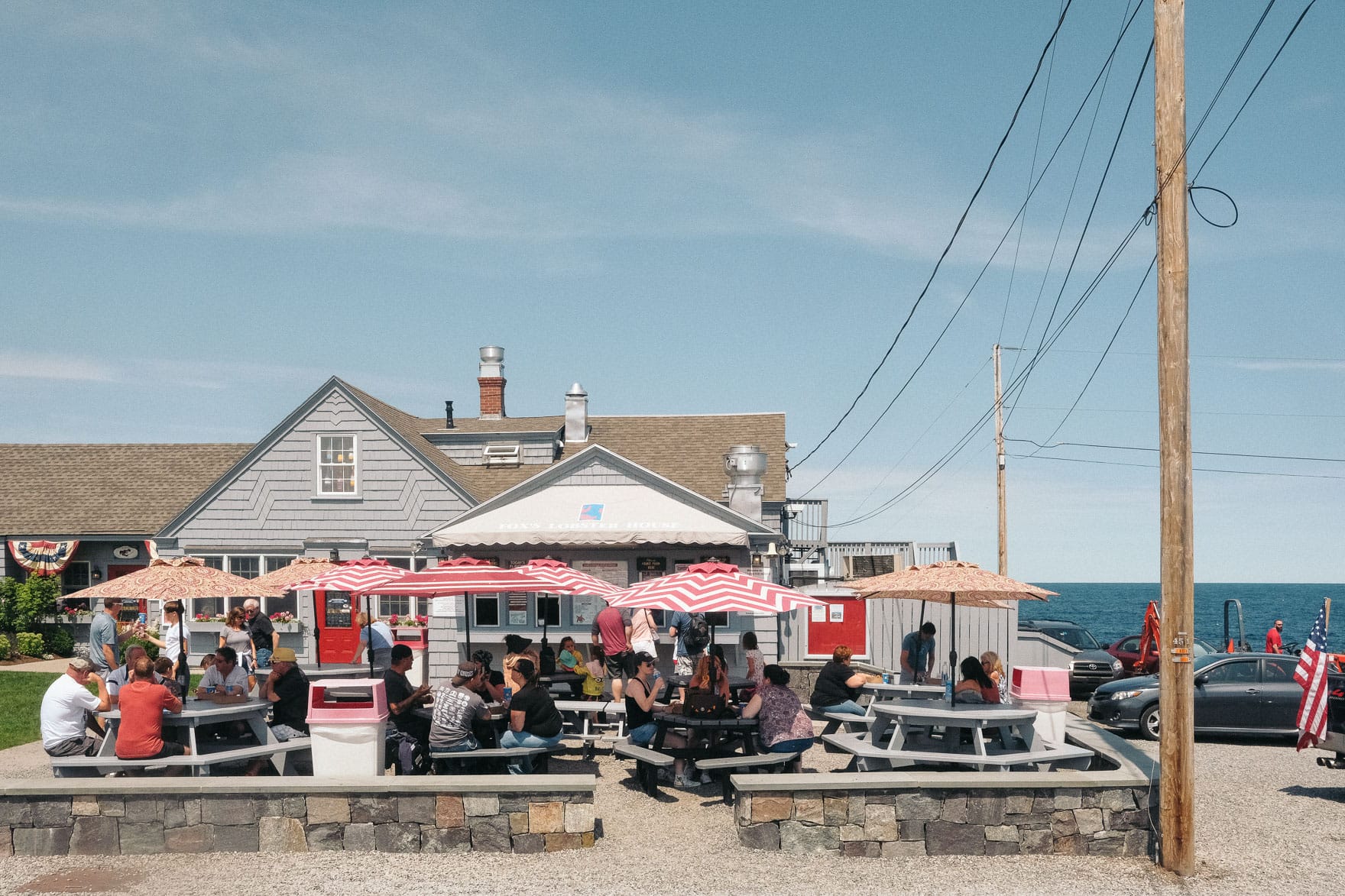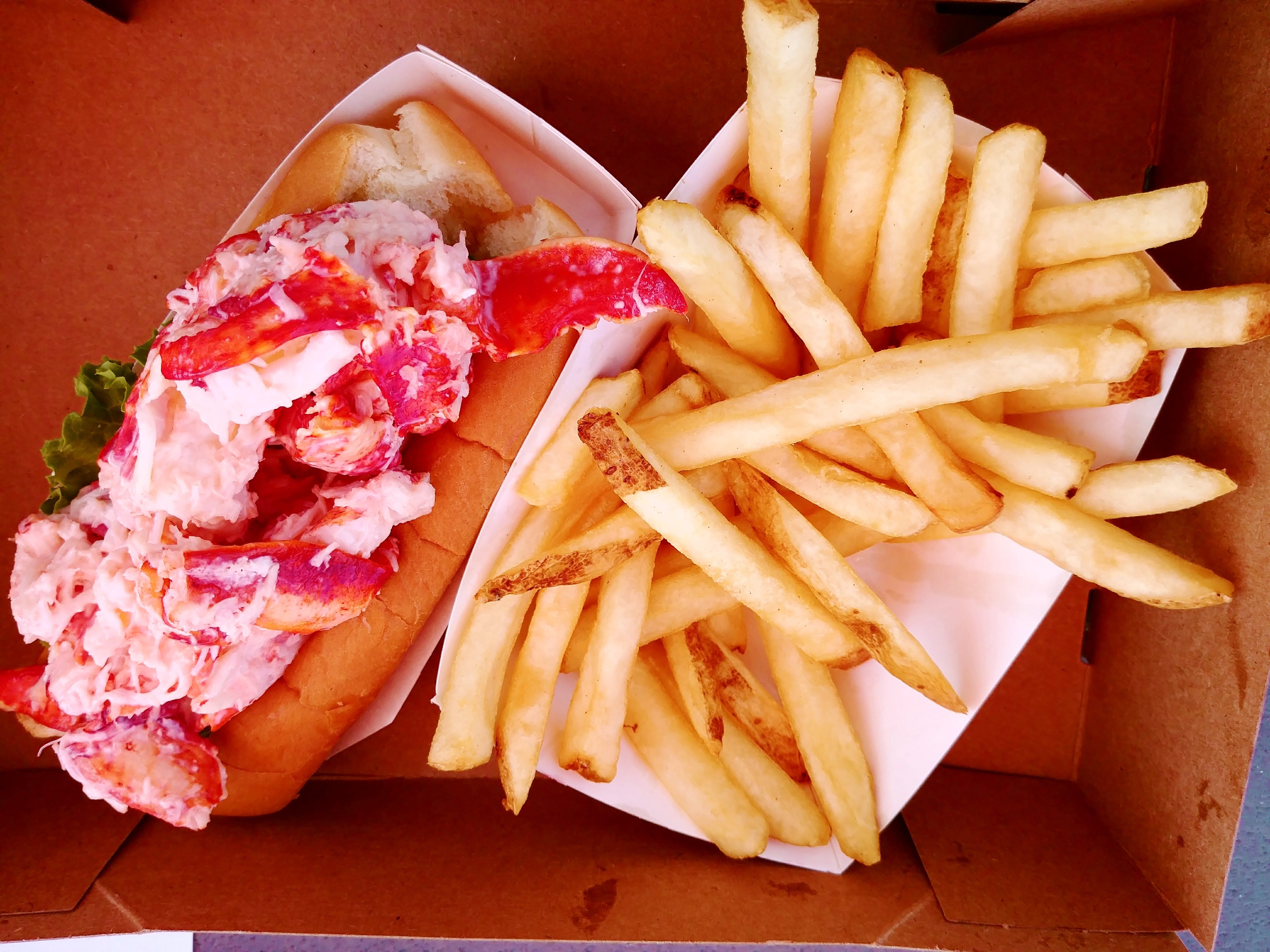 The Nubble Lighthouse, formerly known as Cape Neddick Light was built in 1879 on a small island just off the coast. There is a cable line that runs to the island probably used to transport supplied and people back and forth.
There is a small park around the point which allows you to walk around, play on the rocks, plus a bit of grass making a lovely place to picnic and enjoy the views. The Viewpoint Hotel, pictured in the background, looks like it'd be an amazing place to stay and wake up with these views.