Historic Airplane Park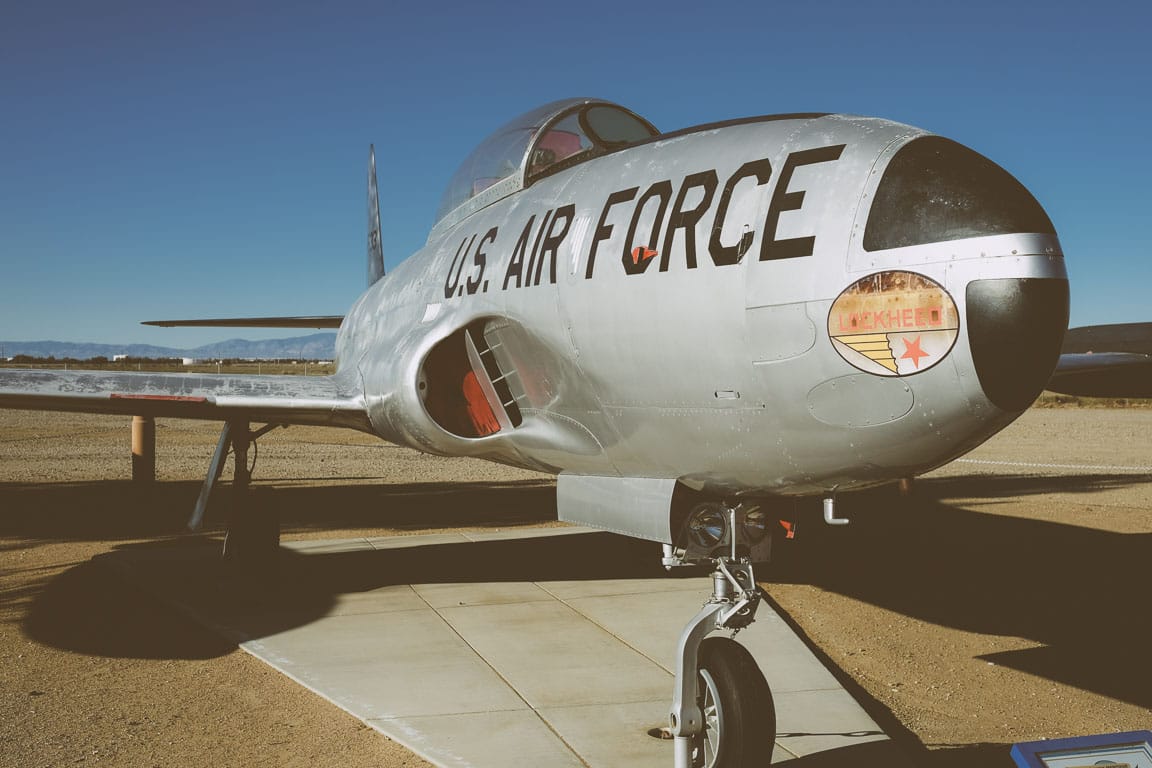 There is a park in Palmdale which has historic airplanes on display, I've driven by it several times but it was never open so I never stopped. However, I happened to come by this time and it was open, plus stopping I noticed it had a sign saying its hours limited to Fri-Sun between 11am and 4pm. Palmdale is 20 miles from Edwards Airforce Base and home to several aerospace production facilities. NASA, Lockheed, Northrop Grumman and Boeing all have facilities there. The planes on display were donated to the park to celebrate the areas rich aerospace heritage.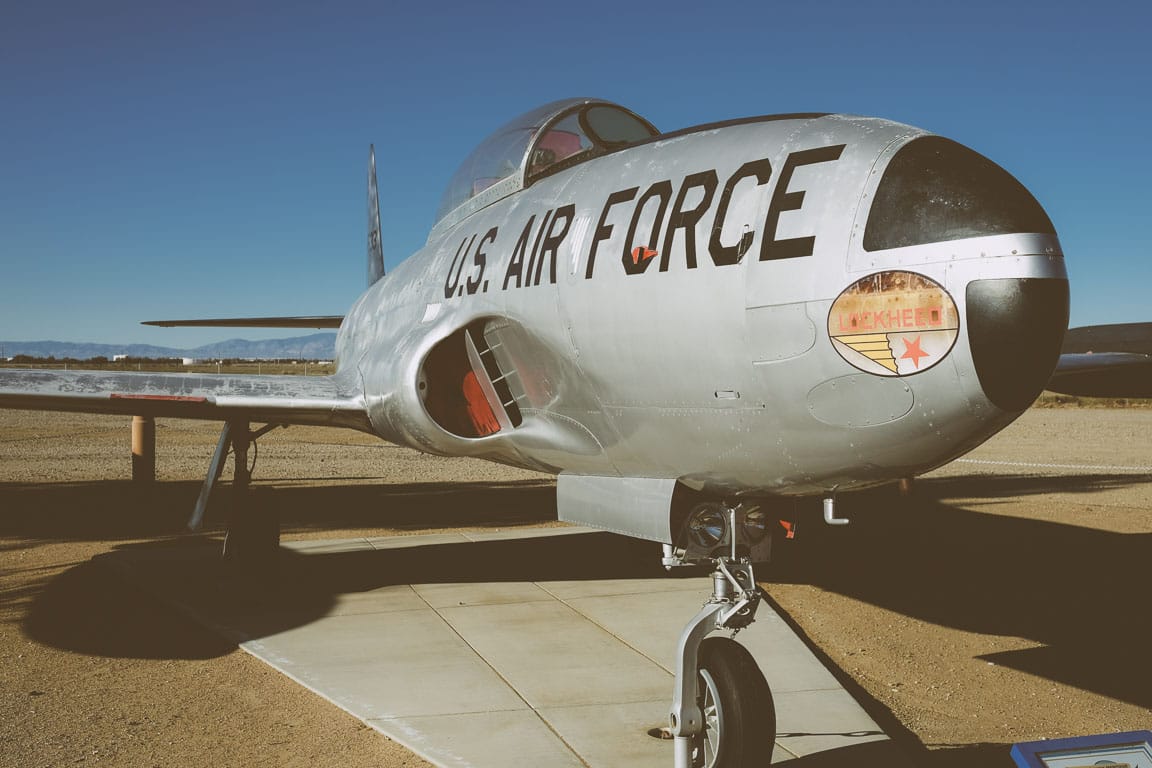 The park consists of a dozen or so aircraft plus some picnic benches. There are plaques with information about each plane and you can go up and touch just about any of them. More information about the park is availabe at [Joe Davies Heritage Airpark](usaf.jpg)
The latest plane to be added to the set was the huge 747; but not just any 747 but the Space Shuttle's 747, the plane they use to transport the Space Shuttle. It is huge! And you can go out and walk right up to it, amazing!
![space-shuttle-shuttle](space-shuttle-shuttle.jpg) ![boeing-747](boeing-747.jpg)
There is also a park dedicated to just the Blackbird plane, I'll have to check the times of that park and hope to visit it next time I'm in the area.