Monterey Bay Panoramas
We took the girls down to Monterey Bay Aquarium, it is such a beautiful place and a wonderful spring day. A chance to really try out a new bit of software my co-worker Donncha introduced me to, a photo editor by Microsoft called, Image Composite Editor.
ICE does pretty much what it sounds like, image stitching. If you're running Windows, which oddly enough I am on my home desktop, it is definitely worth trying out. It handles simple panorama stitching easily, but also has some magic. It can auto fill in missing parts of your panorama, I always seem to miss a section of sky, and it works great. ICE can also make panoramas from video.
Check out the panoramas I made, click to get the larger view, the bigger the better!
[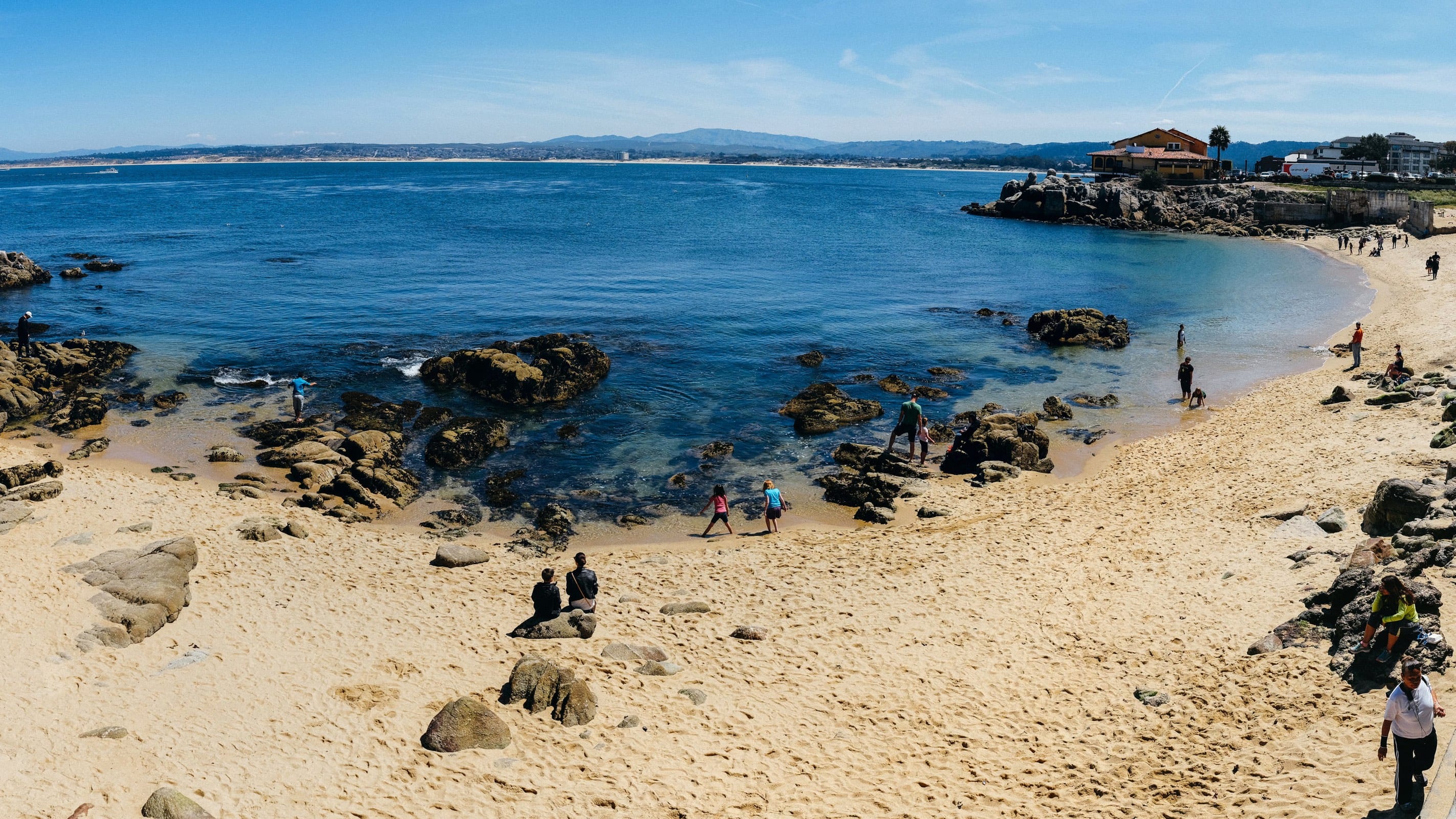 [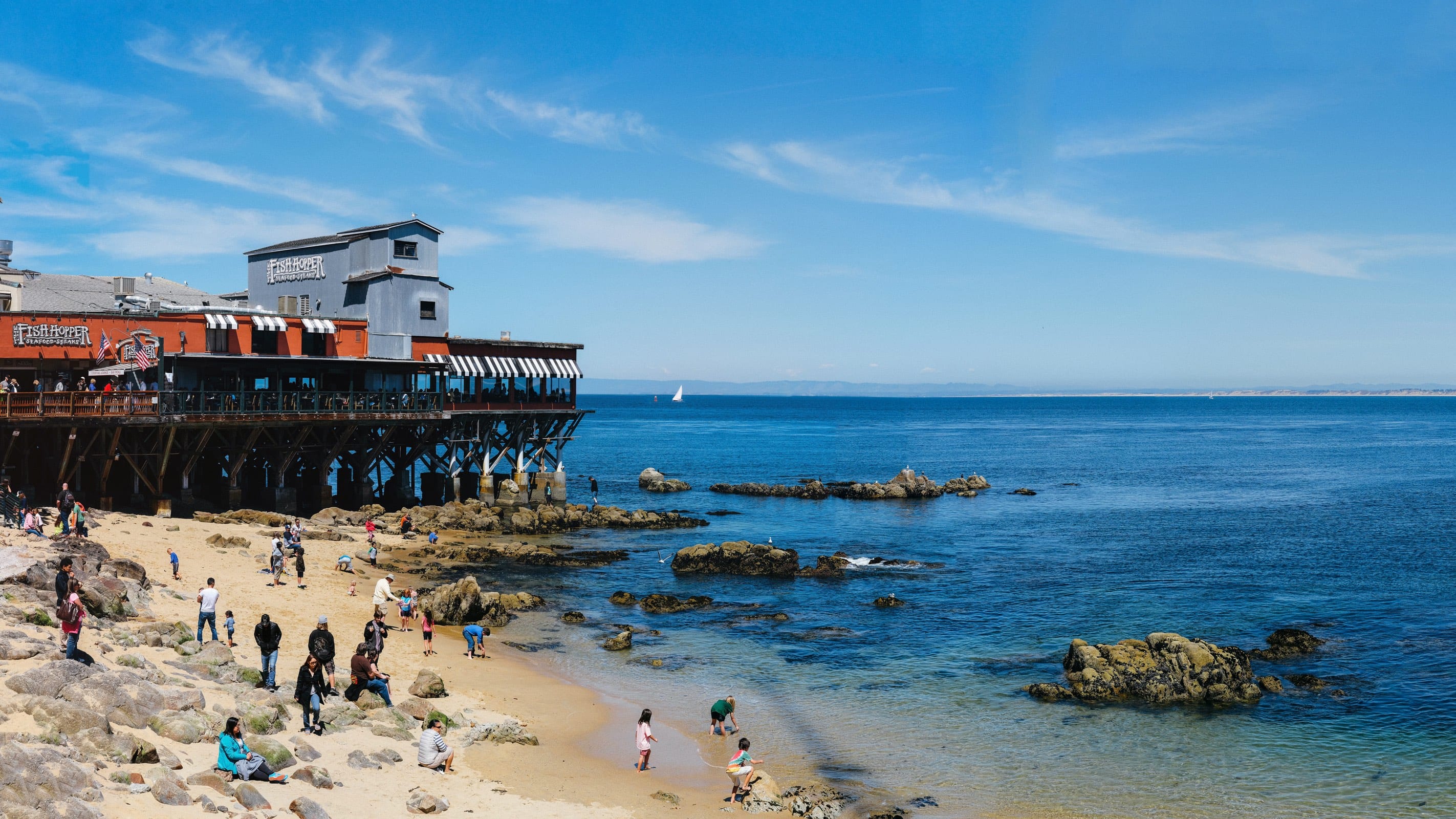 [