Muir Woods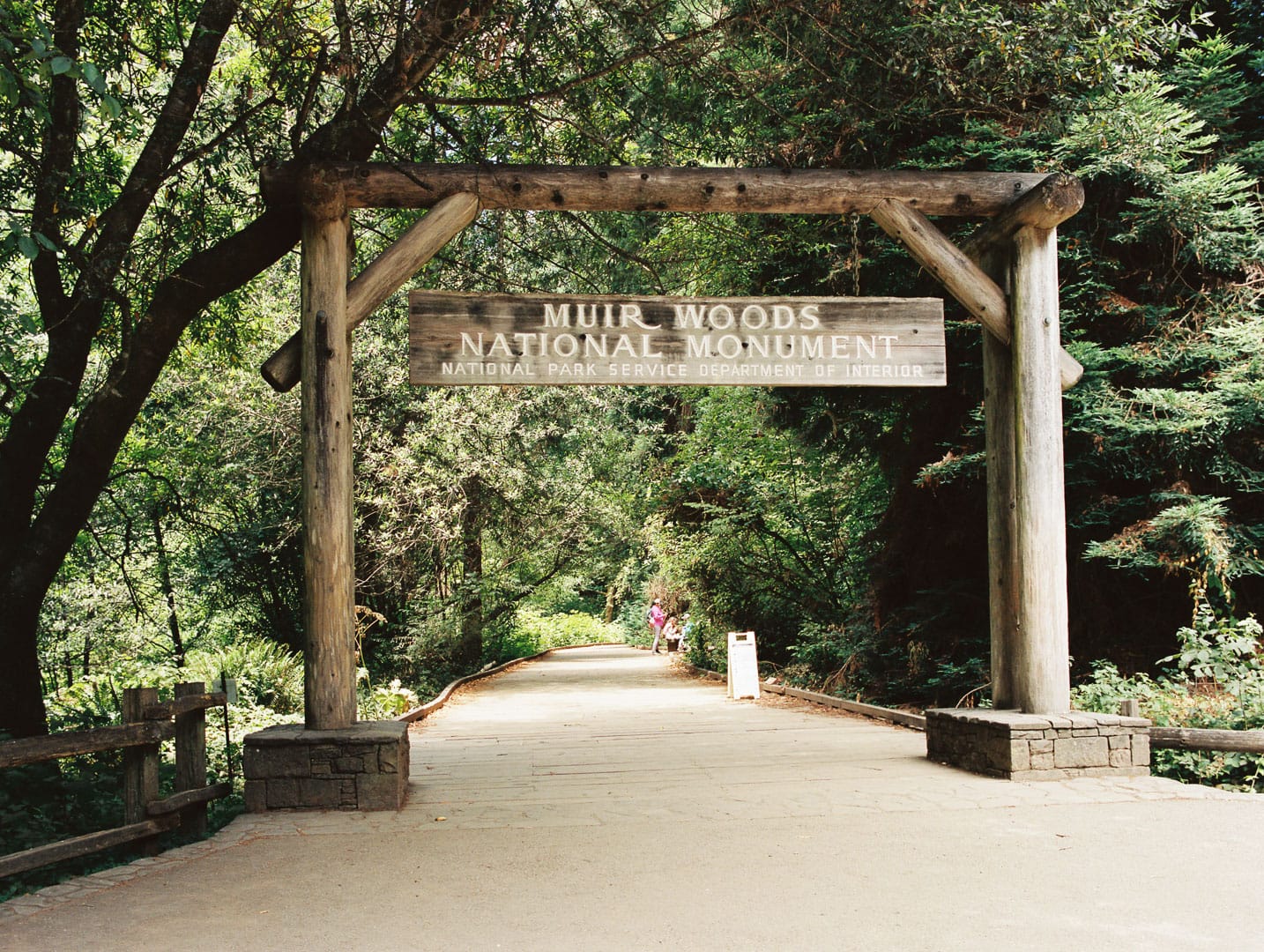 We went up to Muir Woods for a hike, the trees are majestic and the park is beautiful. It is a wonderful place to take a break from this crazy world and walk among trees that are over 600 hundred years old.
The park is open but requires reservations to be made ahead of time. See Muir Woods site for details.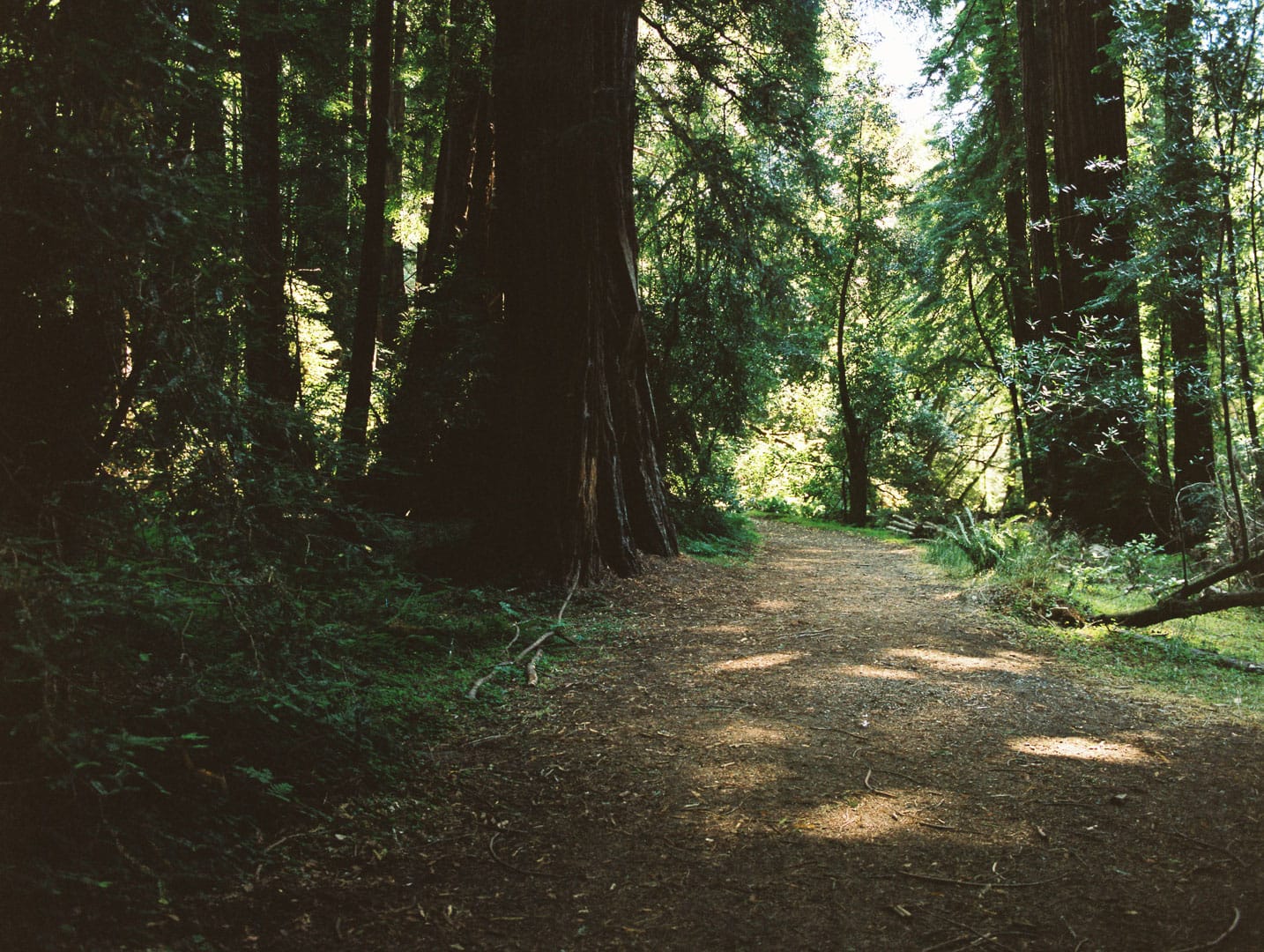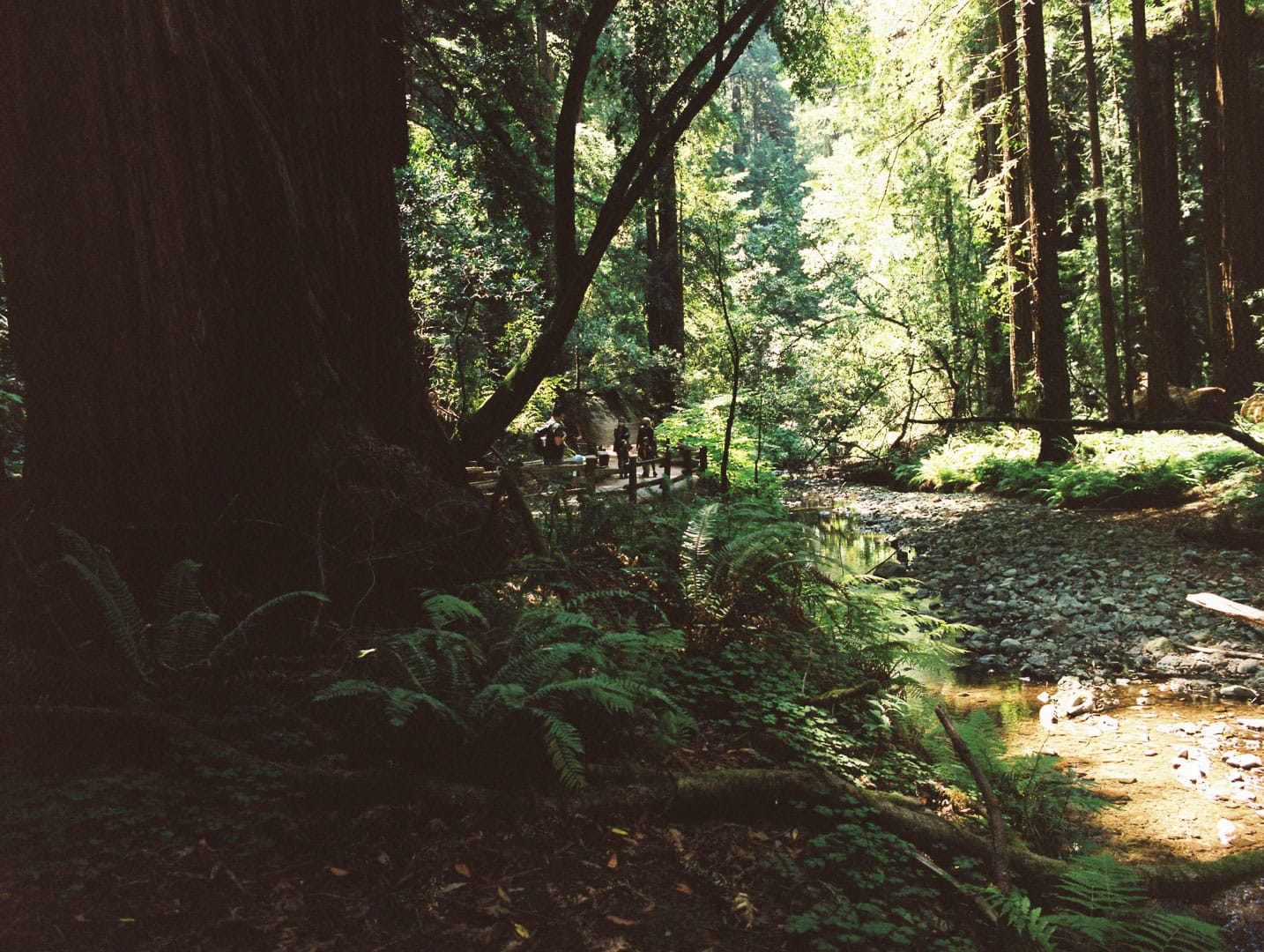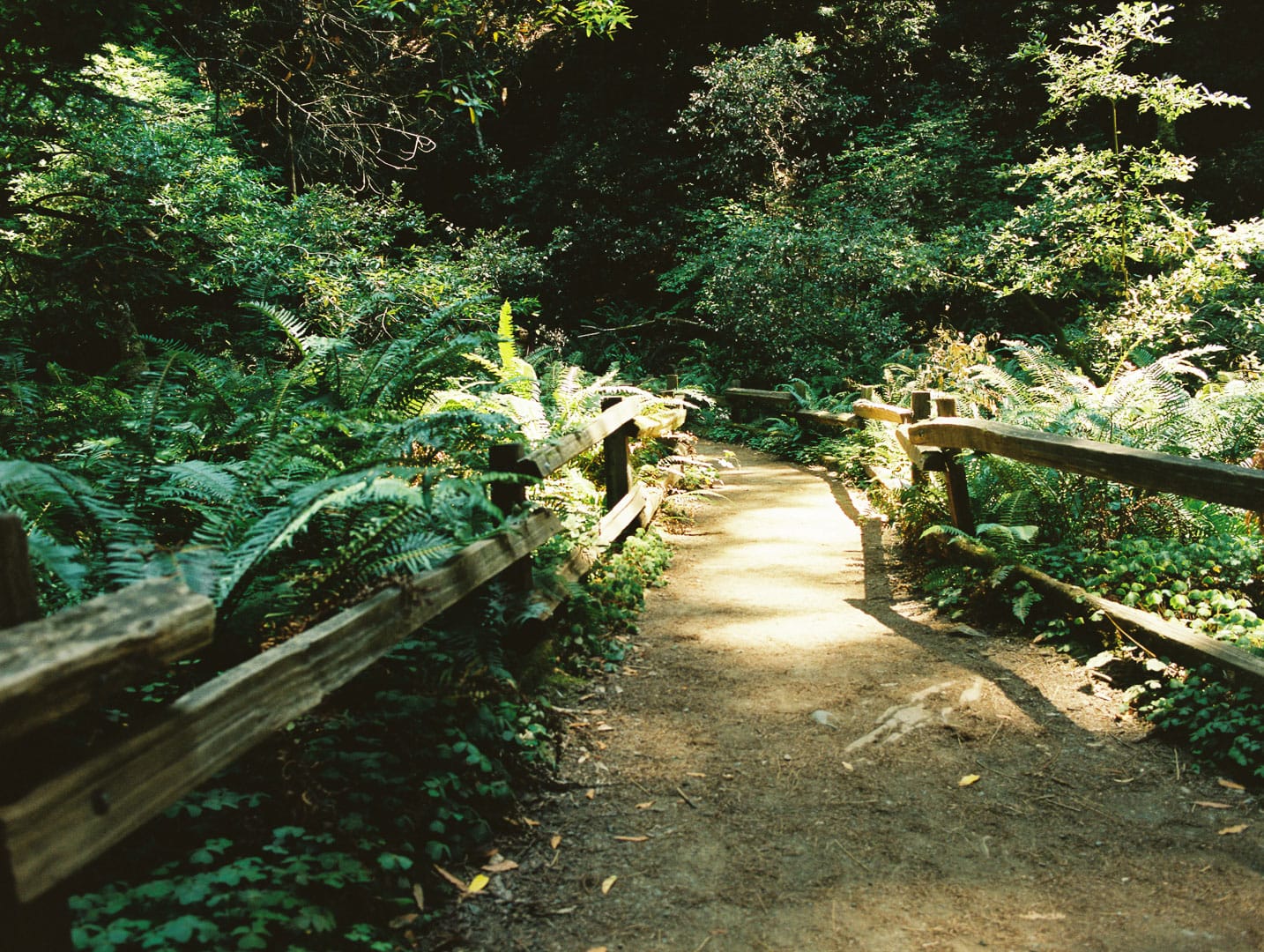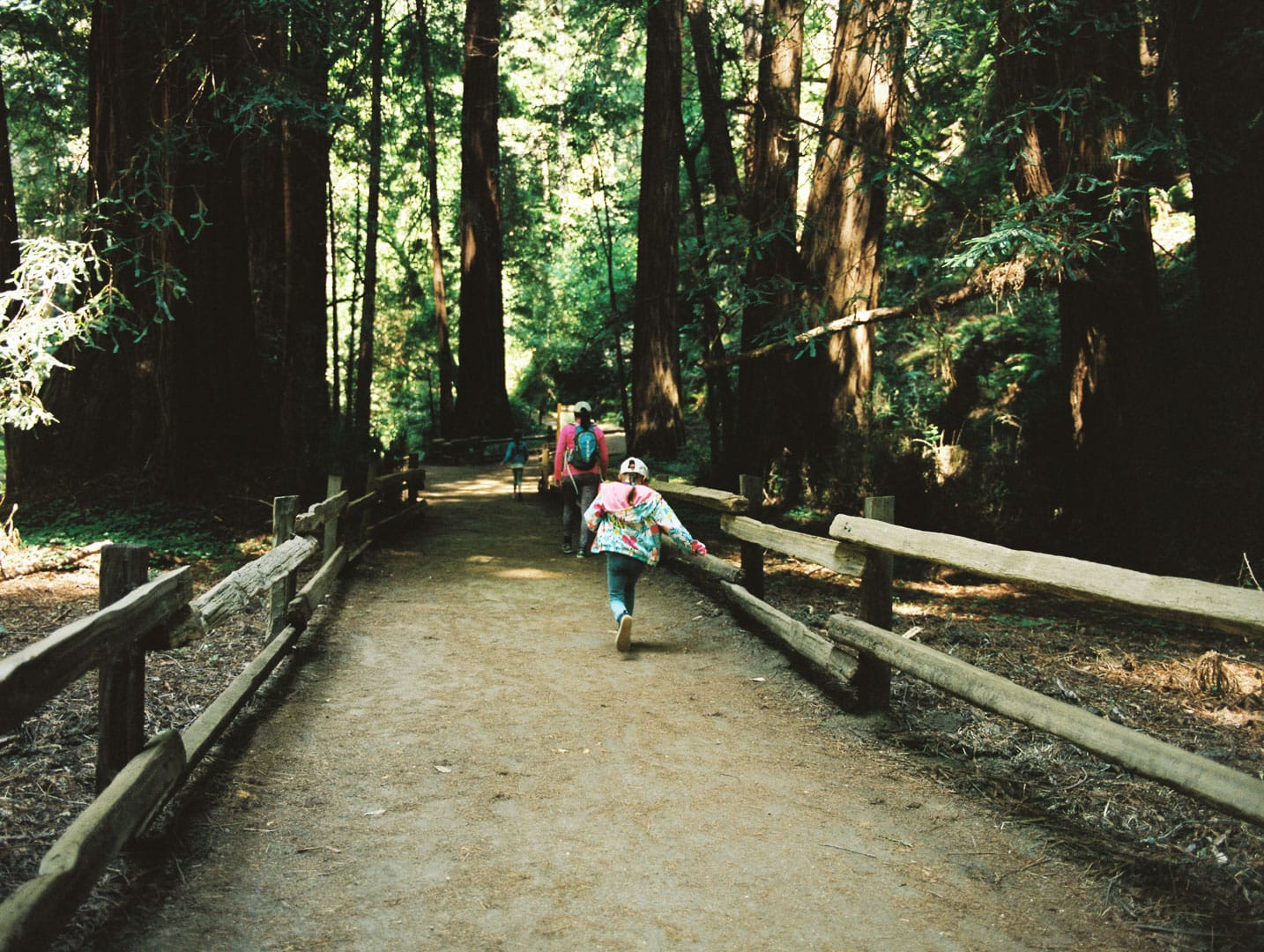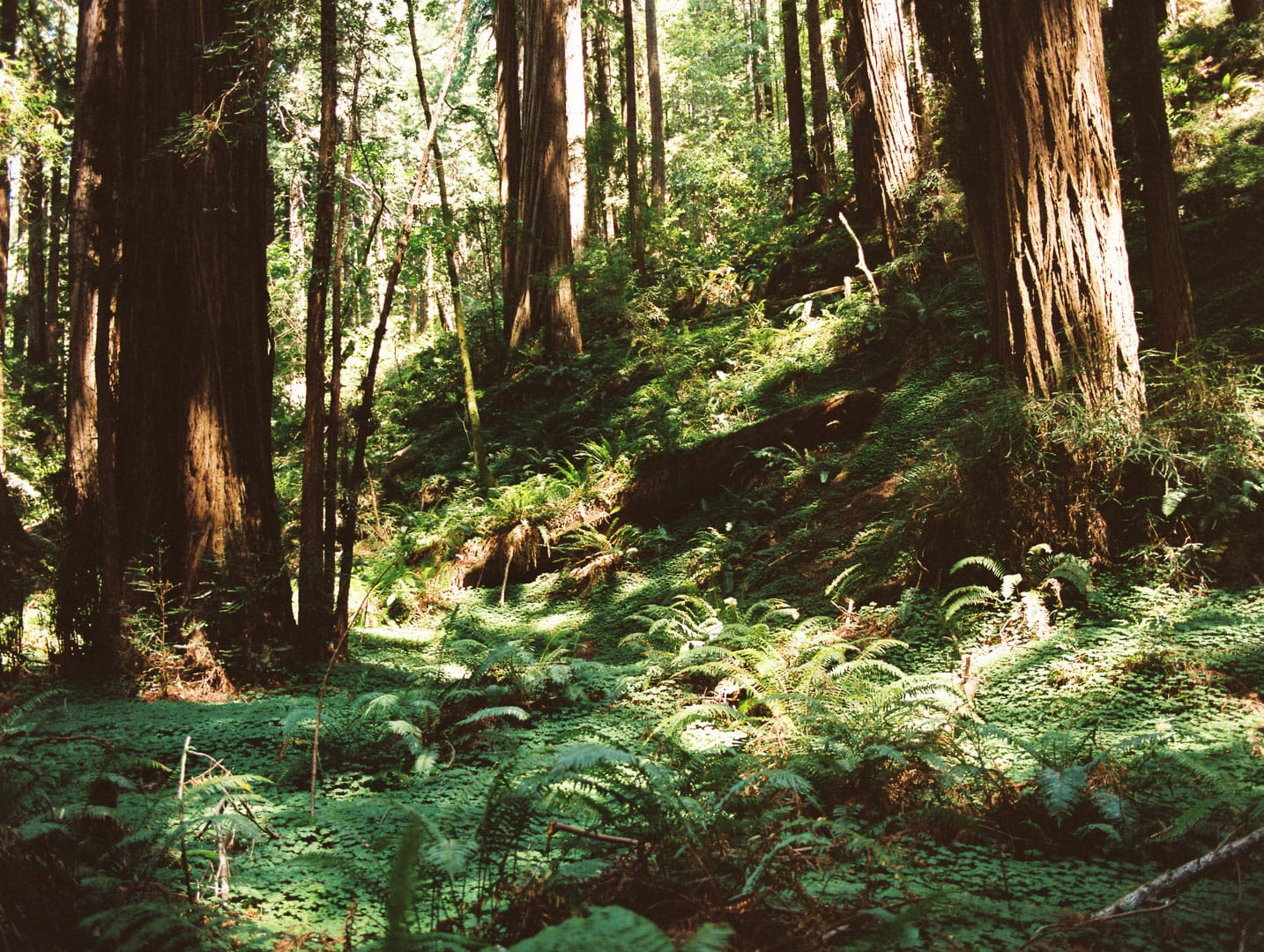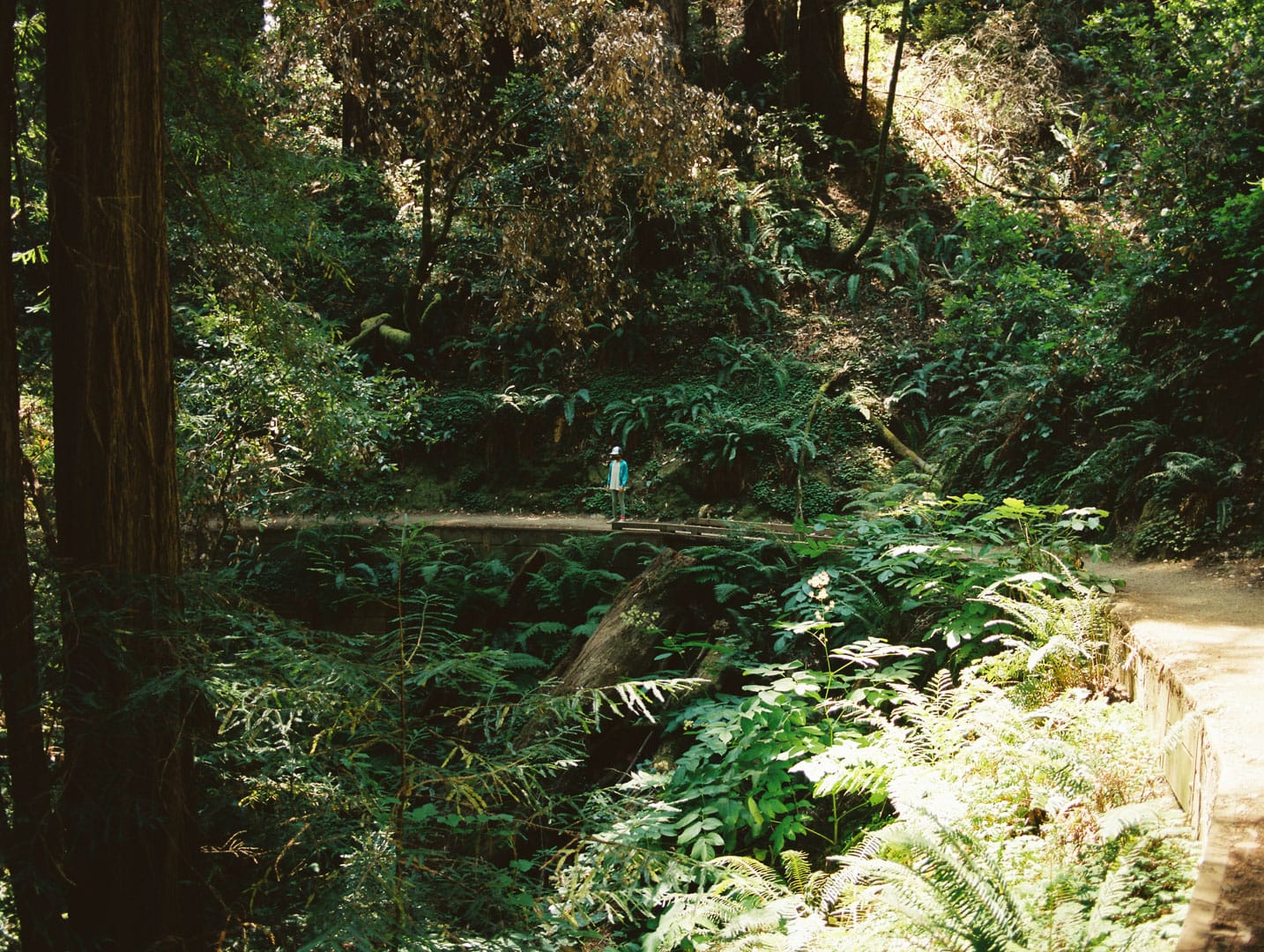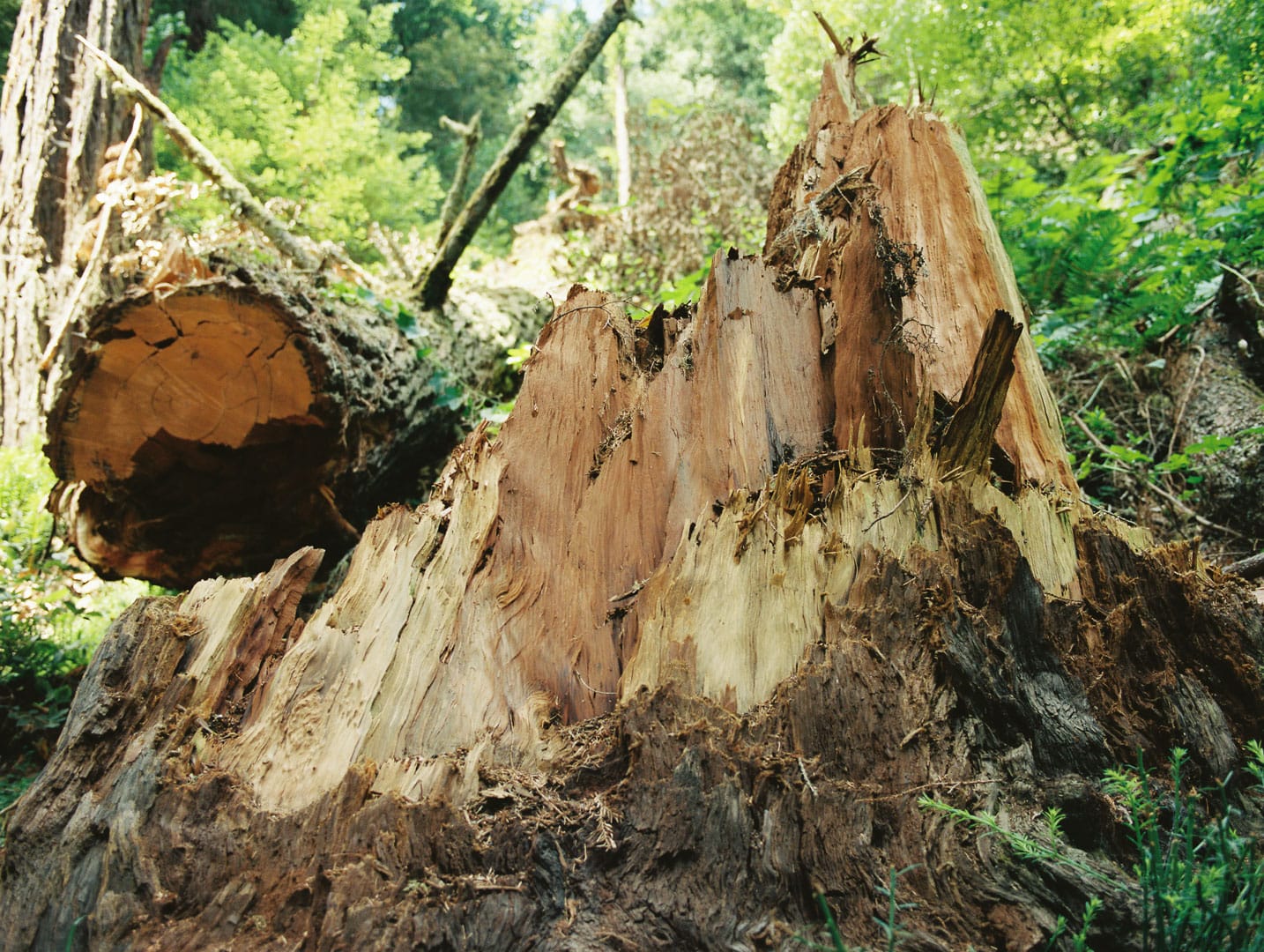 Photos shot on Kodak Portra film with Bronica ETRSi camera.