New Almaden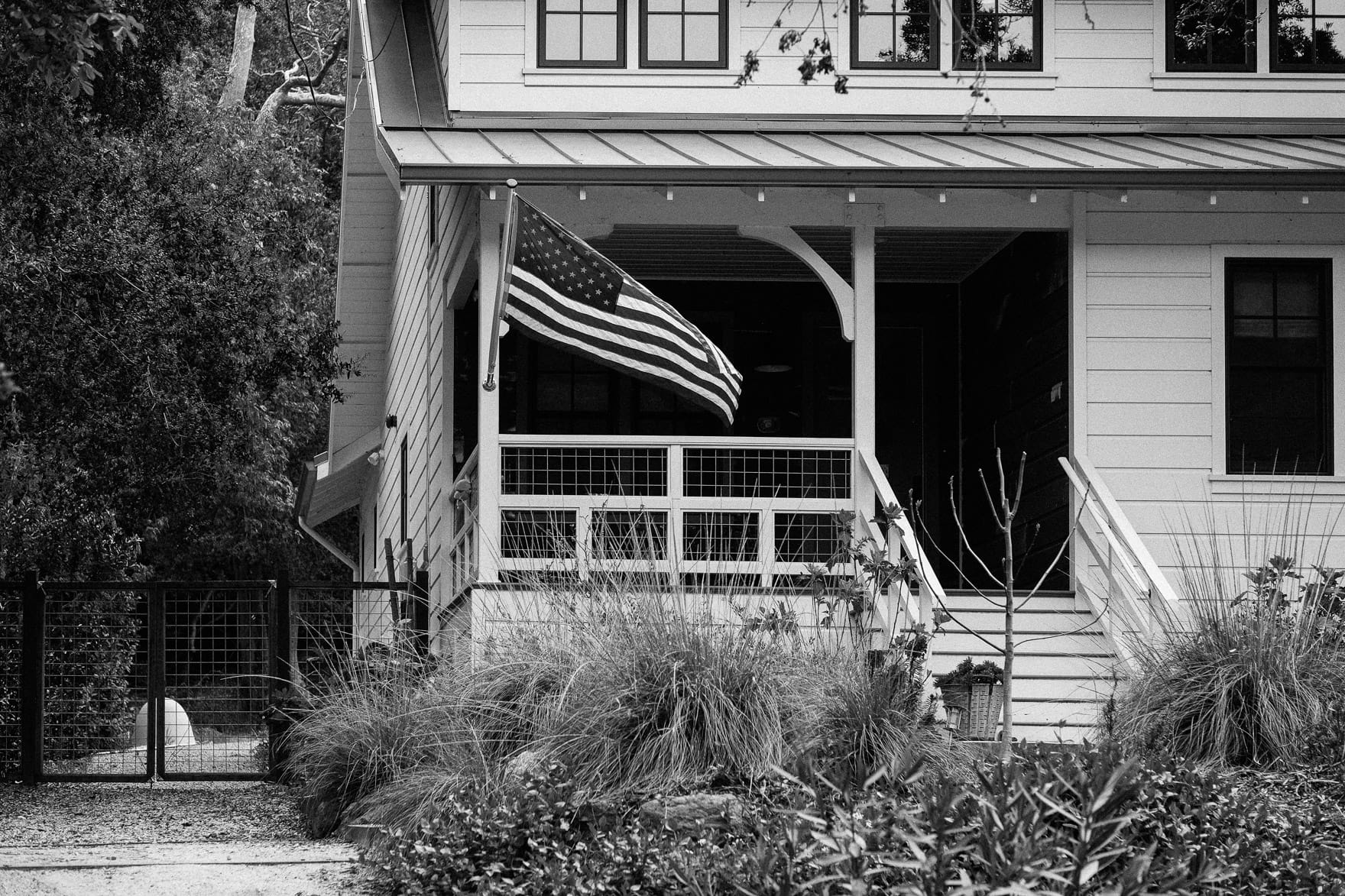 One of the reasons for the Bay Area's prosperity and growth is from the mercury mines in south San Jose. The New Almaden Quicksilver Mine was the largest, richest mine in California history, more than any gold mine. They were named after mercury mines in Almaden, Spain.
There is still a small town tucked down a winding road, along the Alamitos creek. The historic region is transforming quickly as housing expansions and large homes and estates are built.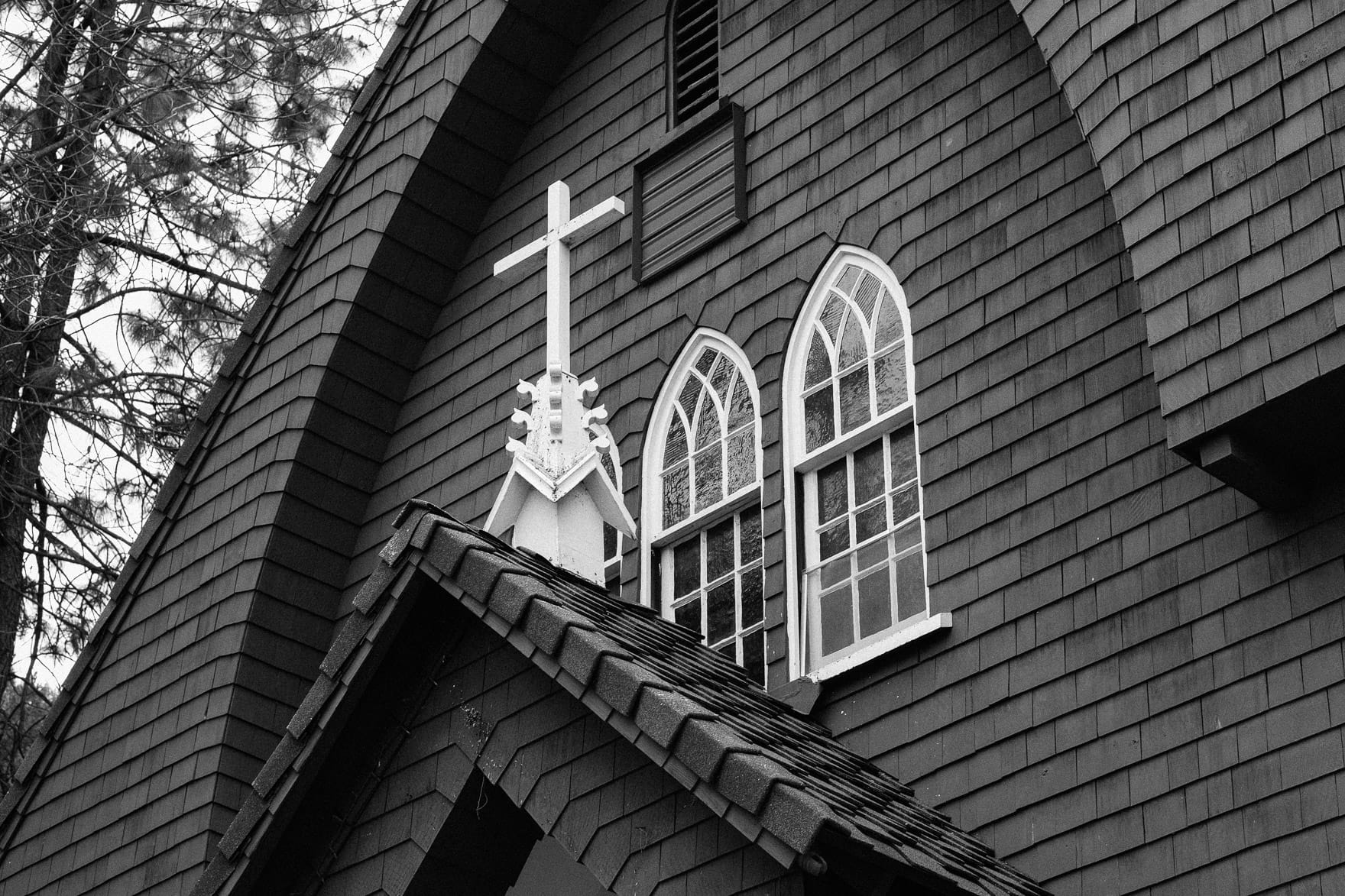 Saint Anthony Church has existed on the present site since 1899. The parish was established in 1859 by the Archbishop of San Francisco for the quicksilver mining community.