Oak Trees, Winter
A set of photos of oak trees in San Carlos. The photos were taken during winter so without any leaves displaying the twisted and gnobbly nature of the branches underneath. Trees I'm sure that Tim Burton would love.
See my previous set, White Oaks, shot in black and white and with leaves.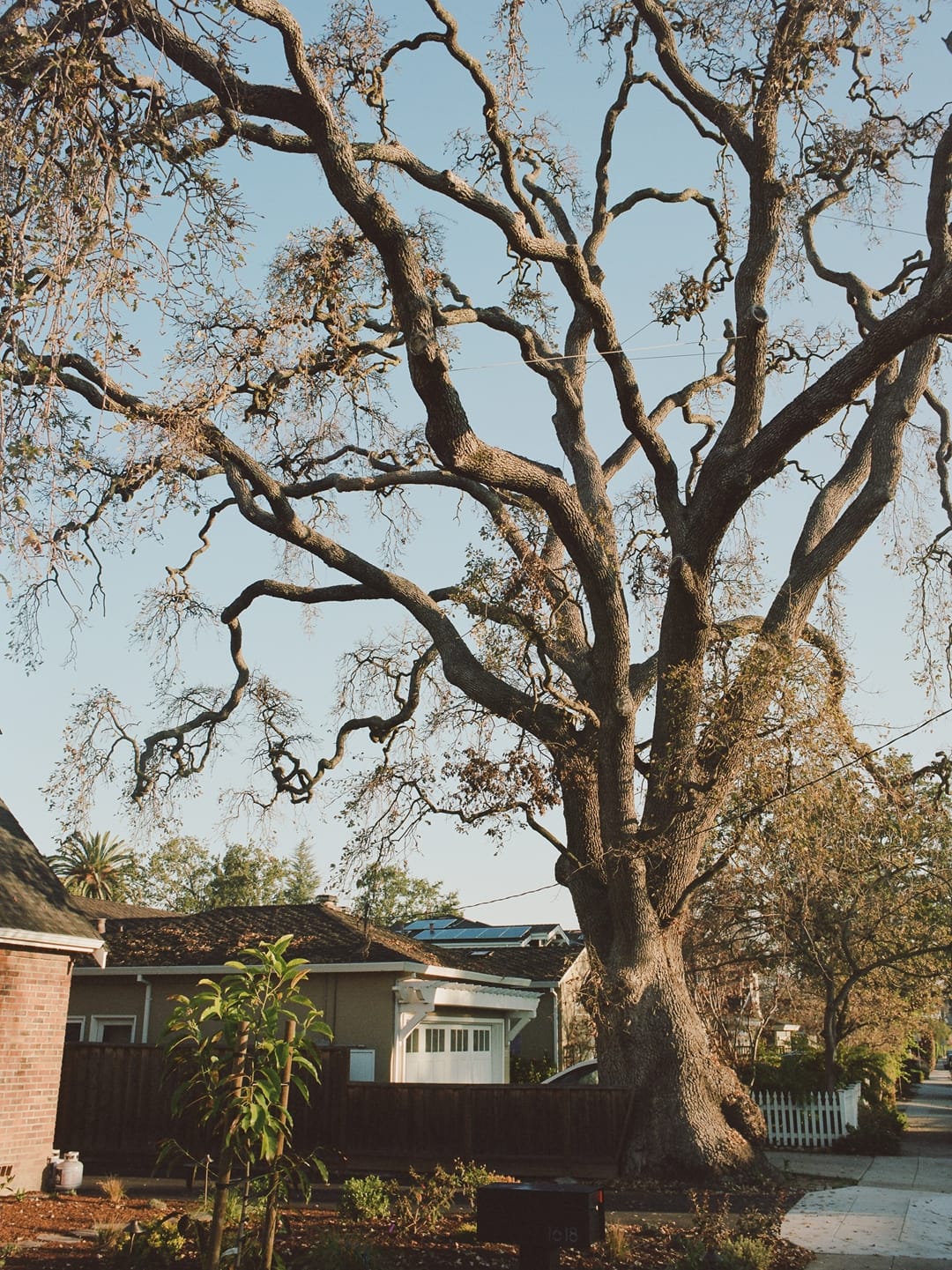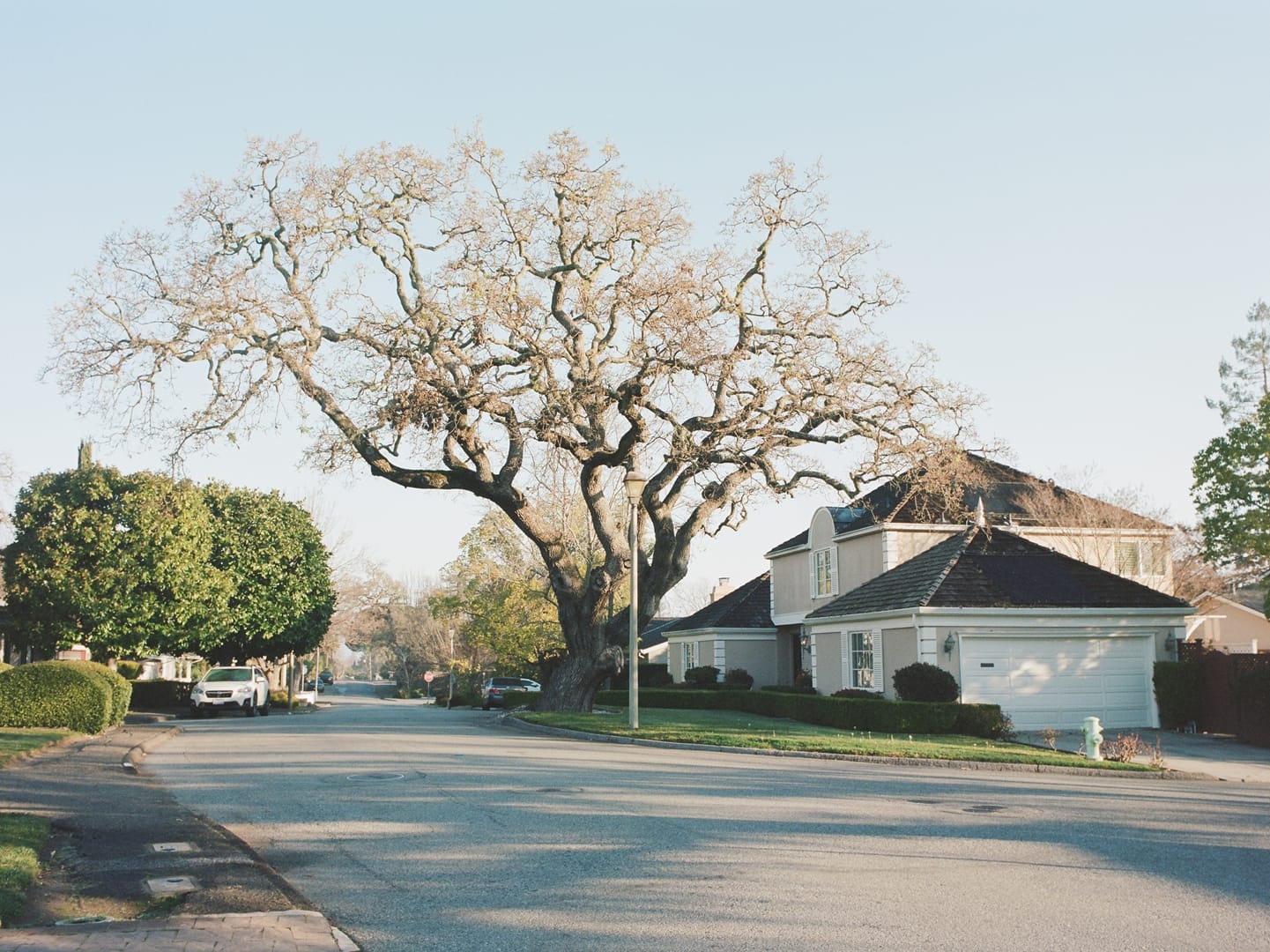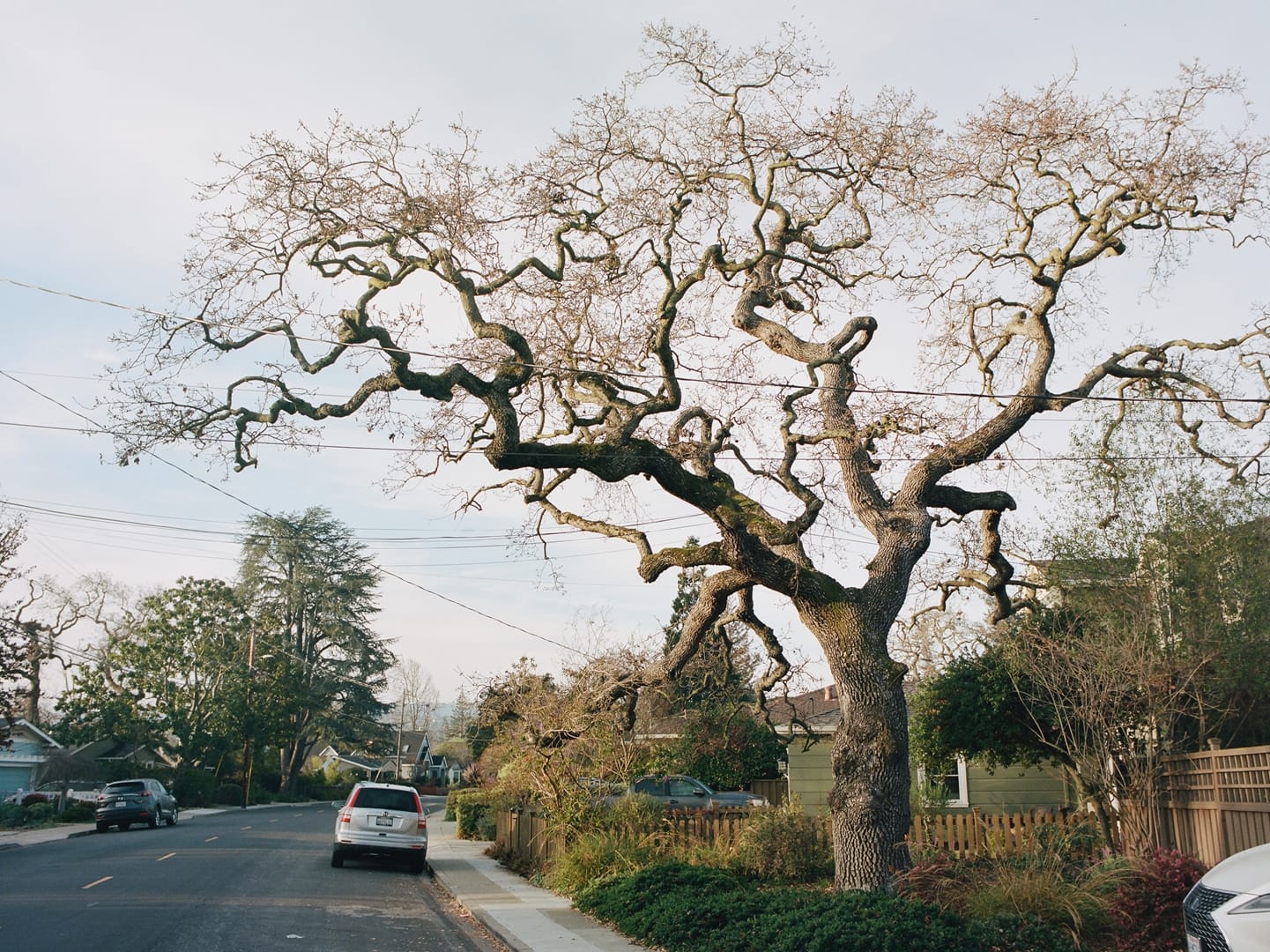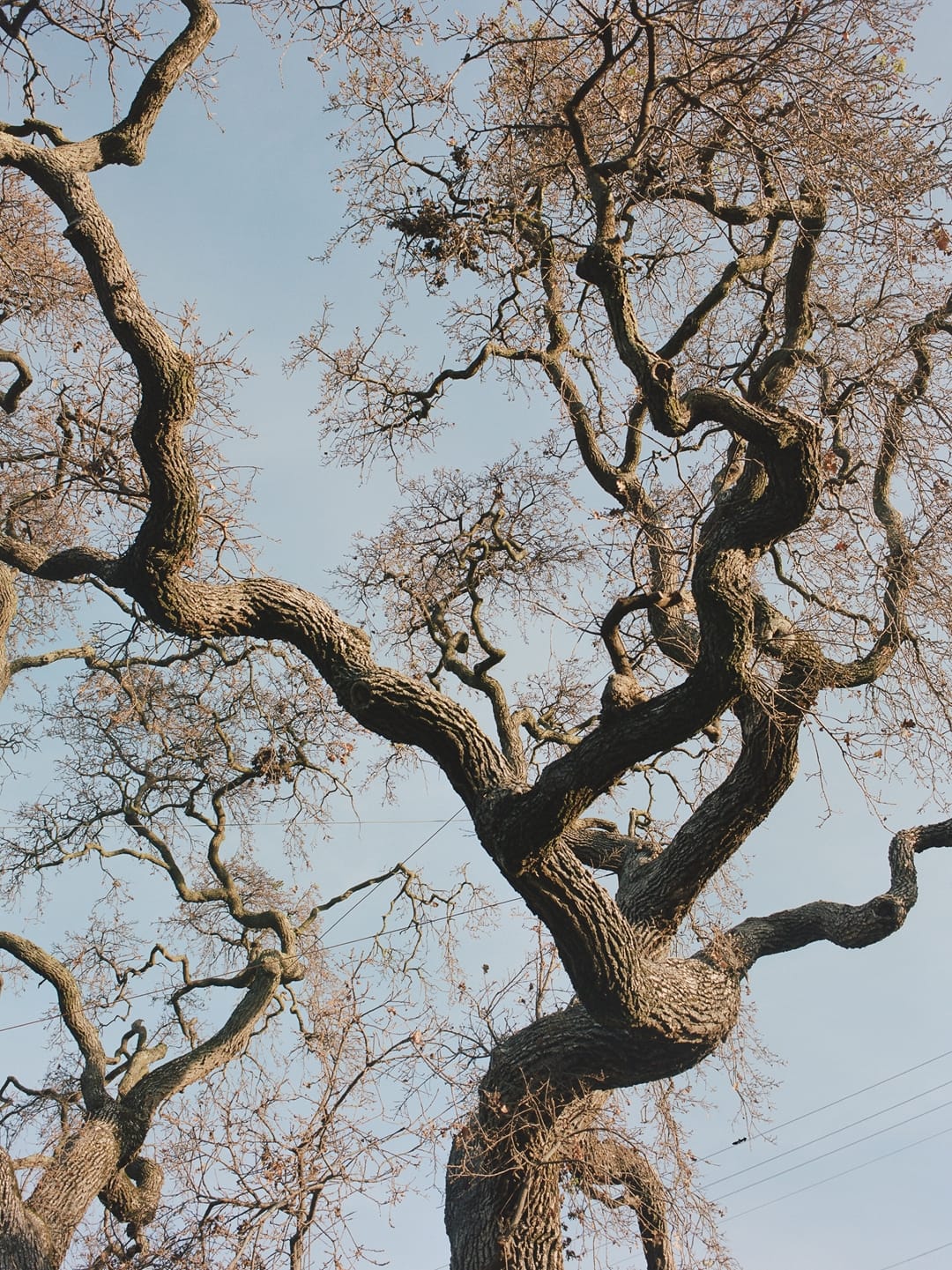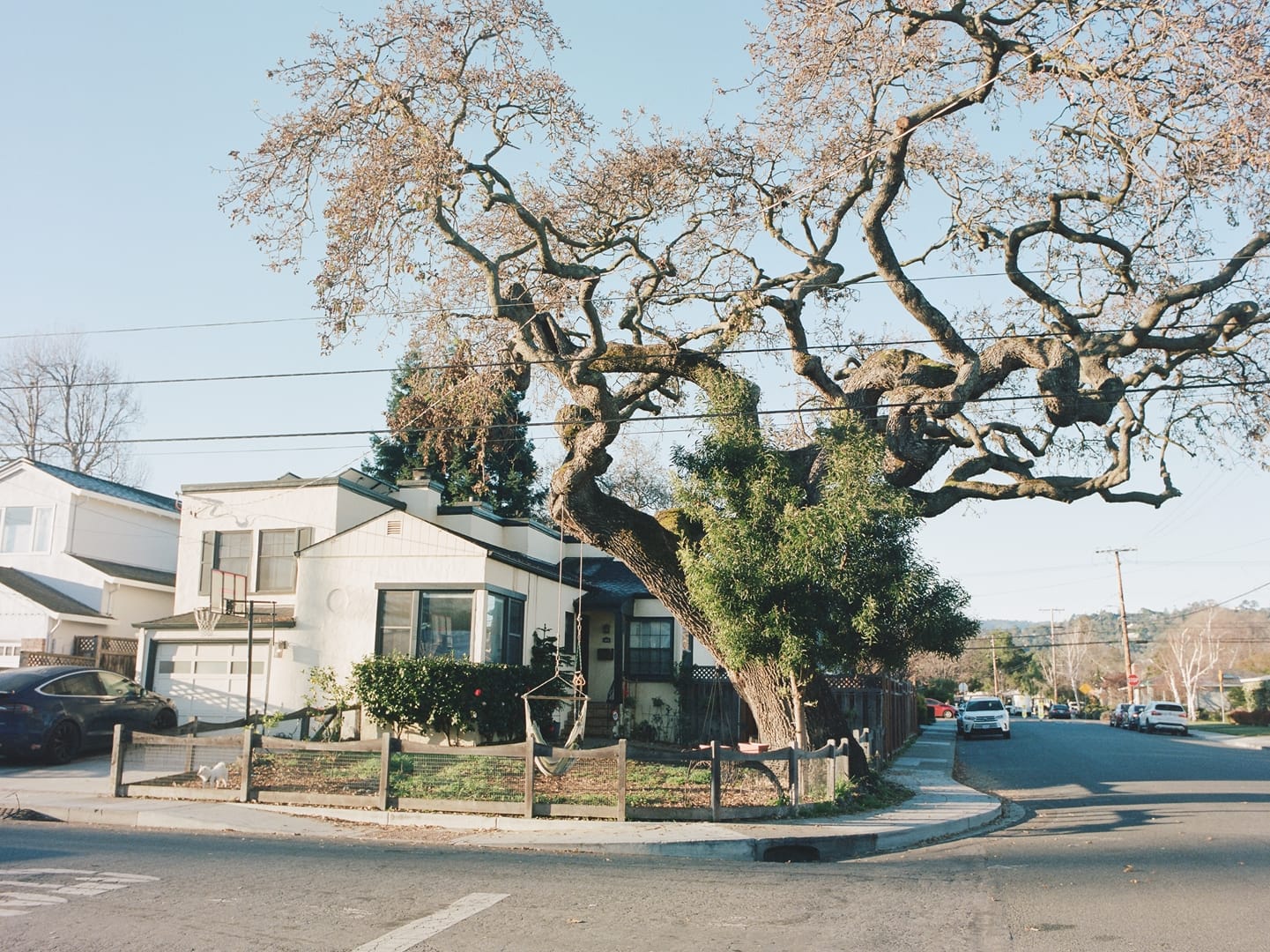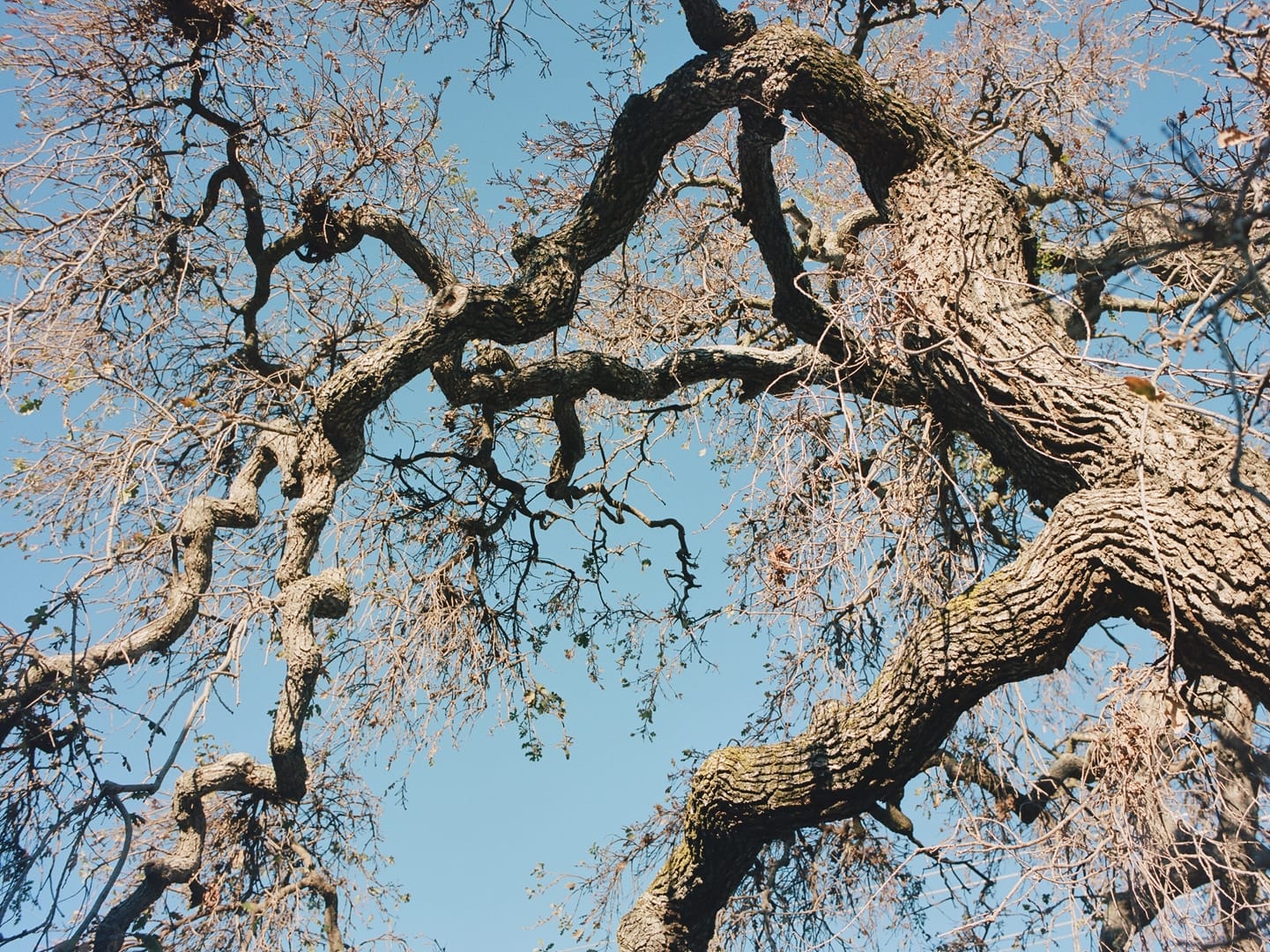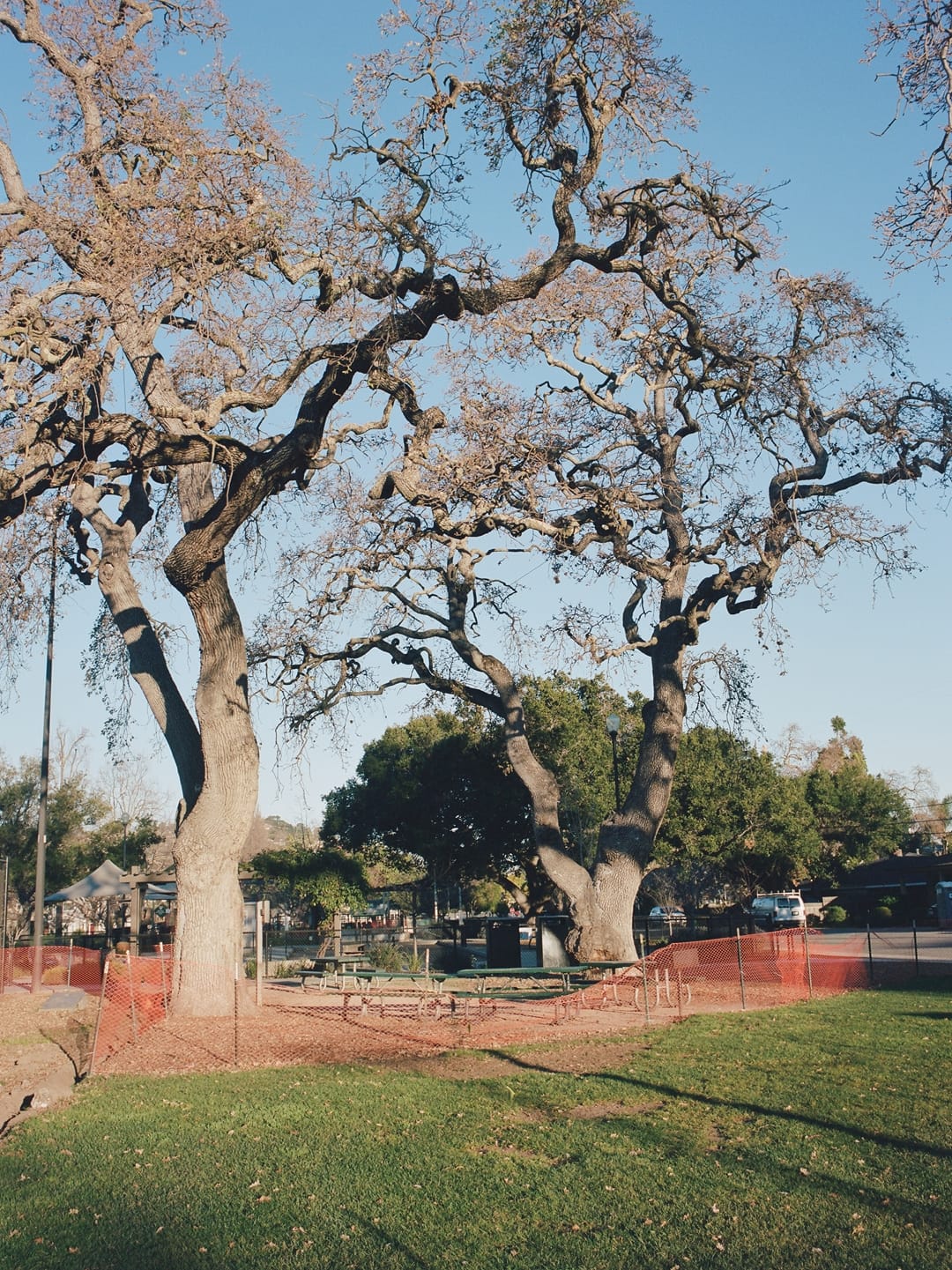 Shot on film with Bronica ETRSi on Kodak Portra film, developed by the FIND lab.