Roll 38, 2016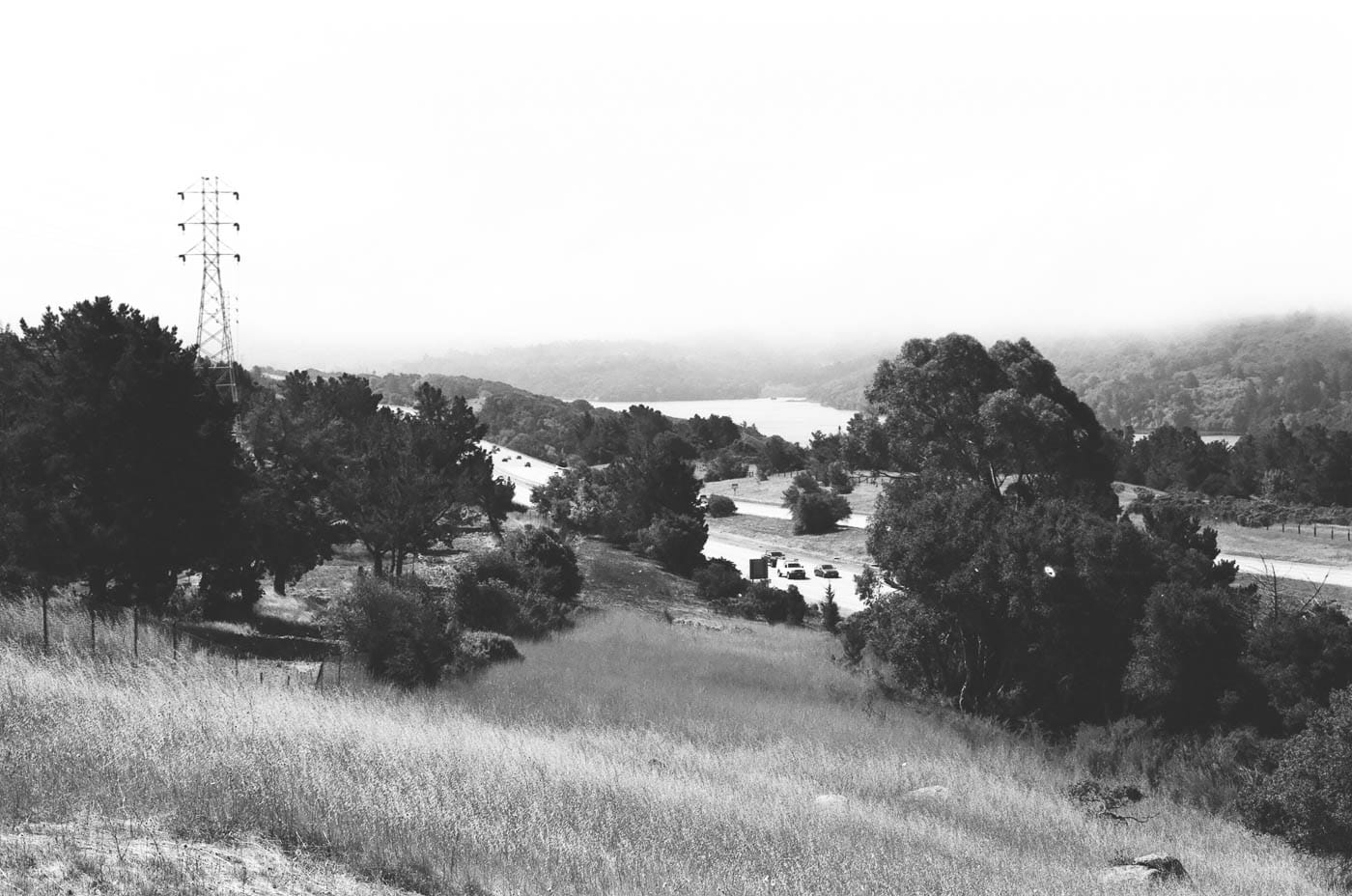 Roll 38, 2016 is another roll of the new JCH Streetpan 400 film. I really like this film, it has a good contrast and a nice punchy look. It feels very different than the HP5 posted in the previous week.
First part of the roll was shot heading up to Mission Dolores in San Francisco. The giant statue you pass on Highway 280 is Junipero Serra the Spanish Priest who founded the first nine of the California Missions from San Diego to San Francisco.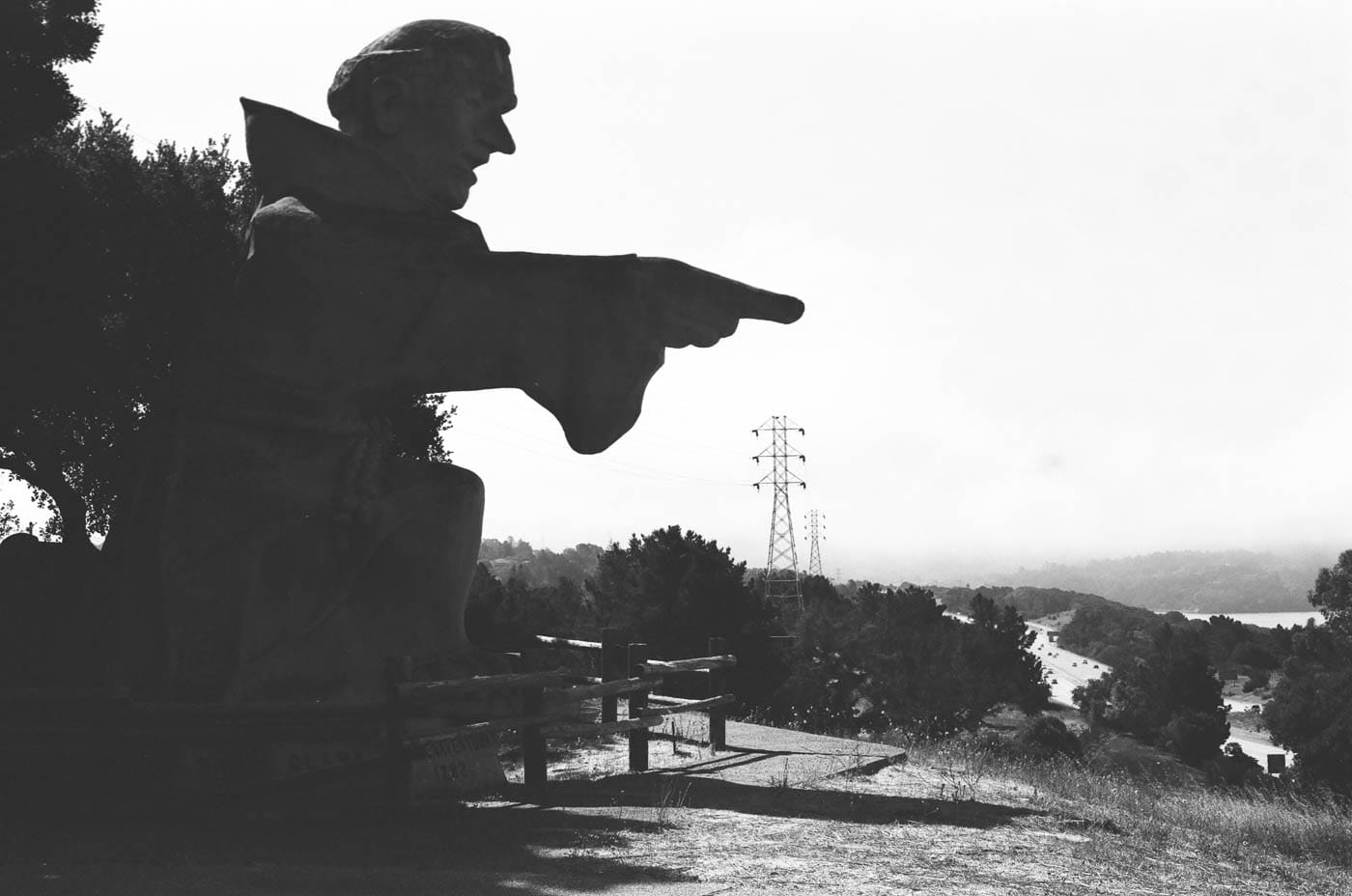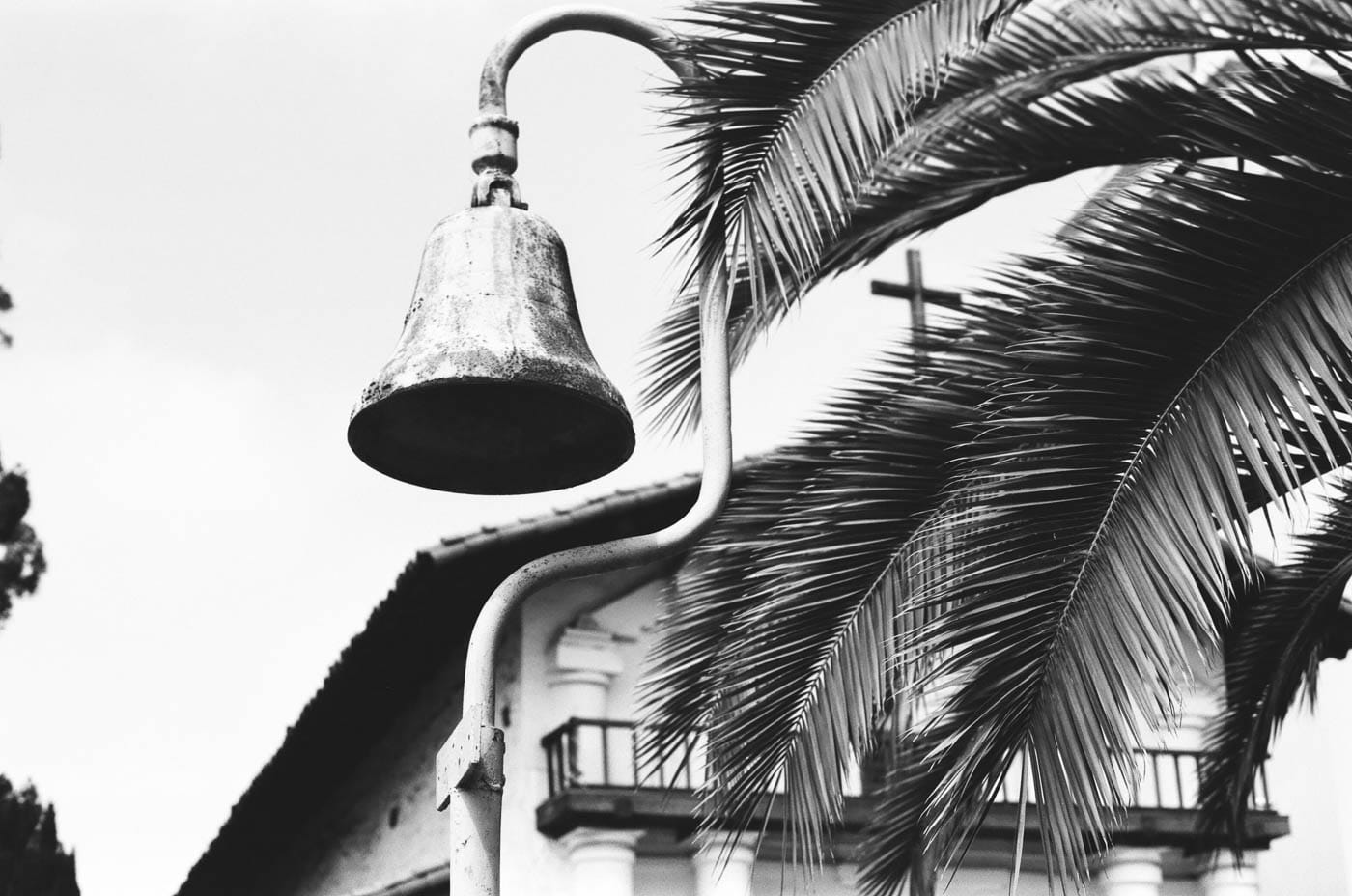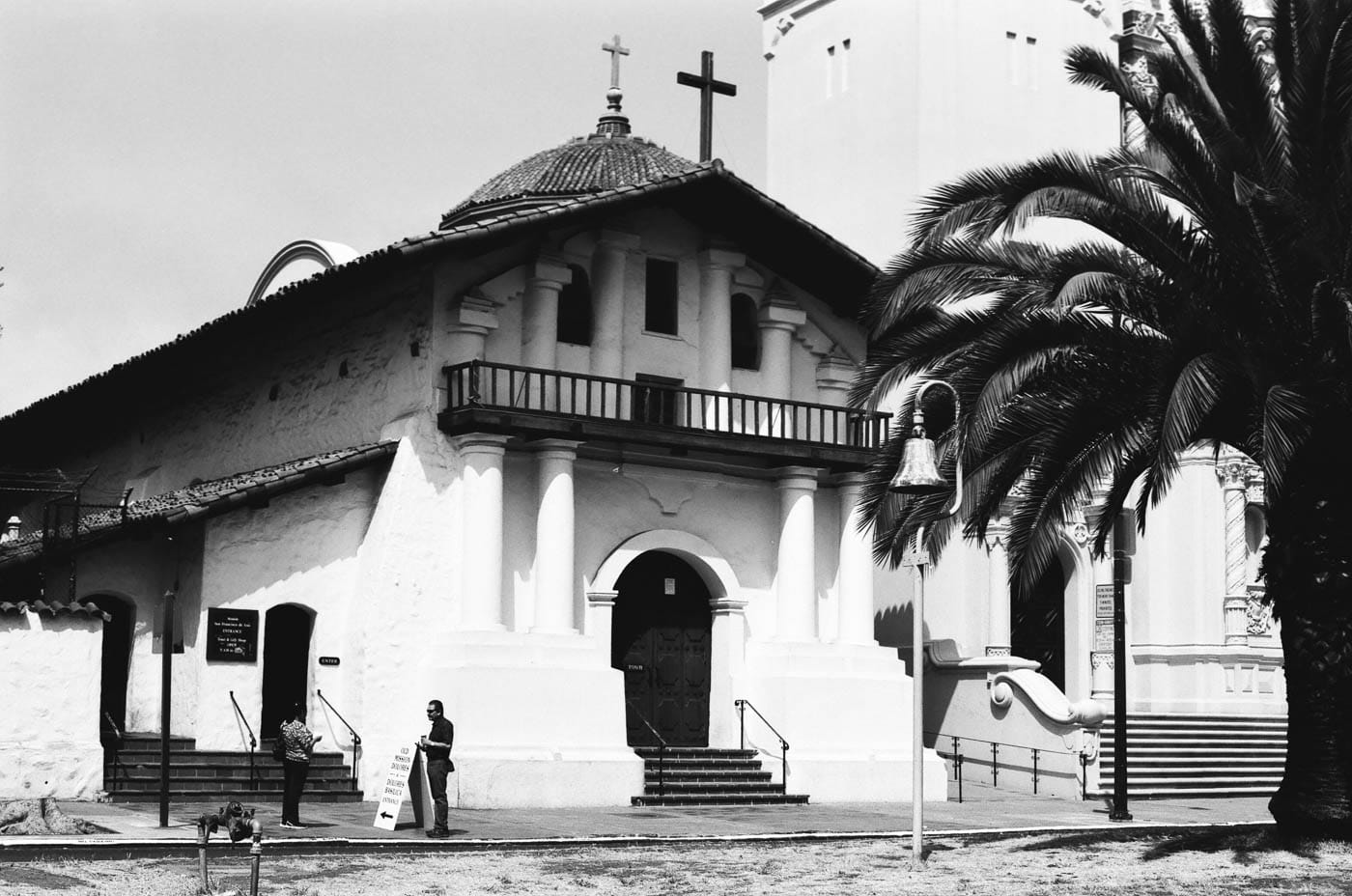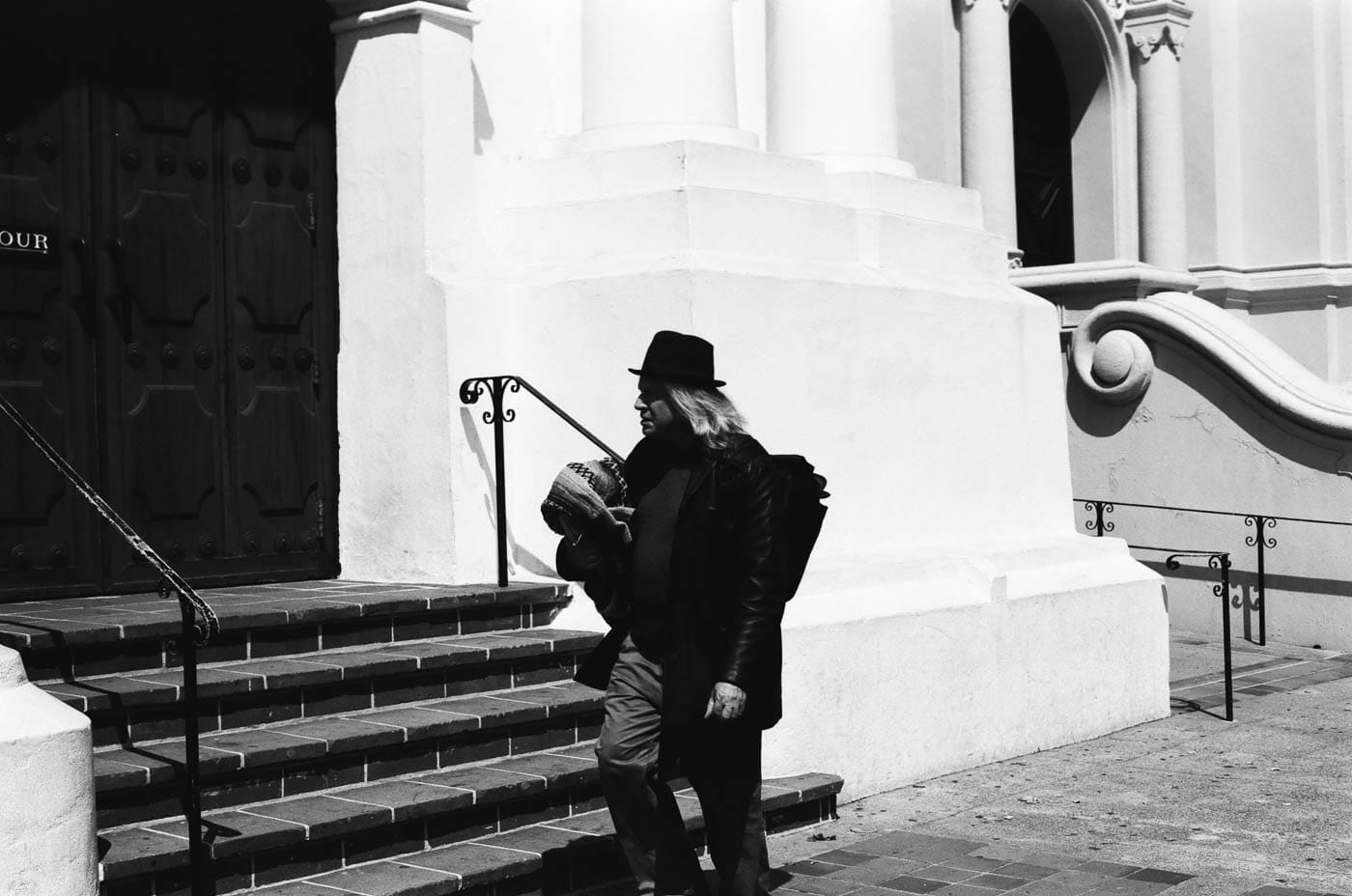 The second half of the roll is from my daughter's first days at kindergarten, which is funny since I thought I was taking the shots in color, forgot what film was in the camera. They still turned out great.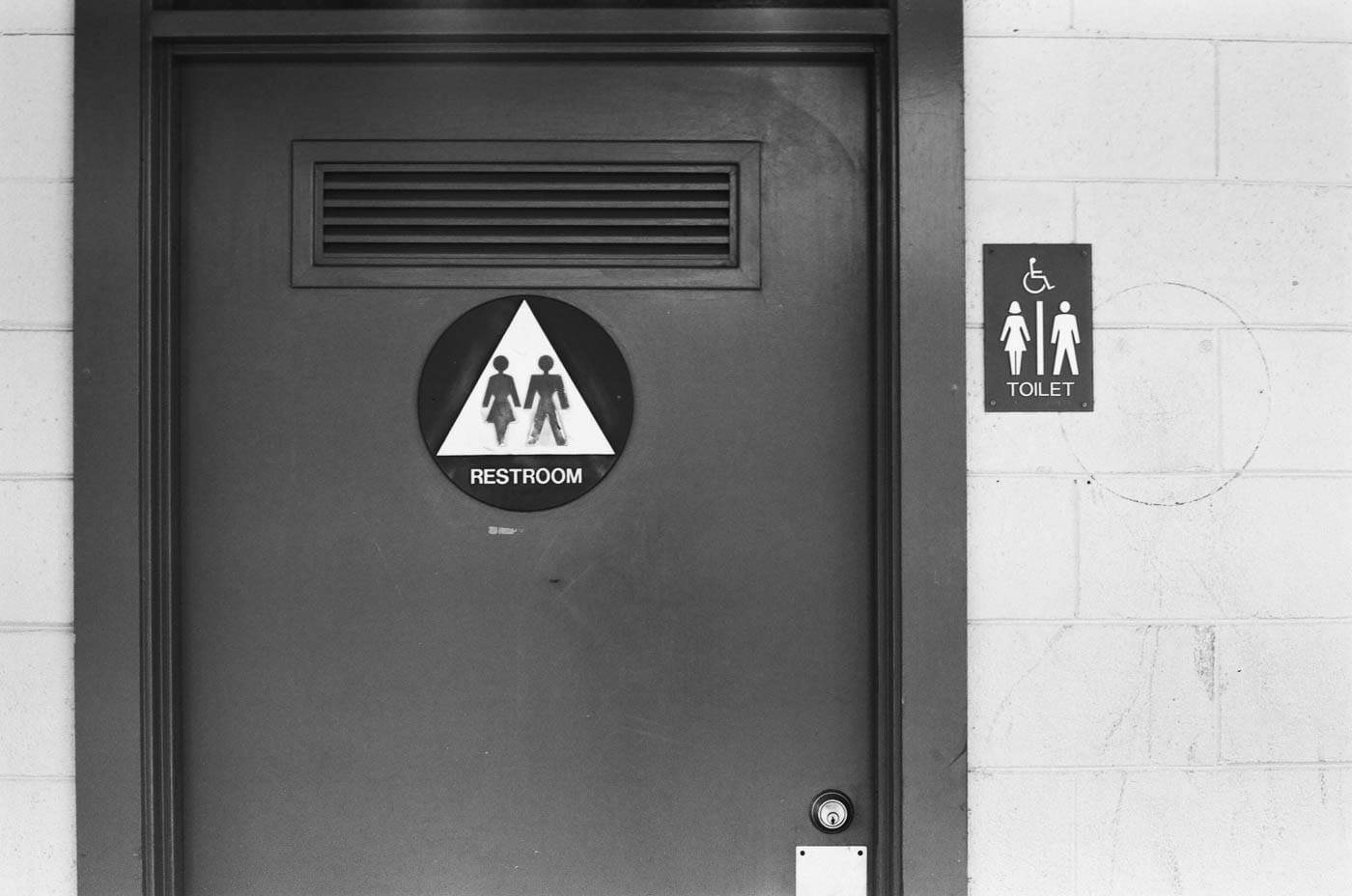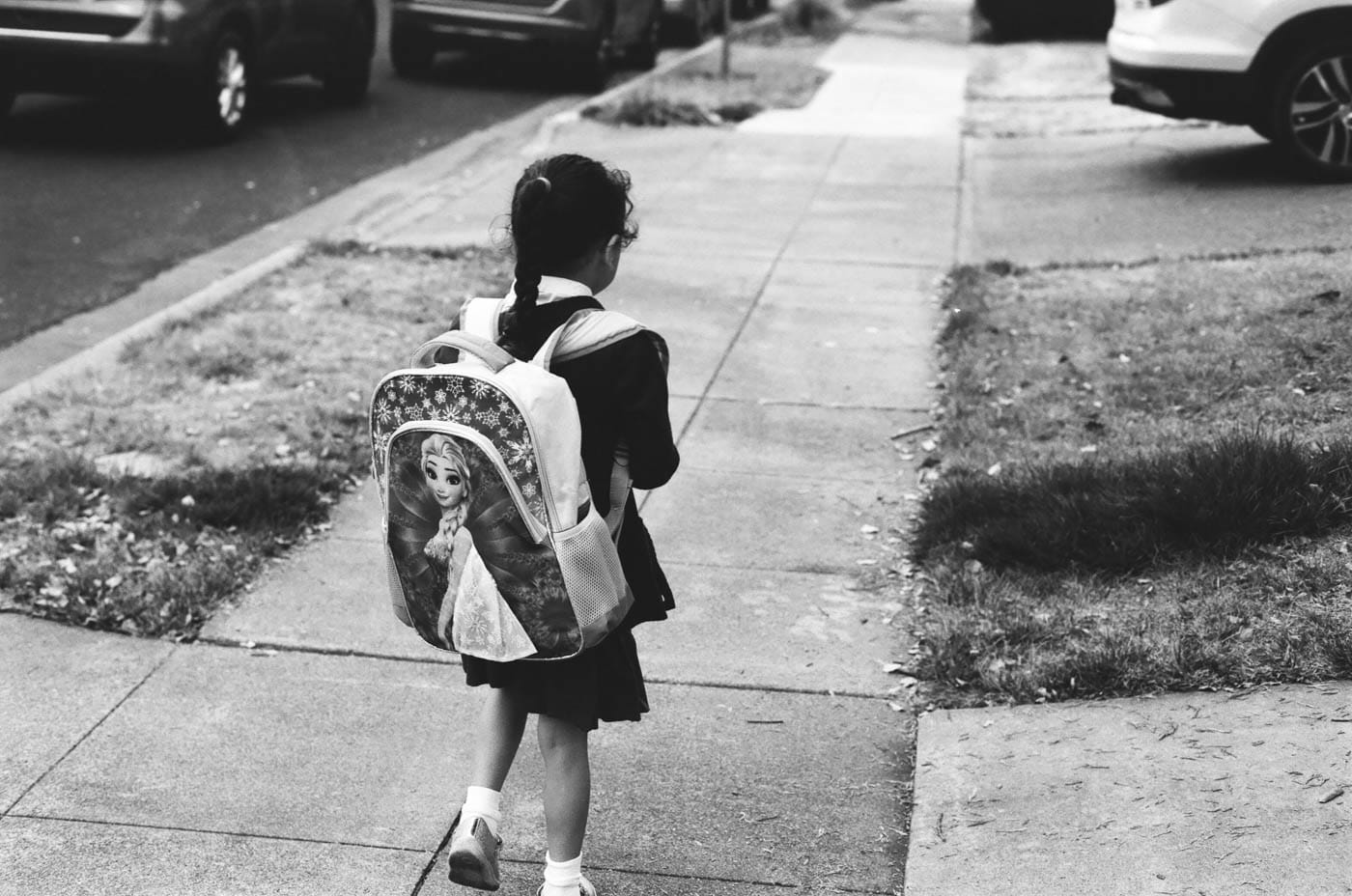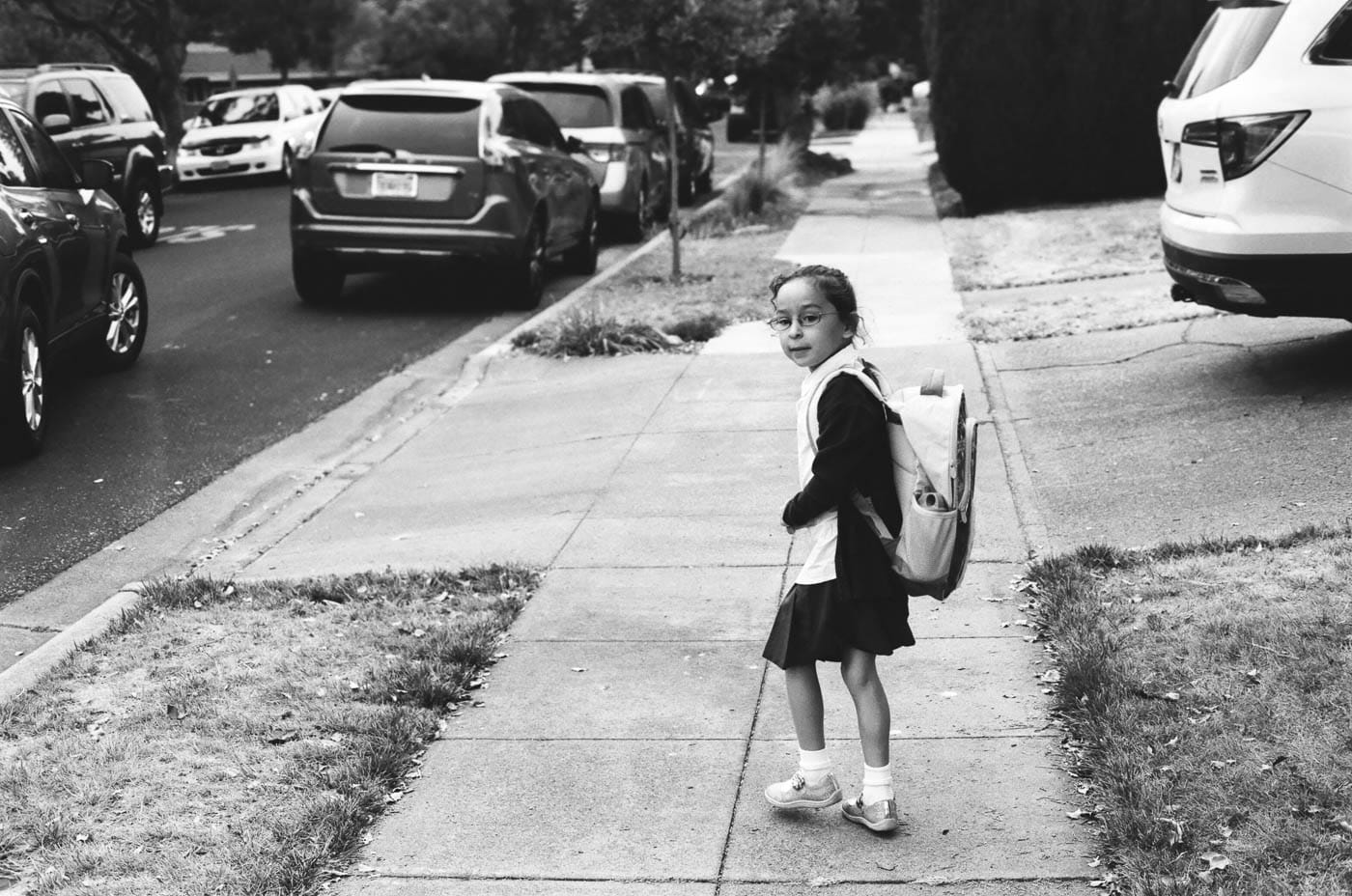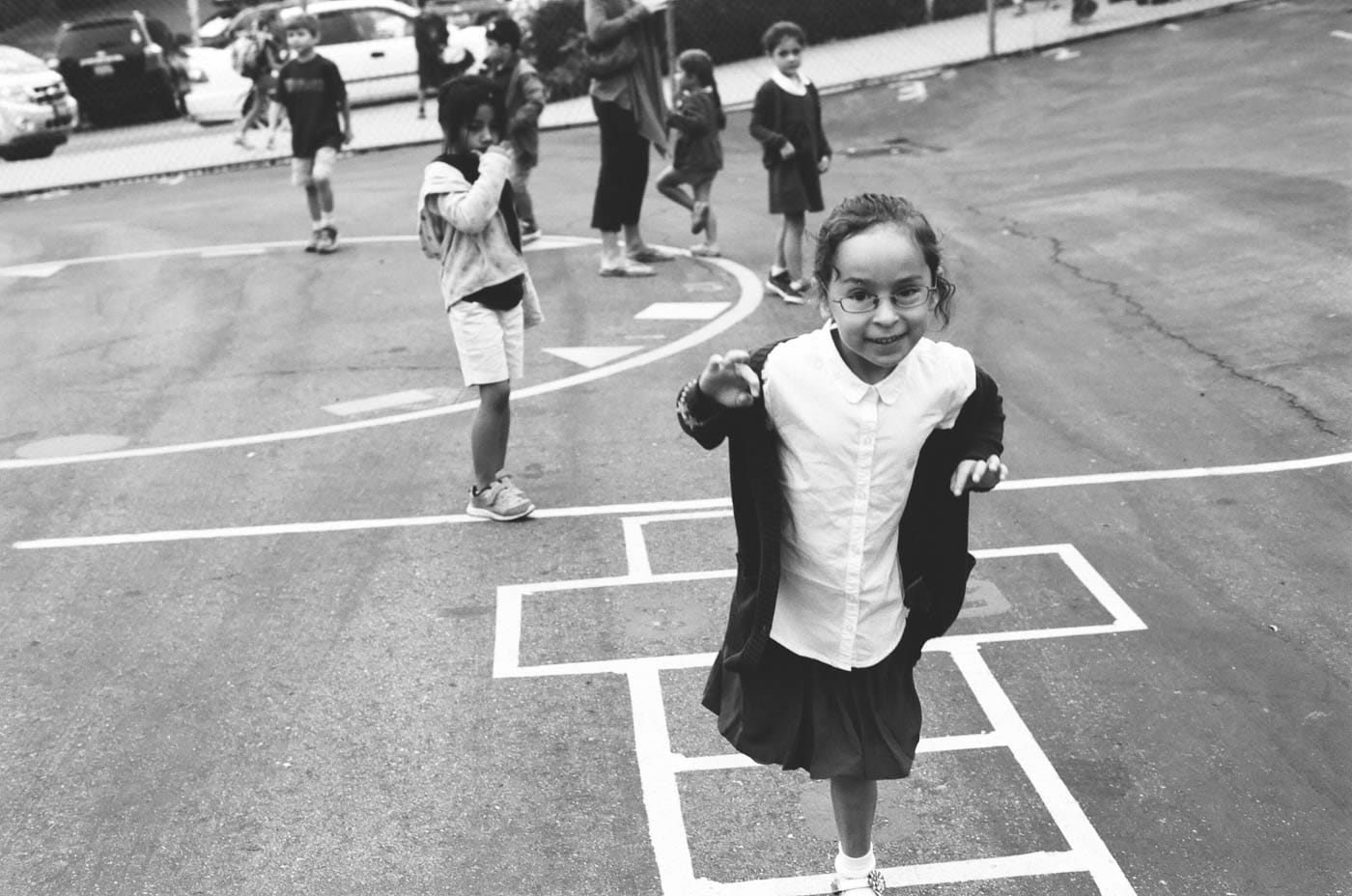 Shots taken on: Nikon F6, 50mm f/1.8, JCH Streetpan 400
Developed and scanned by Little Film Lab