Roll 46, 2016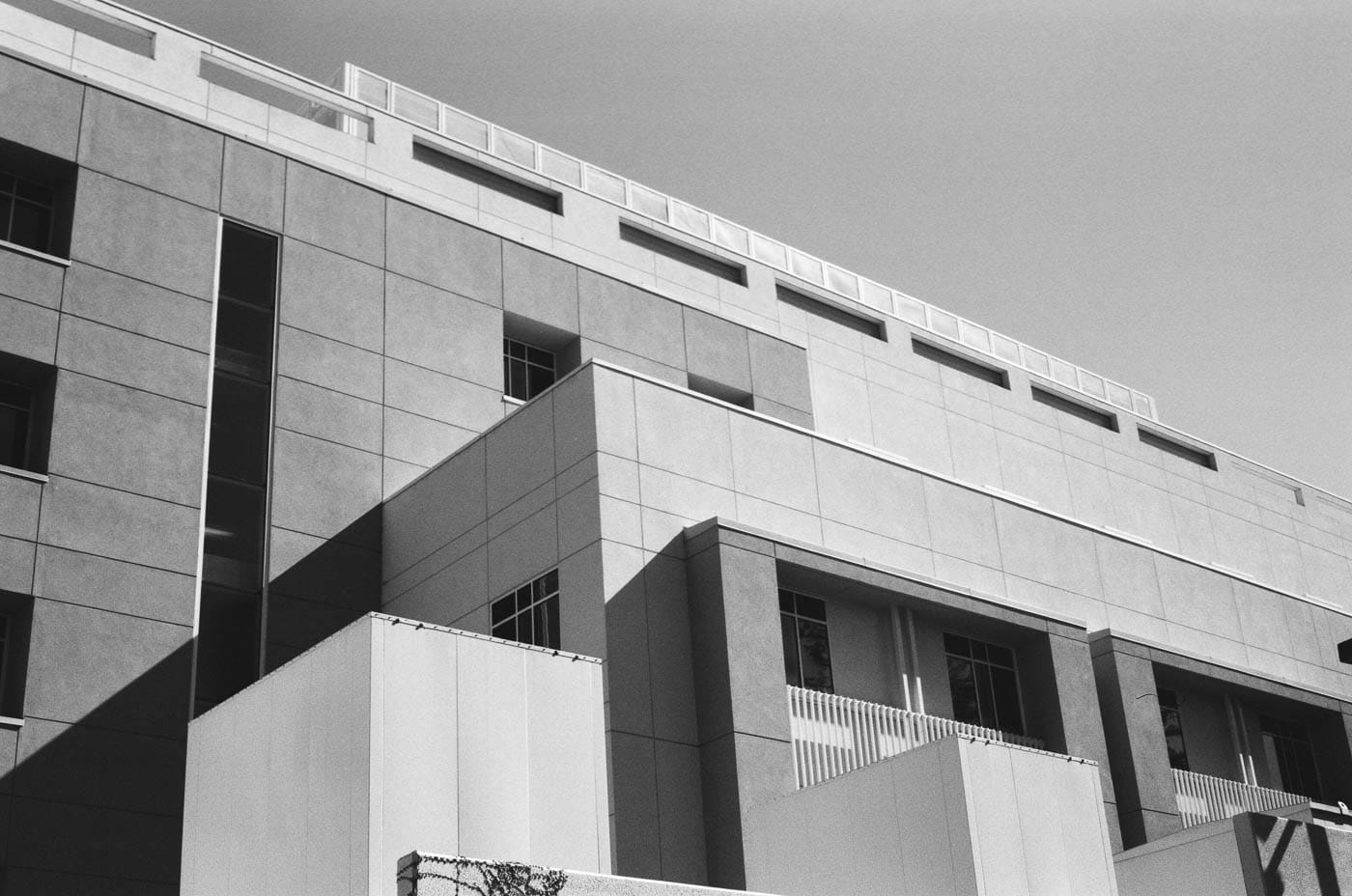 Roll 46 is a roll of JCH Streetpan shot with a Contax lens on the Yashica FR-1. My previous shots with the Yashica were a bit spotty which I blamed the lens for, after looking at this roll I think it might be the photographer.
For this roll I didn't use the camera meter but shot manually, which I usually do a bit better than the results show. I think a combo of old camera that needs adjusting and the Streetpan film doesn't seem to be as forgiving as other b&w films for an off exposure, it gets contrasty quick.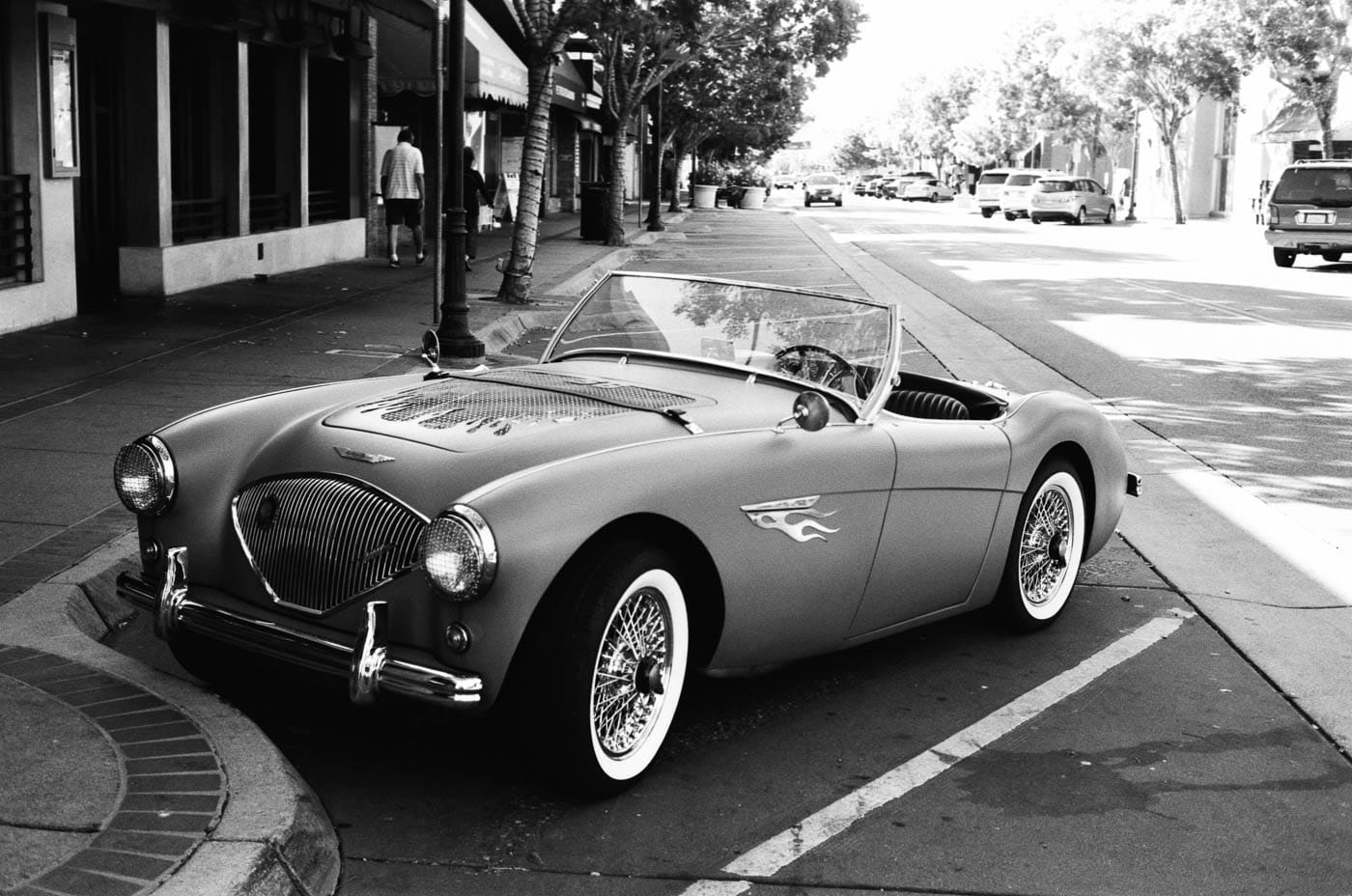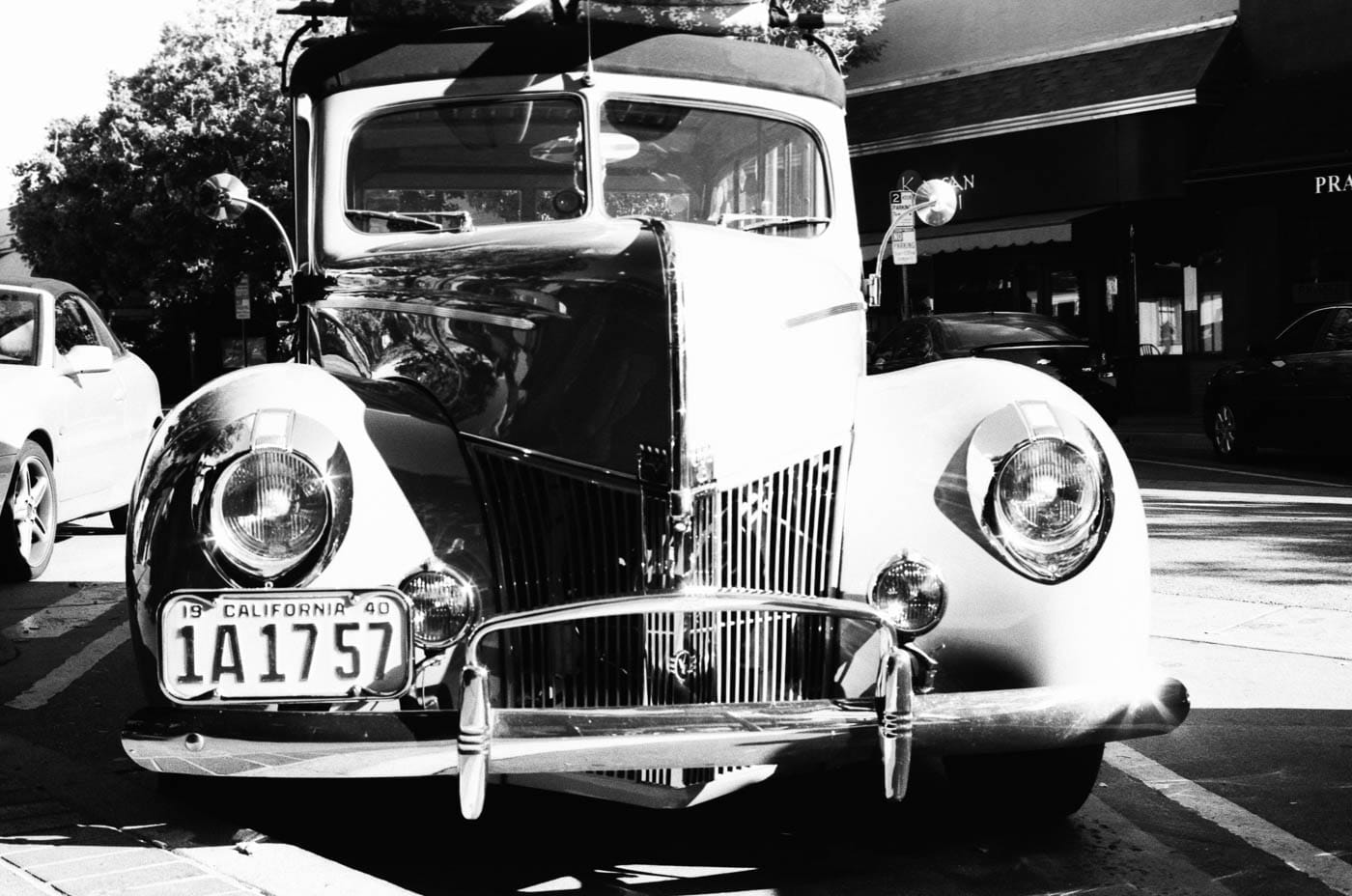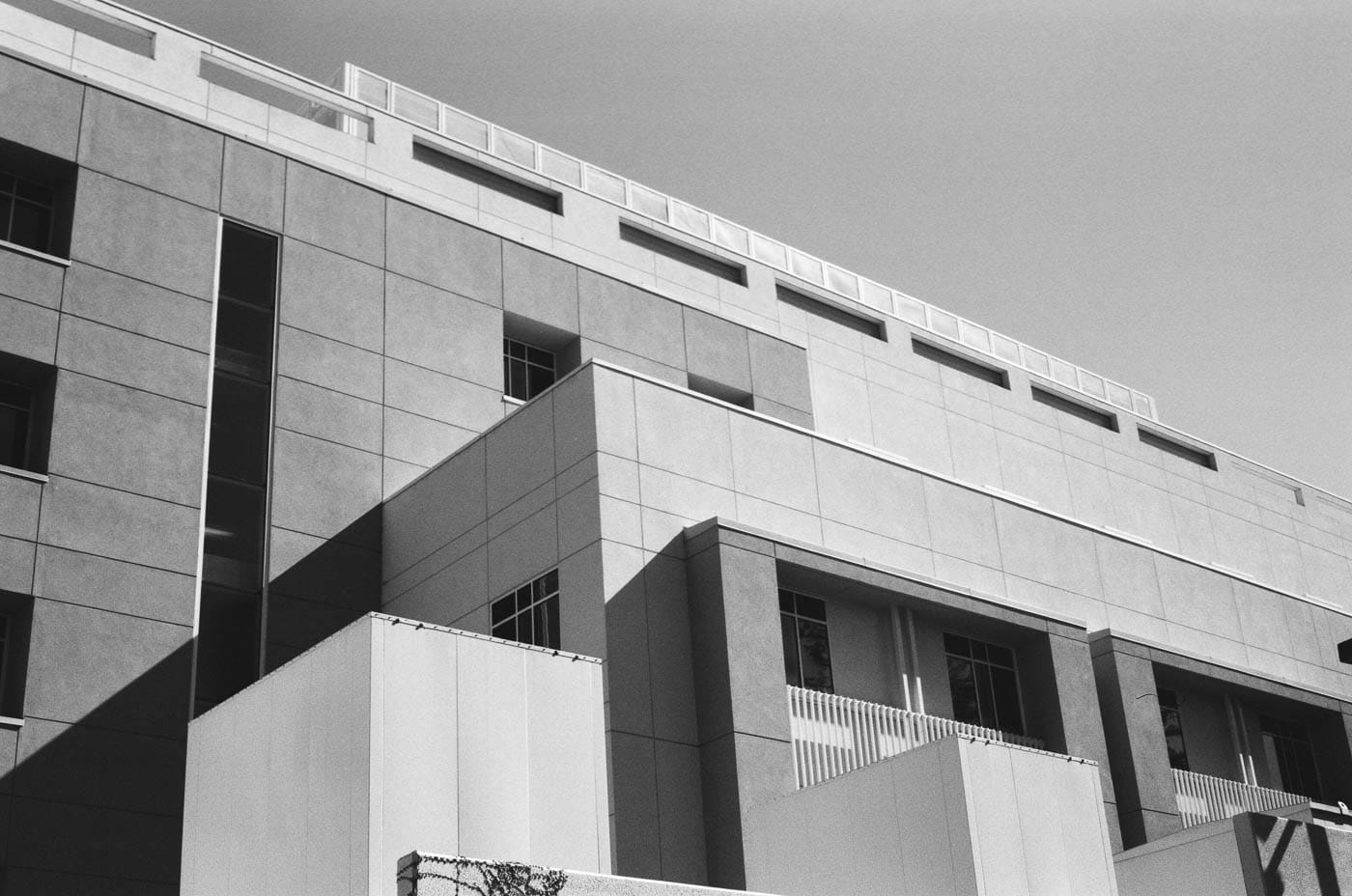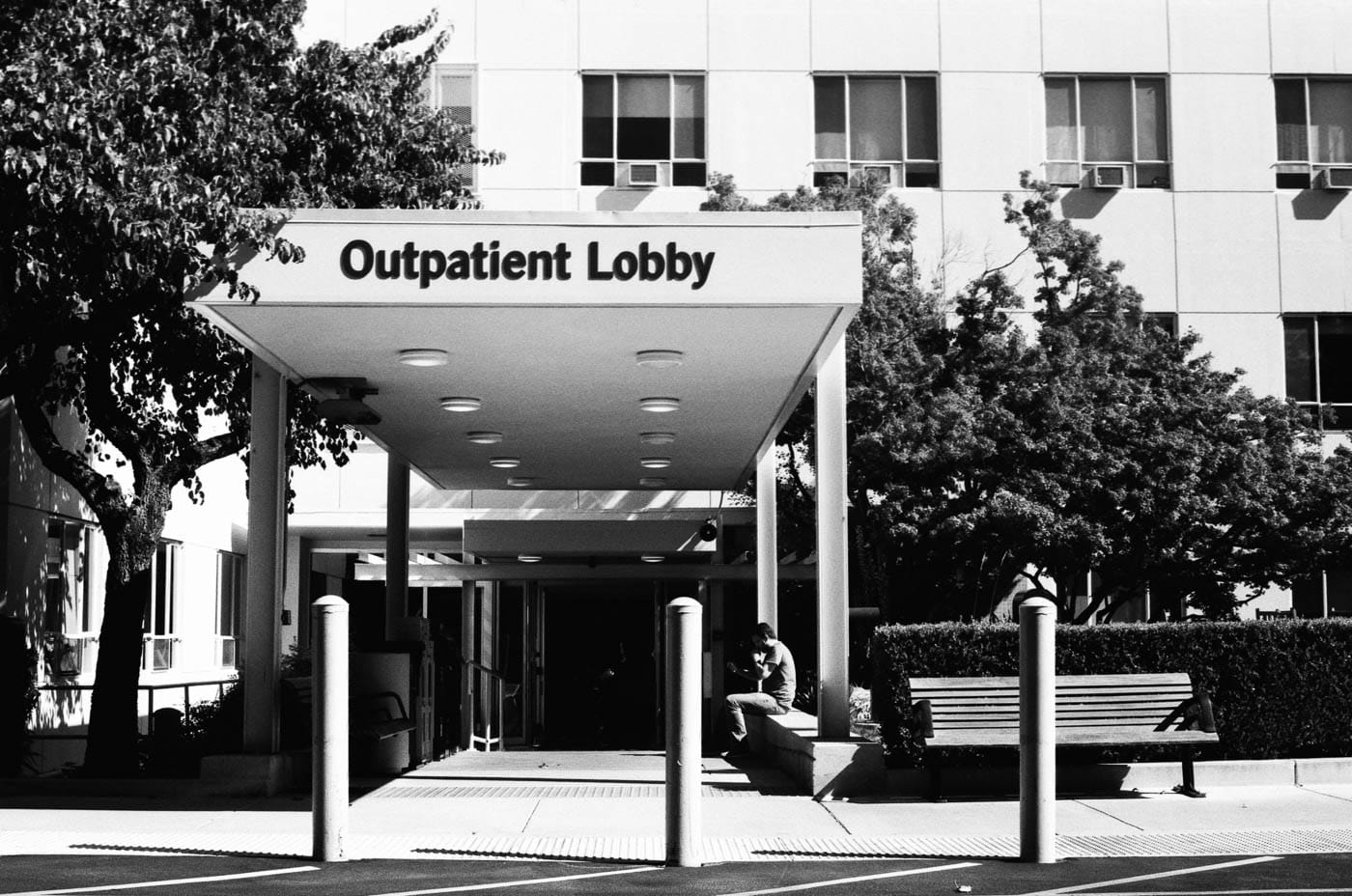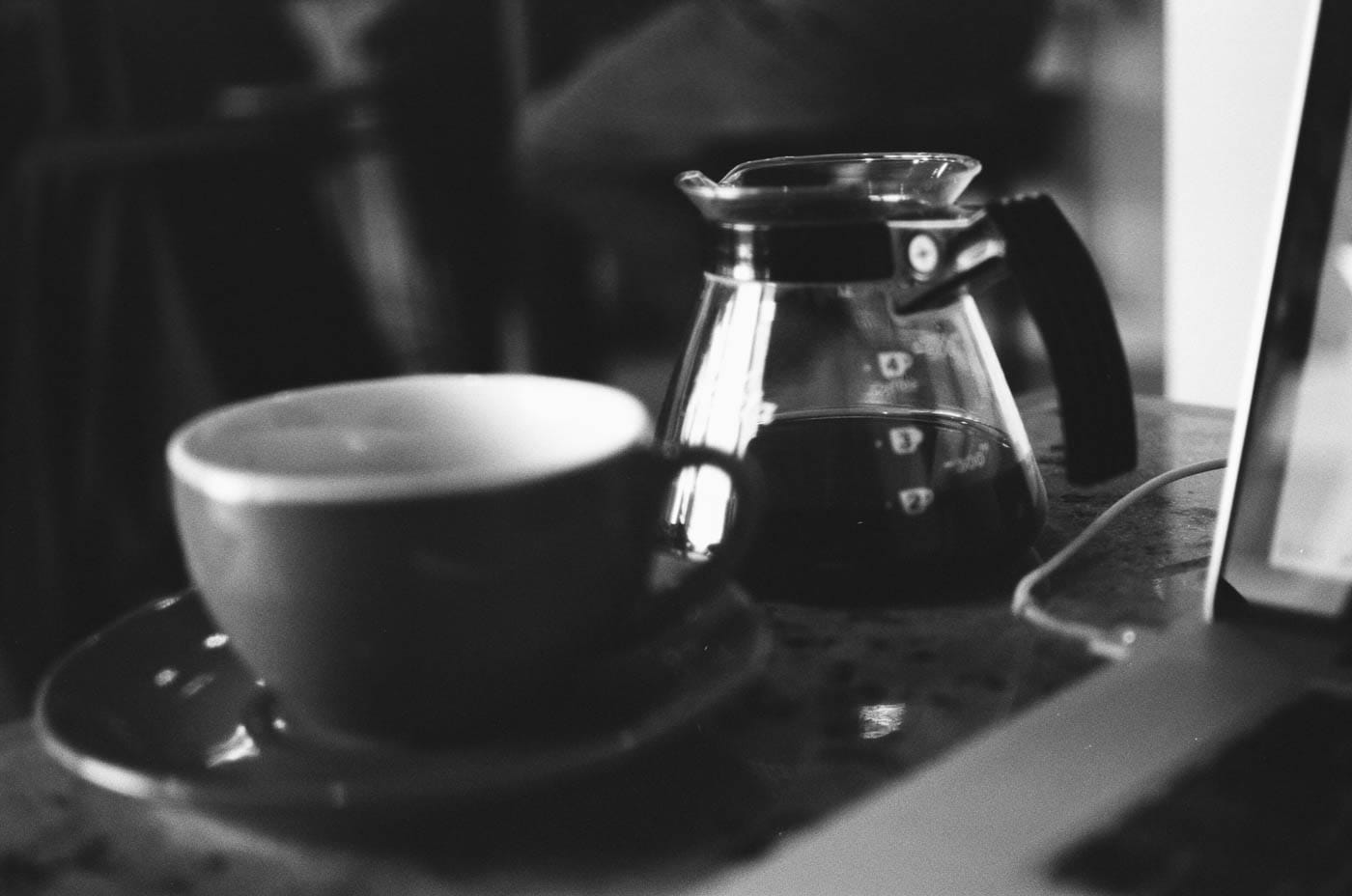 The Stanford Barn is always a good spot to burn off the last few shots in a roll.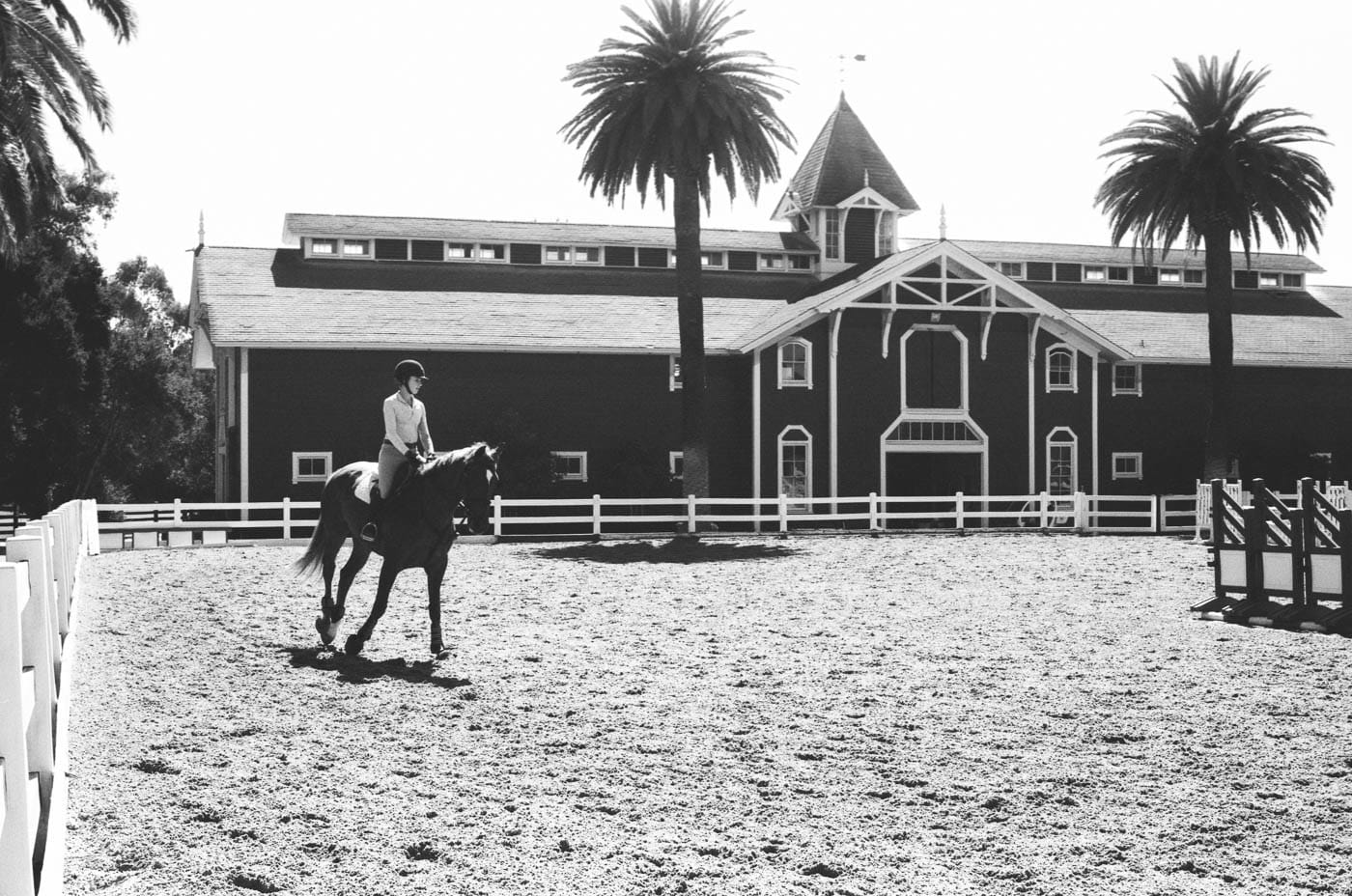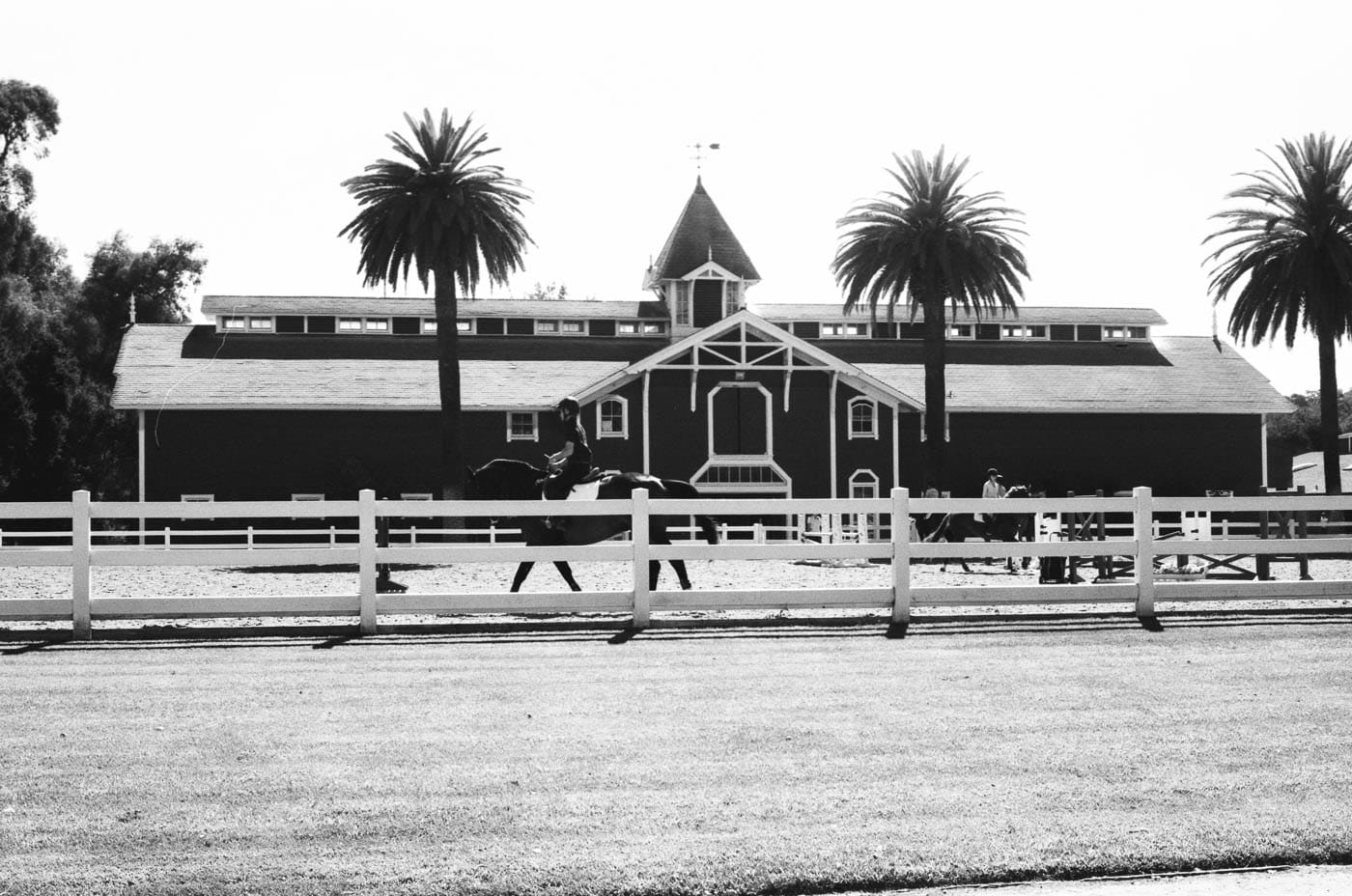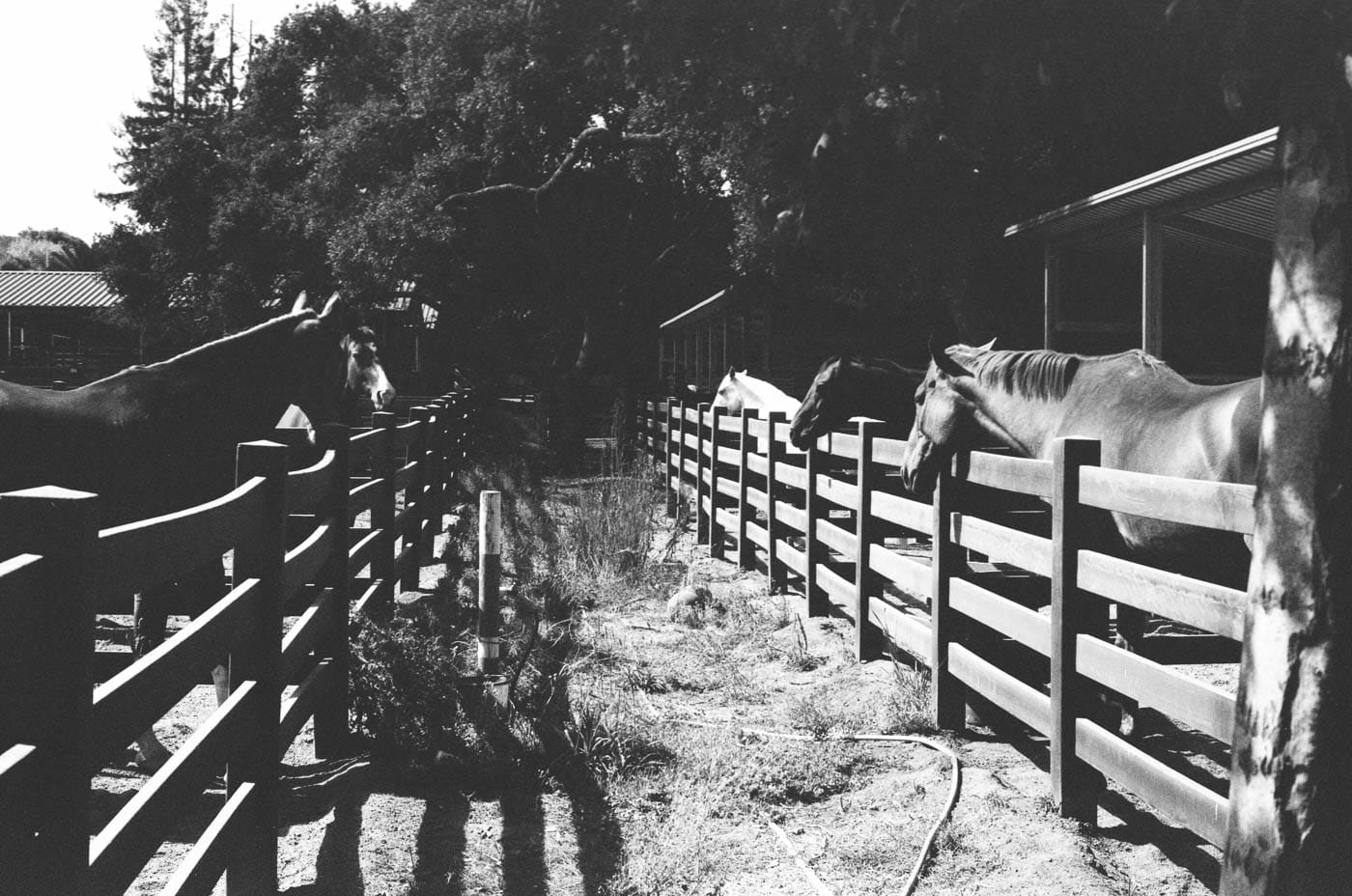 Shots taken on: Yashica FR-1, Zeiss Tessar 45mm f/2.8, JCH Streetpan 400
Developed and scanned by Little Film Lab