El Camino Real, Part II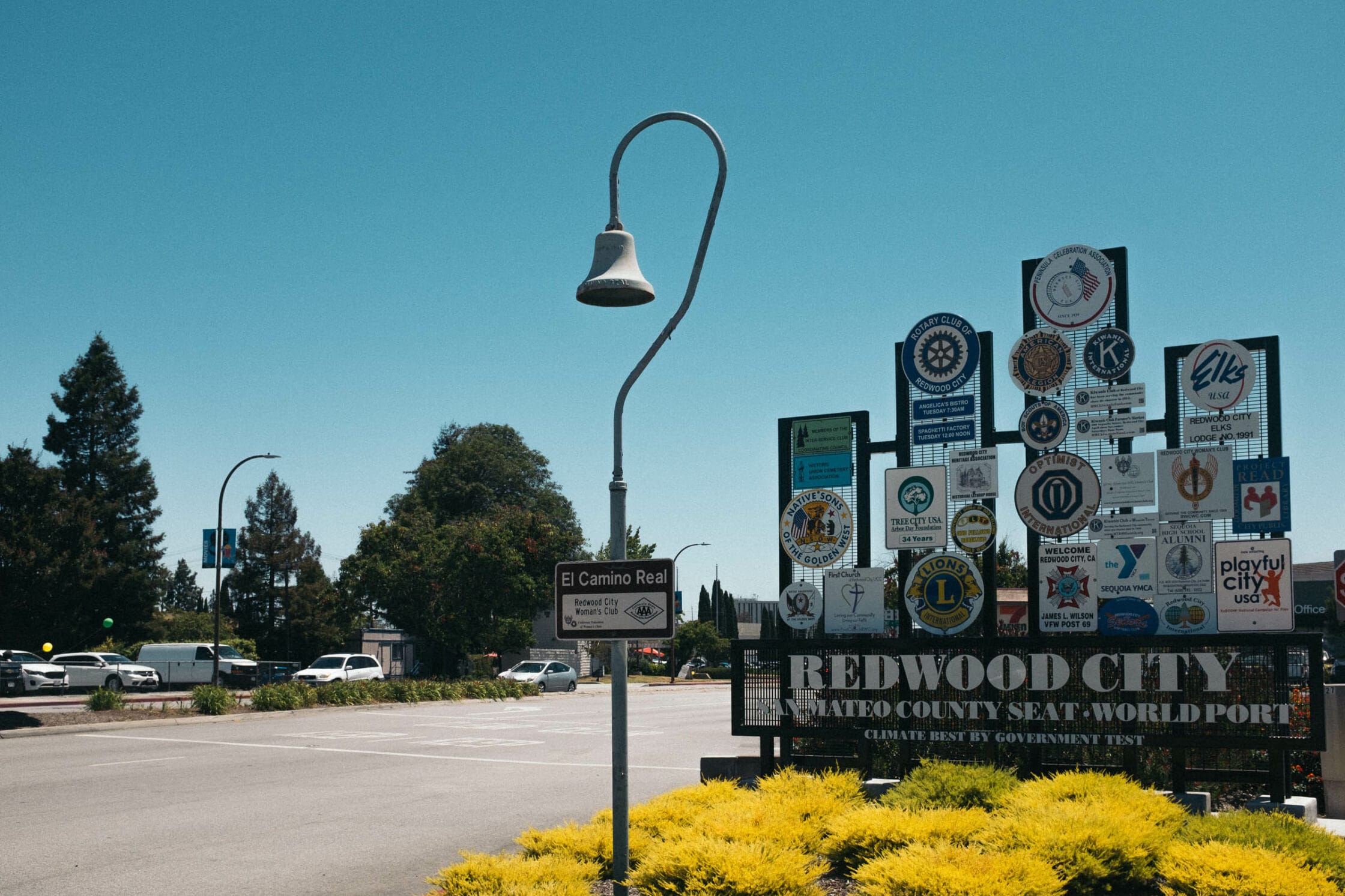 The second set of photos from my series on El Camino Real, the historic road that stretches from San Diego to San Francisco, see the first El Camino Real set.
The San Francisco Bay Area is going through rapid change and growth, this series attempts to document some of this inevitable change. During the post-war era, the Bay Area, as much of California, saw tremendous growth but now those 50+ year buildings and businesses are showing their age and being replaced. The dynamics of our changing world with less need for retail space due to online and an over building of stores. Plus as more people and money flow until the area, there is a great need for more housing.