Foster City Carnival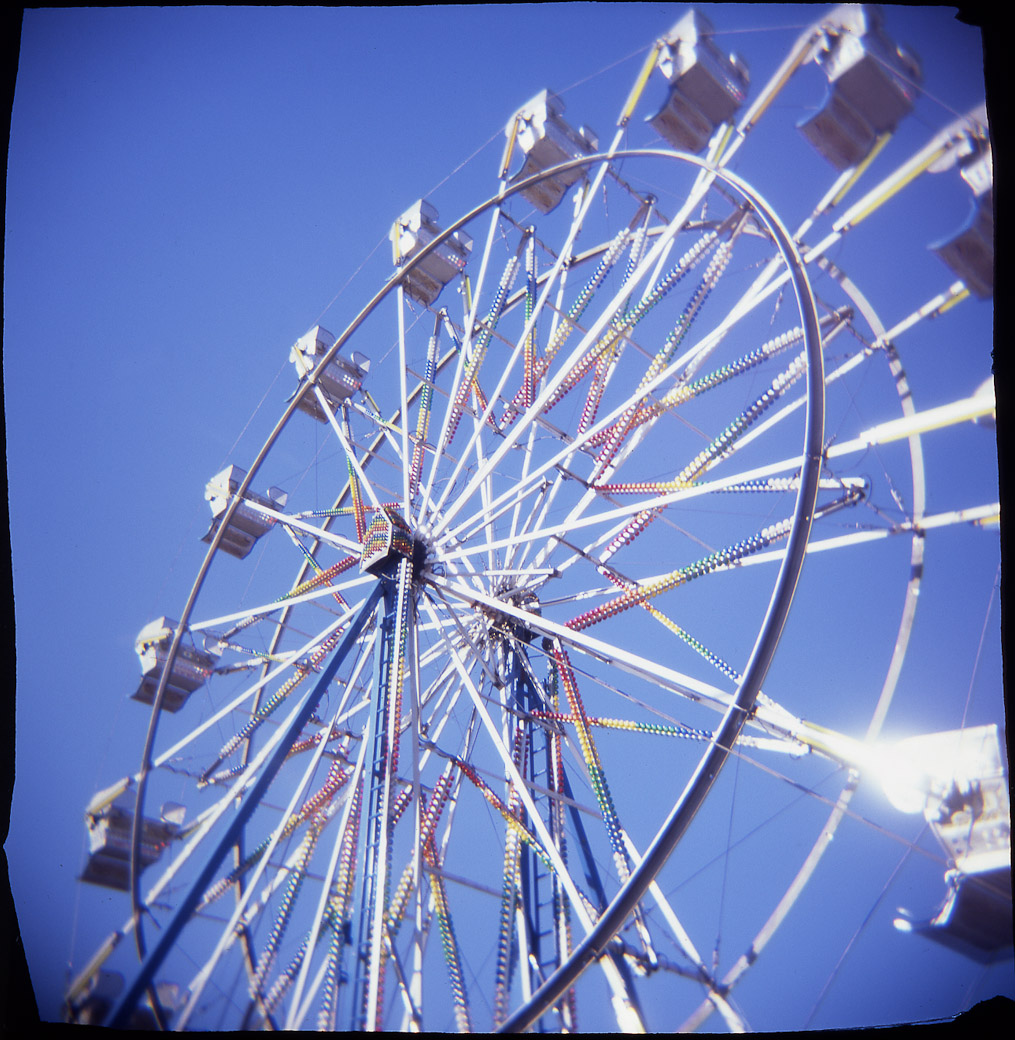 I was very surprised and proud to find out that my Foster City Carnival photo set received 3rd place in the National Press Photographers Best of Photojournalism 2006 awards; I won in the Amateur Photo Blogs, Festival and Events category.
I was talking to a photo journalist friend who was quite impressed / jealous, he said he'd been shooting for over 10 years and haven't received anything from the National Press Photographers. I think I got lucky in a niche category, but still pretty cool. 🙂
Shot on a Holga.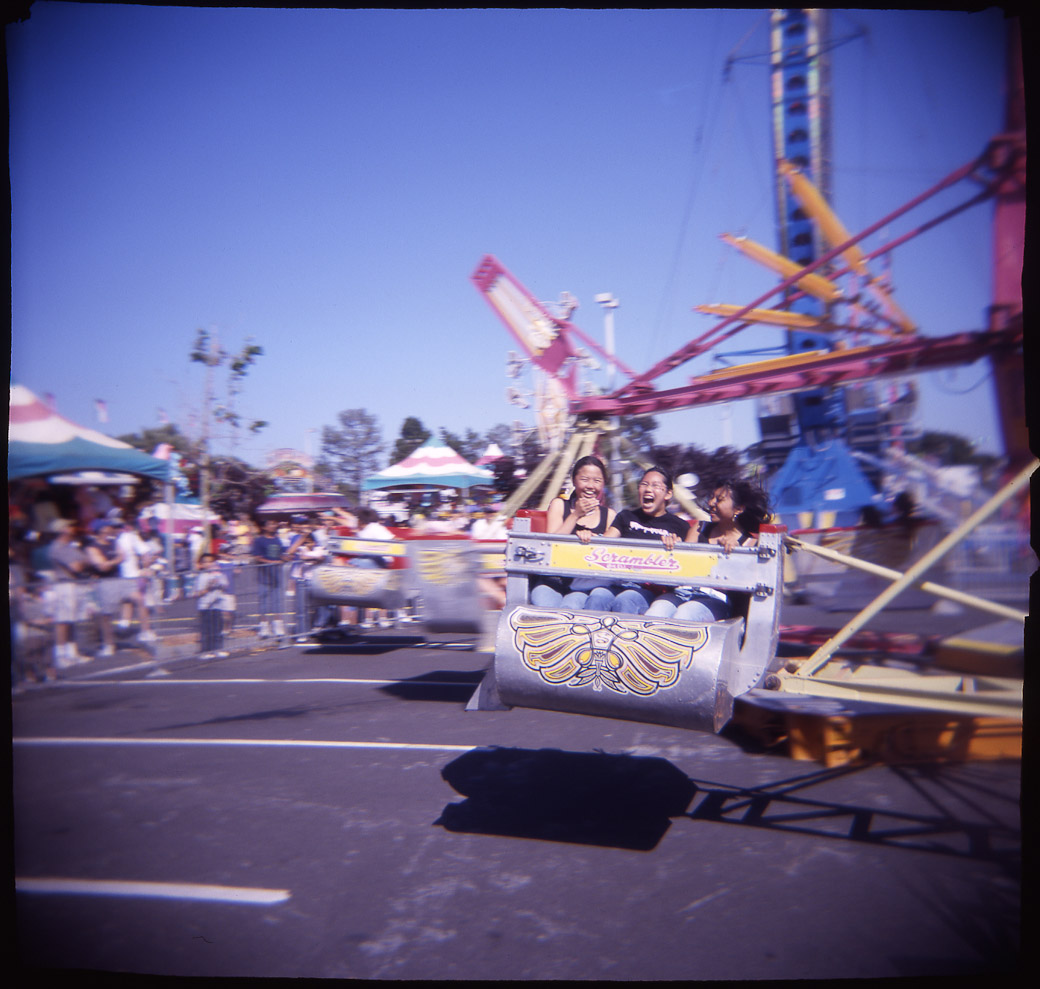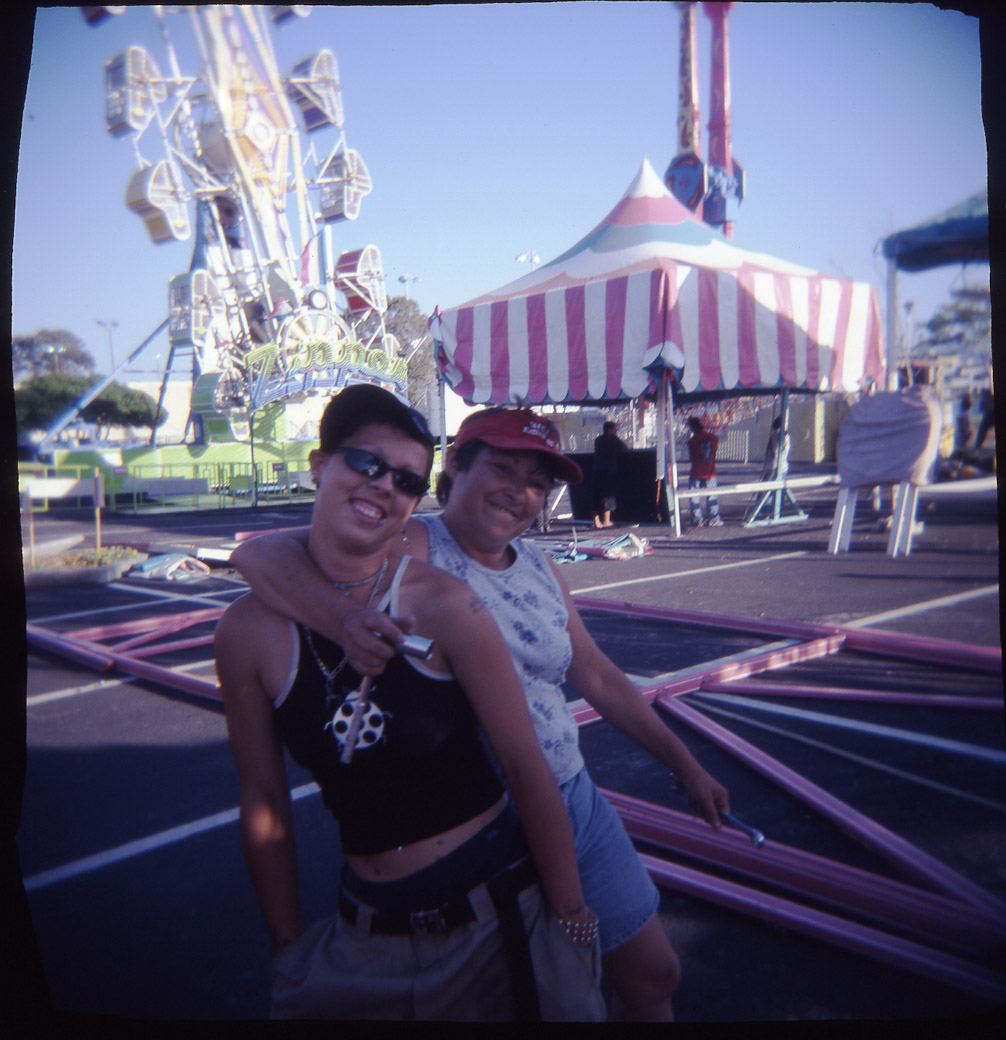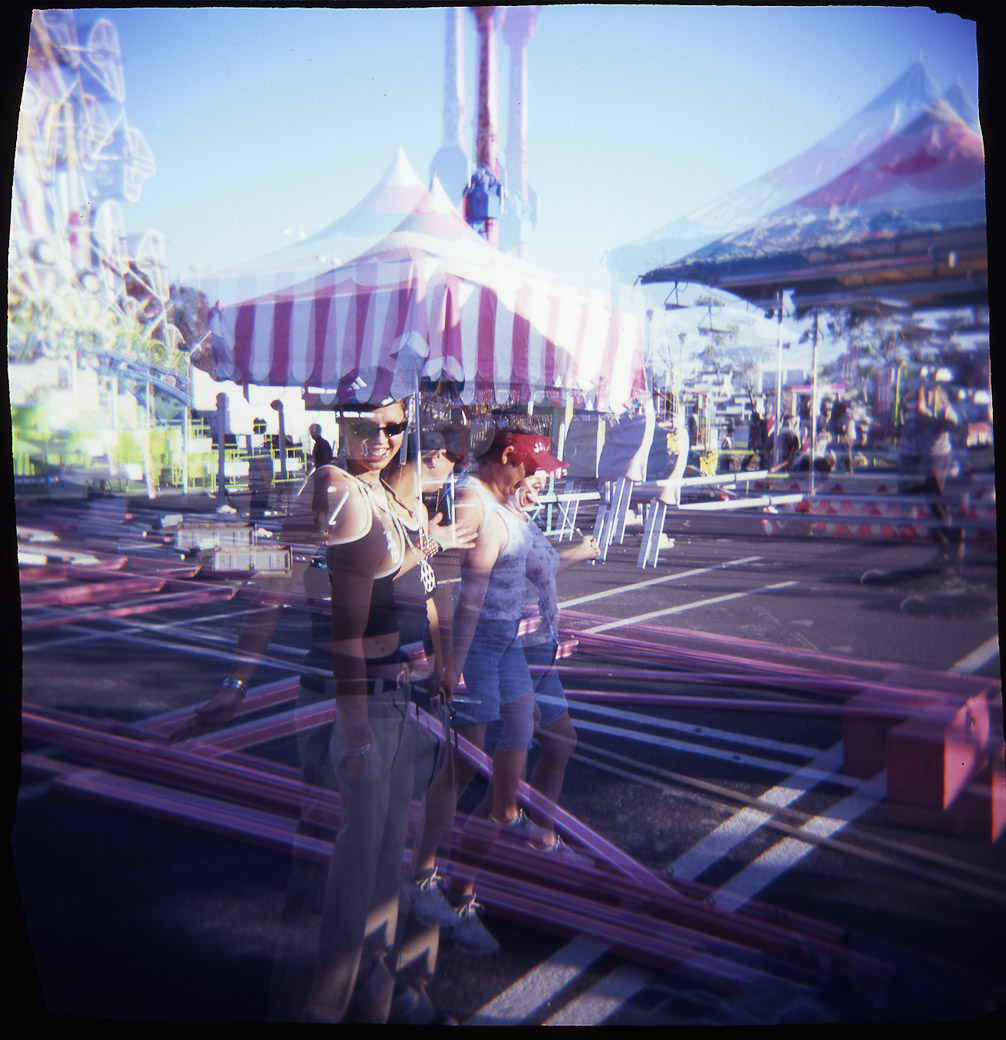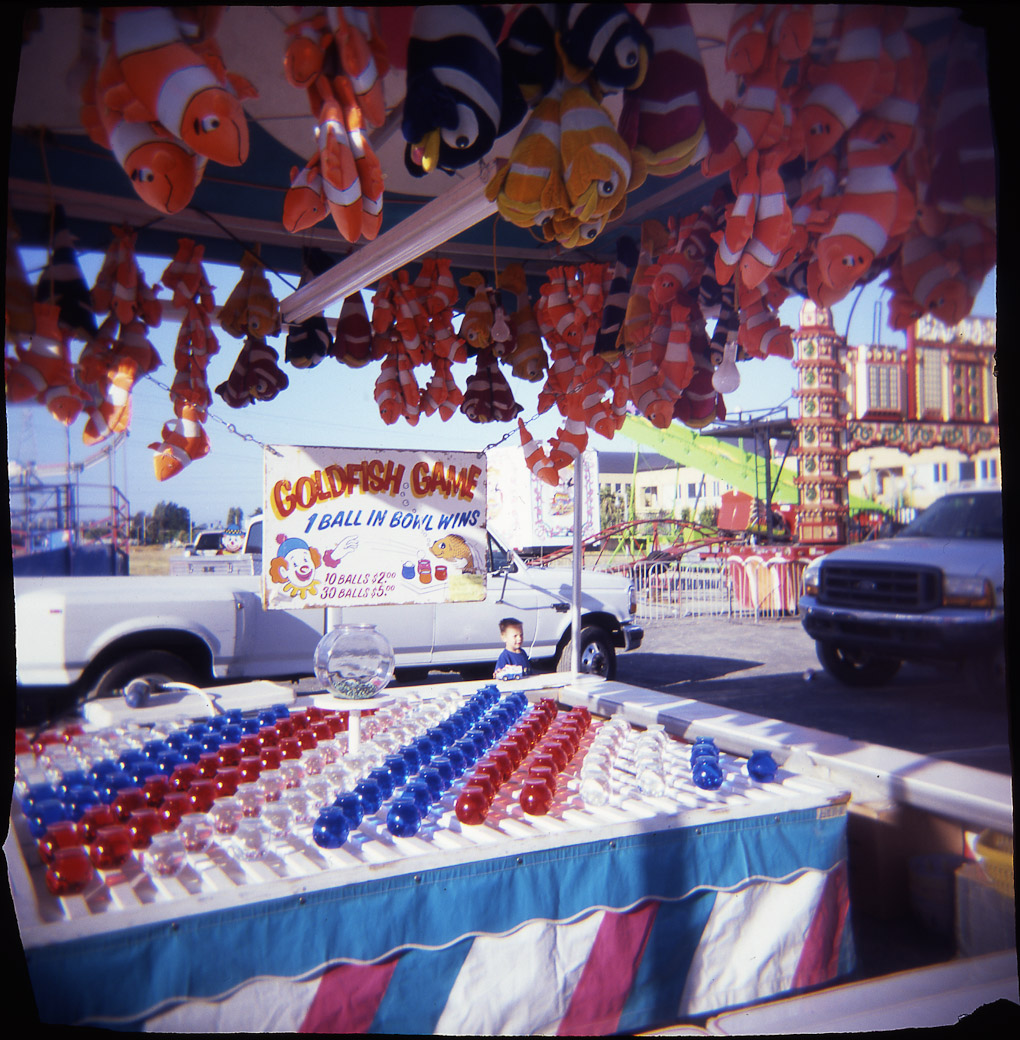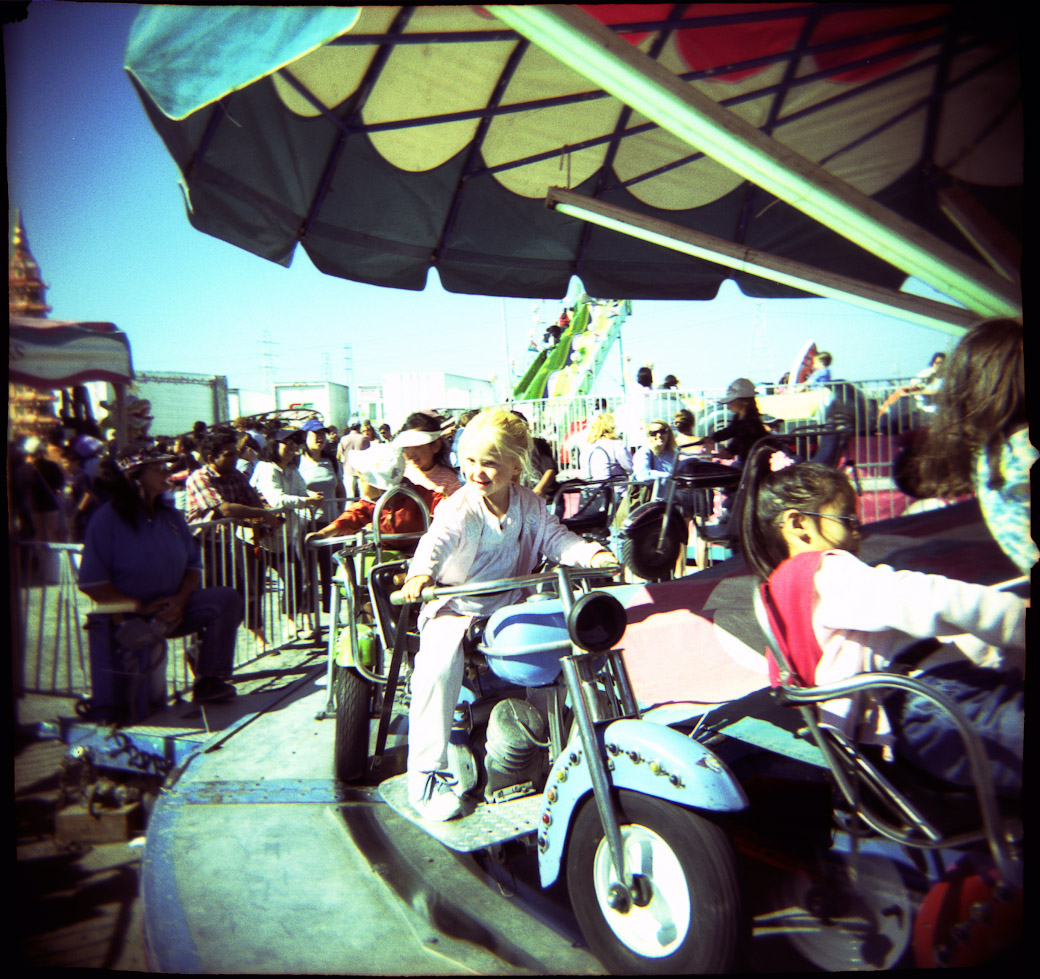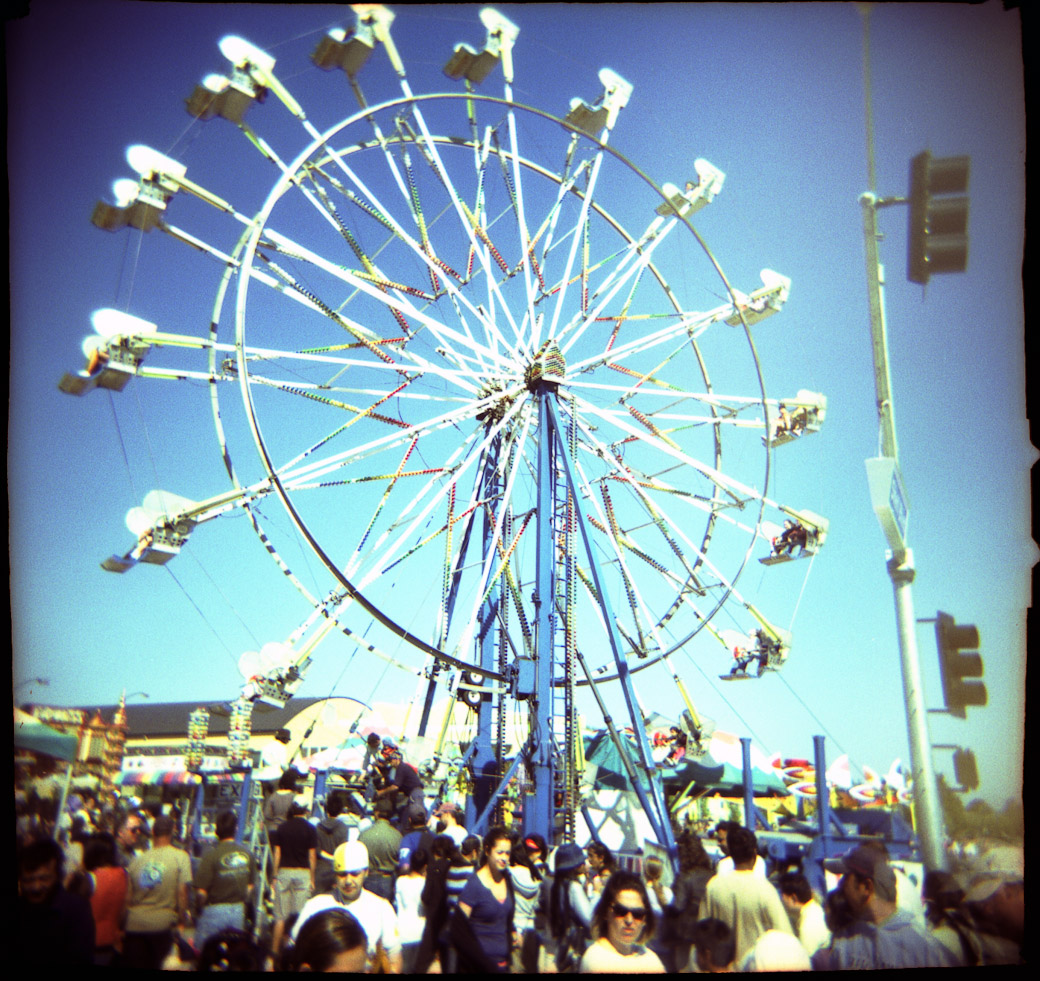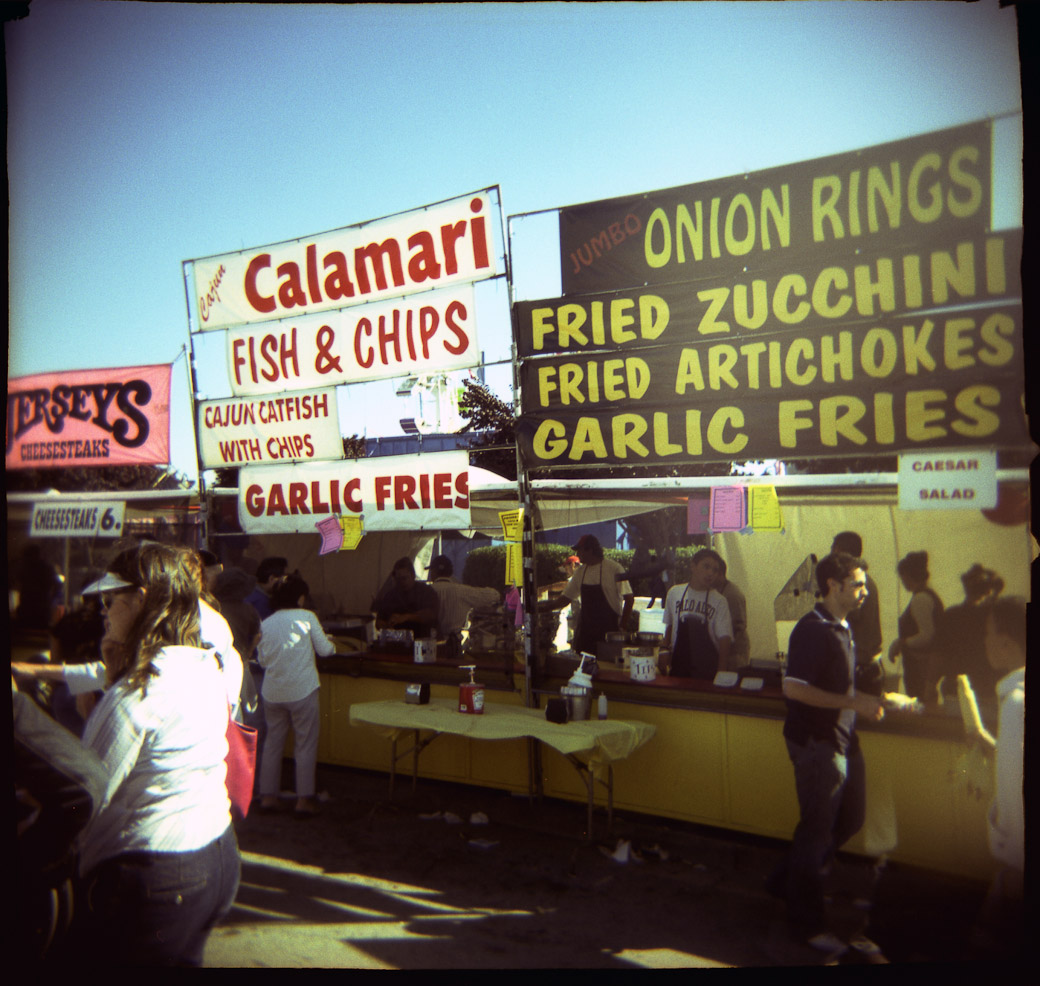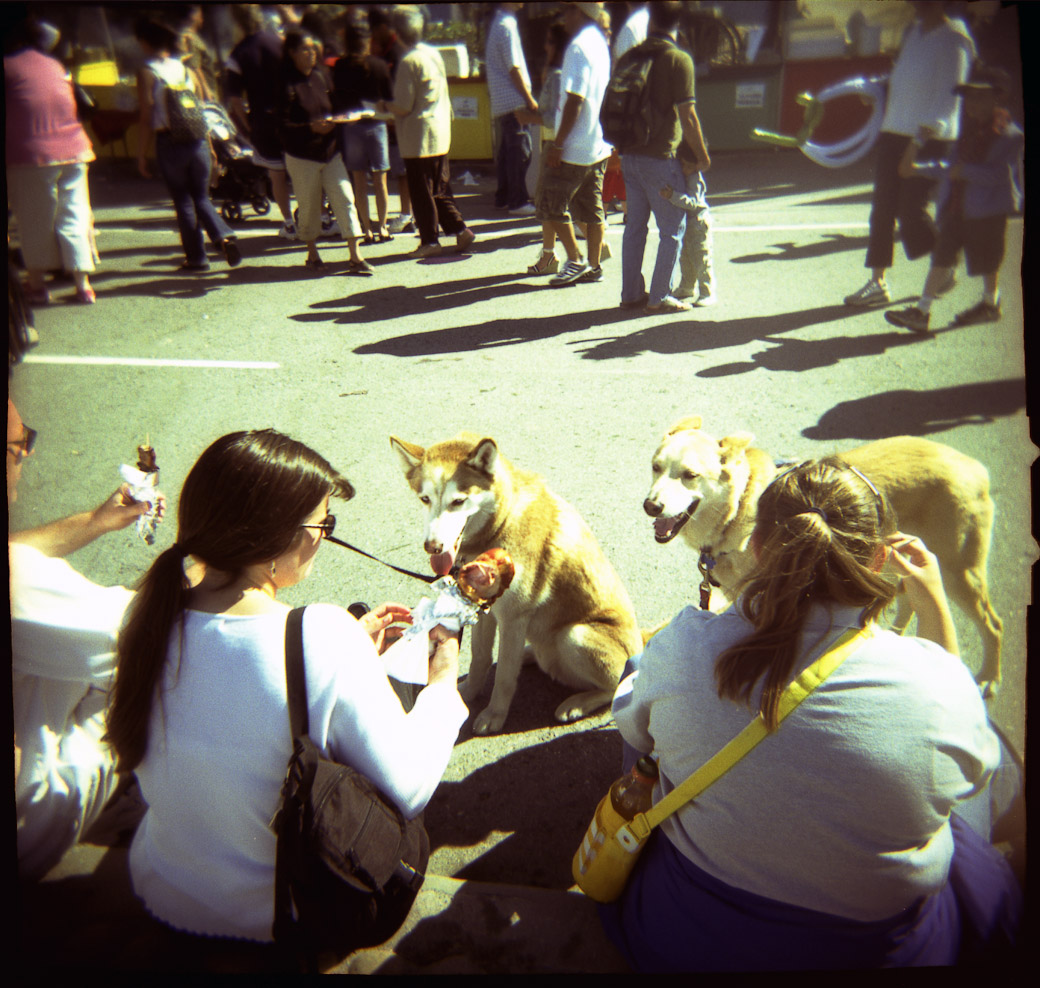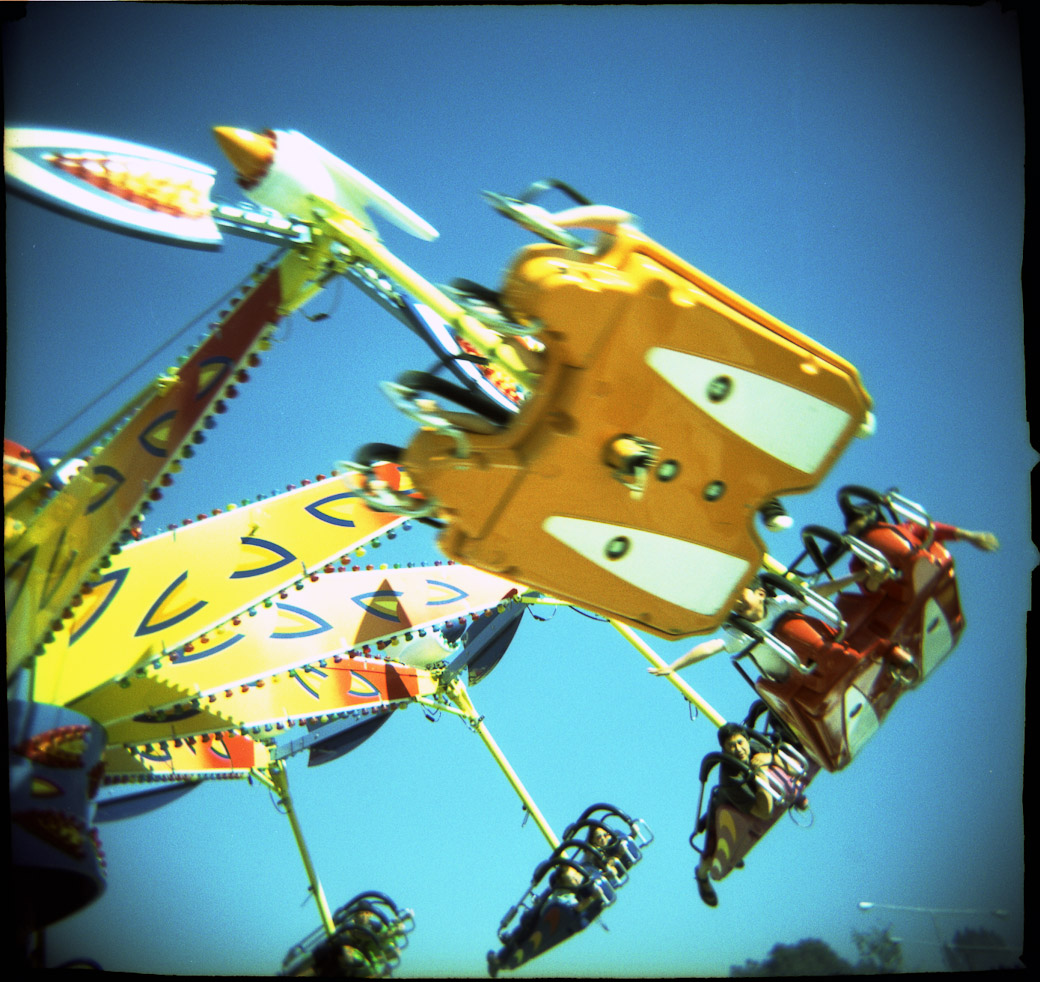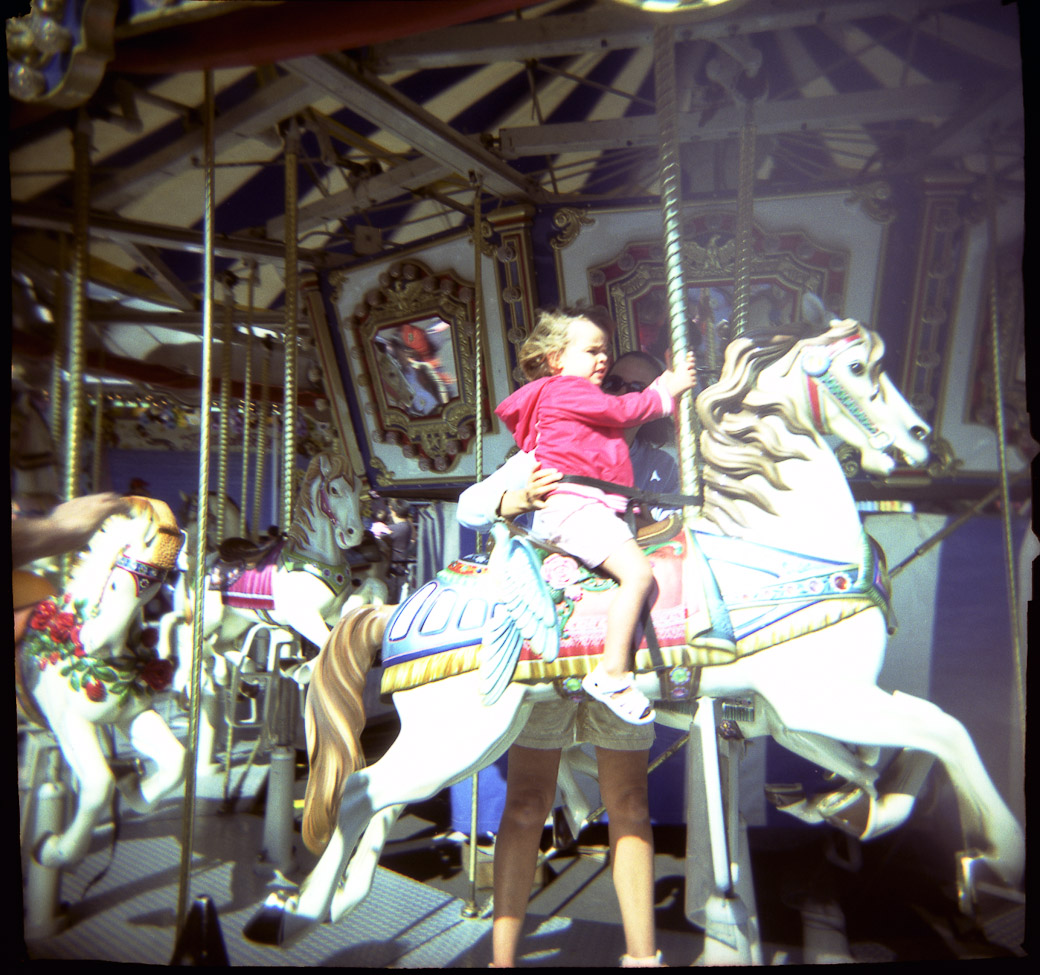 ---
Here are some additional shots of the carnival at night that were not part of the award set. These were shot on a Hasselblad 501cm.