Twelves #1 - Construction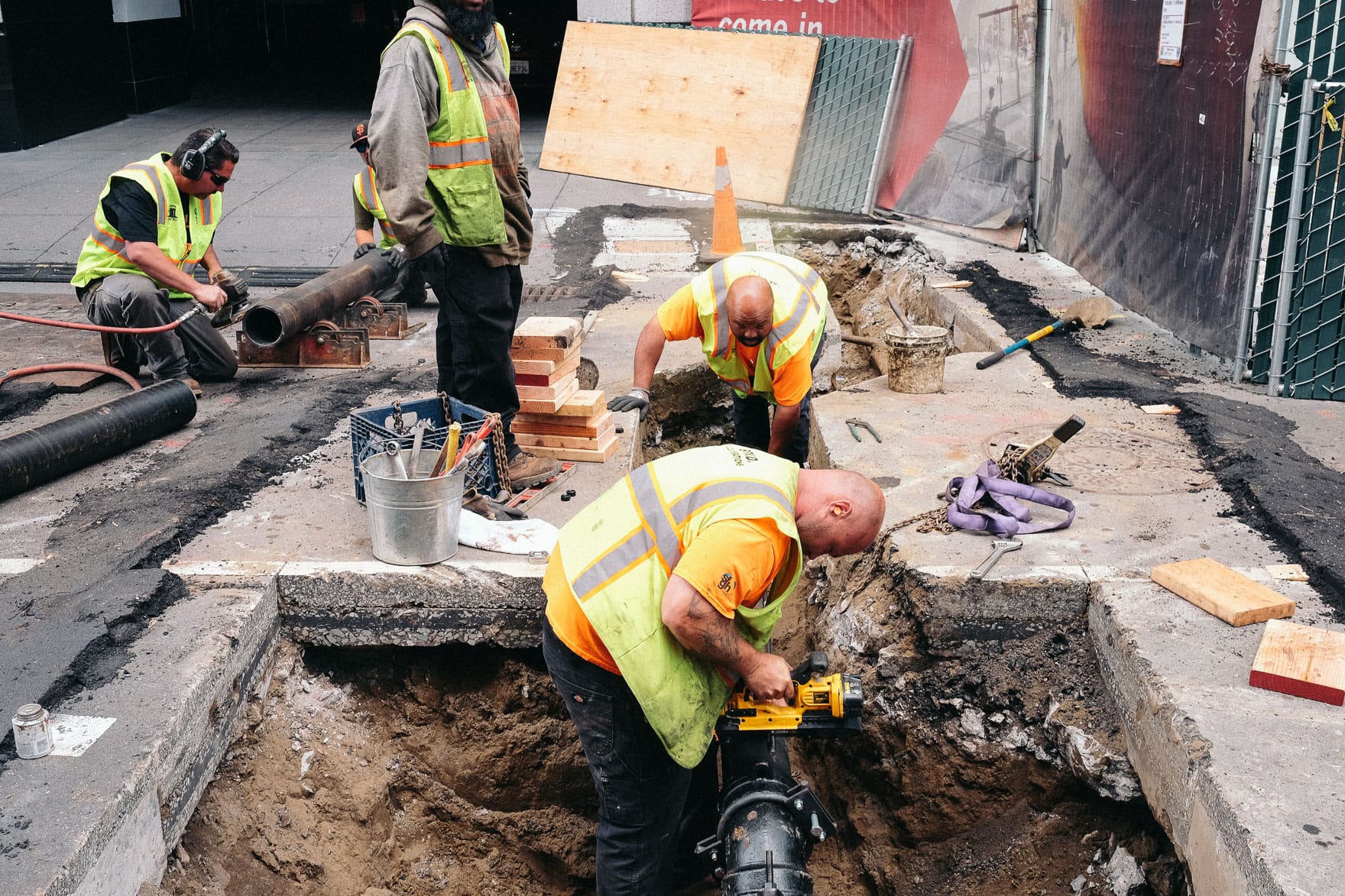 Construction is the first set in my new Twelves series, producing a cohesive set of twelve photos each month for the year. The San Francisco Bay Area is seeing a great deal of construction from housing to office buildings everywhere around the bay you see lots of growth.
Back in 2000, I worked in an office in SOMA near the then brand new ballpark, and there was not too much around. A new condo building was being constructed right next to our office building which we could look out our window and watch. It was amazing to see them make slow and steady progress over the days and months.
One of the most amazing things about the construction is that it is all done by people. Sure they have cranes and machines to help, but it's the hard work by people working together that builds everything from houses to skyscrapers.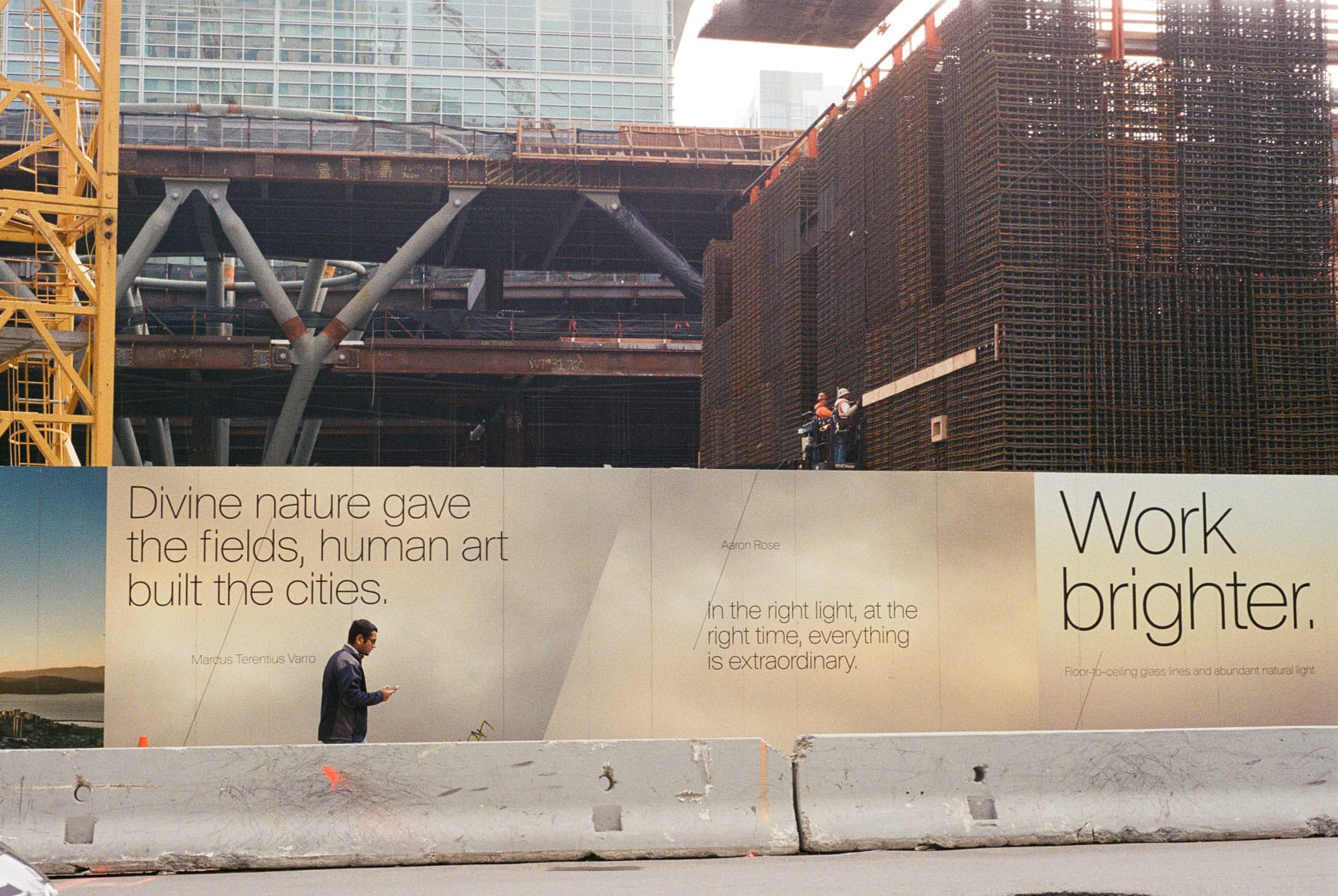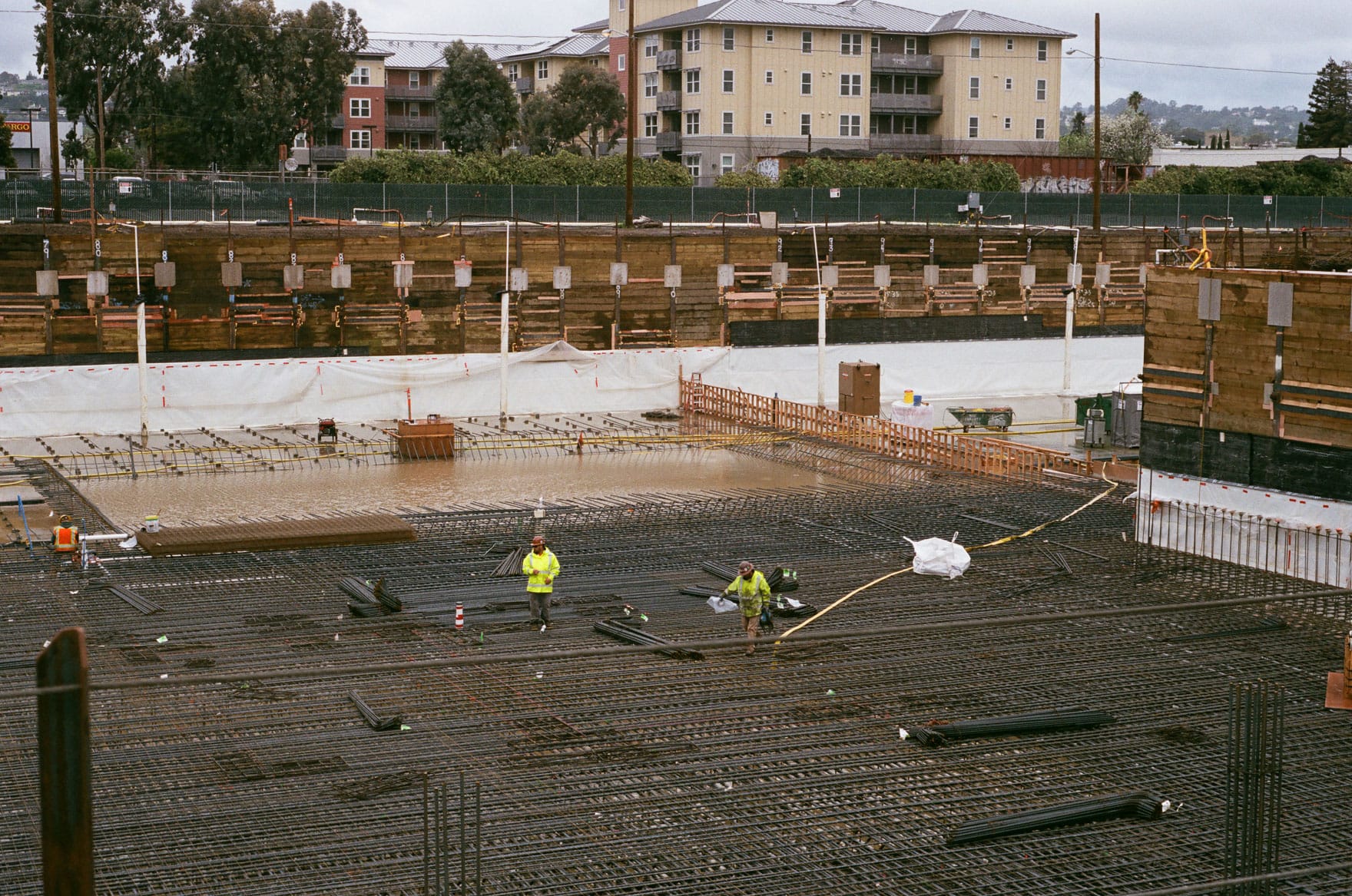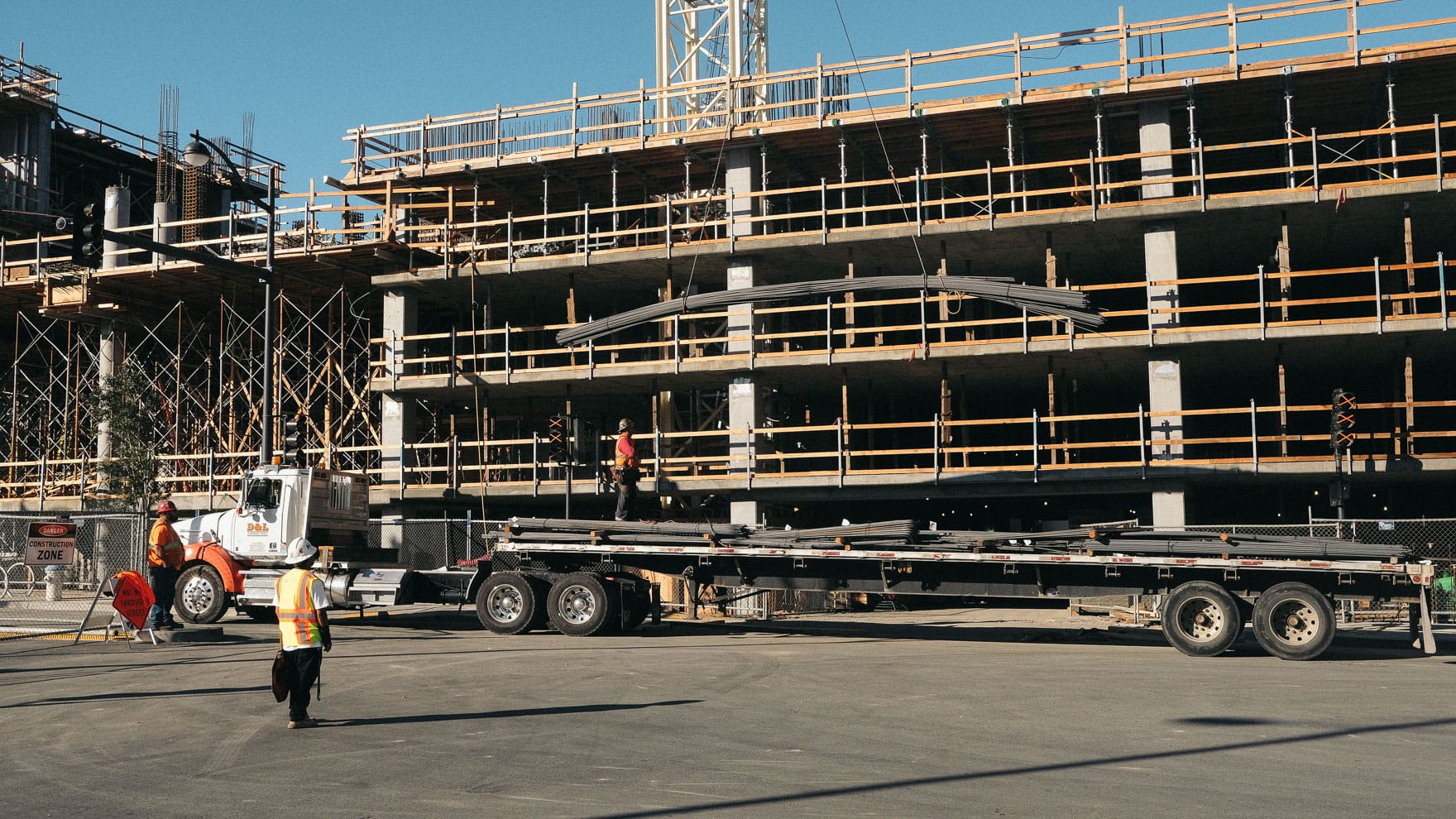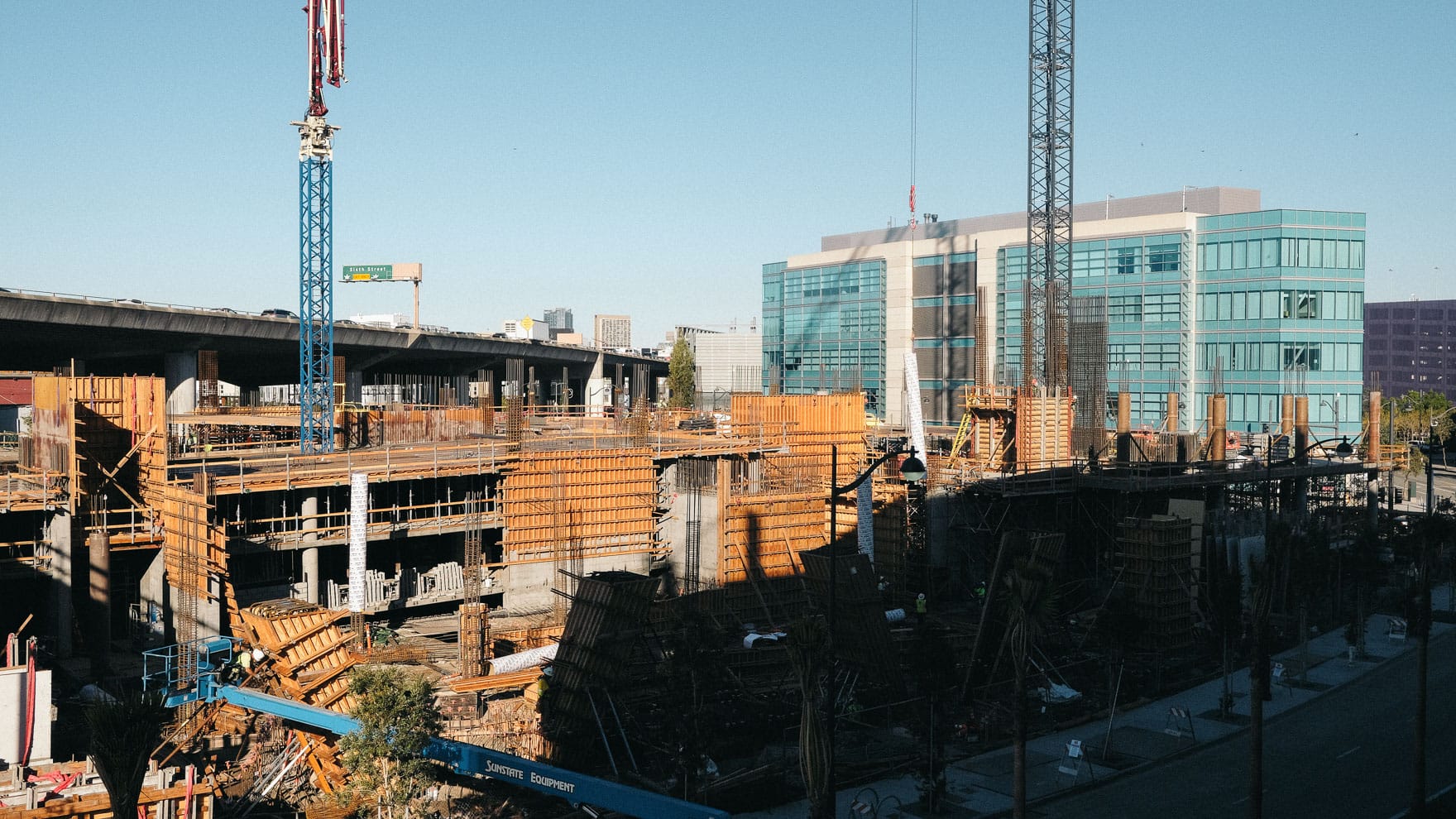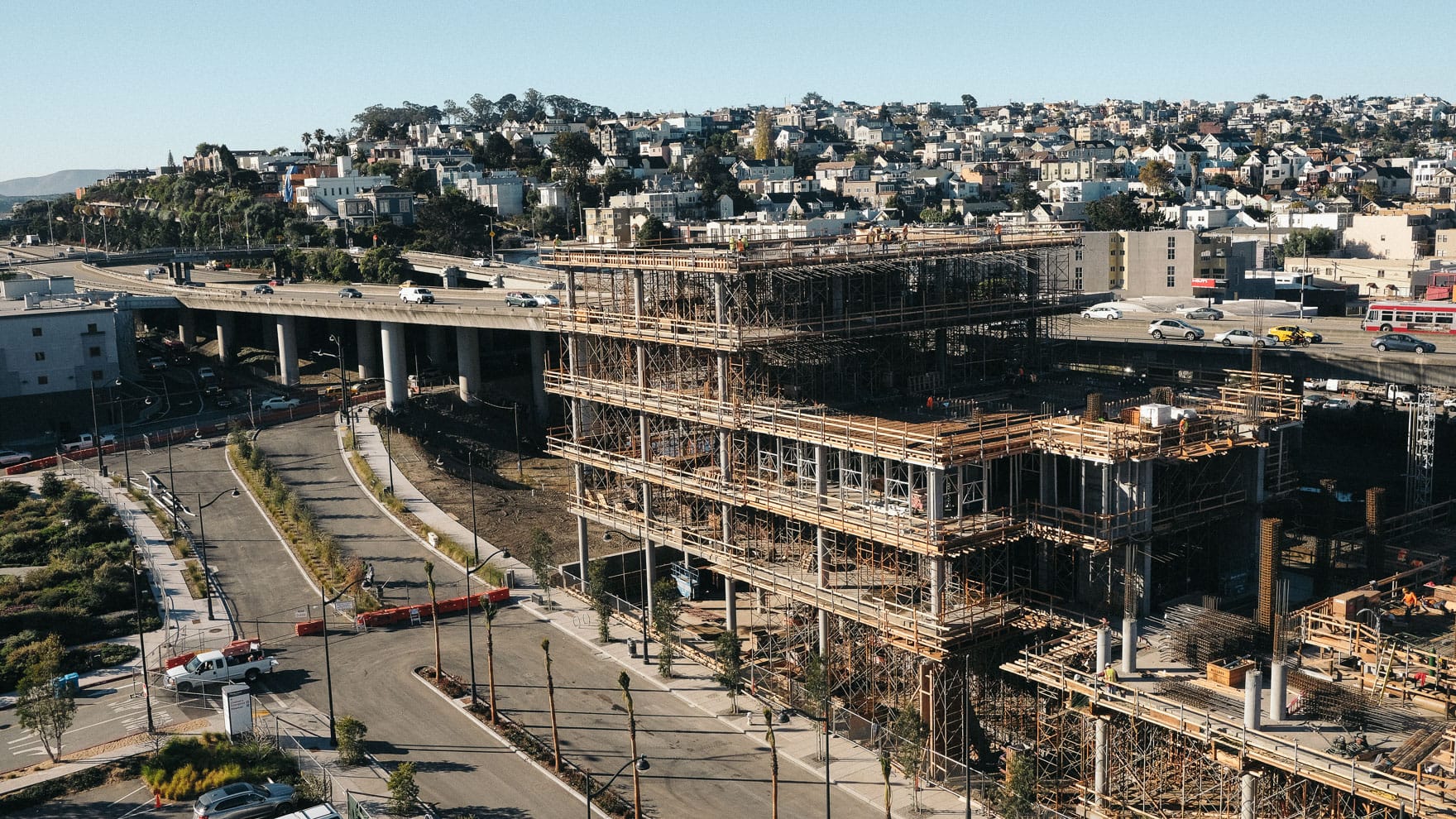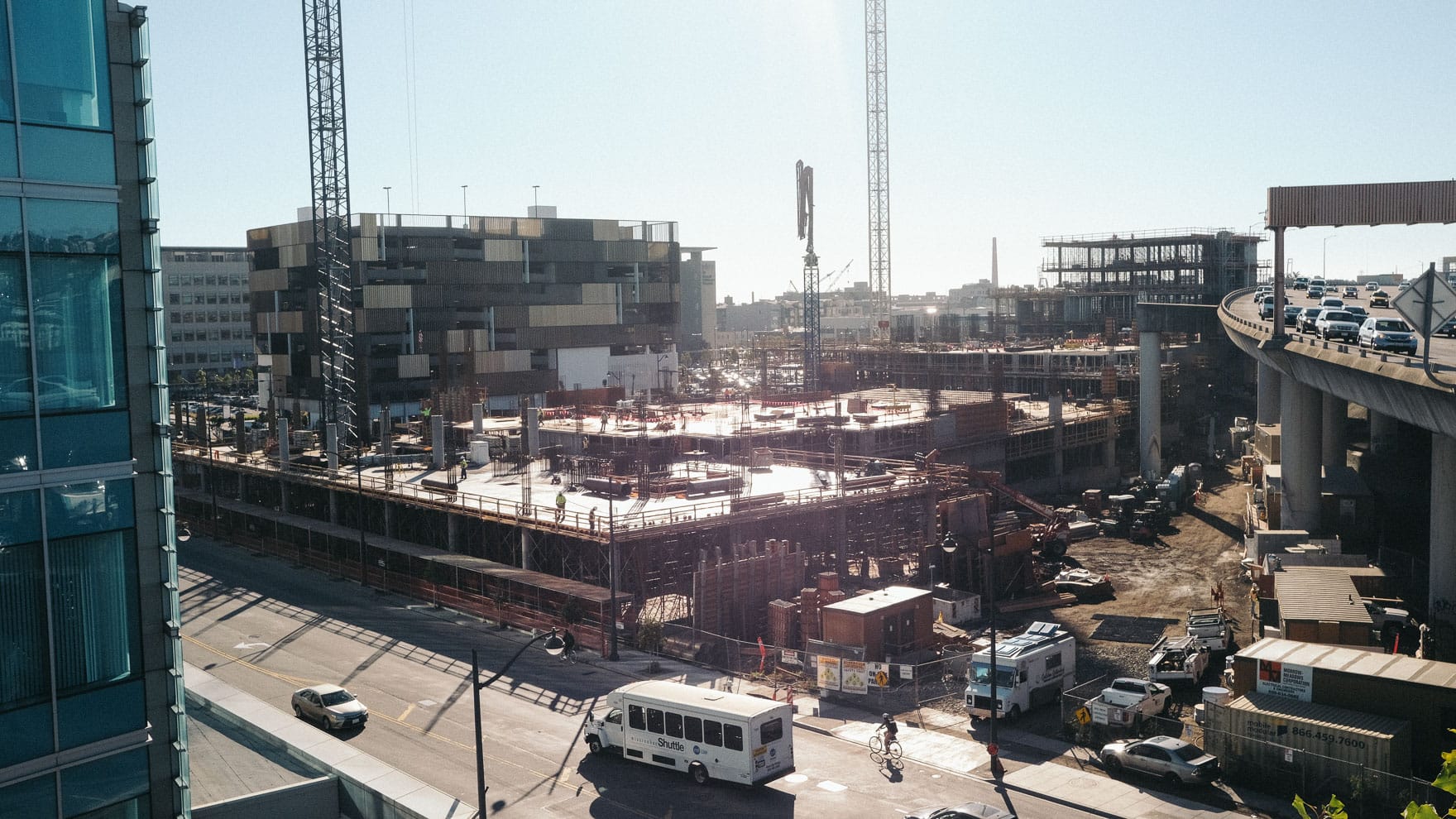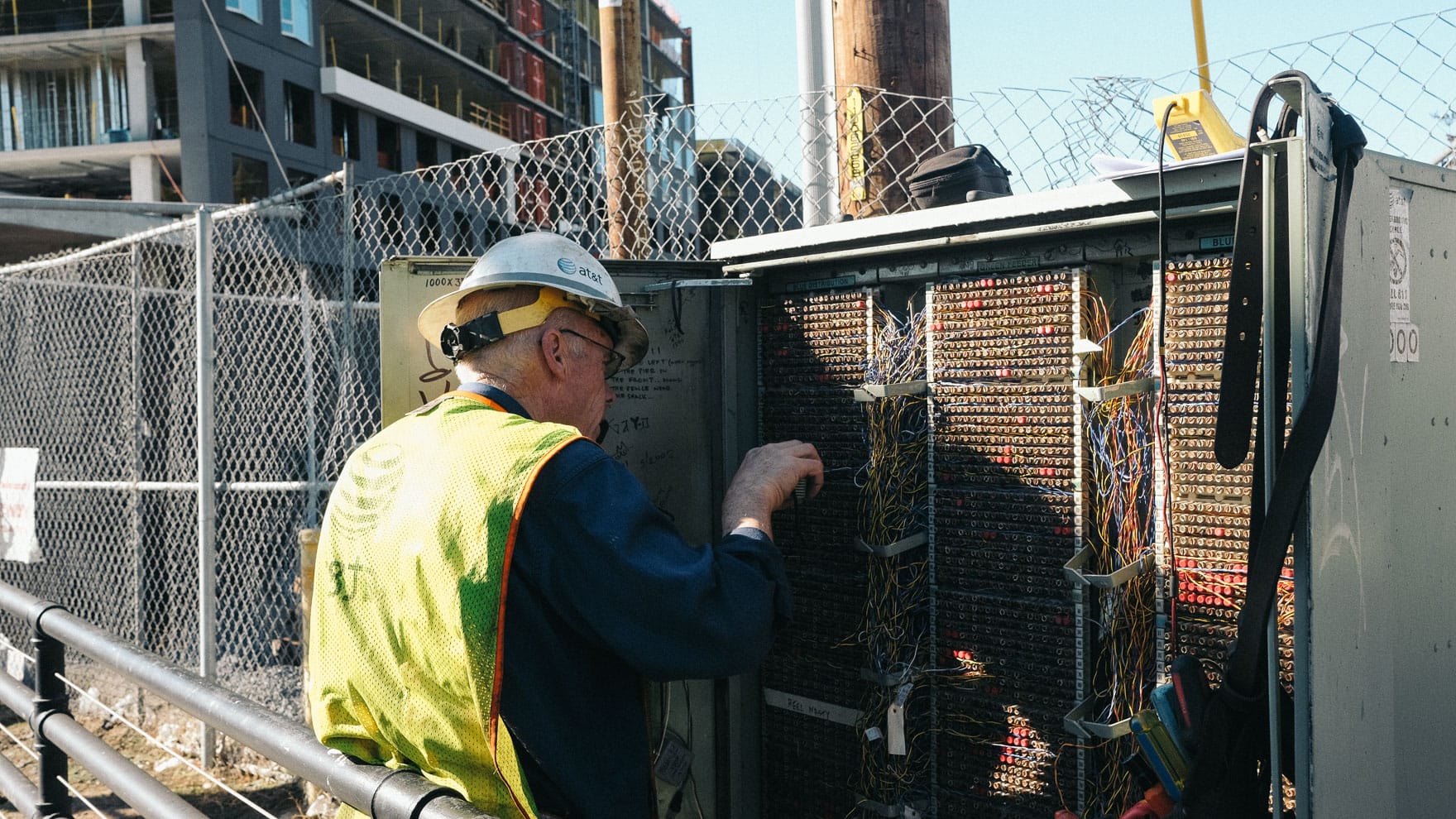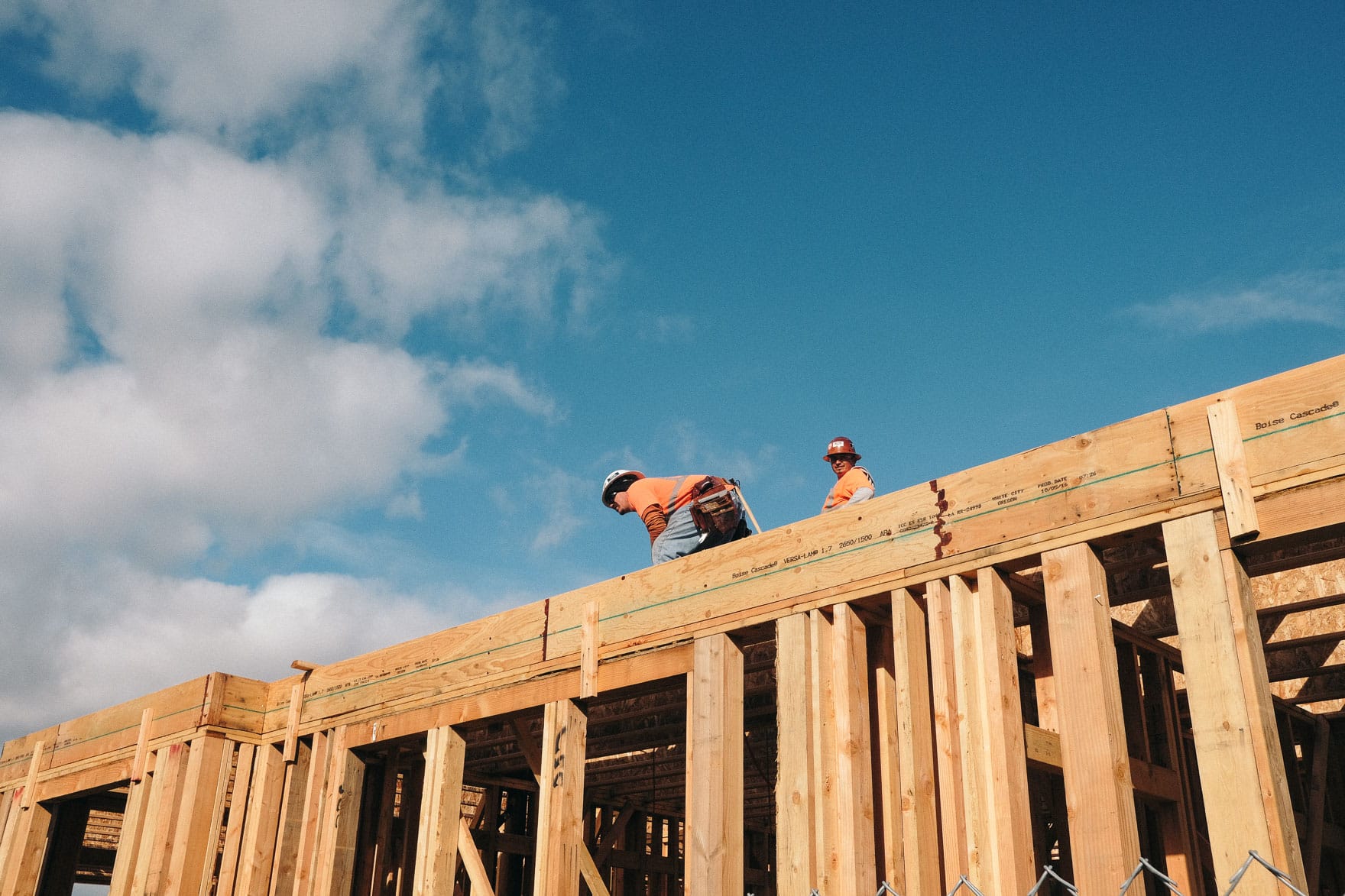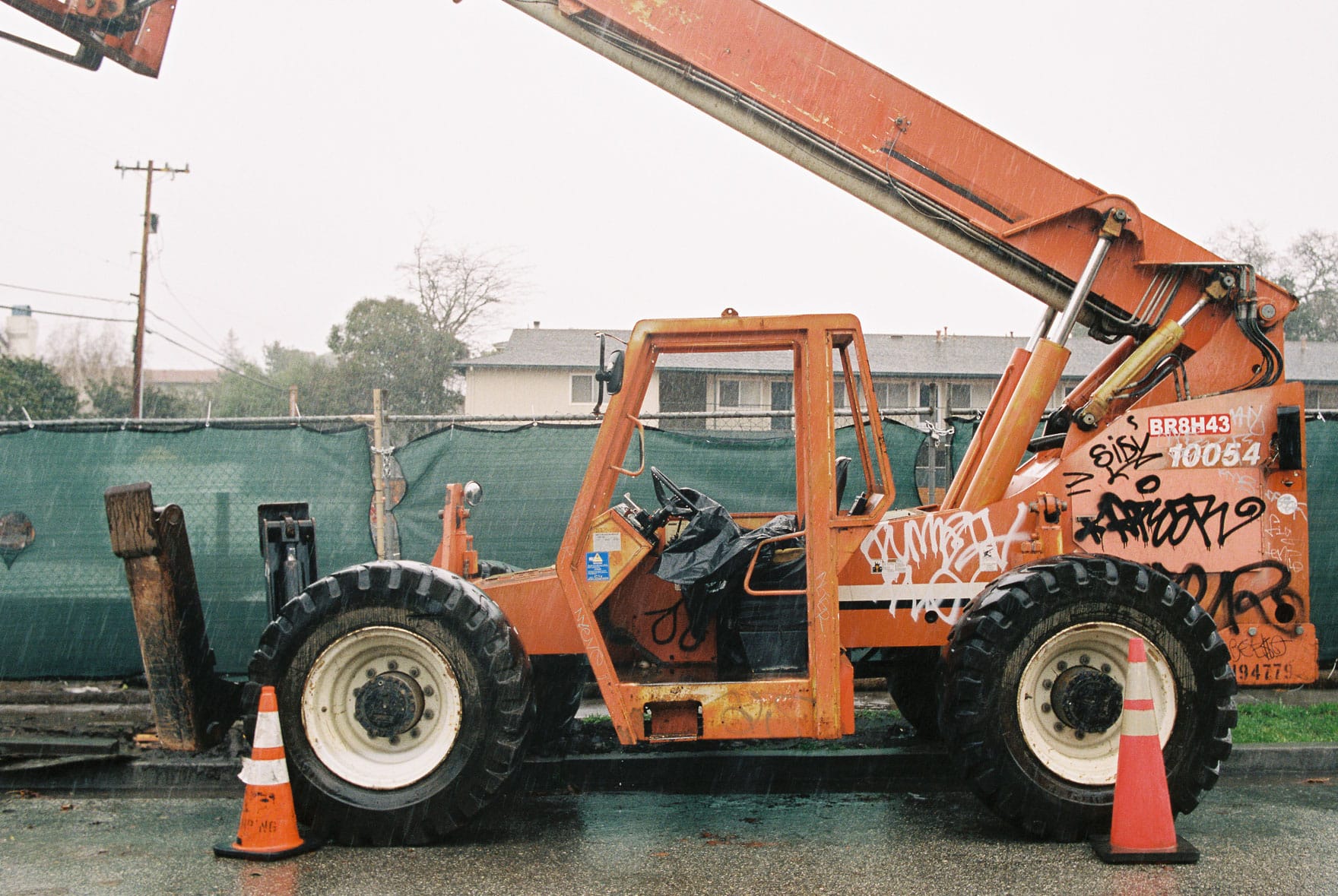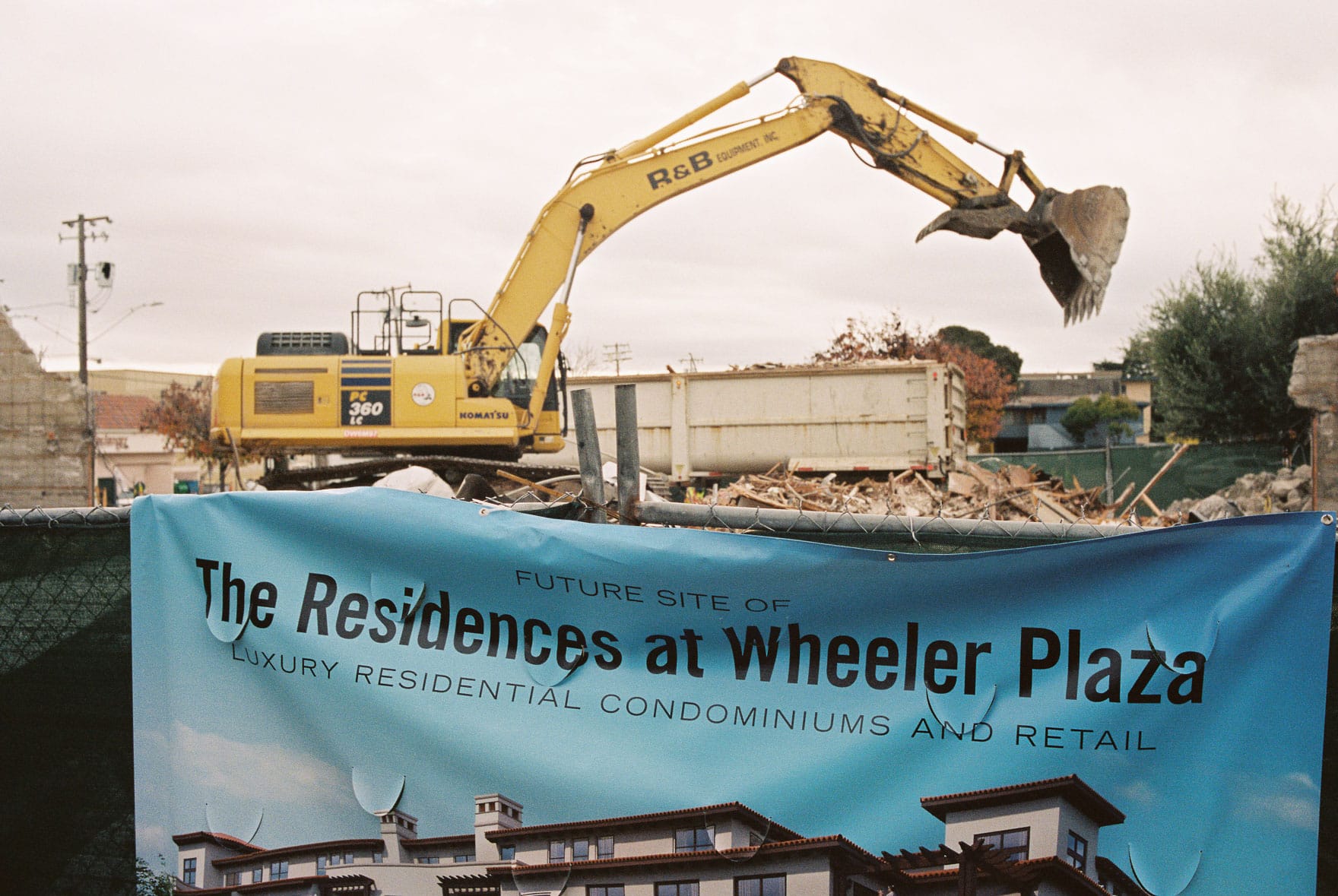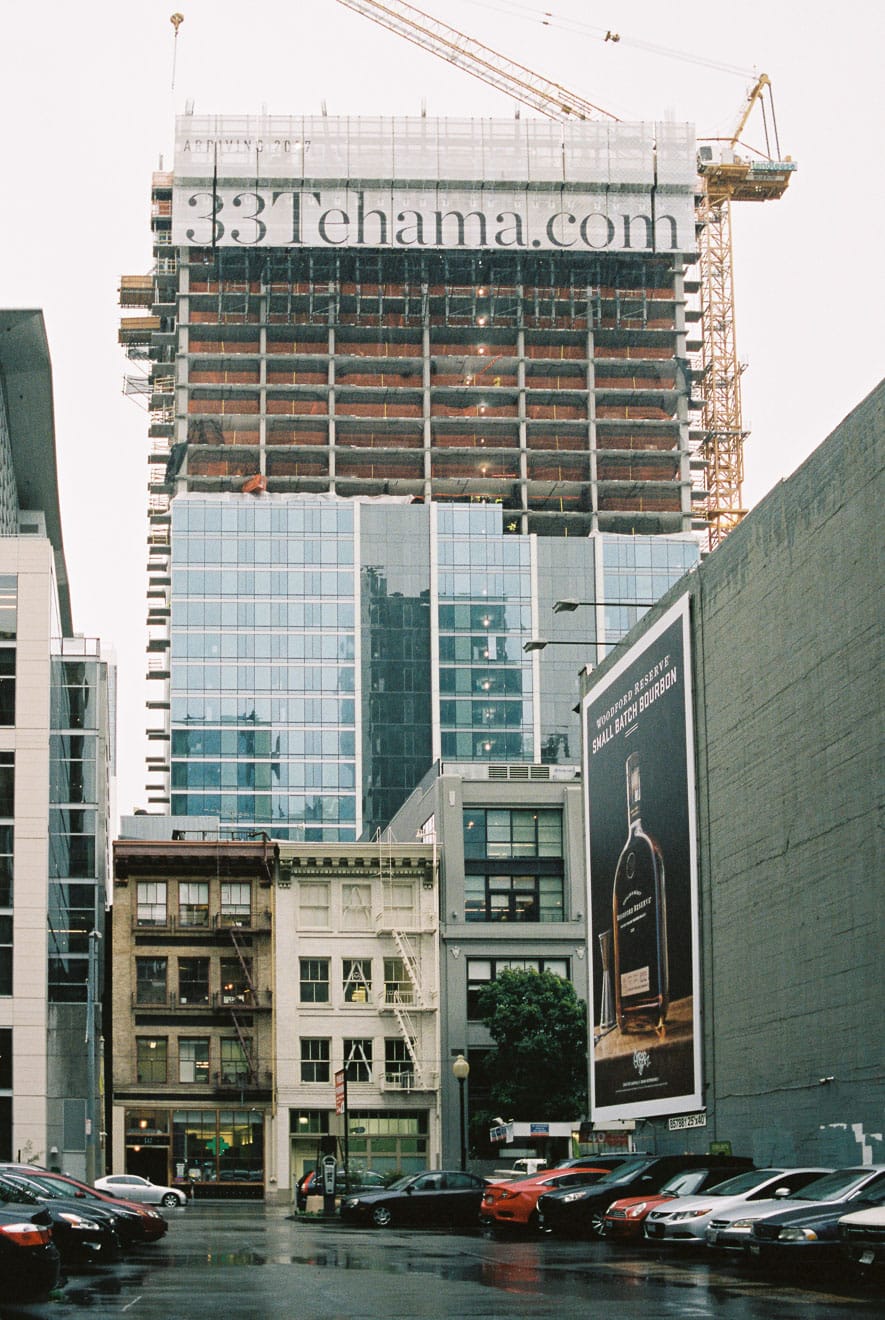 Part of the twelves project is to declare what I am working on next month. For February, the set will be Barcelona. I'm fortunate that I'll be there for a week of work and a week of vacation.