Ampex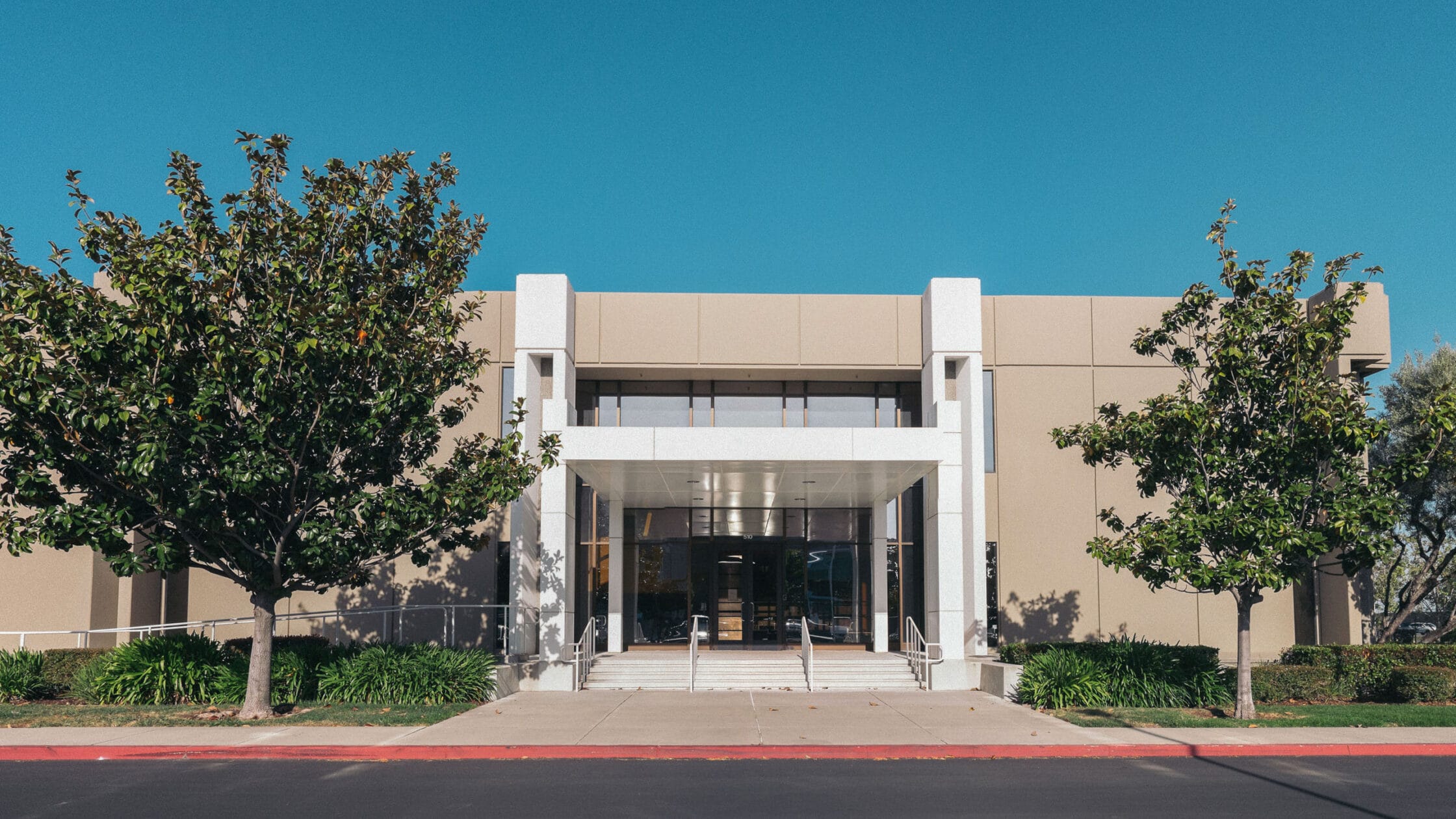 Ampex was founded in San Carlos in 1944 by Russian immigrant Alexander M. Poniatoff, the company name coming from his initials. The first products were defense related, in this case airborne radar motors and generators developed for the US Navy.
After WWII, Ampex flourished developing the first American audio tape recorder. The company was backed by Bing Crosby who was interested in taping and editing radio programs for later broadcast, up until then everything was live.
In 1956, the company developed the first commercial videotape recorder. The videotape enabled pictures to be captured on magnetic film and the tapes could be used repeatedly and stored for long periods of time. This earned Ampex its first Emmy award.
Ampex developed numerous video products, including the first electronic videotape editor, first color portable videotape recorder and the greatest invention for sports fans: the first color, slow motion, stop-action replay magnetic disc recorder, the Ampex HS-100; allowing broadcasters to quickly show instant replays.
Ampex moved to Redwood City in the 1950's where they still are today, you can see their sign off 101, between Woodside and Marsh Road.