Excite @Home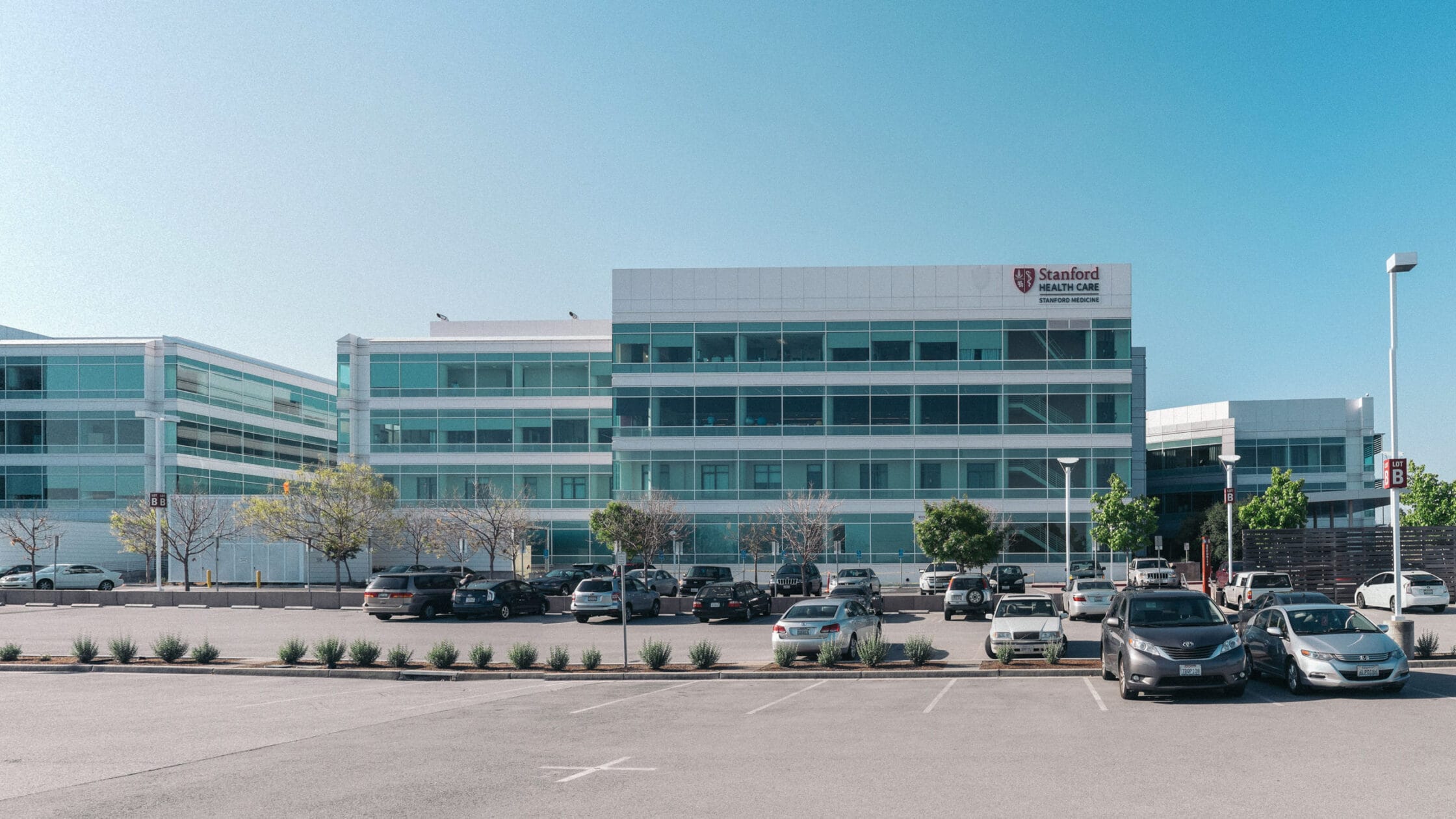 If you were in the Bay Area during the dotcom era, you likely remember the Excite building right on 101 in Redwood City, often with the Mystery Machine van parked out front.
Excite was launched in 1995, one of the early dotcom companies invested in by Vinod Khosla during his time at Kleiner Perkins. In 1999, Excite was acquired by high-speed internet provider @Home Networks for $6.7 billion. By 2001, the company was running out of cash and filed for chapter 11.
The former headquarters, pictured above, lied vacant for many years until Stanford Medicine acquired and opened as their Outpatient Clinics in 2009.