Intel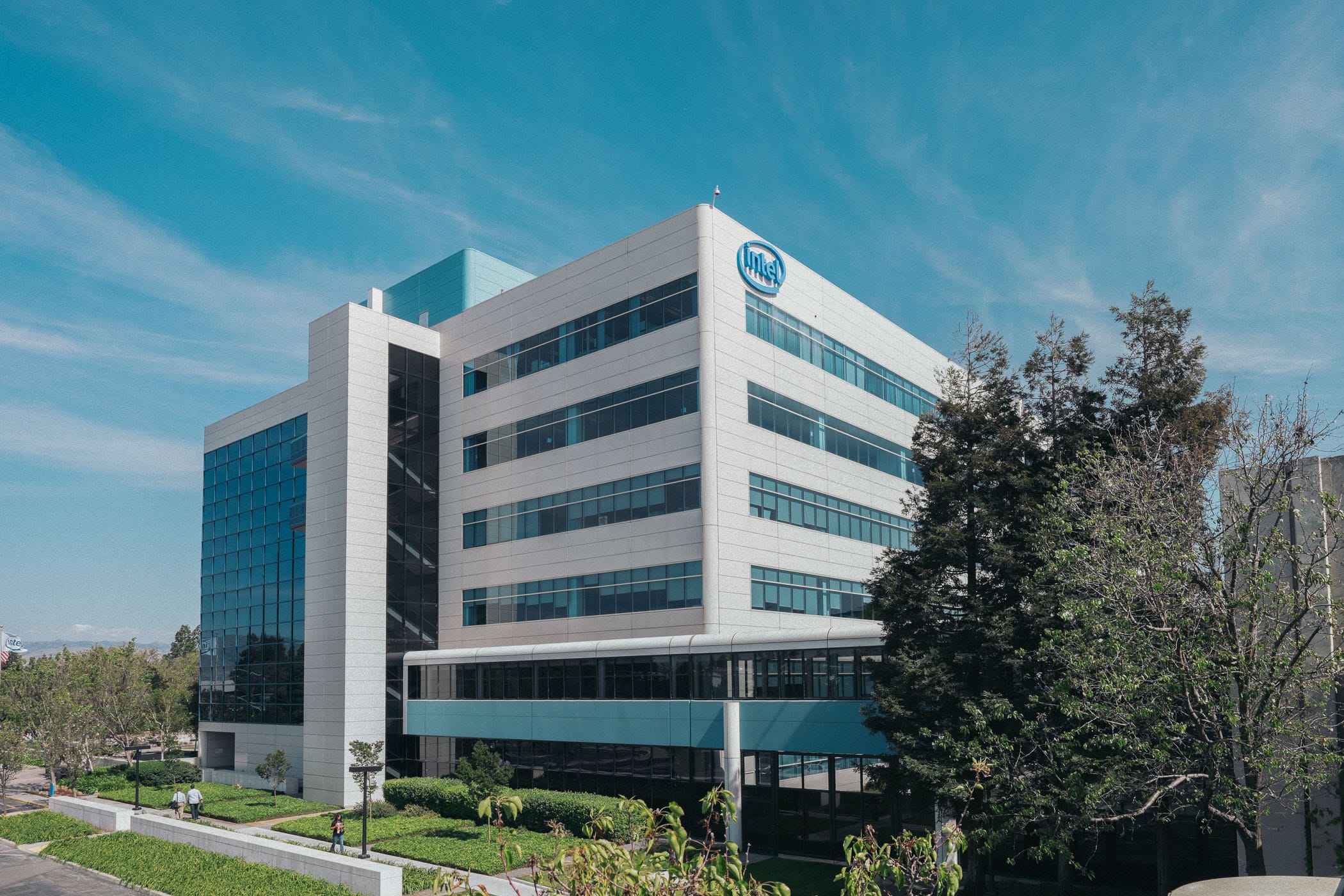 Gordon Moore and Robert Noyce founded Intel in 1968 in Mountain View, CA. The two were original members of the Traitorous Eight that left Shockley Labs for Fairchild.
Andy Grove joined Intel as its third employee shortly after it started and the three grew Intel into arguably the most important company in Silicon Valley. Starting with memory chips and the first commercially available microprocessor. Intel grew to be the microprocessor supplier to IBM, sparking the personal computer revolution.
Intel embraced the challenge of Moore's Law, which states "the number of transistors incorporated in a chip will approx double every 24 months". This really should be considered an axiom and not a law, a law implies that it is natural; but Moore's Law is anything but natural. It is not a given, but requires Intel engineers to work at it each and every time, and they delivered every time.
This doubling of speed, lower cost and ever increasing capabilities is the true backbone of Silicon Valley. It brings unparalleled optimism that what might be barely possible today, will be easy in the not too distant future.