Moffett Field / Ames Research Center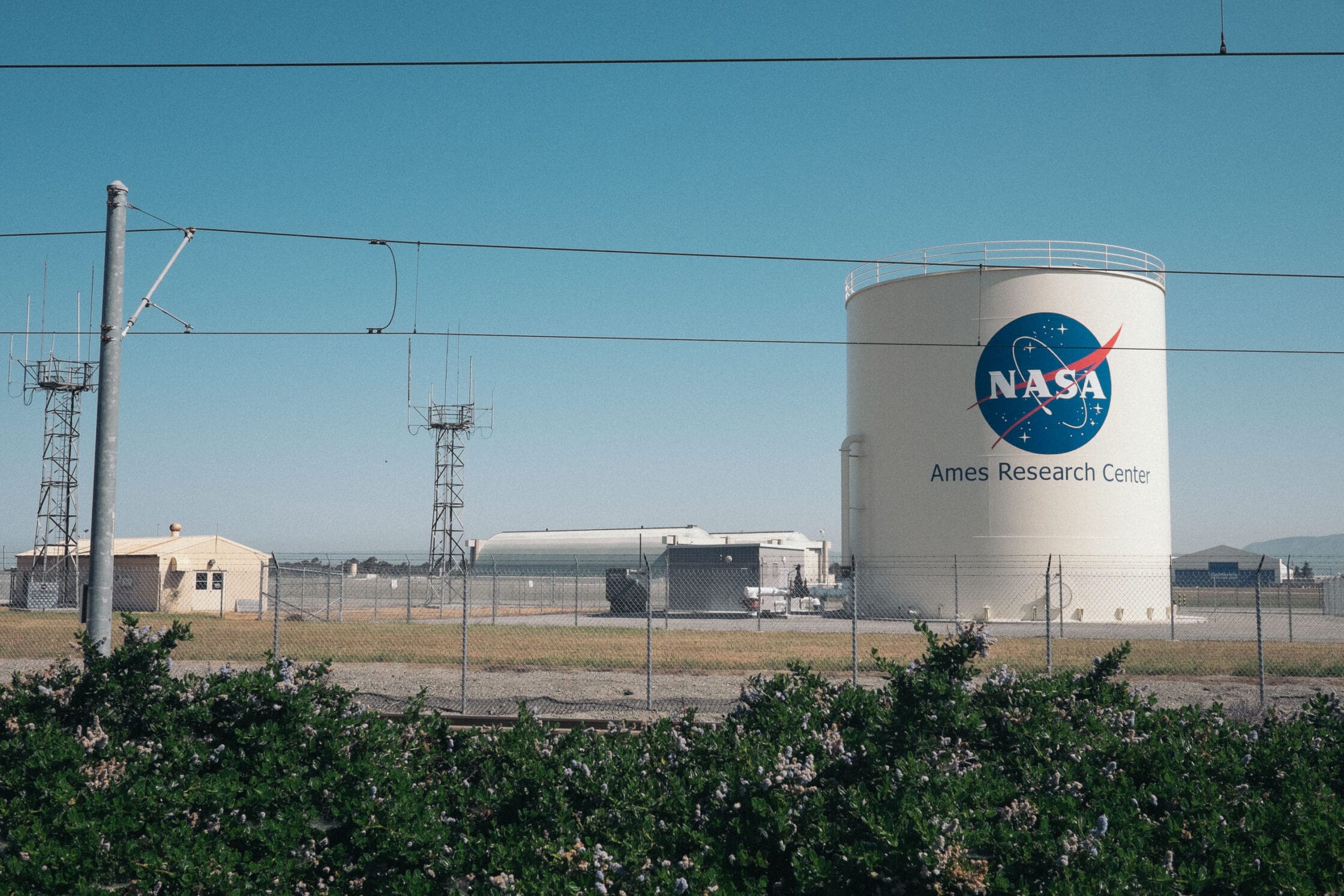 Ames Research Center was originally founded in 1939 to conduct wind-tunnel research for prop planes; its role has expanded to encompass spaceflight and information technology. The facility is co-located at Moffett Field which was established as a Naval Air Station in 1933. A central hub to the defense industry that played a significant role in the development of the valley from engineers and scientists to military contracts.
Moffett Field was closed as a naval air station in July 1994, it was turned over to their co-resident NASA Ames Research Center who now operate it as the Moffett Federal Airfield, it is still an active airfield. It is common to see Air Force One to land at Moffett, as well Google founders' private jets, and neighbor Lockheed Martin have use of the airfield.
In 2008, the Ames Research Center leased 42 acres around the field to Google, who are building their new headquarters which will be part of the nearby Googleplex. Google is also funding the restoration of Hangar One as part of their Planetary Ventures subsidy, signing a $1.16b dollar 60-year lease, expected to spend an additional $200m to renovate and restore the enormous hangar.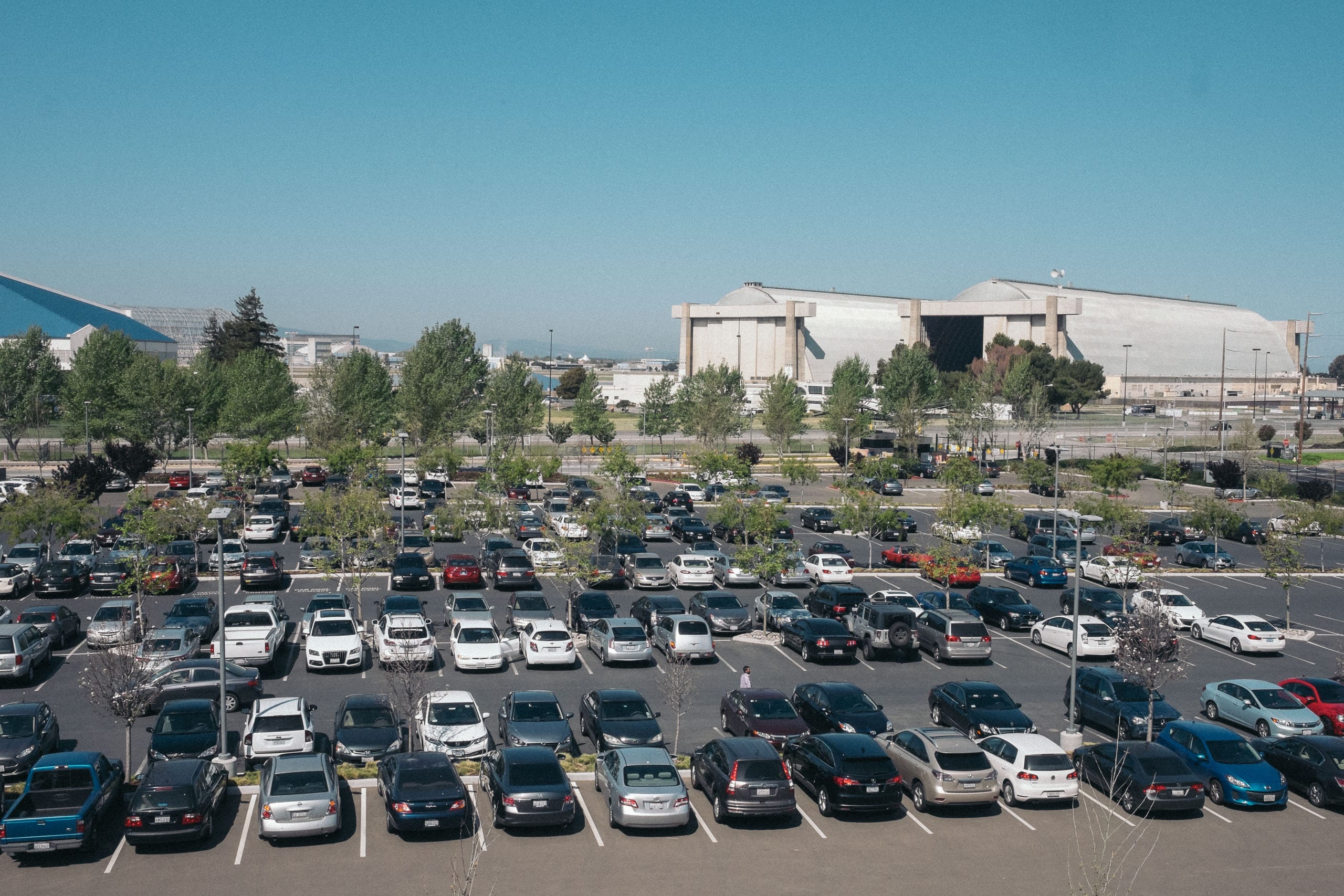 Hangars #2 and #3 are some of the world's largest freestanding wood structures. The hangars were constructed when the US Navy established ten "lighter-than-air" bases across the United States during World War II as part of the coastal defense plan.
The research center still plays a role today in many NASA missions providing leadership in astrobiology, satellites, lunar exploration, super-computing, artificial intelligence as well as supporting the continued operation of the International Space Station.
Ames also runs and maintains the E Root nameserver of the DNS System. #