National Semiconductor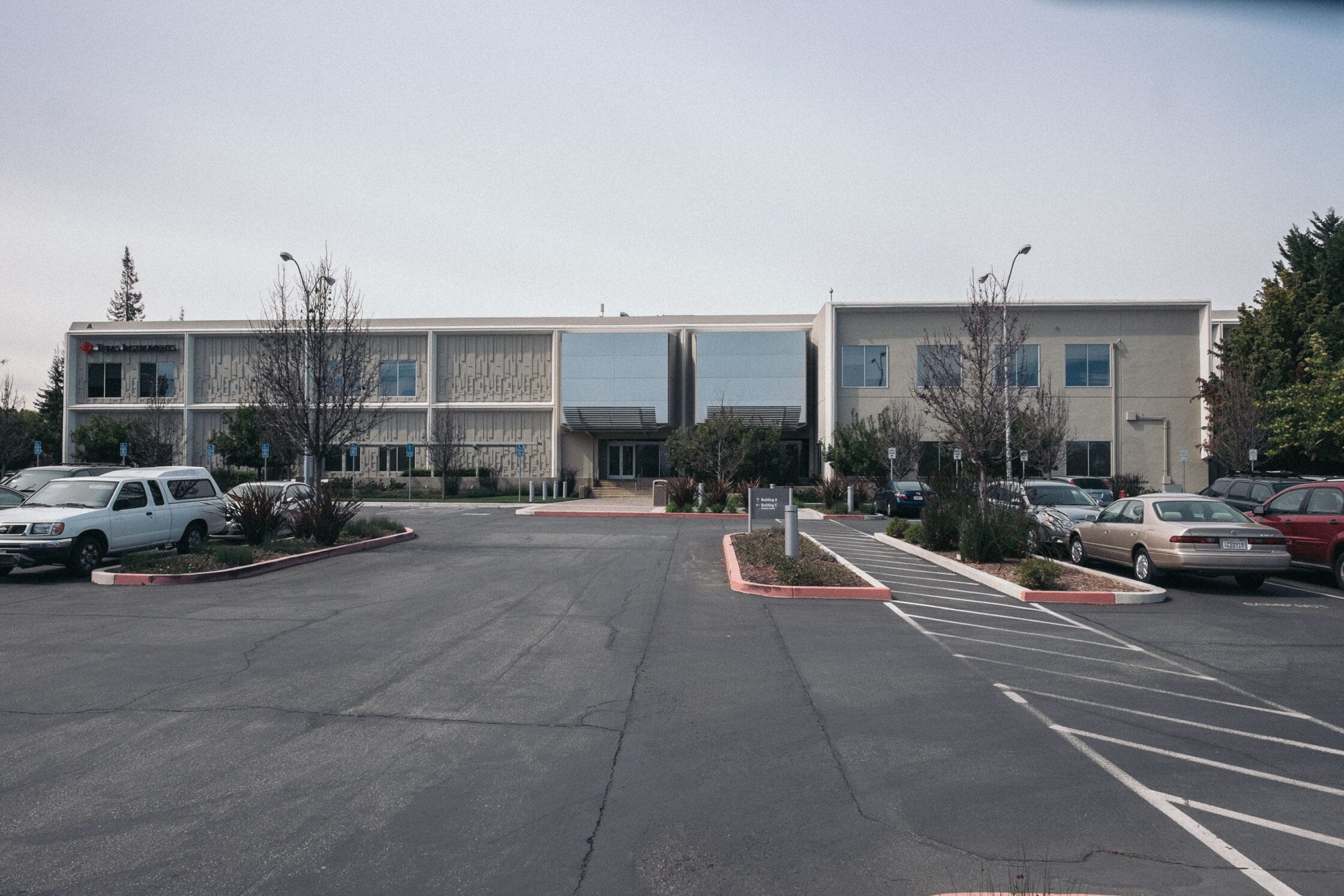 National Semiconductor was founded in Connecticut in 1959. The founding engineers left Sperry Rand to start National, which resulted in patent disputes taking years to resolve causing a drop in stock value of National.
The depressed values allowed Peter Sprague to invest heavily in the company with his family funds. Sprague also relied on further financial backing from a pair of west coast investment firms and a New York underwriter to take control as the Chairman of National Semiconductor. At that time Sprague was 27 years old and some have characterized this as the beginning of venture capitalism.
In 1967, Sprague hired five top executives away from Fairchild, among whom were Charles E. Sporck who was appointed President and CEO of National. Sporck took four of his personnel from Fairchild with him as well as three others from Texas Instruments.
In 1968, National Semiconductor moved its headquarters to Santa Clara, CA.
In 1987, National Semiconductor acquired Fairchild, but later spun it off again in 1997.
National Semiconductor itself was acquired by Texas Instruments in 2011 for $6.5 billion USD, hence the Texas Instruments sign on the building.