Stanford Today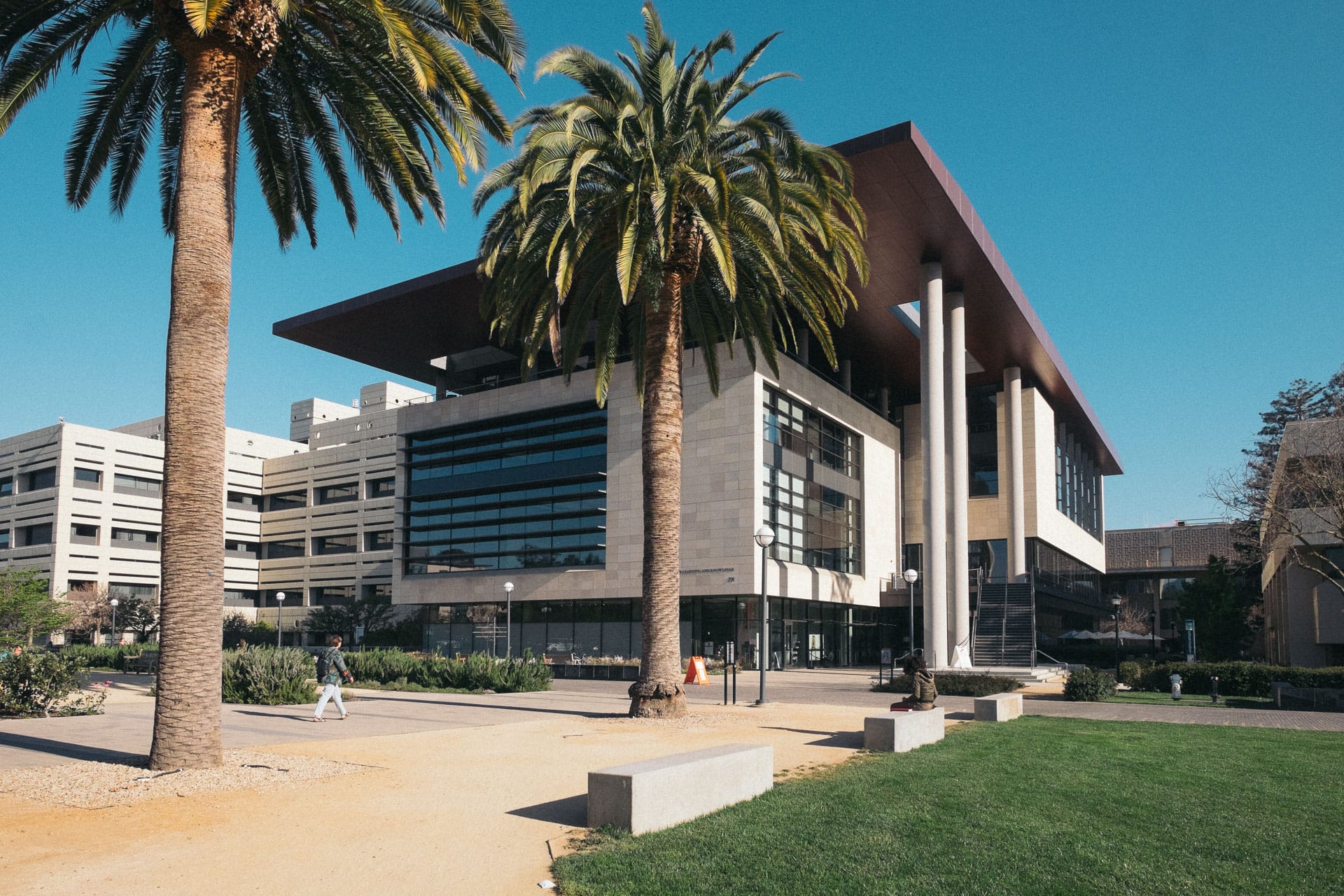 Stanford continues to be near the center of activity for Silicon Valley. The University continues to grow, attracting entrepreneur minded students, and perpetuating a progressive ethos that has been part of the area since the Gold Rush.
The core of Silicon Valley started at Stanford and expanded mostly south to Mountain View, Sunnyvale, Santa Clara, and San Jose with the development of the microchip, hard drives, personal computers, and technologies requiring manufacturing and development.
The larger open areas of the South Bay was able to fill this demand, but as the area got expensive manufacturing was cheaper to move over seas and the overall importance and value in the industry moved to software, where it still rests today just being delivered via the internet.
Software development requires less physical space needing simply offices, no development labs or much large equipment at all. You see this as more companies start and exist in San Francisco. As the nature of work changes to needing just a laptop and internet connection, so is the spaces and companies.