Stanford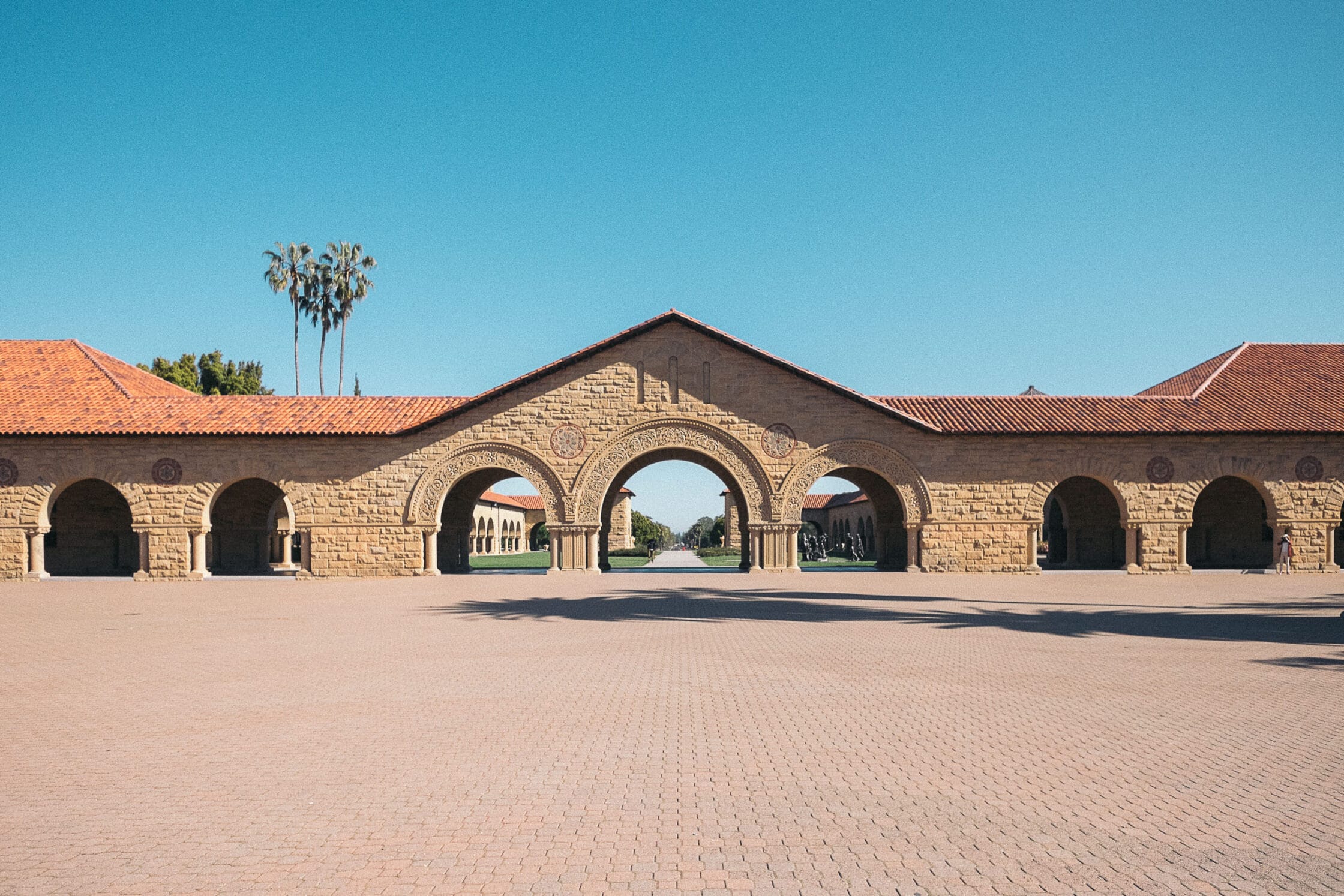 Stanford University is one of the most significant factors for establishing Silicon Valley where it is. The university was founded by railroad tycoon and former California Governor Leland Stanford in memory of his only child who died at the age of 15. On Oct 1, 1891 the first student body of 559 men and women started; at the time a non-denominational coed institution was rare.
From the start Stanford attracted engineering and innovation; five of the university's first 15 faculty members were engineering professors and 141 of the original students were enrolled in engineering.
The first startup, Hewlett Packard, got the ball rolling in 1939 and ever since the university has produced a staggering number of start up founders from Sun Microsystems to Cisco, from Yahoo to Google; right place, right time, and now a self perpetuating cycle.
There are numerous other factors that went in to establishing the Bay Area as the home to Silicon Valley including the development of radio, microwave, and recording technologies; as well as a gigantic world war to help fund much of the research and development.
However, without Stanford University, Frederick Terman and a few key initial professors and students; Silicon Valley might of ended up centered in the East Bay next to Berkeley, another world class university.