Varian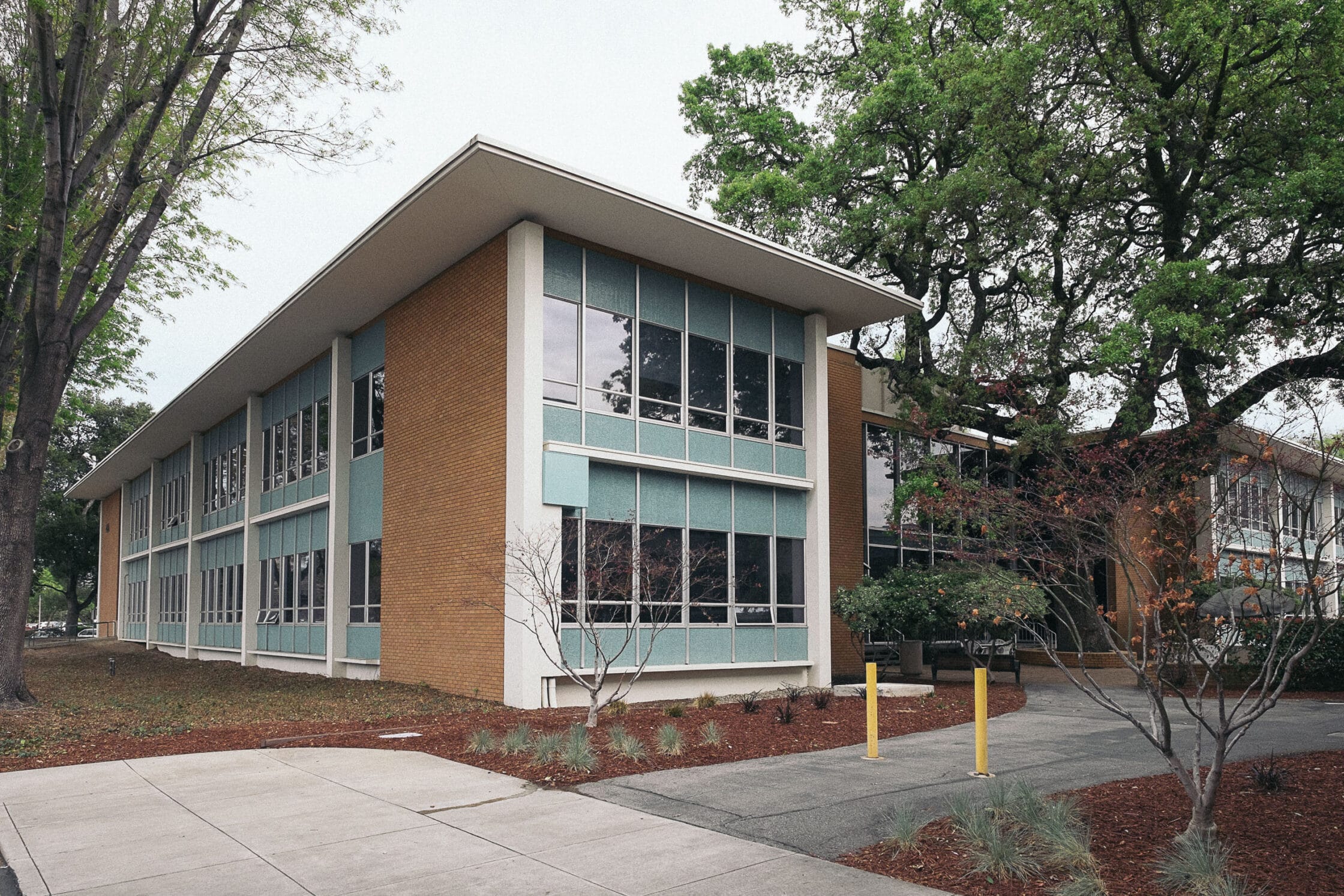 Varian is one of the quiet unsung heroes of Silicon Valley, the company has played an important role in history and is lesser known than Hewlett Packard, Fairchild and others.
Varian was the first tenant at Stanford Industrial Park in 1953. The industrial park, owned by Stanford, was established by Dean of Engineering Frederick Terman for electronic companies to be near the university offering the students internships and real-world learning opportunities outside of the classroom. Hewlett Packard, Lockheed and 100's of other companies have called the 700-acre industrial area home.
Brothers, Russell and Sigurd Varian invented the klystron in 1937, which is a specialized vacuum tube capable of amplifying high-end frequencies. The klystron became a critical component of radar, telecommunications and microwave technologies; technology critical in World War II and defense contracts. Russ Varian gave a post-graduate fellowship to a young David Packard to work together on vacuum tubes on Professor Terman's recommendation.
In 1948, the brothers founded Varian Associates initially in San Carlos. The company founders had progressive views and pioneered many of the common practices of technology firms today, which was counter to the east coast large firms; these practices included profit-sharing, stock-ownership, insurance, and retirement plans for employees.
Varian headquarters is still within the industrial park, now named the Stanford Research Park.