Xerox PARC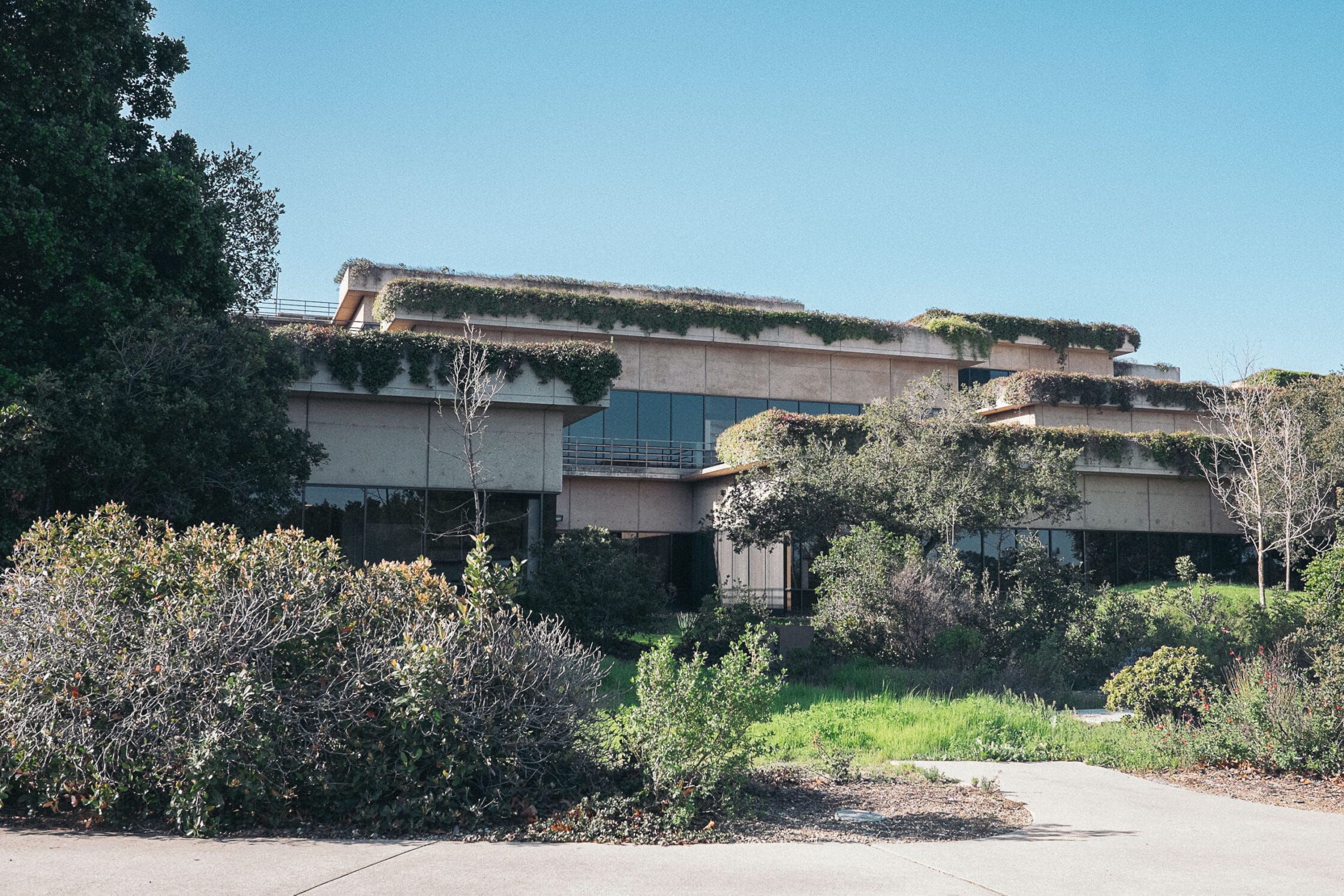 Xerox established their Palo Alto Research Center (PARC) in 1970. They were hired many employees of the nearby SRI Augmentation Research Center; as funding from DARPA, NASA, and the U.S. Air Force began to diminish to SRI. These employees continued their research — some of the most important developments in computer history.
Xerox PARC is best known for developing many of the pieces that made up the first personal computers including: graphical user interface (windows, icons) operated by a mouse, bitmap graphics, WYSIWYG text editor, local networking via ethernet, object oriented programming (Smalltalk) and MVC software architecture.
The 3,000 mile buffer between PARC and Xerox headquarters in NY gave scientists great freedom, but the distance also served as an impediment in persuading management of the promise of their greatest achievements.
Since 1977, Xerox PARC has been hosting a wonderful lecture series called PARC Forum. Top technologists and leaders are invited to speak on a variety of areas, a great platform to exchange ideas, a Q&A and socializing follow the talks.
The lectures are completely free and open to the public, prior registration is required. You can find more information on upcoming lectures, as well as video from past lectures on the PARC Forum site.