Fuji X-T1 Review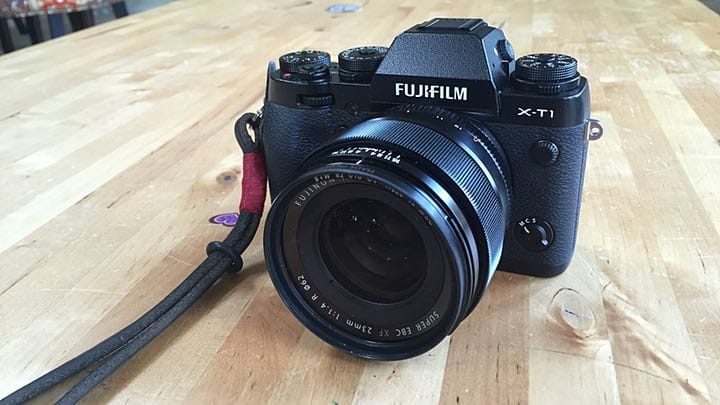 Last year I wrote about my new Fuji X100s camera; it was (and still is) a great camera, one of my all-time favorites. However, as the tech and camera world goes, something new comes along and Fuji announced the interchangeable lens X-T1 just a few months after I purchased the X100s. The XT-1 is everything I was looking for in a camera.
So I ended up selling all of my Nikon gear and the X100s and purchased the Fuji X-T1, a 56mm f/1.2 and my every-day lens the 23mm f/1.4. The camera is amazing and realized I missed the flexibility of interchangeable lenses. Also, Wirecutter even agrees and rated the Fuji XT-1 as the best mirror-less camera.
I won't go into much technical review or features, you can read those all over the internets. The sensor is the same as the X100s, and lots of nice upgrades, which is why I didn't go with the X-Pro1 originally. Fuji claims the X-T1 has the fastest auto-focus evah! It definitely fixes the minor focus issues I had so no complaints, but the Nikon D700 was faster for sure.
[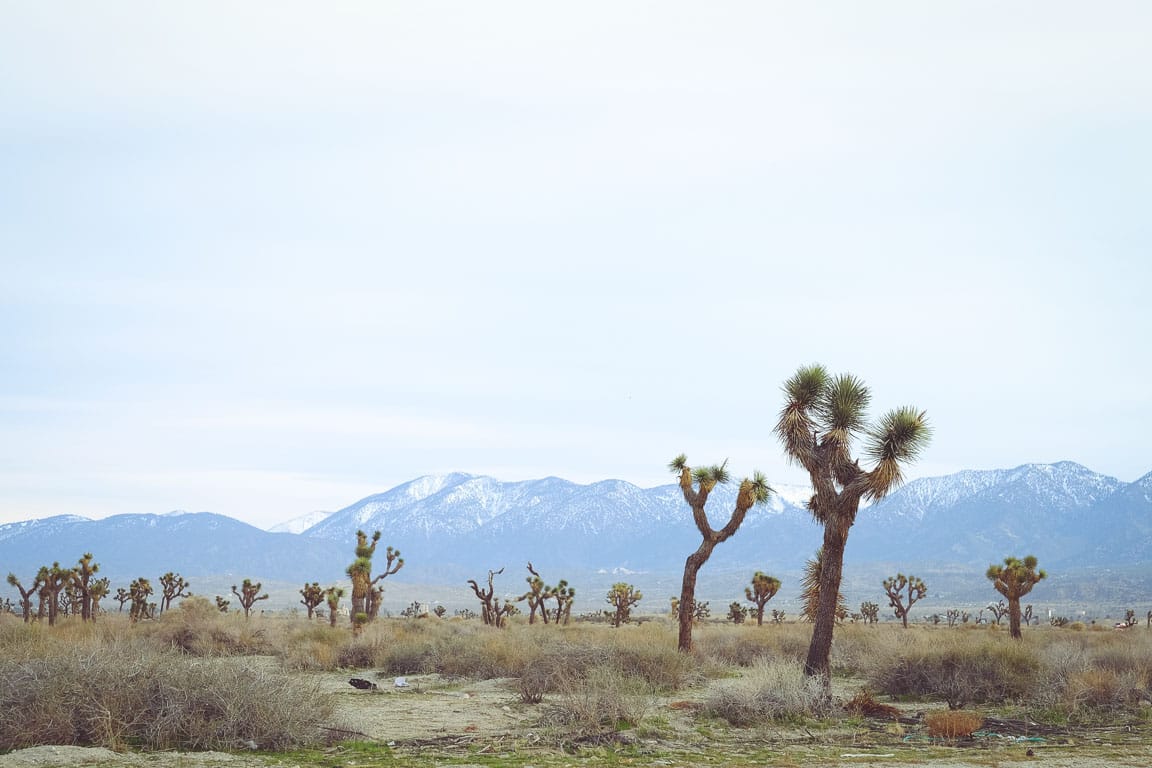 The camera feels solid, I love the big three dials (aperture, shutter, ISO) are right out in the open, plus an exposure compensation dial; I almost forget its digital. I use the viewfinder instead of the screen and rarely go into the menus; all together it just makes the camera familiar and easy to use. This works for me, but I also have a longer history of manual and film cameras.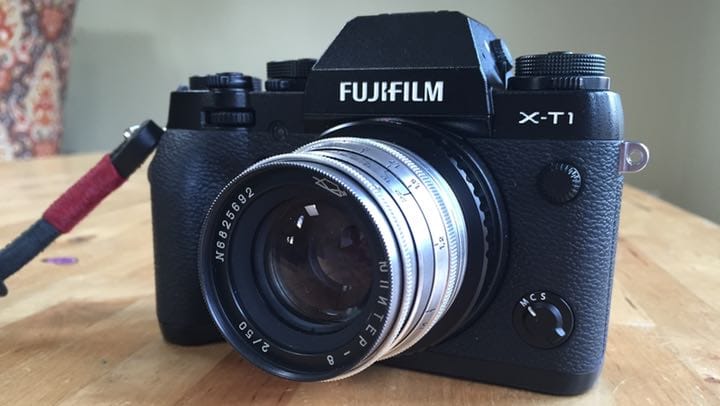 The interchangeable lenses for the X-T1 lets me get back to some of my playing with homemade lenses. I purchased a couple of cheap screw mounts from eBay and can use some old Russian lenses that I have laying around. Setting to all manual, I can use any old lens that I can mount to the camera. Here's a photo from a Jupiter-8 lens, love that bokeh!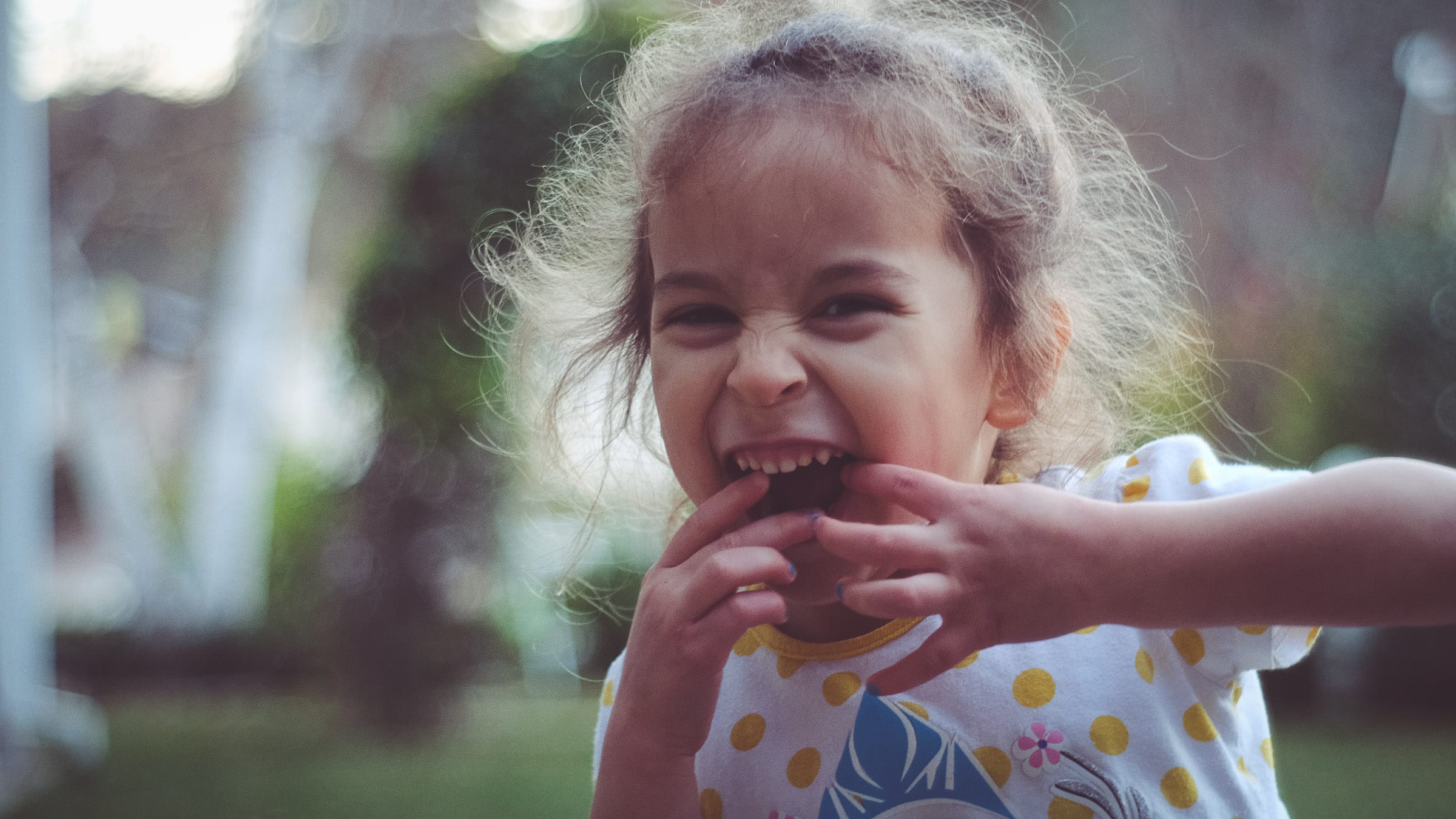 So there's my gushing, the camera and lenses are great. It's a joy to use and gets me excited to go out and shoot more. I'm using it for my night photography also, here's a photo from my Banff at Night set.