Roll 40, 2016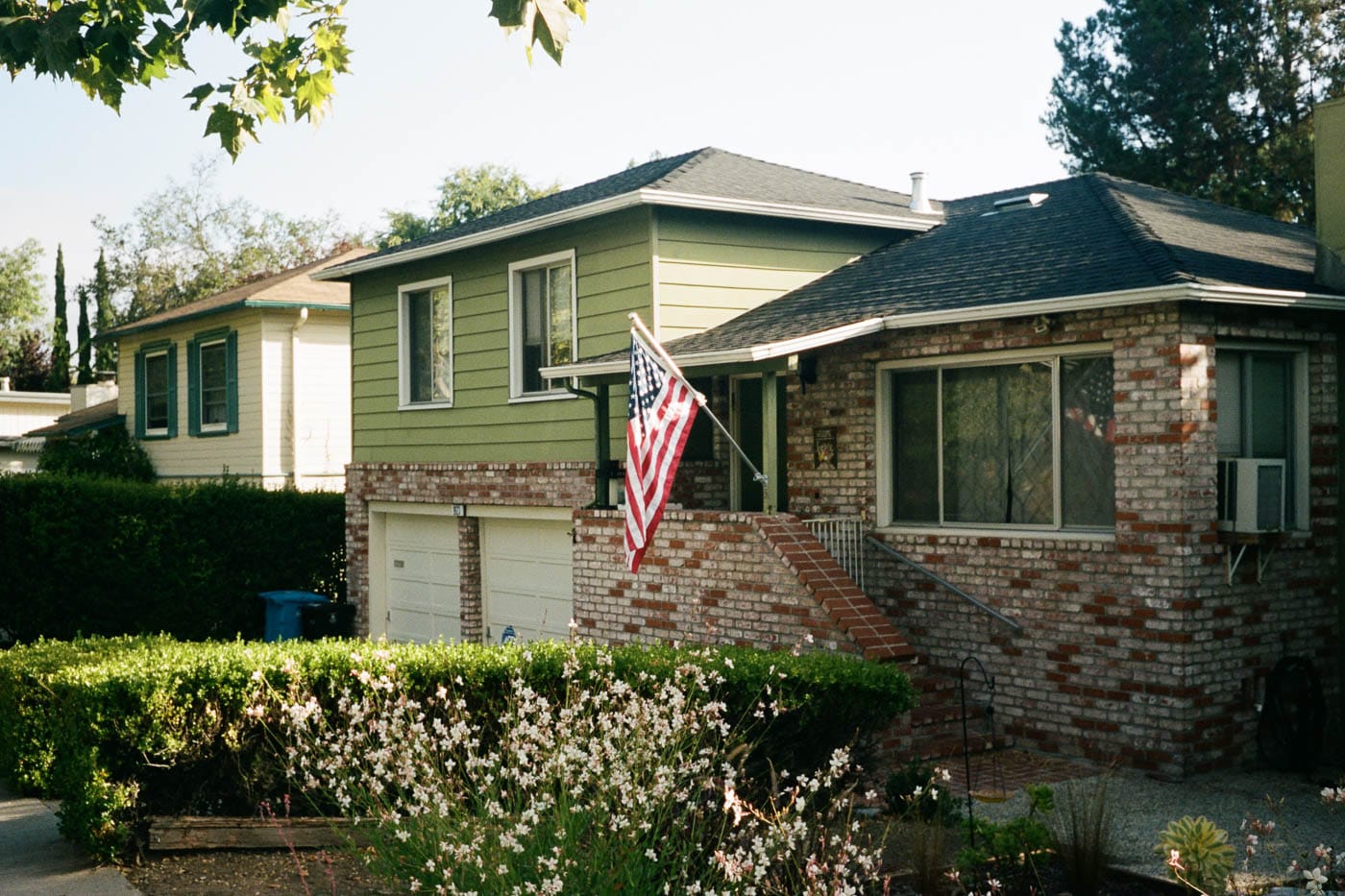 Roll 40 is a roll of Kodak Portra shot with a Olympus Trip 35, a fun camera see my review here. You probably didn't notice, but I skipped Roll 39, it was terrible, so there will be a slight discontinuity in the numbering but don't be concerned there will still be a weekly post.
By the time this post goes up I'll have shot more than 52 rolls on the year and it's just October, three months ahead of schedule. I'm not quite sure how I'll manage posts but I might skip a few more. I should of labeled the posts "Week X" so it is just when it is posted. I sequentially number my rolls and these posts reflect that number.
Speaking of rolls that could be skipped, this was a candidate. I was playing with many different cameras, most were inexpensive, small and compact; looking for a good camera I could take anywhere. One of the reasons Roll 39 was skipped. The shots are a bit random since I had multiple cameras going and bringing them to various spots.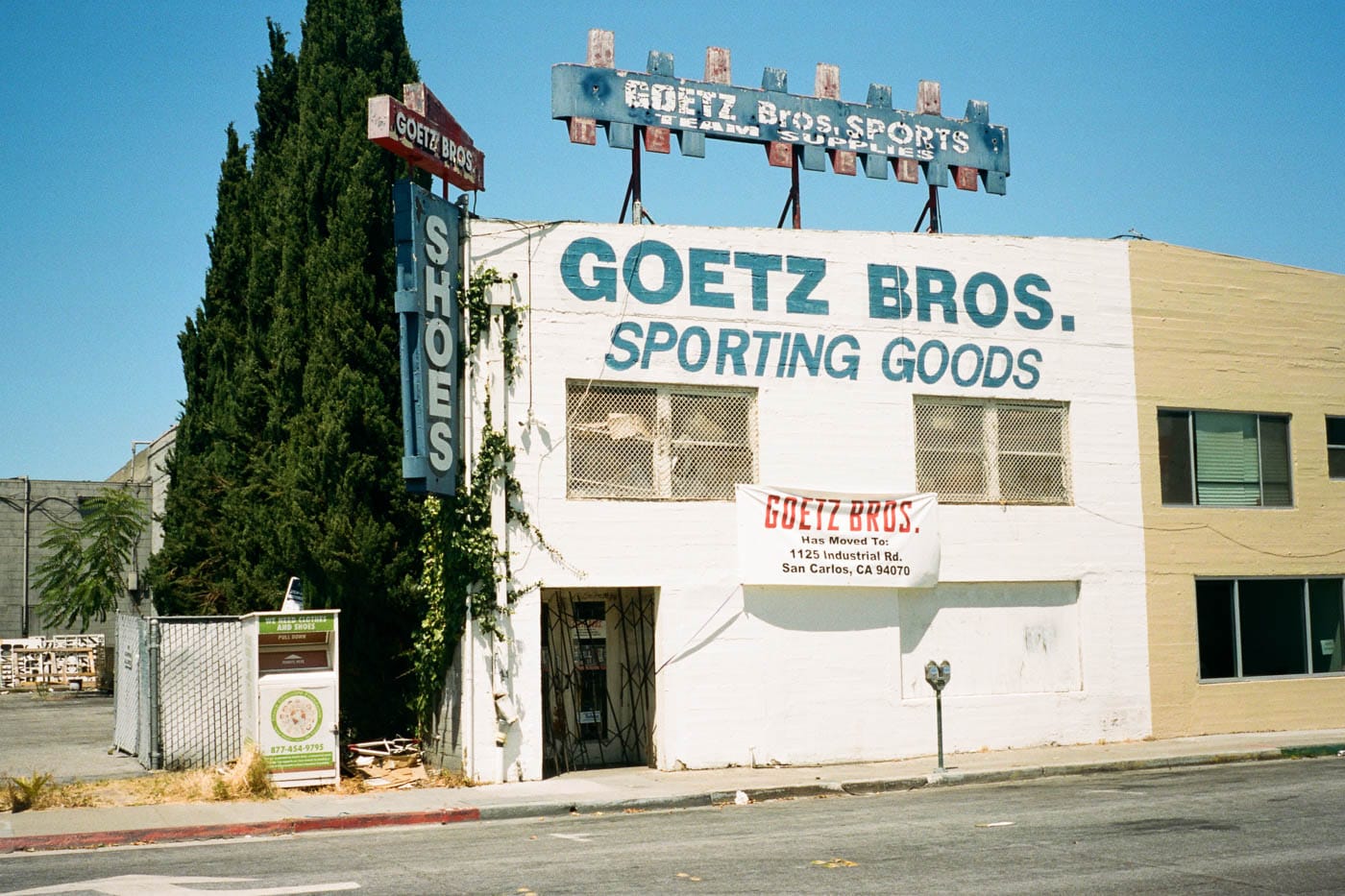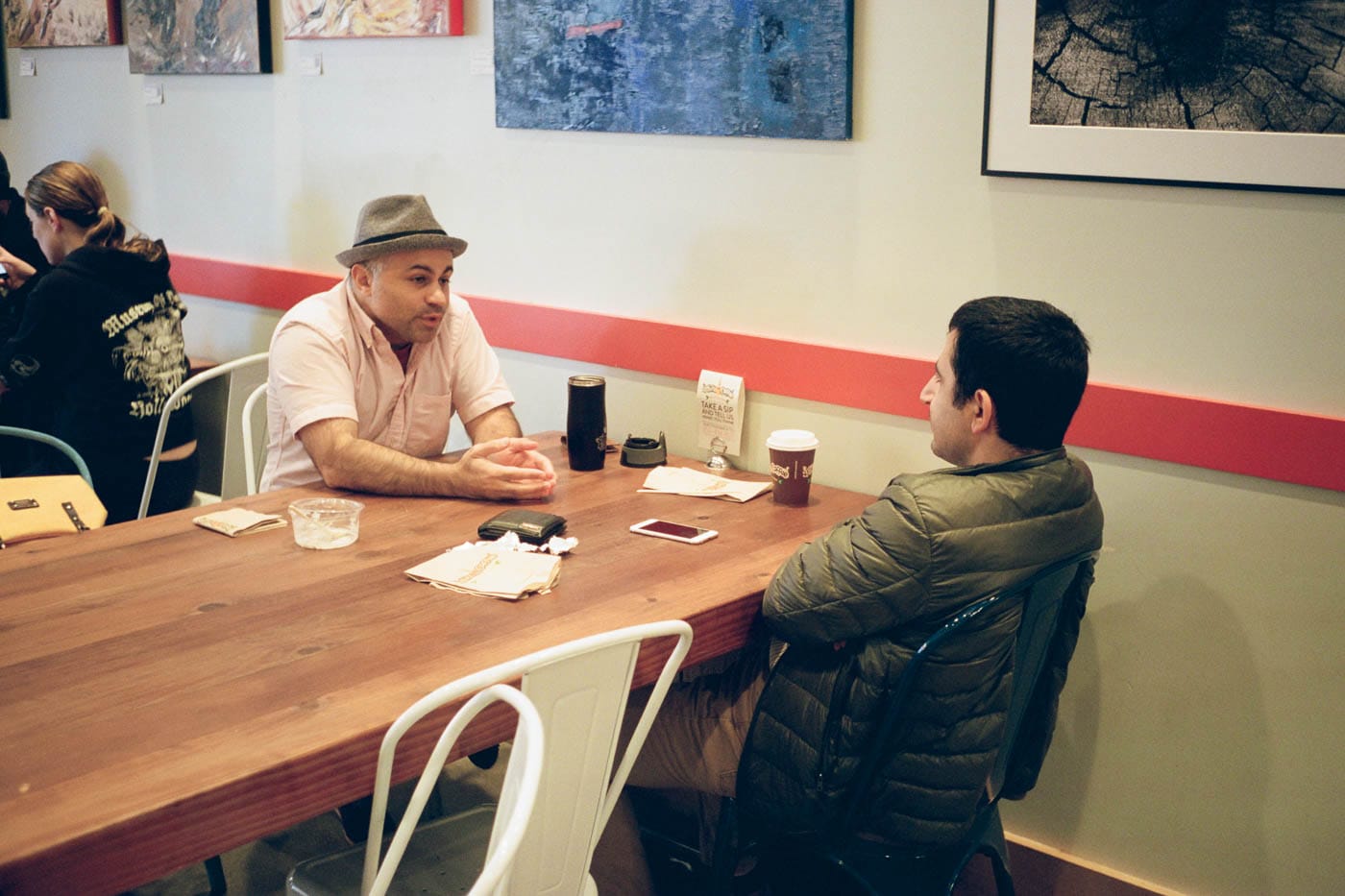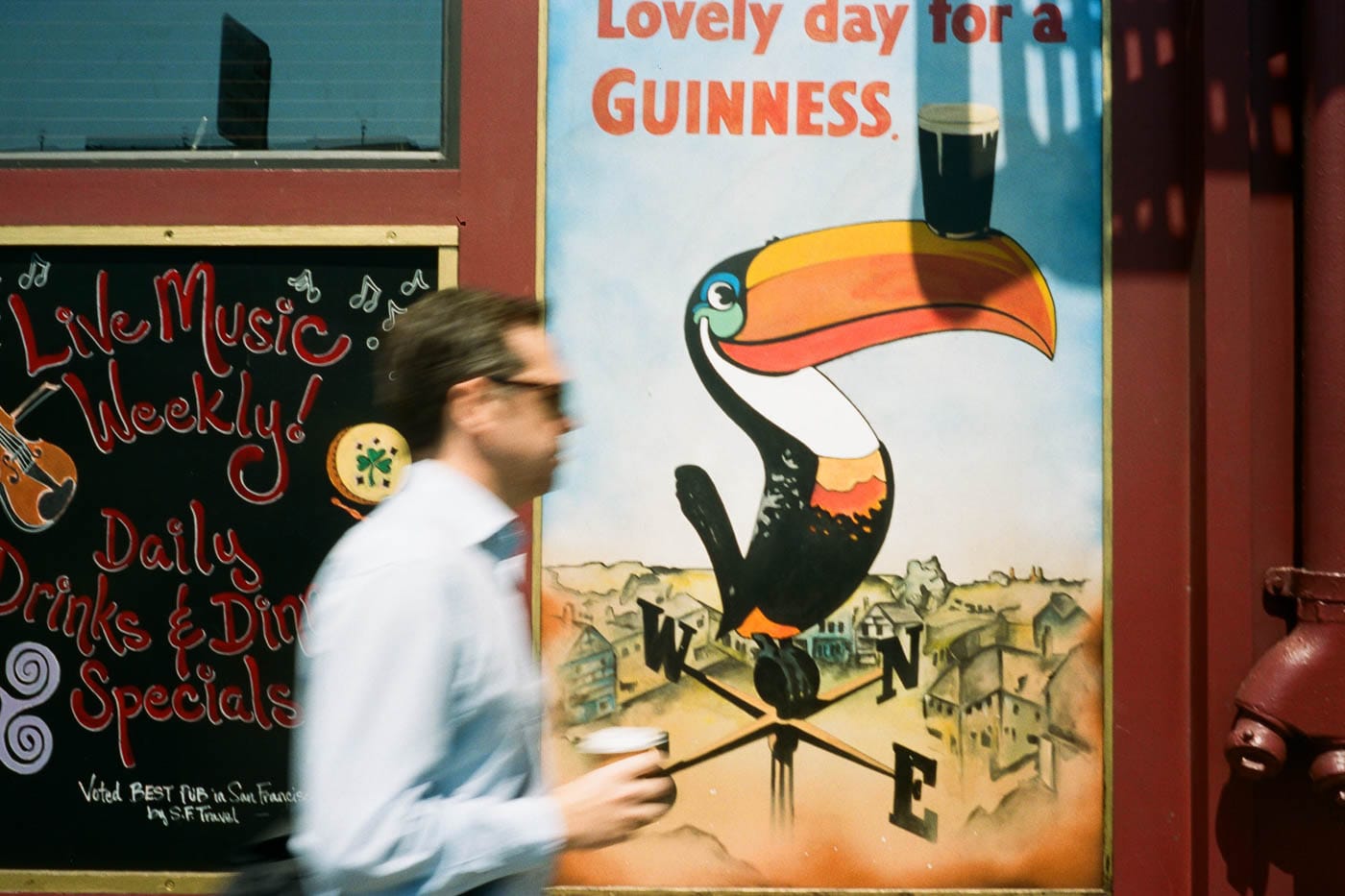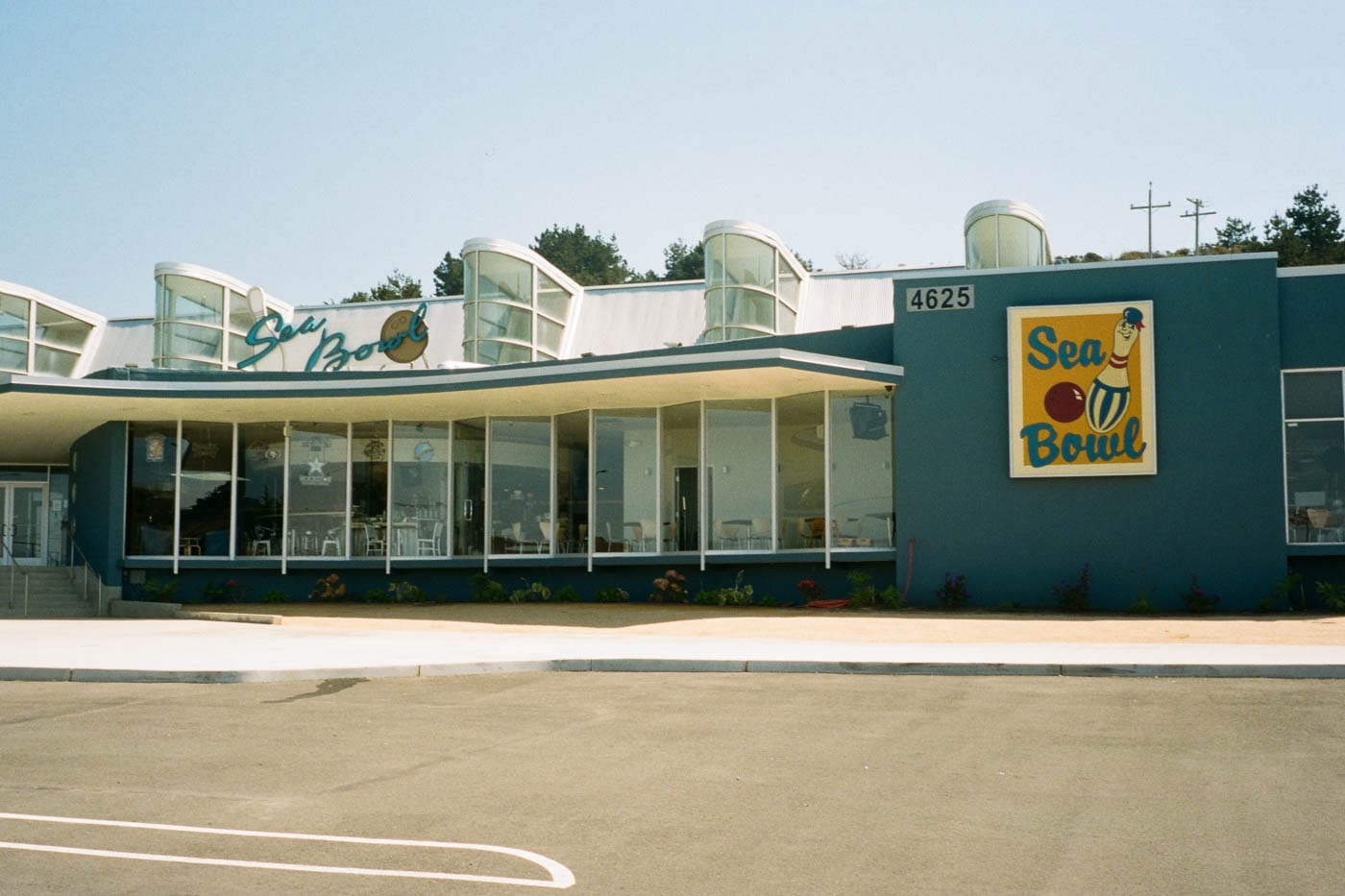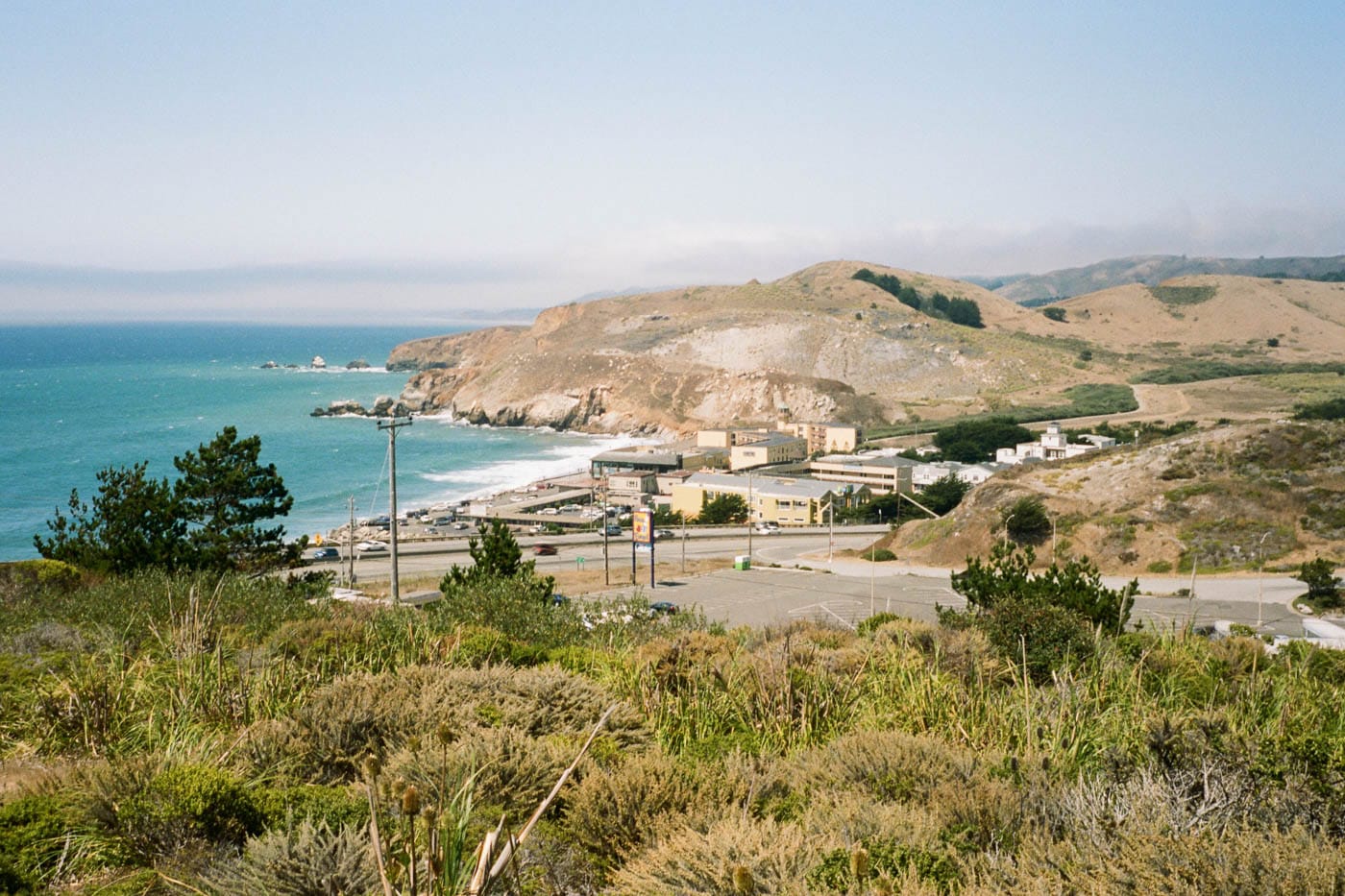 Shots taken on: Olympus Trip 35, Zuiko 40mm f/2.8, Kodak Portra 400
Developed and scanned by The FIND Lab