Lockheed Martin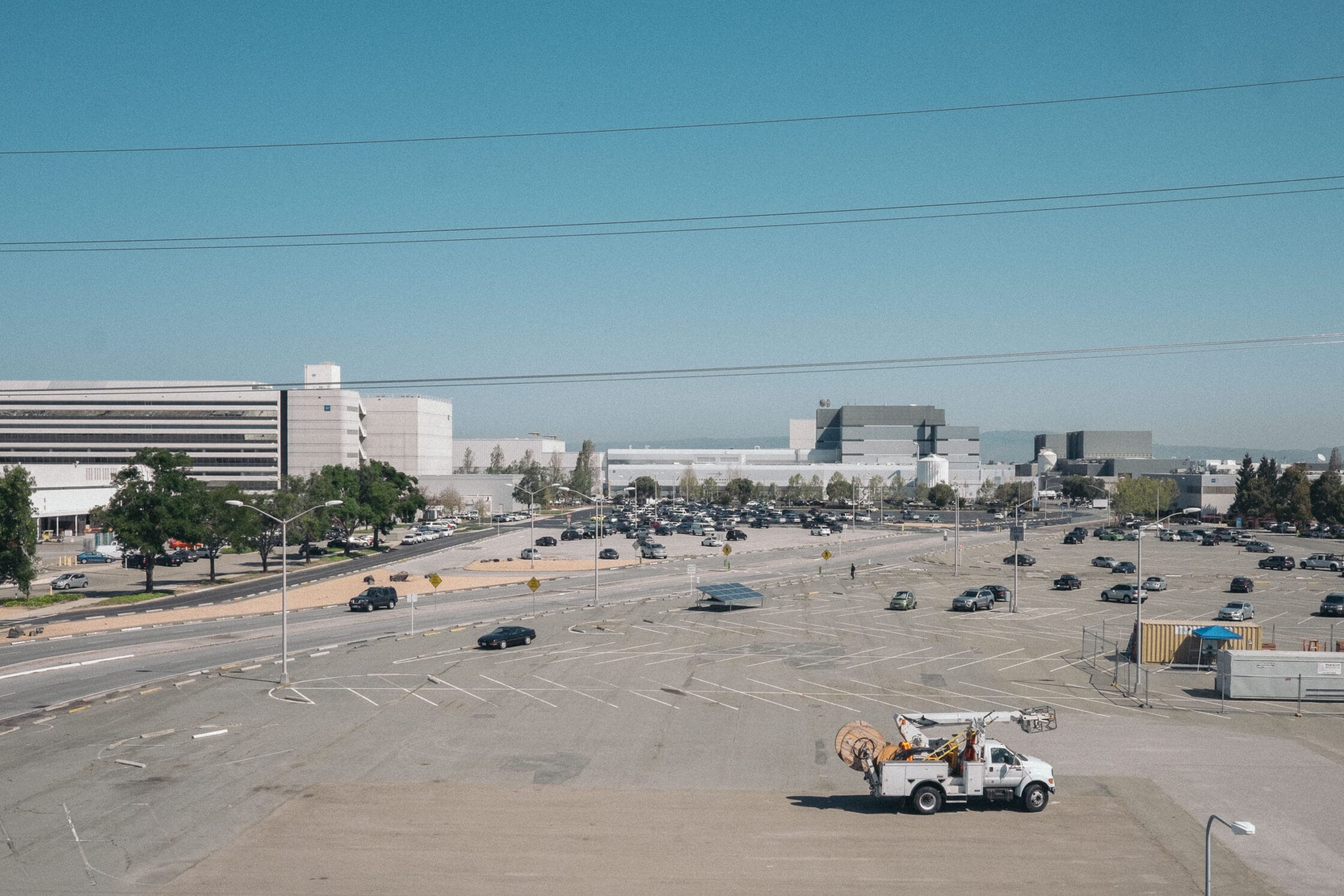 Lockheed Martin, a major defense contractor, whose missiles division was relocated to the Bay Area from its previous location in Southern California. The reason for the move was to spread out the defense industry which was heavily concentrated in Los Angeles at the time, so it could not theoretically be destroyed with a single nuclear bomb.
The Polaris missile was the first major new program for both locations, followed later by satellite programs, thus the name change to Lockheed Missiles and Space Division. Satellite imagery would be analyzed next door at the Ames Research Facility, which the Lockheed location above shares a border with, along with Moffett Field.
Personal note: this is why I was born in the Bay Area, my father worked for Lockheed and initially started in Southern California and moved to the Bay Area in the late 60's.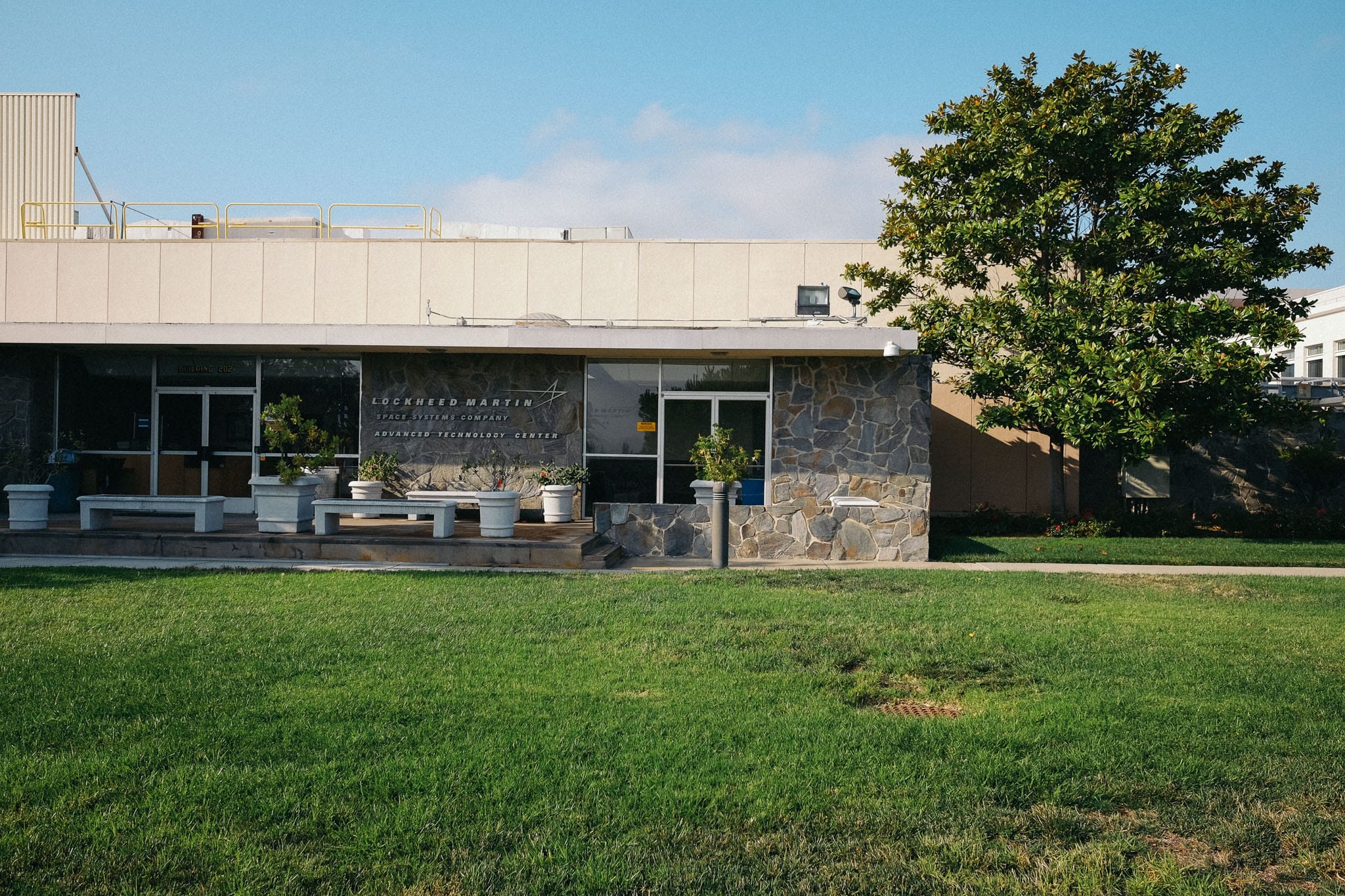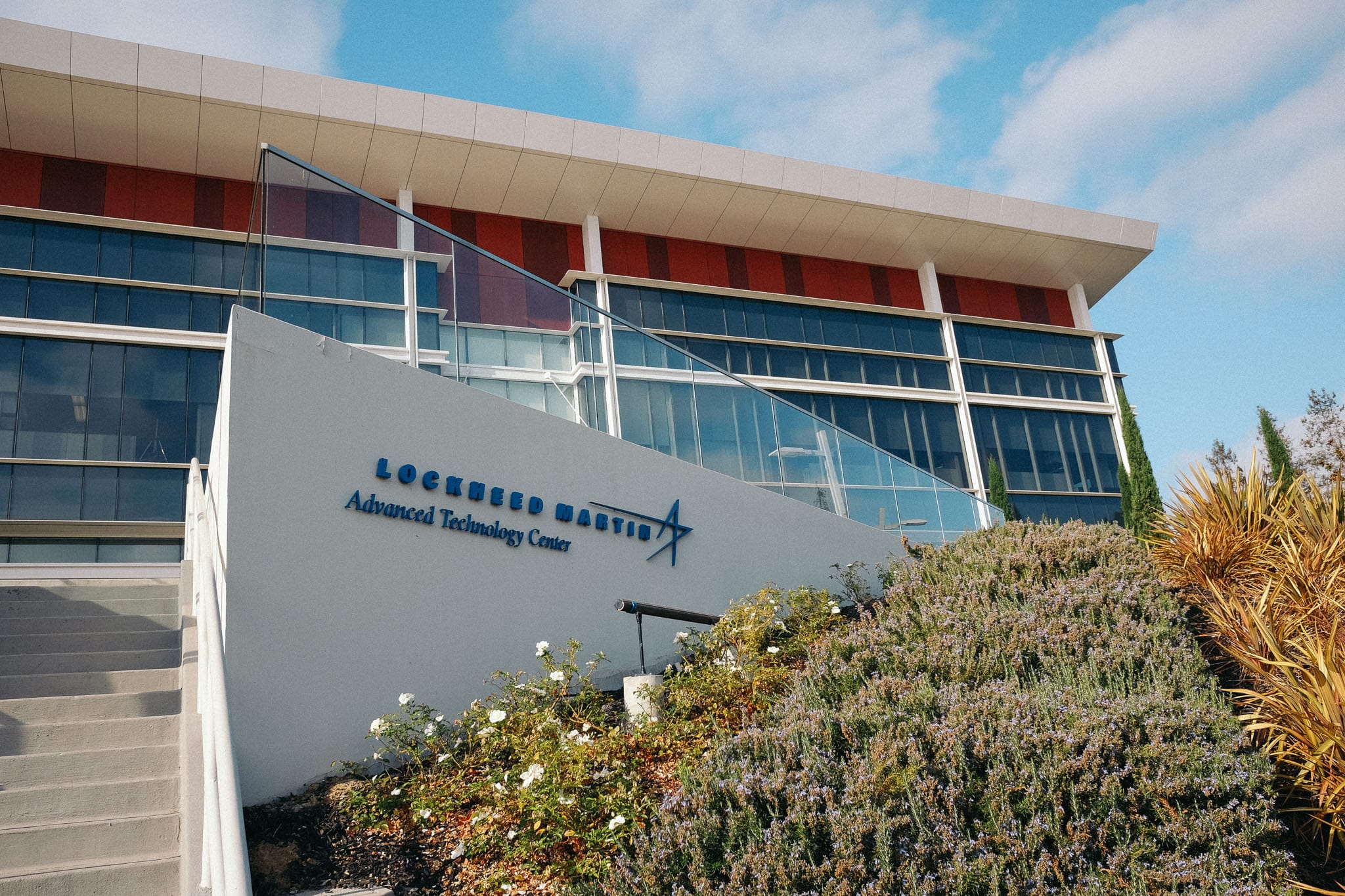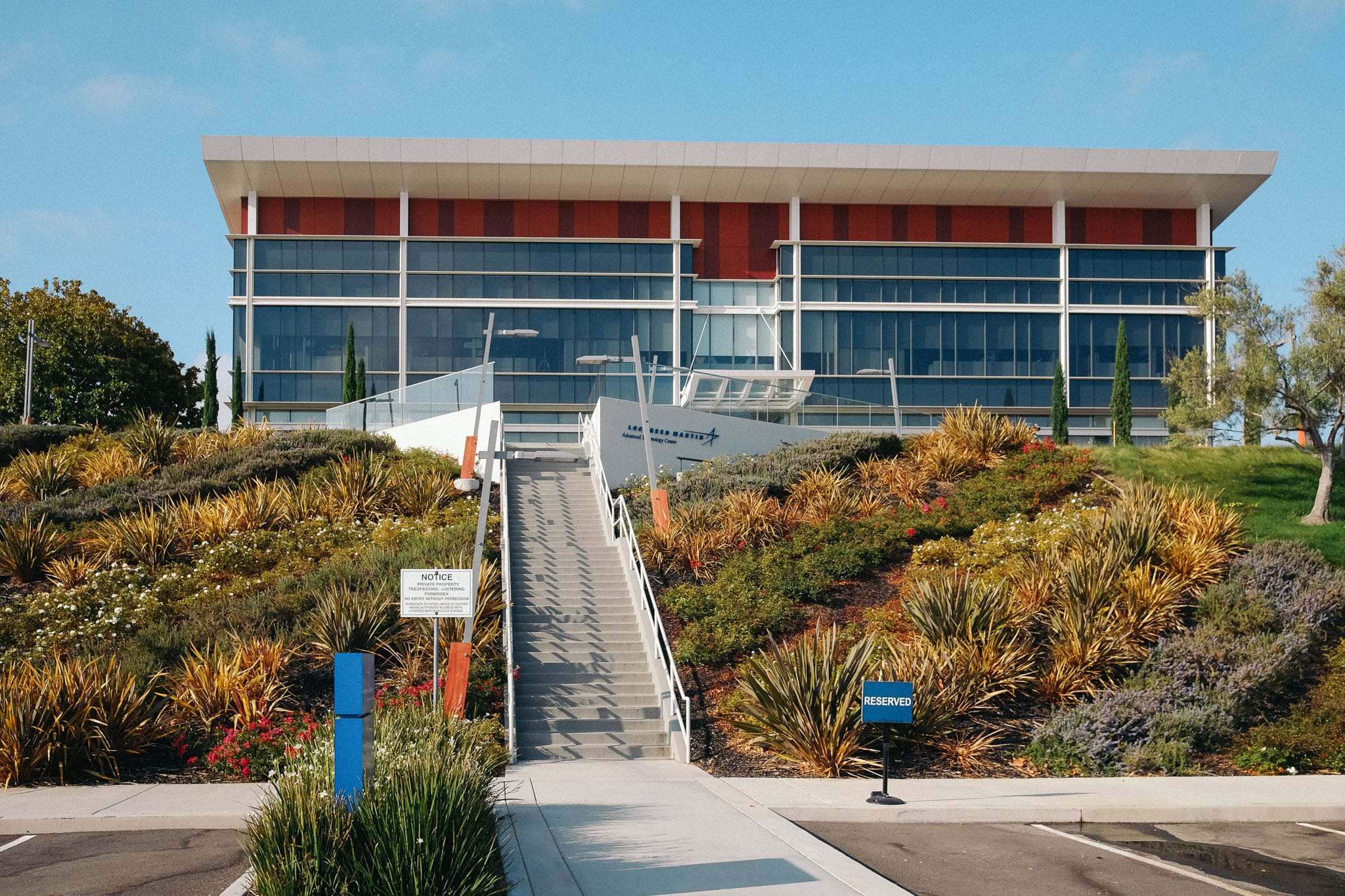 The Advanced Materials & Thermal Sciences Center, with 82,000 square feet of floor space, will house 130 engineers, scientists and staff. The new laboratories will host advanced research and development in emerging technology areas like 3-D printing, energetics, thermal sciences, nanotechnology, synthesis, high temperature materials and advanced devices.