Twelves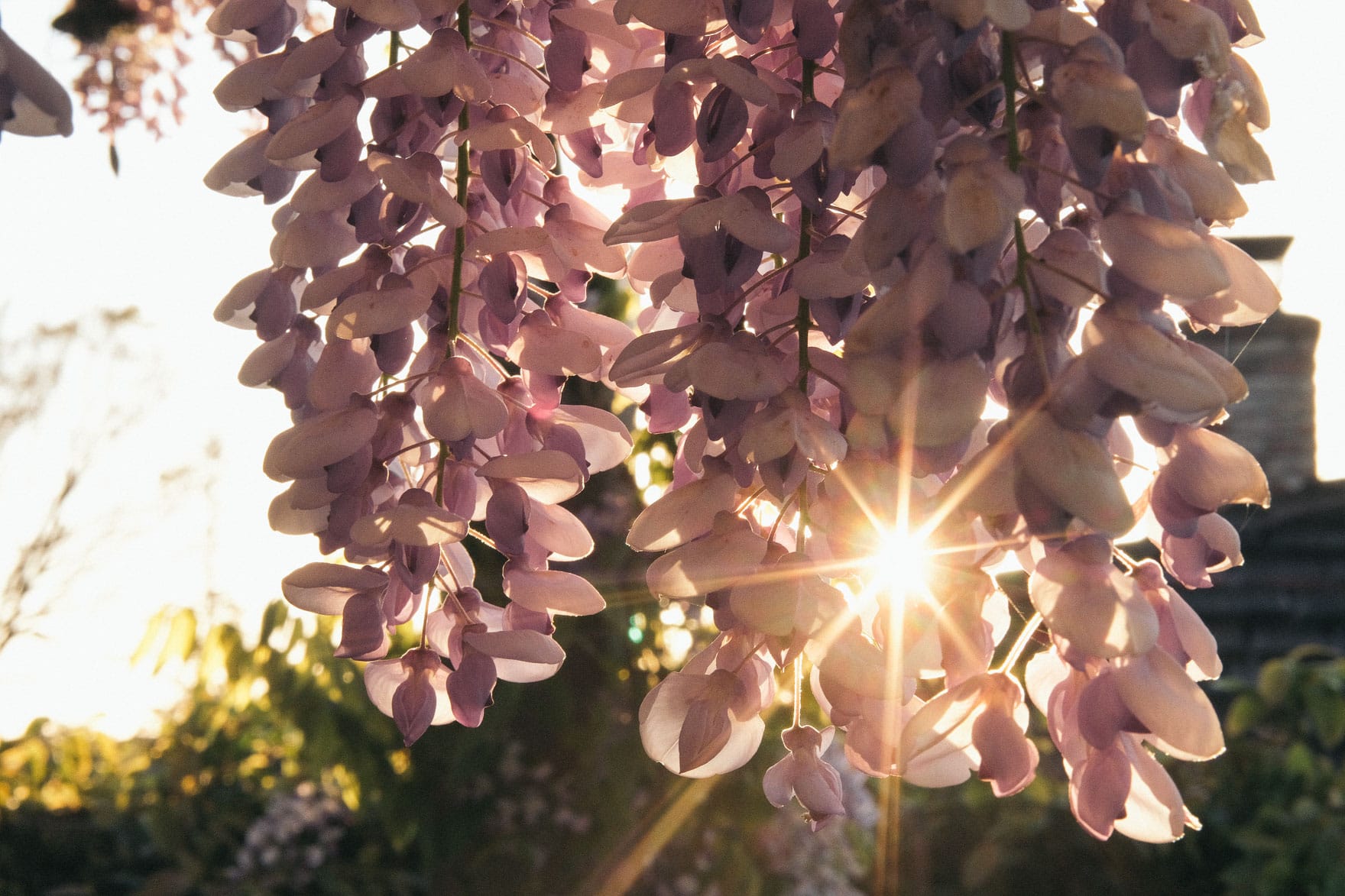 For 2017, my year long project is to create a series a month, twelve series with twelve photos in each. Each month I'll focus on a single topic, shoot, and edit it down to just 12 photos. Last year I worked on a 52-rolls project shooting a roll of a film a week for the entire year, this produced quantity but not any cohesive series. With the Twelves project, I hope to focus more on series and singular stories each month.
The camera, film, technique, or style used to make the pictures may change from month to month, but each month should be consistent and hang together. Ideally I use the right tool for the series, might be color for some, black and white for others.
I'll post the set of twelve on the last day of the month, and post the topic for the next moth.
For January the series is Construction